Bras are easily on the list of the most tedious things women have to deal with on a very regular basis in life. Right up there with menstrual cramps and getting waxed. But what if there was a list of things you could do to make your journey with the unavoidable breast-support-system devised by mankind way, way smoother?
Here are 14 bra hacks that will keep you and your bra happier than you thought possible.
1. Instead of buying a racer-back bra, just use a paperclip to pin your straps together temporarily.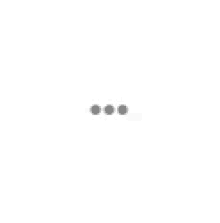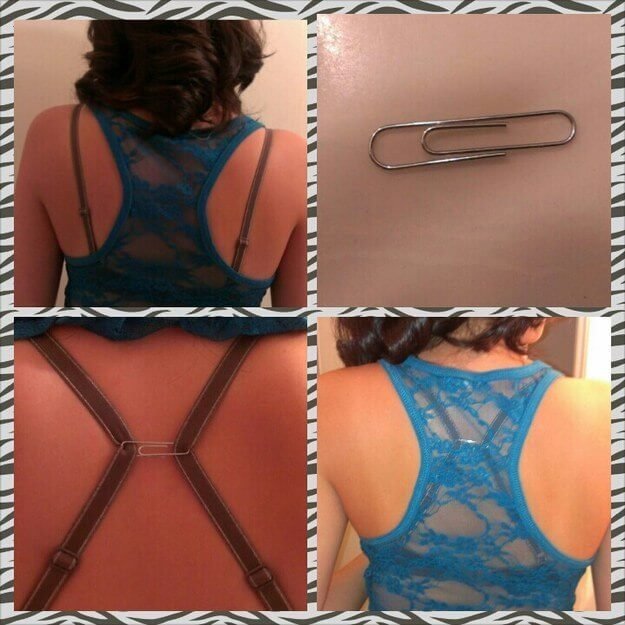 2. Sew the front of an old bra into a backless dress for built-in support.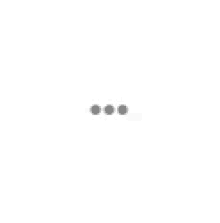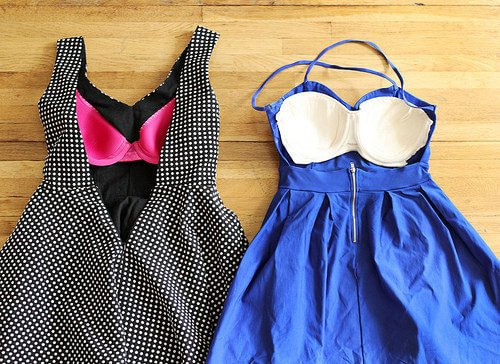 3. Ensure your strapless bra actually stays up using an extra convertible strap.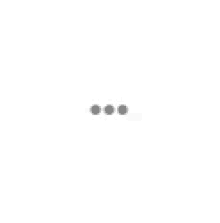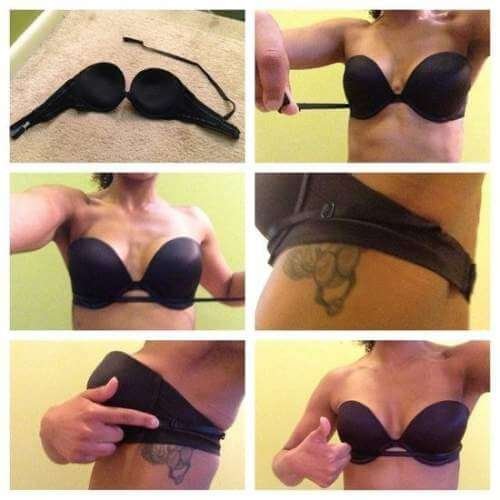 4. Use strap cushions to keep your bras from painfully cutting into your shoulders.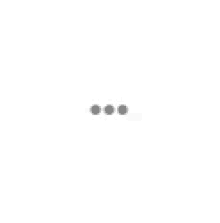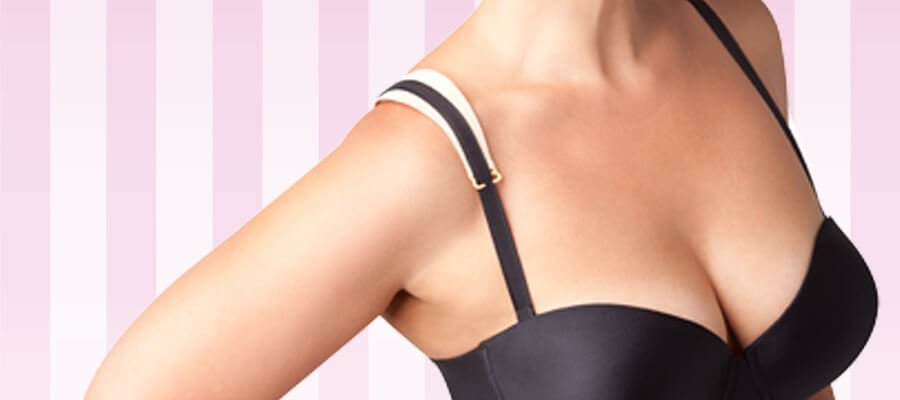 5. If you find that your bra is getting too tight for you even when the cup size is just right, use a bra extender to increase its band size.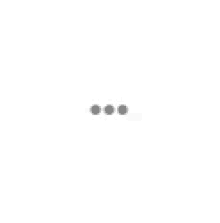 6. When storing bras, never invert one cup into the other. Doing so destroys the fibres in the moulding, makes the cups bumpy, and shortens the life of your bra. Designate a hanger to bra storage and you will minimise bra damage by a huge margin.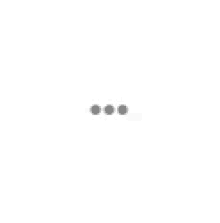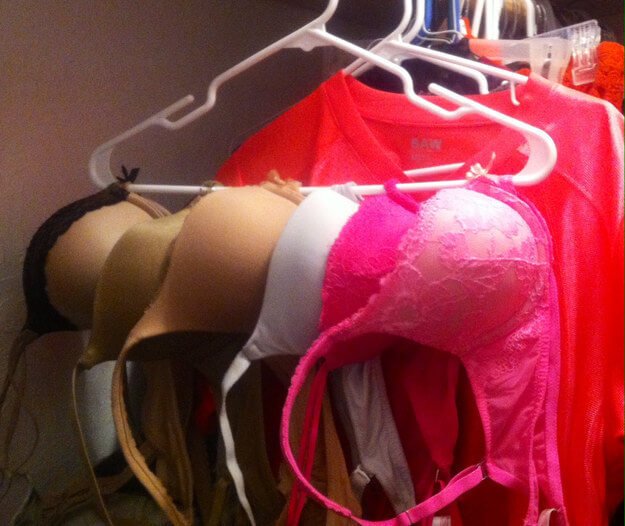 7. Sew a small piece of fabric with a clasp button into the underside of a shirt and clasp it around your bra strap. This will ensure that the strap will neither fall nor show.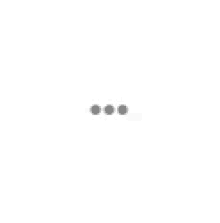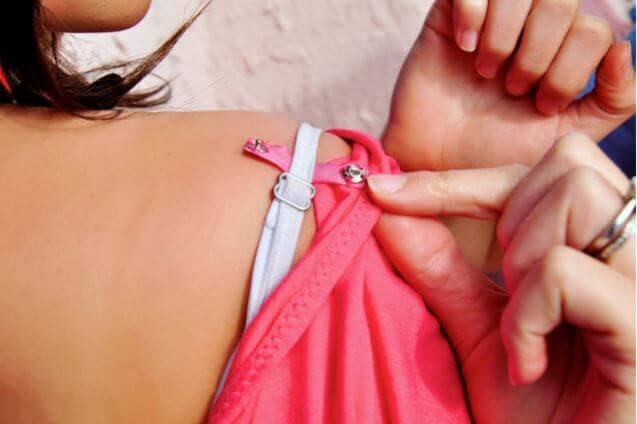 8. Travel with your bras in a case to prevent them from being crushed in transit.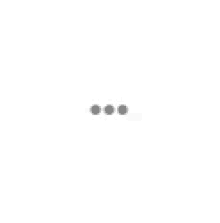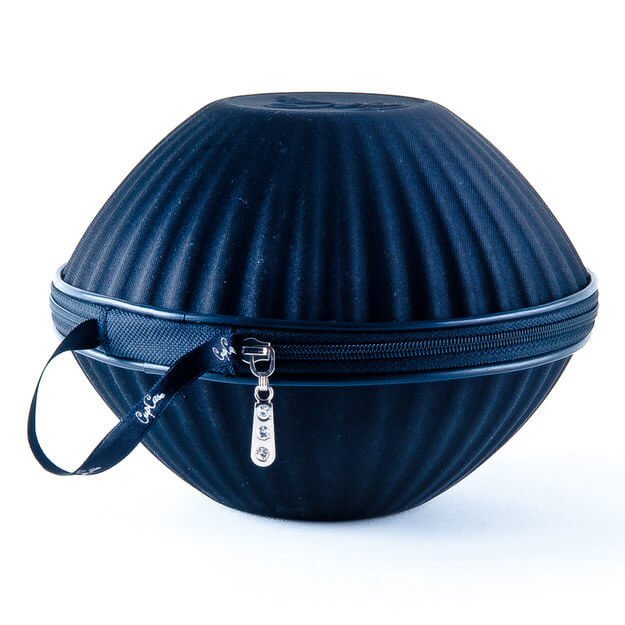 9. Wash the bra in a plastic ball designed to keep it safe in the washer and make it last way longer. Or just hand-wash it.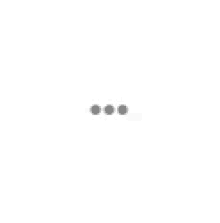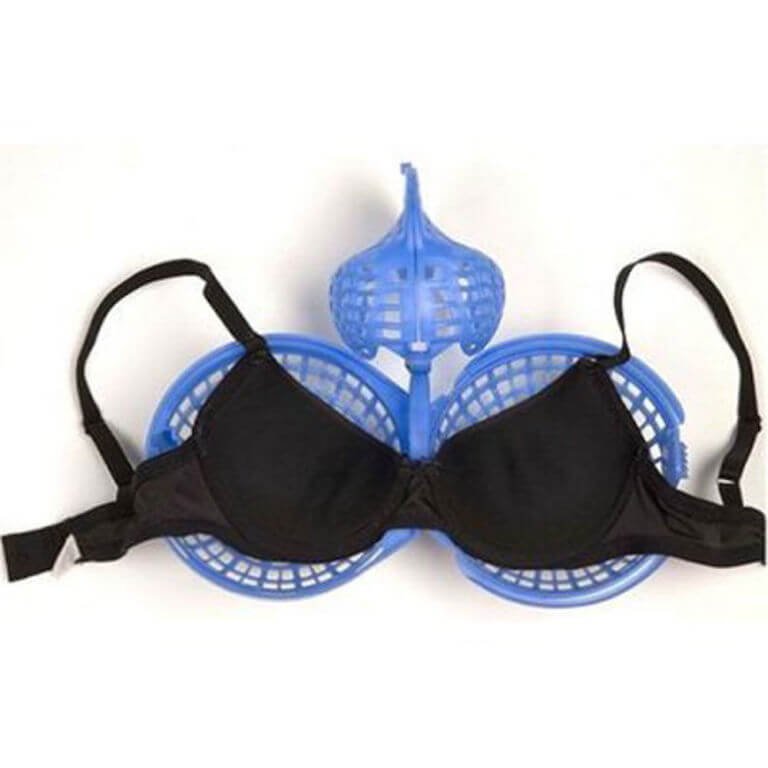 10. For low-back dresses and tops, use a DIY a bra strap extension.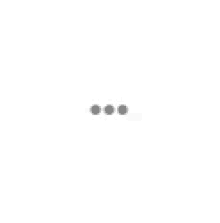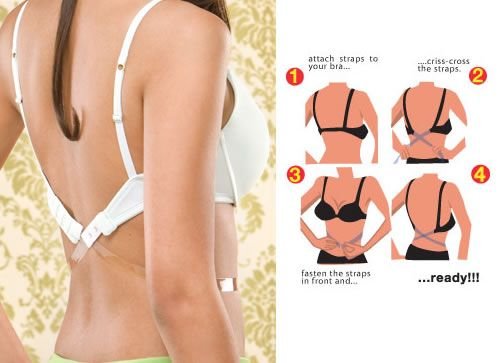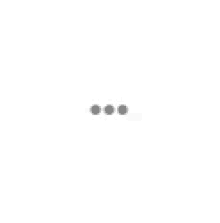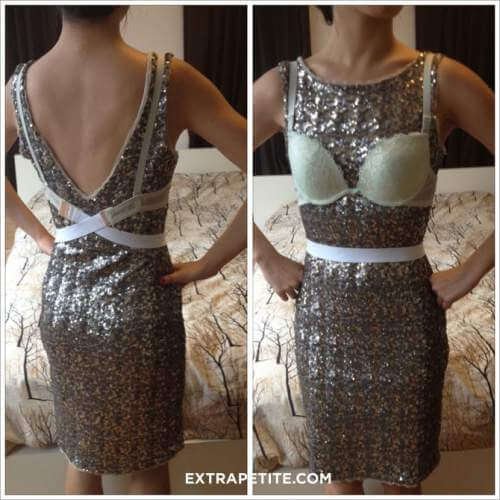 11. Check if your bra's the right size for you. All you need is your hand. If you can't fit two fingers under the back strap, it's too tight. If you can fit your whole fist, it's too loose.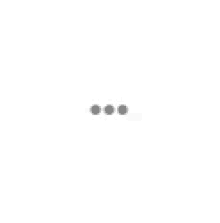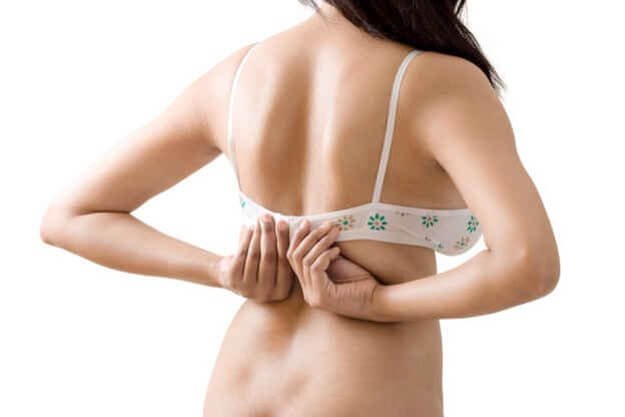 12. Remember, fits vary by brand. So take the time to try other sister sizes if your normal size doesn't feel right.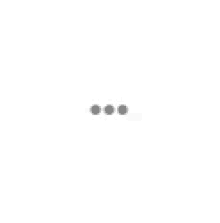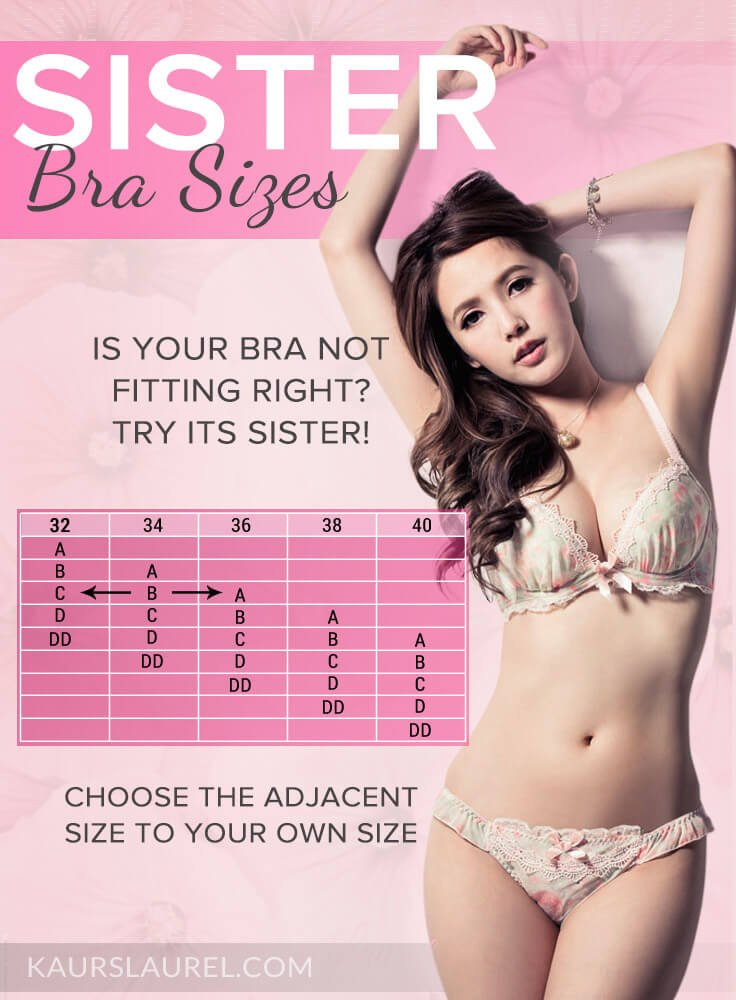 13. Fix that underwire that's poking out before you throw out a perfectly good bra. It's perfectly easy to do.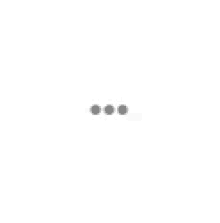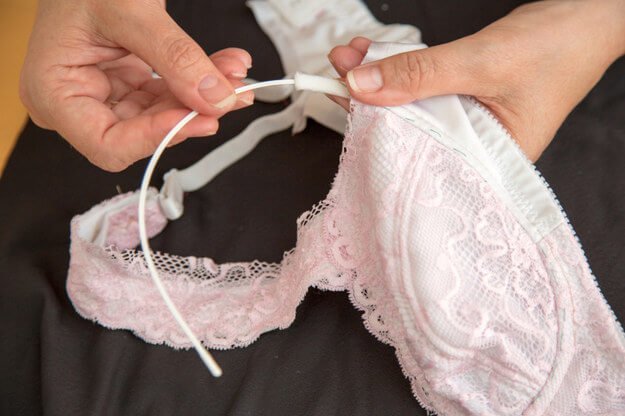 14. Who needs a purse when you can have a secret bra stash? It's a perfectly simple sewing project to give you a secret compartment for your... change or what not.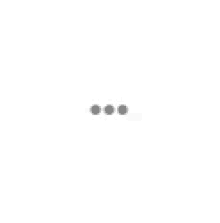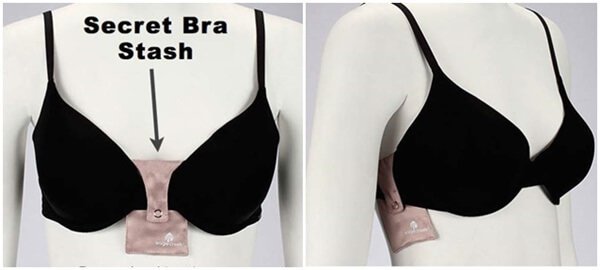 Go on then, make your bra submit to your will, and you shall never have bra woes again.
Masthead source: Killzone Blog, Feature source: Uloop