War veteran Brigadier Kuldip Singh Chandpuri passed away at the age of 78.  According to reports, he took his last breath in a private hospital in Mohali.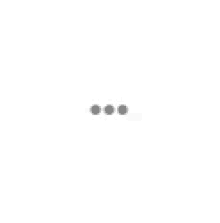 He was a Major in the Indian Army during the Indo-Pak war and had managed to hold his post all night long during Longewala battle. He had only 120 men accompanying him against a powerful attack by the Pakistani Army.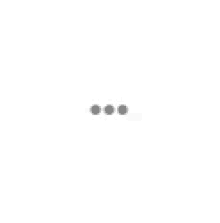 His feat was decorated with honour with the movie Border in 1997. Sunny Deol played the role of the heroic major.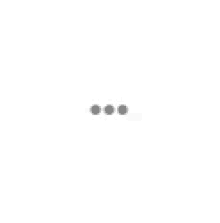 The actor took to Instagram, to pay his tribute to the hero. 
He was even awarded with the Maha Vir Chakra for his bravery against the Pakistani tanks and eventually forcing them to turn back.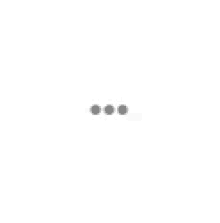 Rest in peace, Brigadier!