A few months ago, news of Pakeezah actor Geeta Kapoor, who died alone at an old age home after being abandoned by her children, had made the rounds of social media.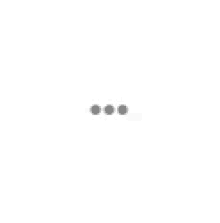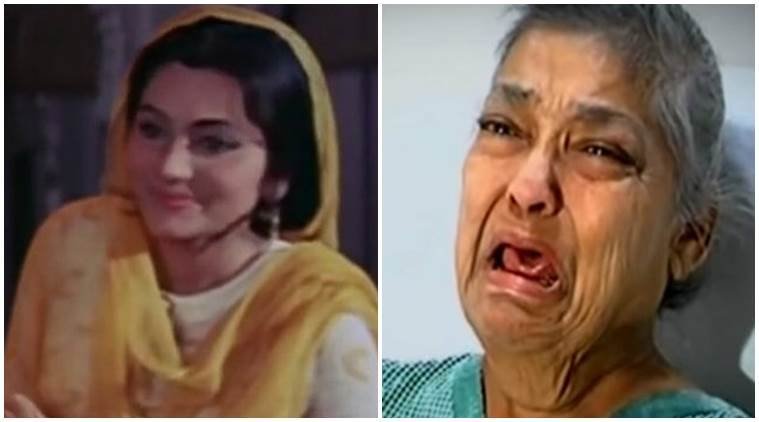 It is extremely sad that another prolific celebrity, writer Brij Katyal - who wrote the iconic show Saans - is suffering a similar fate. His longtime friend, actor Neena Gupta, who worked with him in Saans and later in the 2007 comedy show Ashique Biwi Ka, shared a photo with him on Instagram.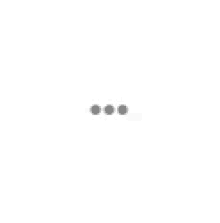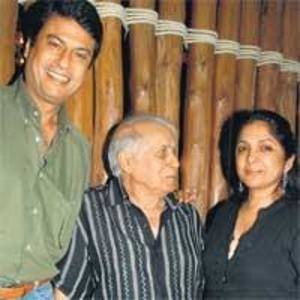 In a heartfelt post, she shared about how she was grateful that Shanti Avedna Sadan - a free of charge hospice - was looking after her friend.
She also talked about how, despite all the worldly wisdom, we still make the same mistakes and end up suffering alone in our last days - just like her friend. 
Brij Katyal is one of the most accomplished writers of the Indian film industry. Other than Saans - that till date remains one of the most progressive Indian shows - he has also written the script for movies like Jab Jab Phool Khile, Yeh Raat Phir Na Aaygi, Vishwas and many more.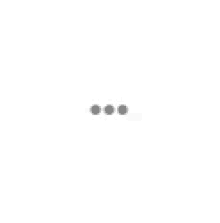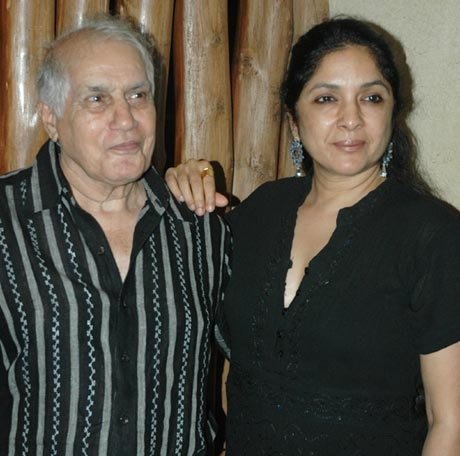 It is truly disheartening that people who once gifted us such gems of work, today lay alone - abandoned by family and fraternity.