There's a lot of things people won't tell you about being in a relationship, but lucky for you, the internet tends to say the things that most people won't. You'll be hard pressed to find stabbing truths and brutally honest advice about love, life and lameness in the real world, so read on below for some in-your-face facts and fibs about relationships. 
Enjoy!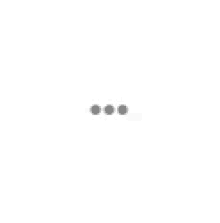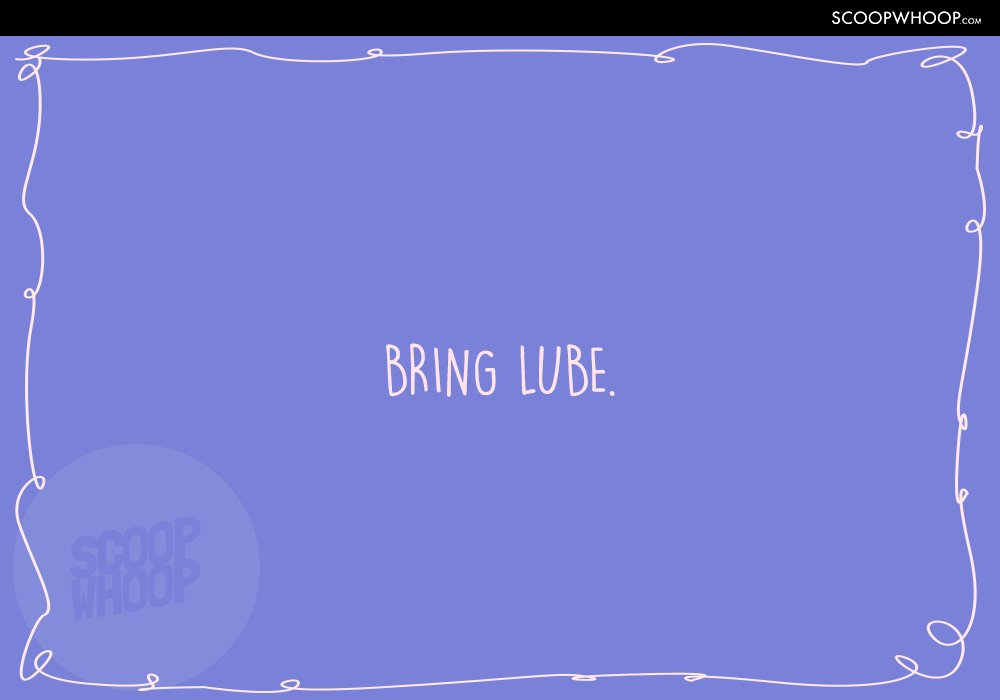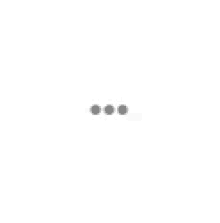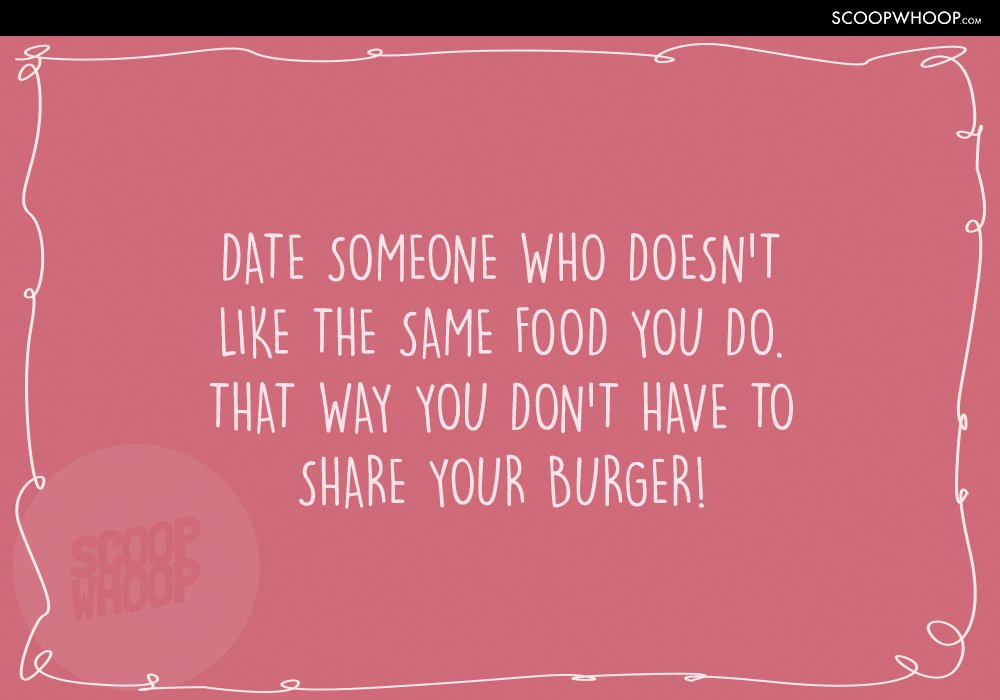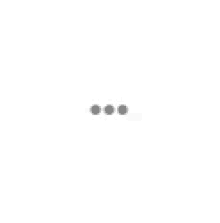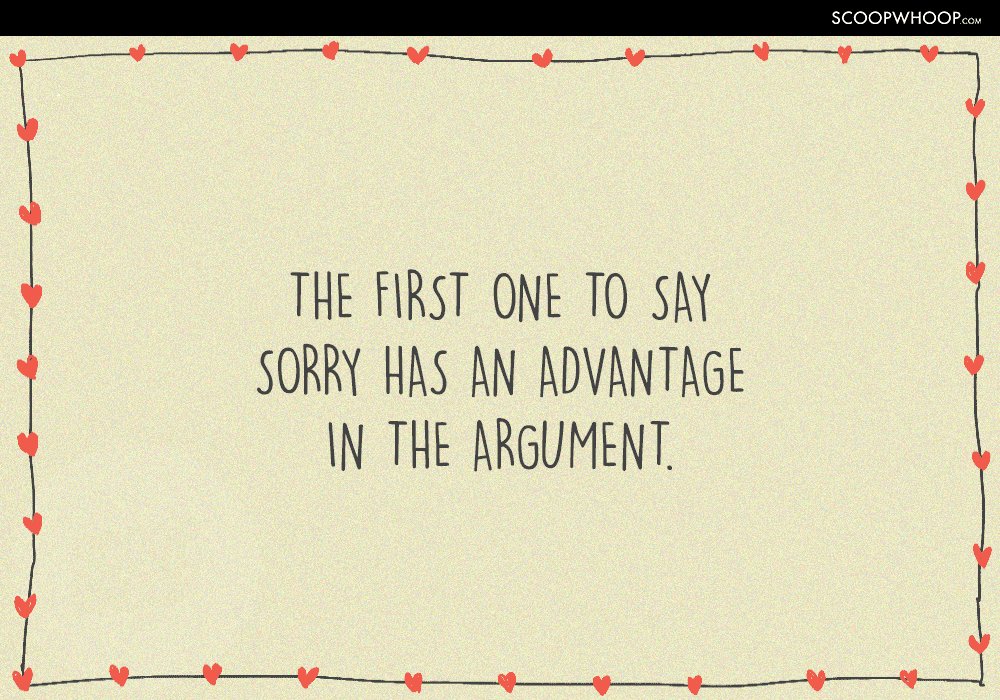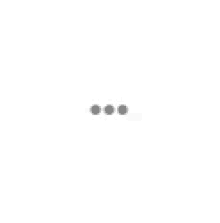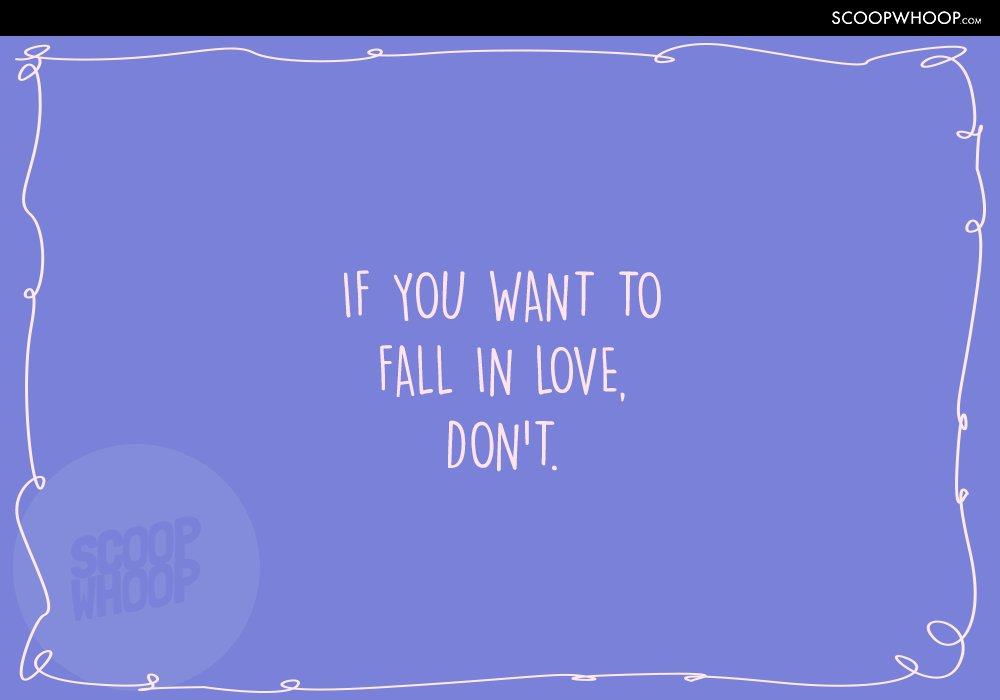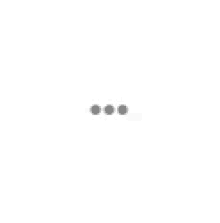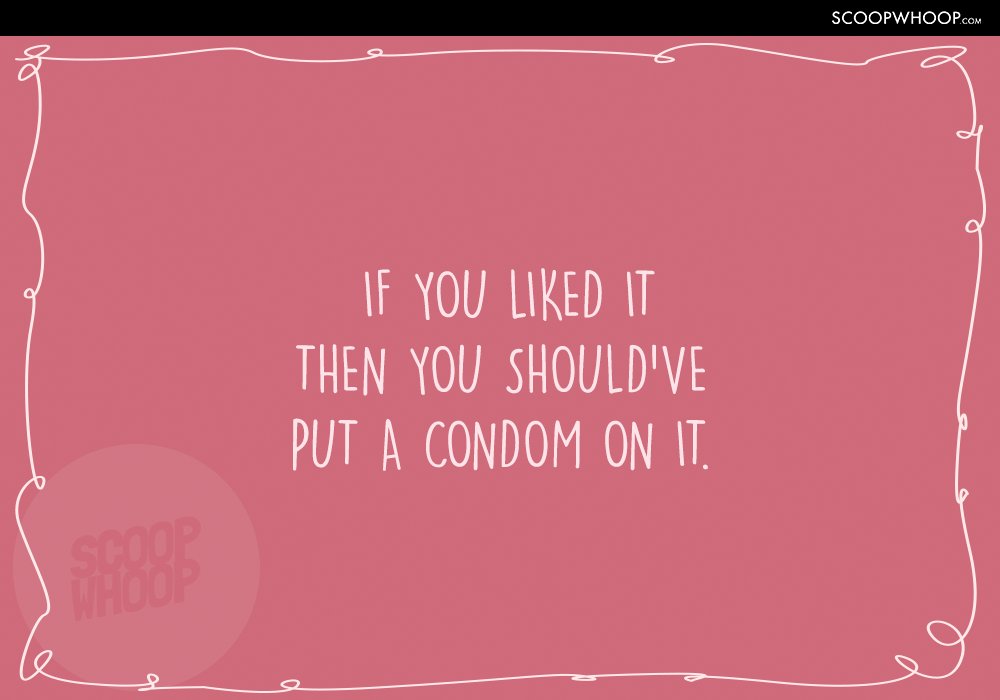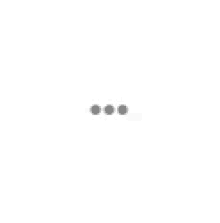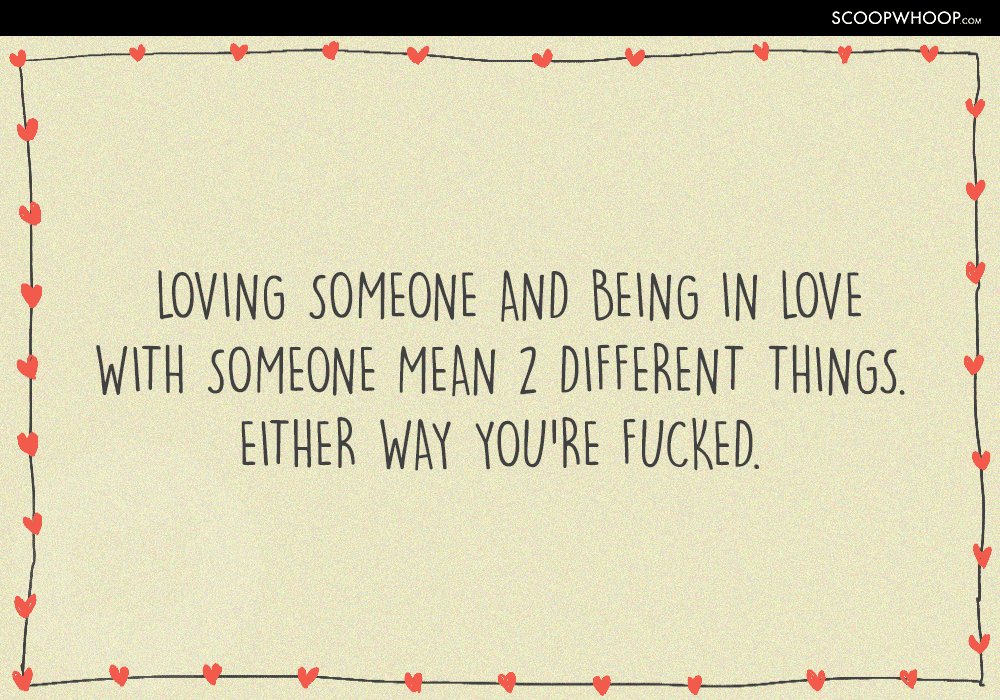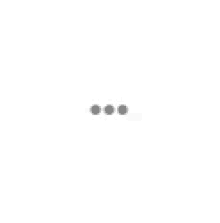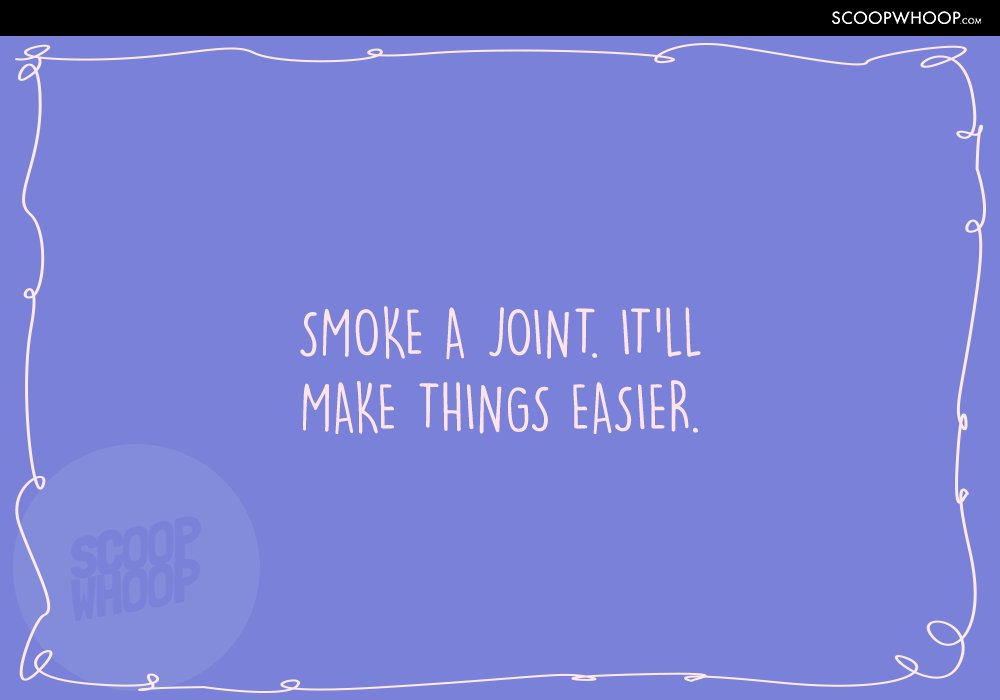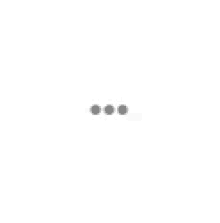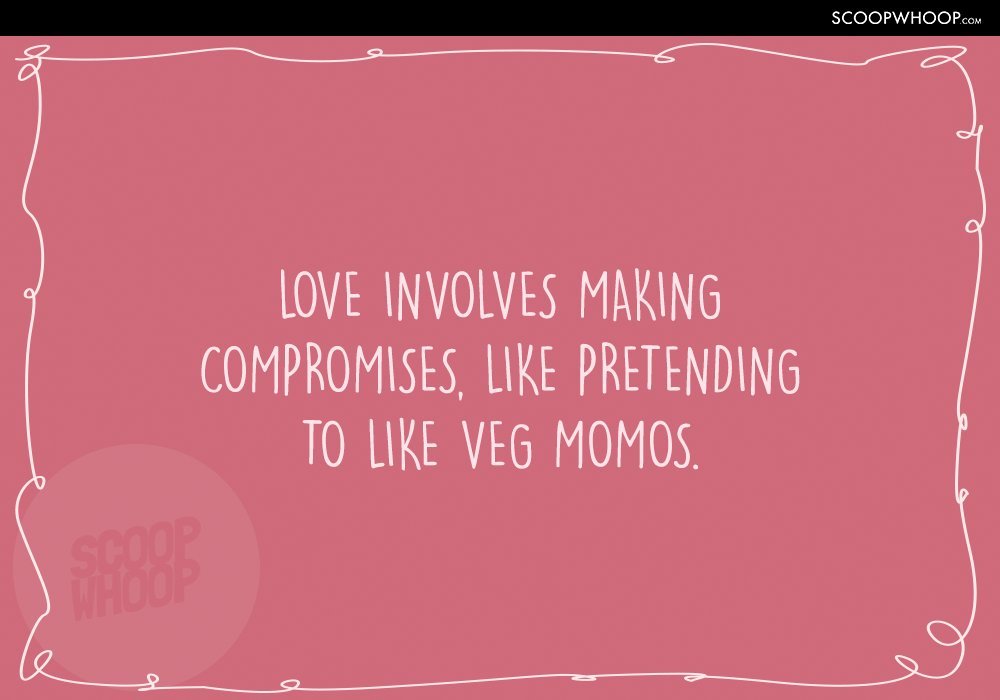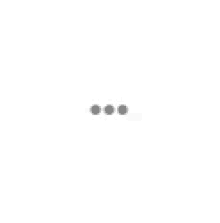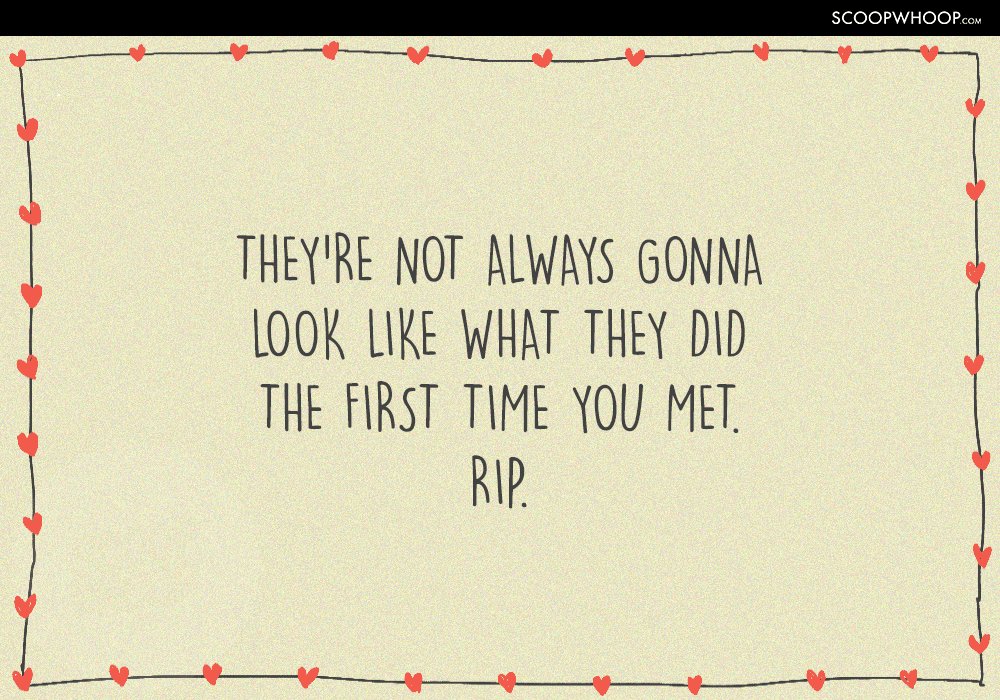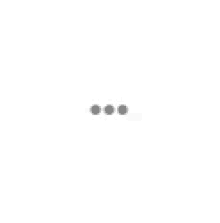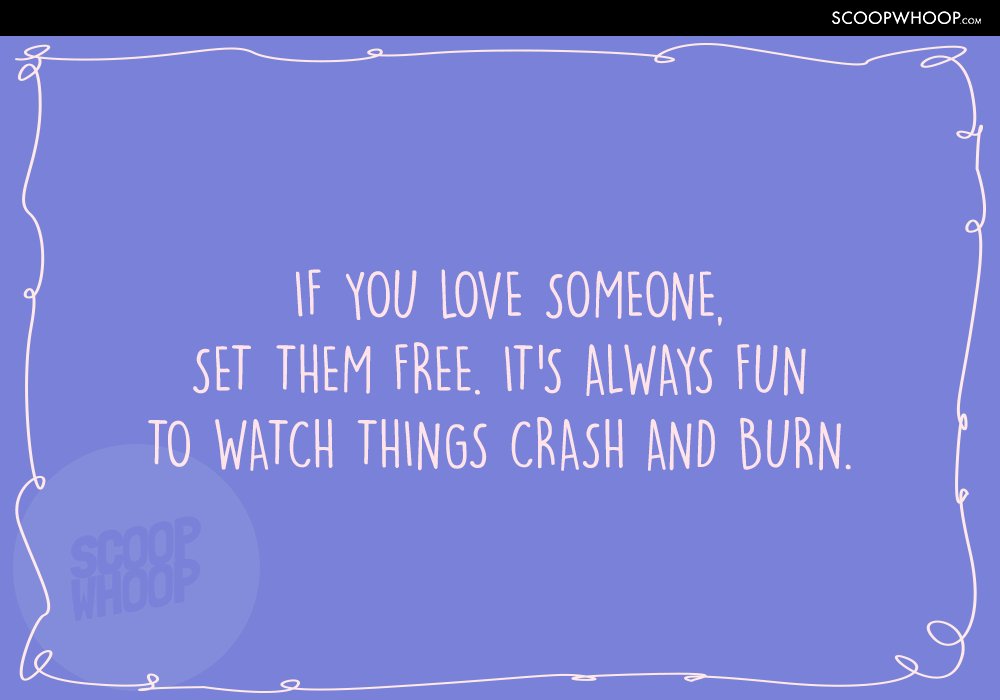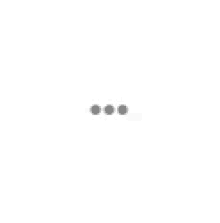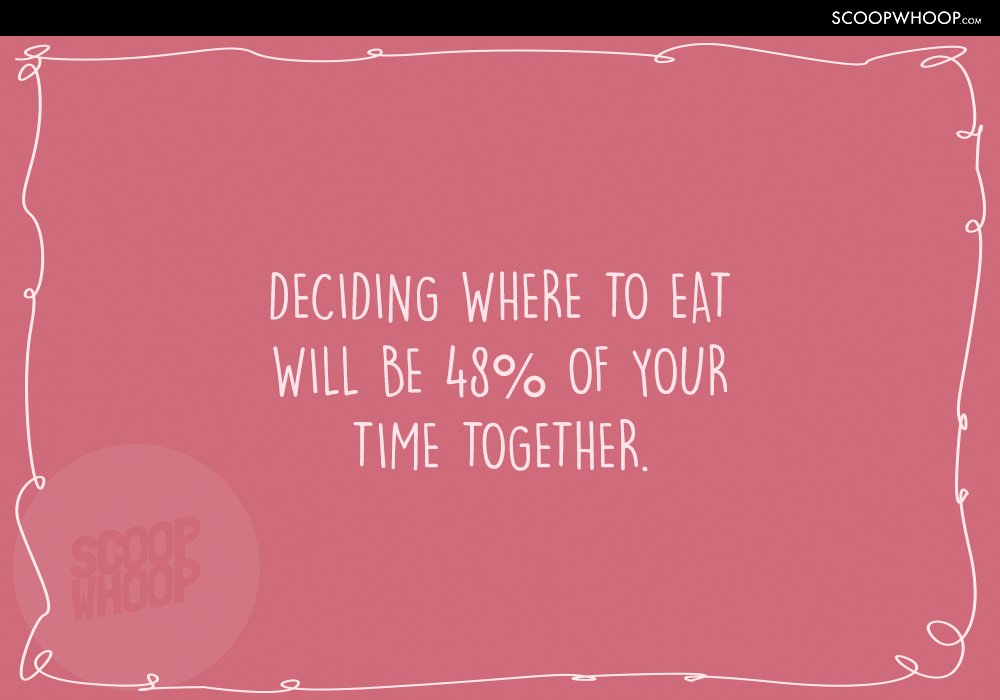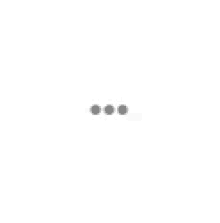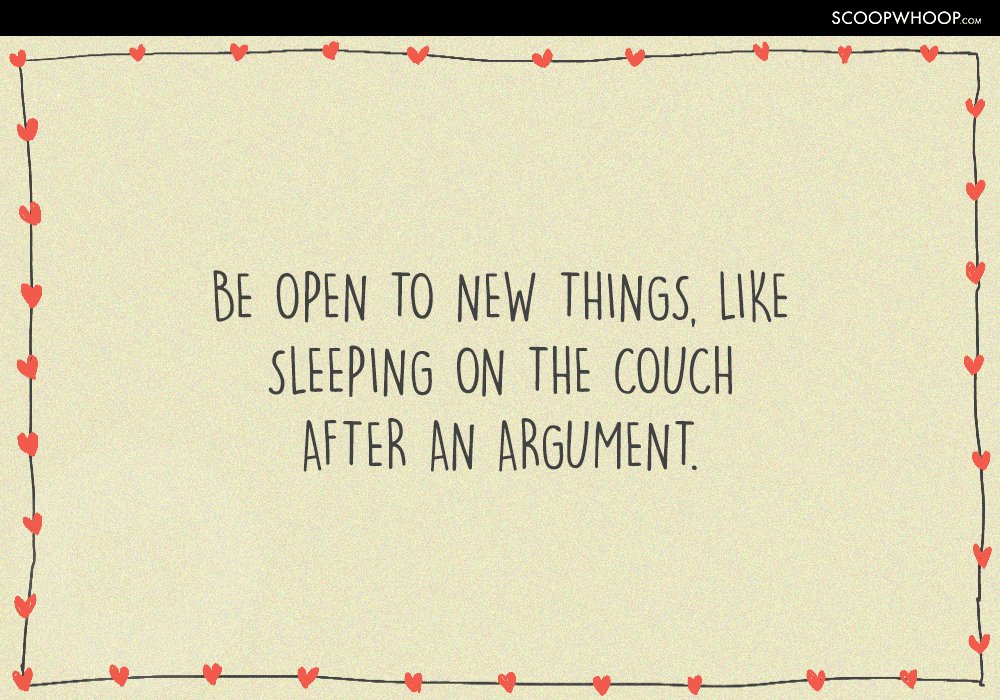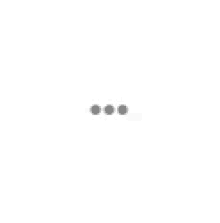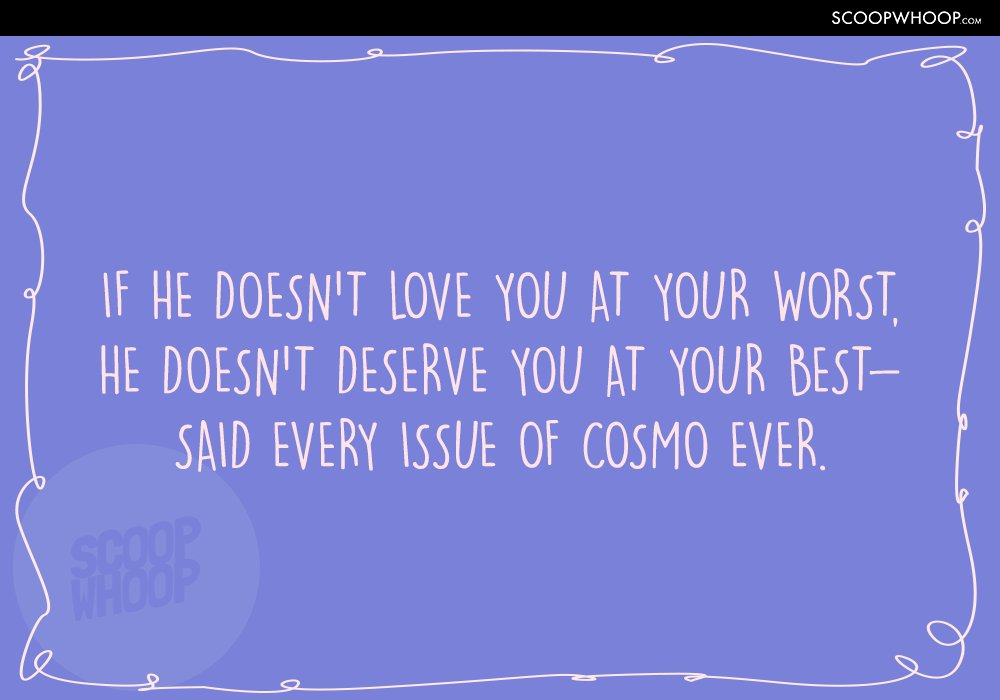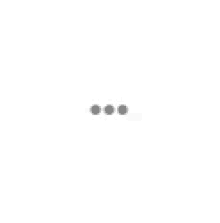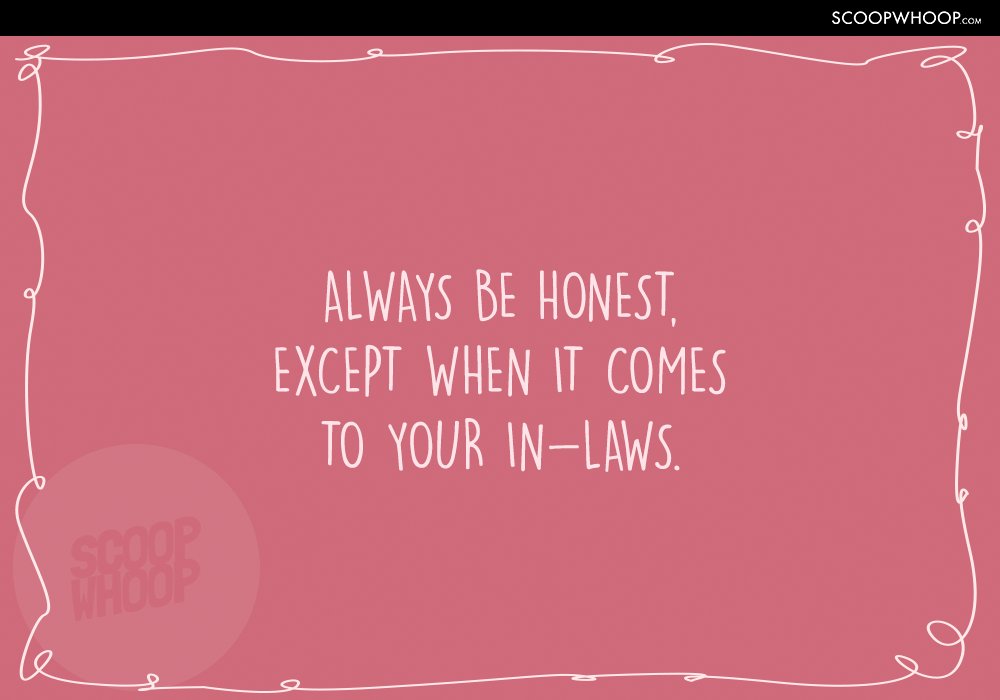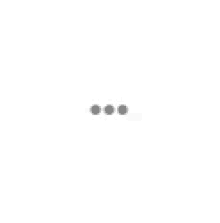 The truth will set you free.
If you like keeping it real, you definitely need this t-shirt.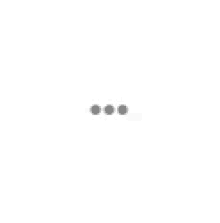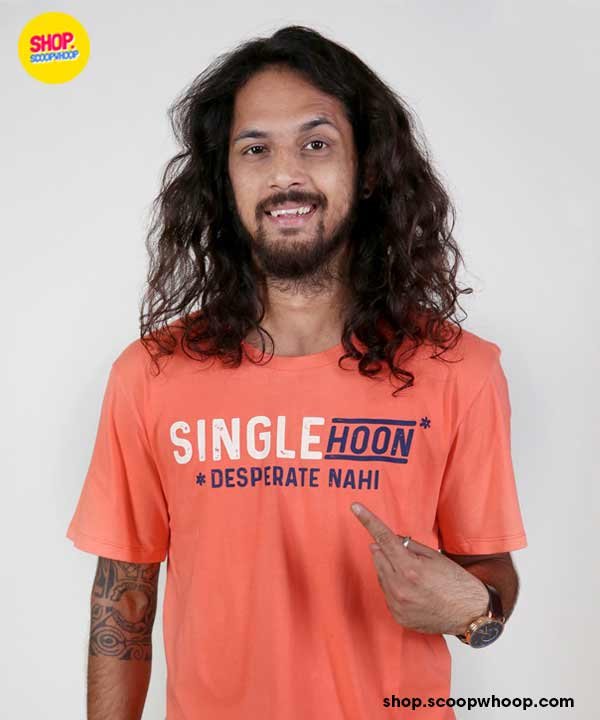 Interested? You can buy it here, or look for more quirky and amazing stuff at ScoopWhoop Shop.
Designs by Gauri Saxena.