Food prepared in BSF kitchens has always been good and one can check the quality by visiting any of its posts unannounced, says the paramilitary force's chief K K Sharma who blames the ISI for using a jawan's allegation of poor meals being served to troops to demoralise them.
"I joined the BSF in 2012 (as an additional DG). No one (jawans or officers) ever complained about food... There may be issues about transfer or posting. So, I was rudely shocked when this person (Tej Bahadur Yadav) uploaded a video (alleging bad food).
"We already have very healthy systems in the force. We do constant checking of the food that is prepared in our kitchens. Food is not a problem at all," the DG said in an interview to PTI.
He then threw up an open challenge: "Anyone can go any day and anytime to any border outpost of the BSF and ask for food."
"I guarantee that you will find good food. We have food that is homely. Food is plentiful in the BSF," the chief of the 2.65-lakh personnel strong force said.
Yadav, in uniform and carrying his service rifle, had in January posted a video on Facebook, picked by other social media platforms, claiming poor quality food like watery 'dal' and burnt 'chapatis' were being served to the troops in inhospitable terrains along the border.
The DG said videos of Yadav, who has been sacked from service recently after an inquiry found his allegations to be wrong, and were "used" by the ISI (Inter-Services Intelligence) of Pakistan.
"You may or may not be knowing that his (Yadav's) video was picked by our neighbour from 22 places and made to go viral (over the social media)," he said.
The idea was, he said, to demoralise the personnel of the BSF and other Indian security forces.
Sharma, a 1982-batch Rajasthan cadre IPS officer, added that the force also learnt its lessons saying he was "thankful" that this incident (Yadav's video) happened as it helped it to formulate a proper and better plan to tackle the challenges emerging from social media and to understand how the misuse of this online platform can harm an organisation.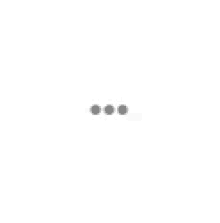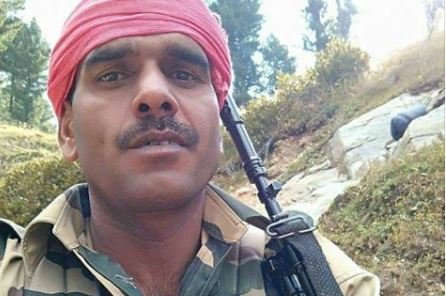 "Now, we know and we are better prepared when something appears in the social media and we have systems that can immediately present the correct picture with facts," he said.
When asked if the BSF, after this incident, has banned or curtailed the usage of mobile phones and social media by jawans during duty hours, the DG replied in the negative.
"In fact, this is a good thing. We told our jawans that they should not simply believe in anything that comes to them via social media channels. This (Internet powered smartphones) helps to keep in touch with friends and family. These are things which I don't want to stop because this is technology and this should be used.
"So, we have not at all curbed it. But, we have told them (jawans) that be very careful because someone may try to use you them for their ends. We have told them that if something is wrong then don't just forward it but handle it responsibly and inform your superiors," he said.