The Apex court of India finally decided to have mercy on the lungs of Delhites and restored its ban on the sale of fire-crackers within Delhi-NCR until November 1. And even as many heaved a sigh of relief to not wake up to this...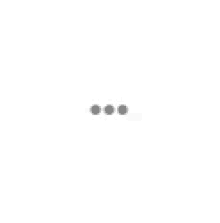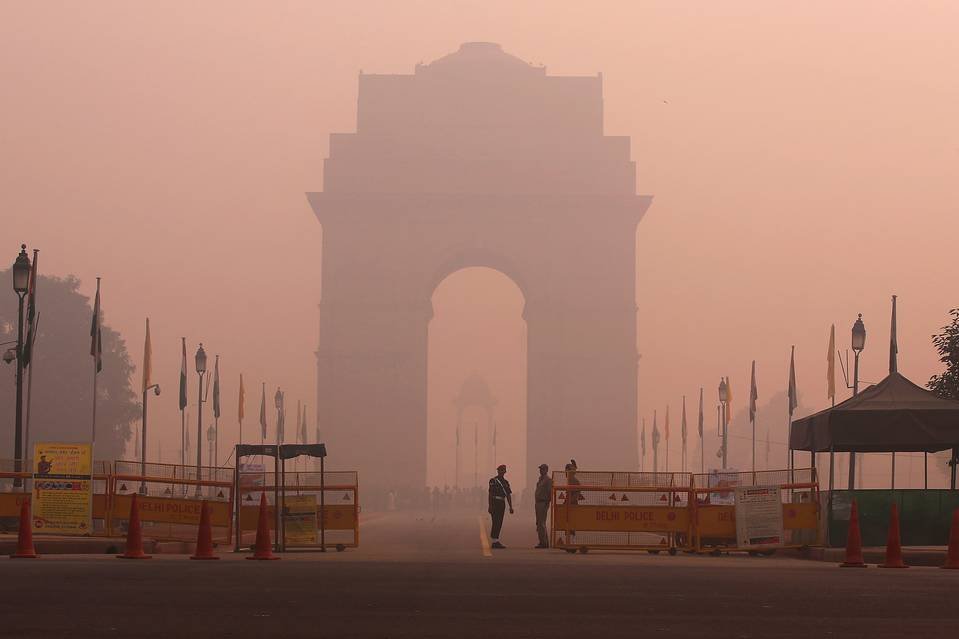 But there were a few who questioned the ban and even called it an attack on Indian tradition.
Diwali is a festival of lights. When Lord Rama returned to Ayodhya, people lit diyas to celebrate his return and not burn crackers. You know why?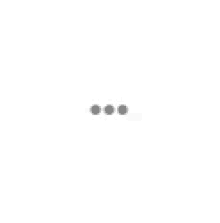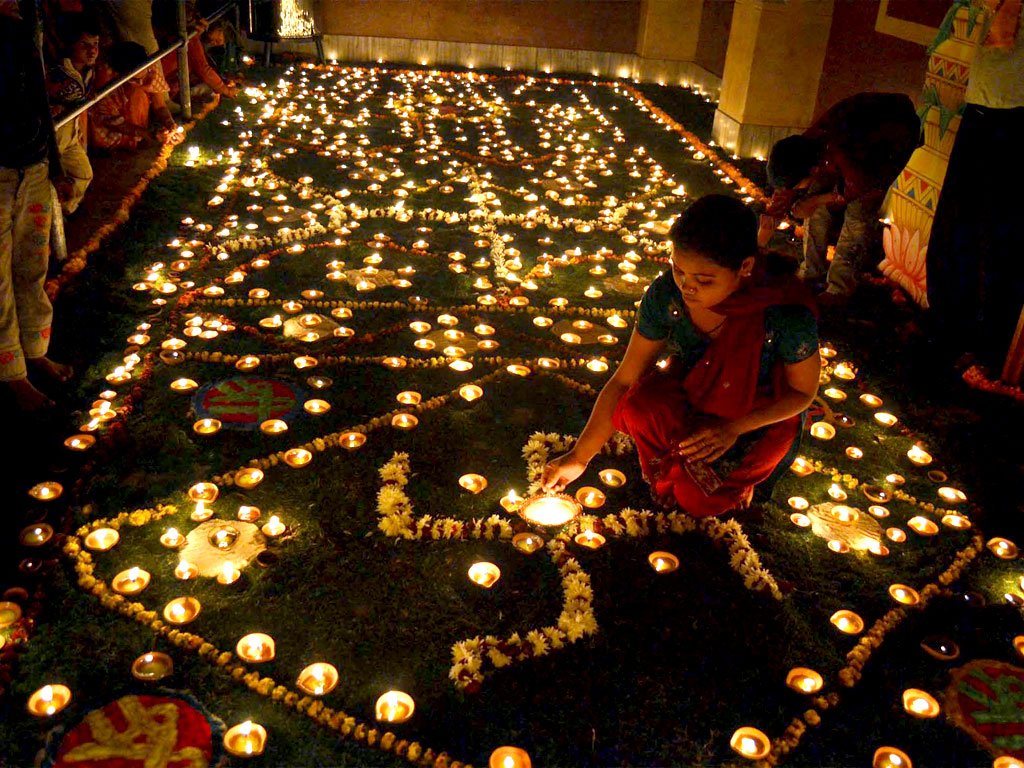 Because there was no gunpowder. How could we burn crackers in the 7000 BC when gunpowder was only invented in the 11th century in China. According to historical evidence, it, in fact, didn't enter India up until the 15th century.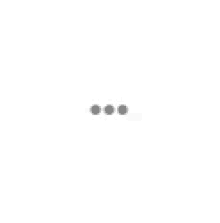 Fun trivia - it was apparently brought in by Delhi Sultanate's Alauddin Khilji. The same guy Ranveer Singh is playing in Padmavati.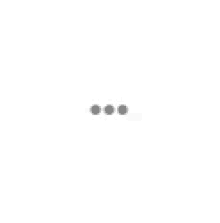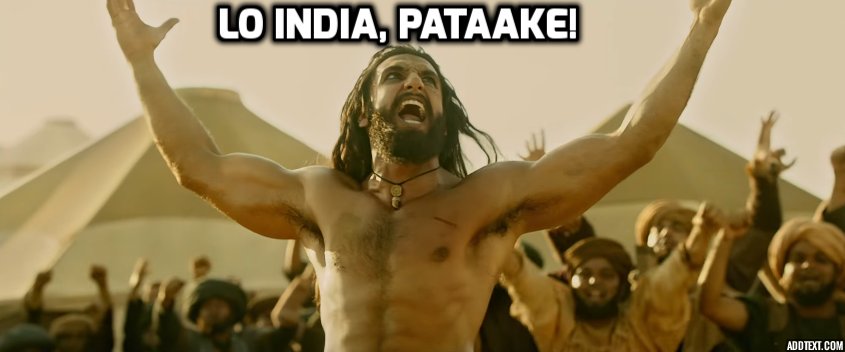 So how did the residents of Ayodhya find access to this rather complex-to-make chemical, to welcome their king back home back in 7000 B.C? Only Lord Ram knows or as SRK would sing...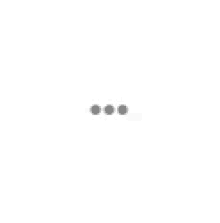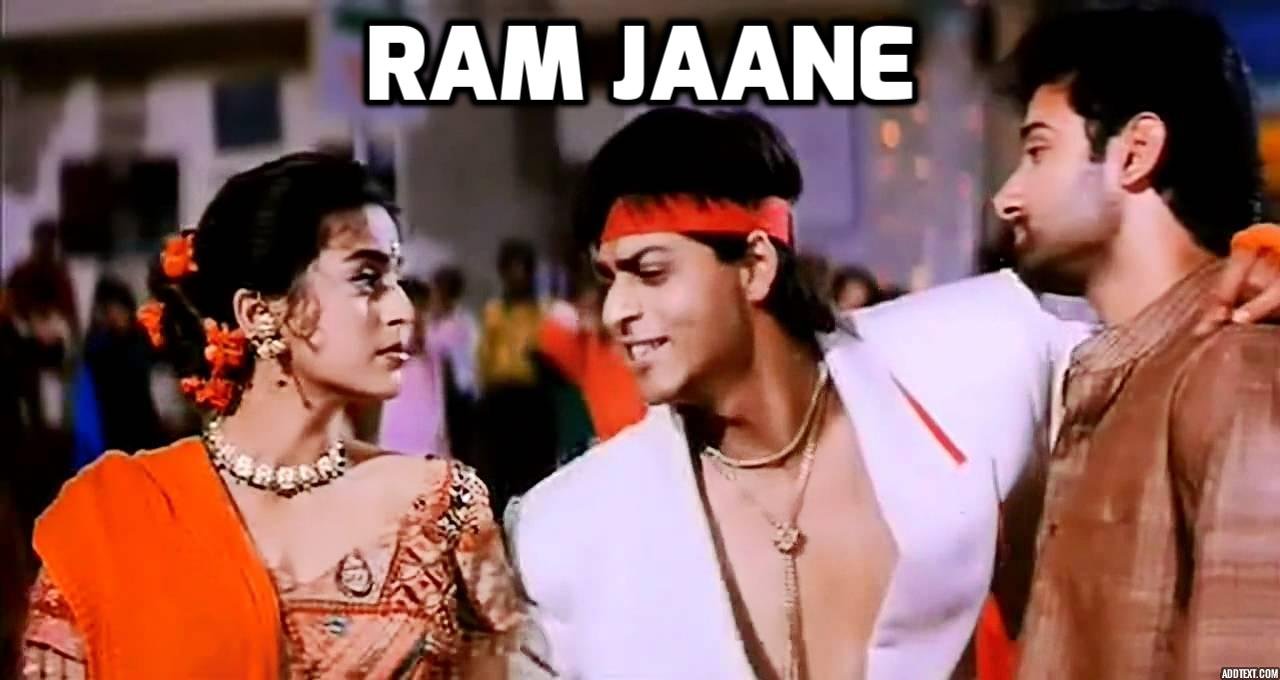 Okay, so it's not a religious custom. But people still want to bring in festivities, by literally burning their hard-earned money. And it is true that is their right to celebrate a festival, however, they see fit. But how about, as responsible citizens, we also be considerate about inconveniencing our fellow stakeholders, including the flora and fauna of this planet?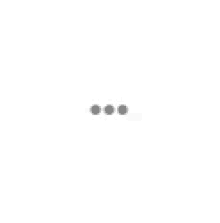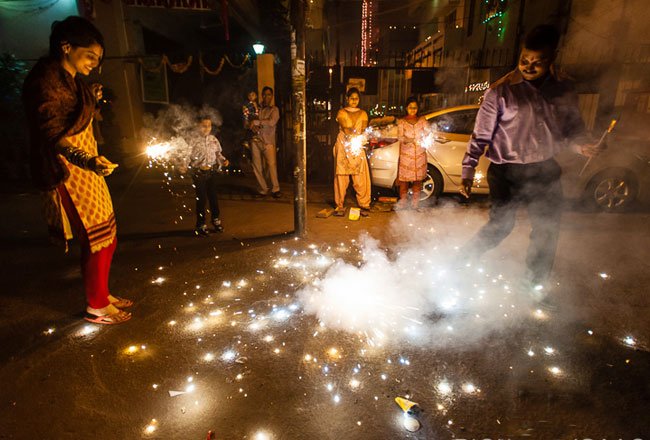 How about we give some thought to those who cannot breathe, the day after our festivities? A ban is obviously not a solution in any democracy, but we wouldn't need the Supreme Court to intervene if we ourselves had been a little mindful of our surroundings and the inadvertent inconvenience, we have caused all these years to the people and the city.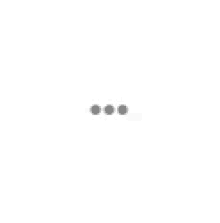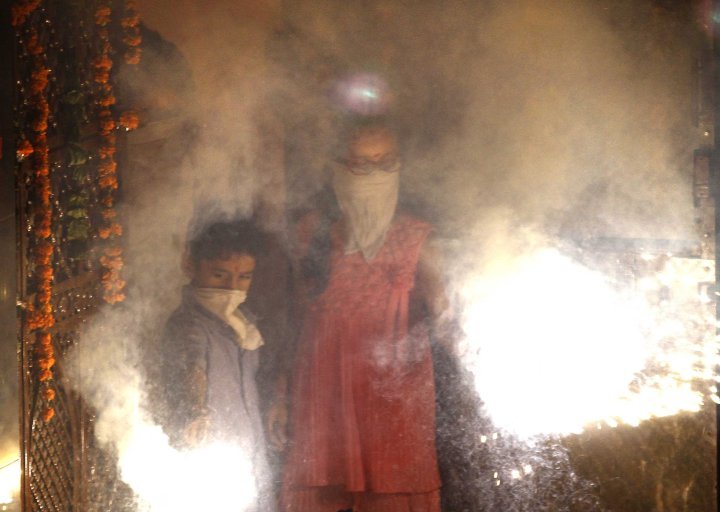 Also, what is with crackers becoming a form of status-symbol during Diwali? This unabashed vanity not only sets a very dangerous precedent for our fellow citizens, but it also nullifies someone's 15 years worth of education. If we haven't learned to not pollute our surroundings on several levels (water, land and noise) then what have we even learned in school?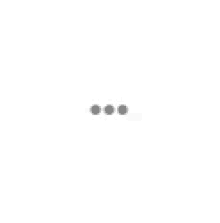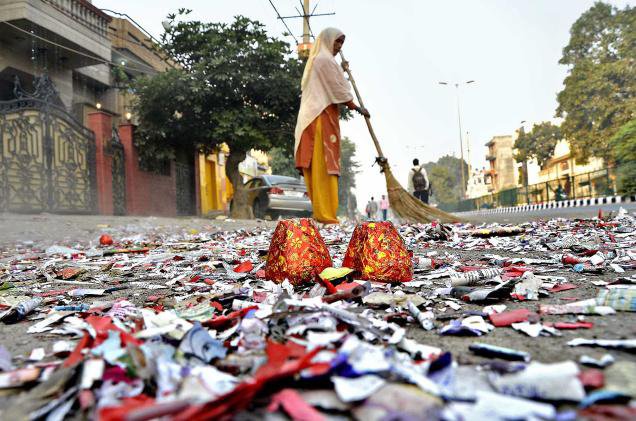 It's one thing to practise our religion and follow customs. Quite another to shove it down the throat of others. If you really wish to bring in the festivities by bursting crackers - then do it inside your own home.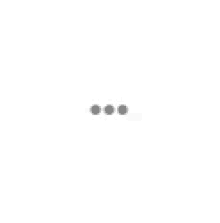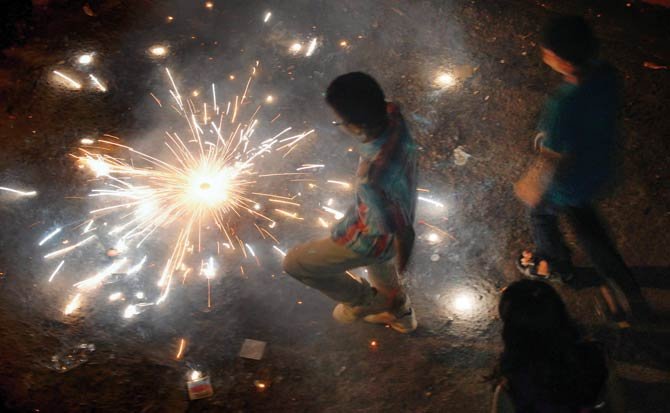 And then clean up the leftover garbage, smoke and gunpowder the next day. Would you do it? No? Then how about we treat our city and the country as our home? It's really THAT simple.