The Calcutta High Court on Wednesday rebuked the Union law ministry for neglecting the issue of insufficient judges in the oldest court high court of the country, India Today reported.
A bench of Justices Dipankar Datta and Debi Prosad Dey termed the problem as a "major problem" while hearing a bail plea of actor Vikram Chatterjee. The bench observed that Chatterjee's bail plea could not be processed in time due to which he was arrested, making his application unfruitful.
Cal HC hits out at Centre for not appointing judges;warns against 'action'; blames apathy & indifference by pol exechttps://t.co/KgQmuorLEW

— Utkarsh Anand (@utkarsh_aanand) July 13, 2017
India Today quoted the bench's observation, "The time is now ripe for speaking our mind out or else this premier institution, which has stood tall despite several odds, would gradually cease to lose its efficacy. The bar and the litigant public have been tolerant so long, but this bench cannot remain a silent spectator waiting for the inevitable ire to explode."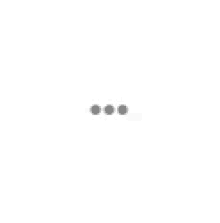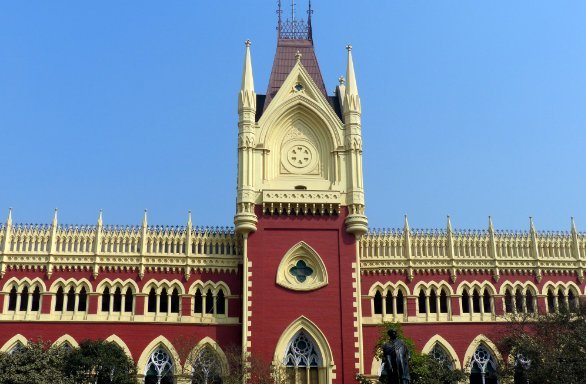 The Calcutta High Court is facing an acute shortage as less than half of the sanctioned strength is currently operational. Only 34 judges are working now.
Pulling up the Centre for neglecting the problem for such a long time, the bench noted, "Can the nation think of the Lok Sabha in a functional state with half of its elected members? Similarly, can Legislative Assemblies function at half-strength?"
Feature image source: PTI