Work-life balance is an important factor when choosing the right job for yourself. Majority of professionals continue to work overtime after their shifts get over, be it for promotion, project estimation or workforce shortage. A section of them has been focusing on maintaining a healthy balance between their professional and personal lives. And rightly so. It is a key to your good health and productivity.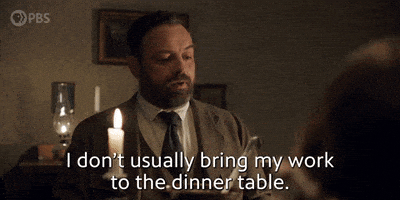 Speaking of which, someone interviewed a Gen Z, who wanted to work 5 hours a day and expected a good amount of salary for an internship. Her post has gone viral on Twitter.
The Twitter user, Sameera (@sameeracan), shared her experience of interviewing Gen Z for the internship. Talking about the interviewee, she shared that he was looking for a work-life balance with "not more than 5 hours of work" and wished to receive a stipend of around ₹40-50K. 
The user added that the Gen Z candidate "doesn't like the MNC culture" and hence wants to work at a startup. "God bless the future of work," the tweet concluded.
Read the post here:
Netizens are divided over the post:
Many Twitter users agreed to the Gen Z over him prioritizing work-life balance, while others felt otherwise. A few of them had different opinions about his expected stipend and working hours for a startup.
What do you think of his expectations? Was he being reasonable?