As we struggle to maintain a work-life balance while hustling our way up the corporate ladder, there are unsaid realities about the corporate culture we unearth, life-changing lessons about people we learn and realise there's much more than work that goes on during the 9-5 (but in reality, much more) we devote to our work.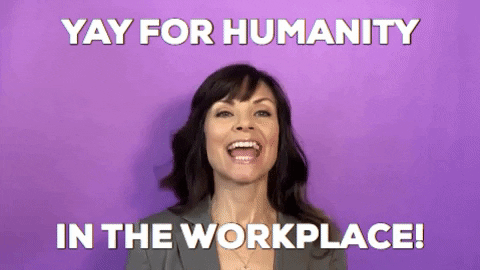 Many Indian corporates, in particular, are infamous for harbouring a toxic working environment that borderlines on micromanaging and exploiting employees. So, we went around asking people about their honest thoughts about the Indian work culture, and well, they are a range of opinions. Take a look: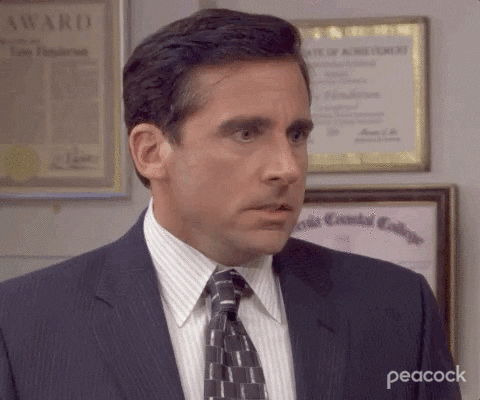 1. "This is, in fact, a popular opinion now but work-life balance is a myth. It has always been one."
– Anonymous, SEO Writer
2. "To be very honest, Indian work culture has no balance. Even highly educated professionals are treated like cheap labourers, working their asses off 24X7. There are no boundaries between their personal and professional life. I've worked with international clients and seen how they are set bound on their opinion or decisions. Whereas Indian professionals usually try to please the other party. I've seen people carrying laptops to their vacations. Even during leaves, we are expected to work or be available. Working from home has no time limits. You set a time for arriving at office, but there is no specific time to leave. And even if you ask to leave at a reasonable time, it is taken as if you are running away from work. Why are corporates in India looking for corporate majdoors?"
–  CA Ekta Ghildiyal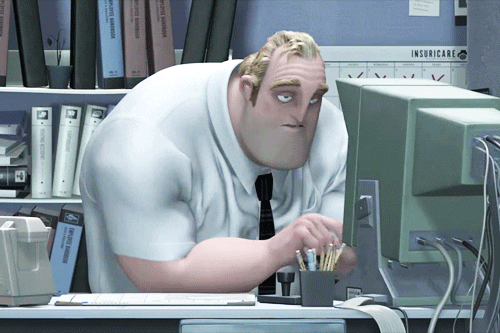 3. "Companies are now advocating for a flat hierarchy system, suggesting that everyone is responsible for themselves, and so on. However, in reality, a hierarchical system can indeed facilitate personal growth and advancement within the corporate structure. It holds genuine significance."
– Radhesh, PR & Marketing Consultant
4. "Corporations love to talk about equality when fair treatment is actually reserved only for a few."
– Snigdha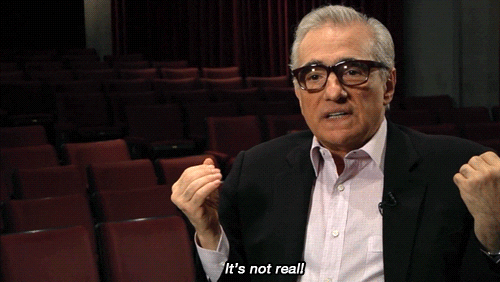 5. "To be honest, how much you hate a corporate culture also depends on where you are coming from. I have previously worked in an ad agency, switching from there to a corporate setup was like entering heaven. The pay is better, I don't have to work
until midnight and at odd hours. I'd say my life has changed for the better."
– Anonymous, Market Analyst
6. "No one actually cares about how much you work as long as you work overtime. Working more hours a week is what decides your worth, not your productivity…"
– Anonymous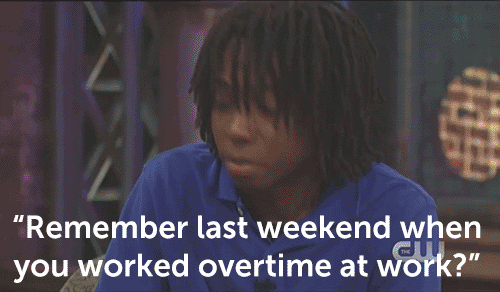 7. "Kitna bhi kehlo, Indian work culture is as toxic as it can get. we work for more than eight hours (sometimes even ten hours) with little to zero appreciation. The appraisals are in peanuts as well. I have friends working abroad who work for far less hours and maintain a healthy work-life balance. They have a life!"
– Anonymous, Journalist
8. "It's often suggested that you must'nt trust people in your corporate. While that is true in most cases, you can meet people who are blessings. Yeah, it is rare but there are good people, even in corporate setting, and one must be open to that. But yes, the rest of them are just life lessons."
– Anonymous, Communication Strategist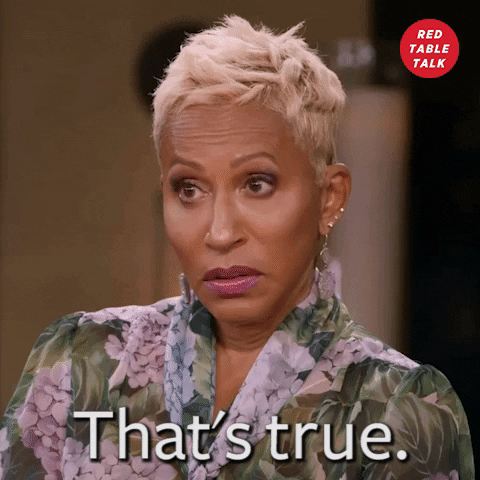 9. "I think in most Asian countries, being a workaholic is synonymous with being a respectable person, or a valuable part of society. It's uncommon in our culture to see people prioritising a work-life balance (I understand that not many even have the privilege of securing jobs, but those that do, still have this 'corporate slave' mentality.)"
– Anonymous, Fashion Consultant
10. "In most cases, corporations hire interns only because they are looking for cheap or free labour. They'd make them do laborious work like maintaining silly reports, preparing MoMs, bringing them followers and whatnot. The supposed internship gives them no training and then they're gaslit into believing they're 'gaining exposure' and handing out a meaningless certificate. No, they gain NOTHING. If not anything, it's high time they pay them FAIRLY."
– Vedika Negi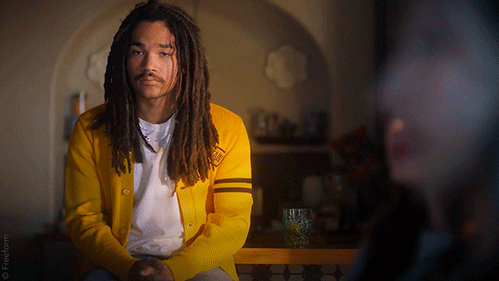 11. "If you do what you're assigned, how much you're assigned, you're criticized. If you do more, you are given more. There's no appreciation or a means to show it. It doesn't get better, which is toxic. So, most times you burnout and then continue again. This is basically how Indian corporates work."
– Manya Ailawadi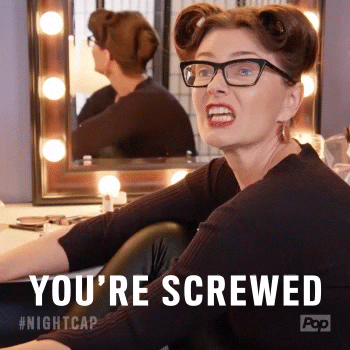 We're all floating the same boat, at the end!