India boasts many renowned colleges and universities that offer great education to students across the nation, including DU, JNU, Jamia, NIFT, IIT, and Whistling Woods. Some of these institutions are equipped with unbelievable facilities for students that enhance their skills and talents.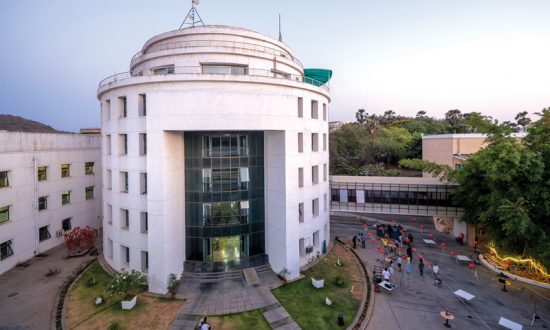 Here are six of them that have the most extraordinary facilities:
1. IIT Kanpur has an airstrip inside the campus
Known as Flight Laboratory, The Indian Institute of Technology, Kanpur has an airstrip located inside the campus. The lab has three single engine airplanes, Piper Super Cub, Cessna Skylane, Piper Saratoga. It offers courses in flight testing wherein its Aerospace Engineering students participate to collect, analyse and evaluate performance of the airplanes.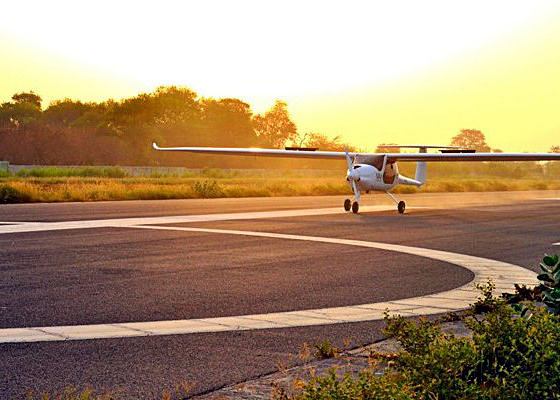 2. NIFT has 16 resource centres consisting huge material collection of regional costumes and more
According to its official website, the National Institute of Fashion Technology has 16 resource centres across the nation that combine libraries and museums. It has collected learning resources and cultural artifacts from all over India that showcase regional costumes from all over the country and other nations. NIFT Delhi boasts of having over 15,000 books in its resource centre.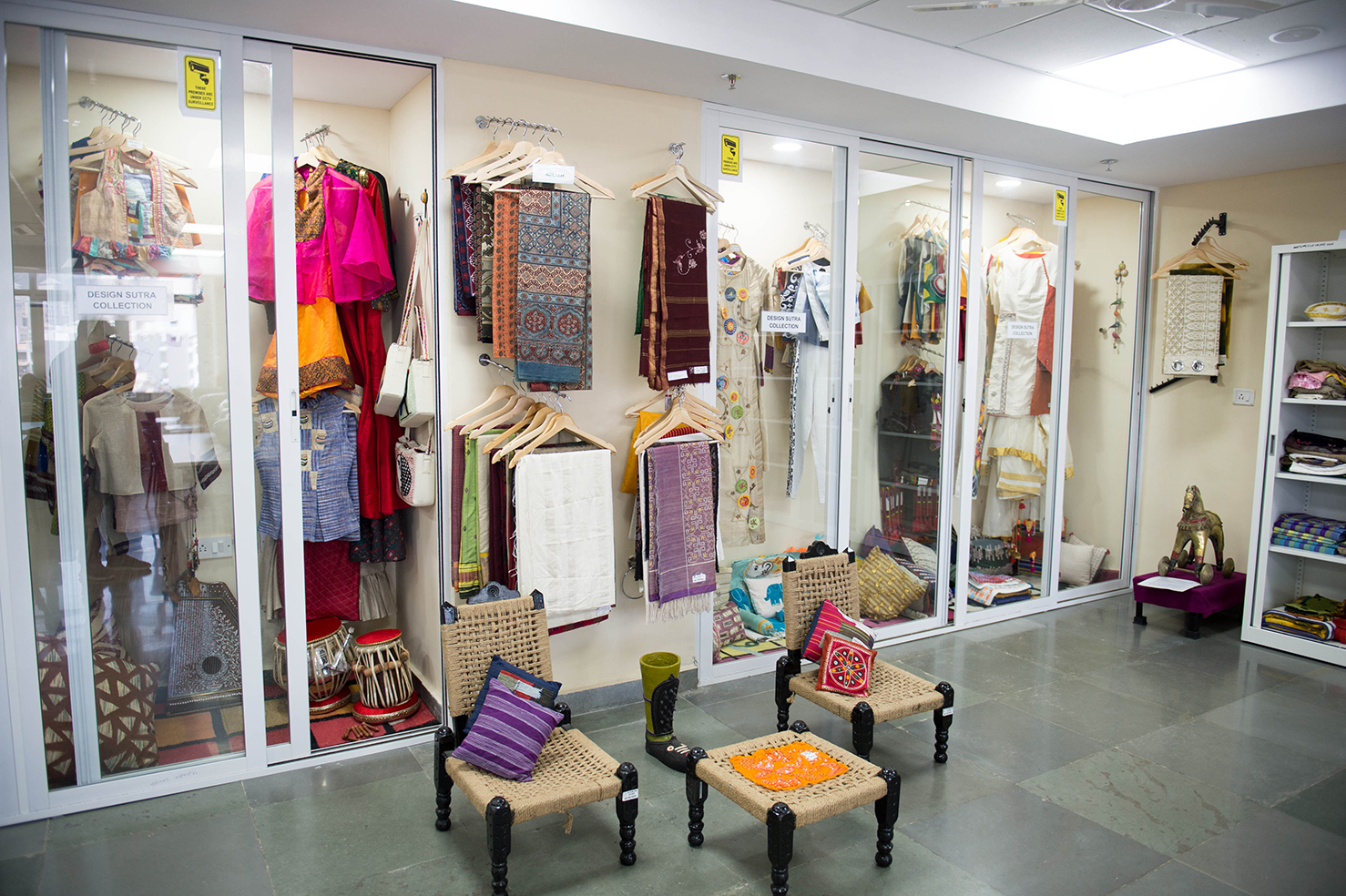 3. King's College India has a life-sized chess board for students
While you may have a facility of indoor games in your schools/colleges/universities, have you ever played chess directly on the ground? Touted as India's first British boarding school in Rohtak, The Kings College India has a life-sized chess board for students. According to the official website of the institution, the facility promotes critical thinking, creativity and logical reasoning of students.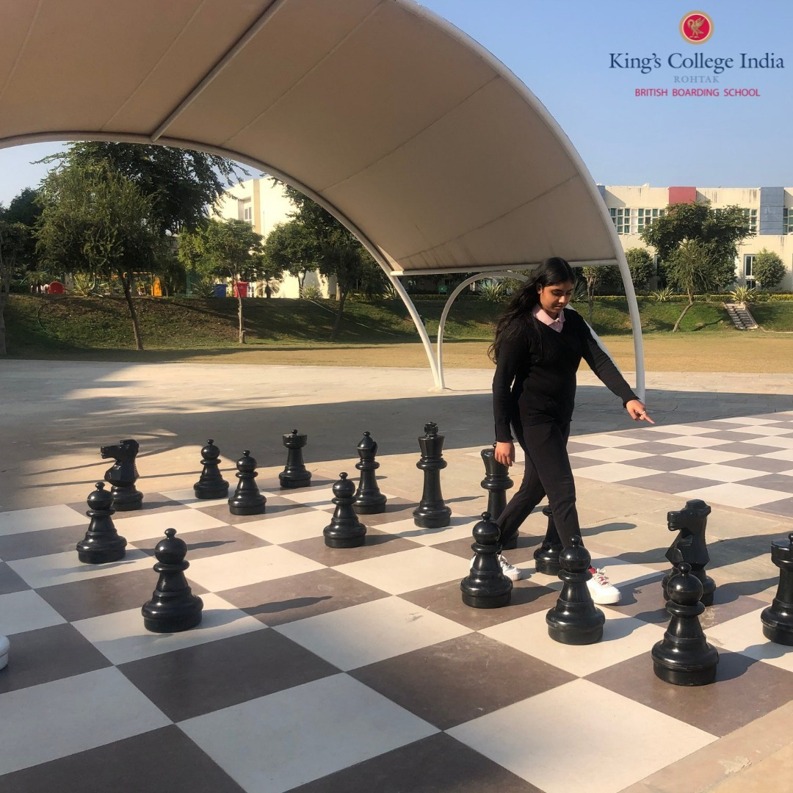 4. Whistling Woods has a YouTube Space in Mumbai's Film City
Filmmaker Subhash Ghai's Whistling Woods International has India's first YouTube Space in Film City, Mumbai. It is a production facility for WWI students where they collaborate with YouTube video creators and practice filming, editing, and uploading digital video content on YouTube.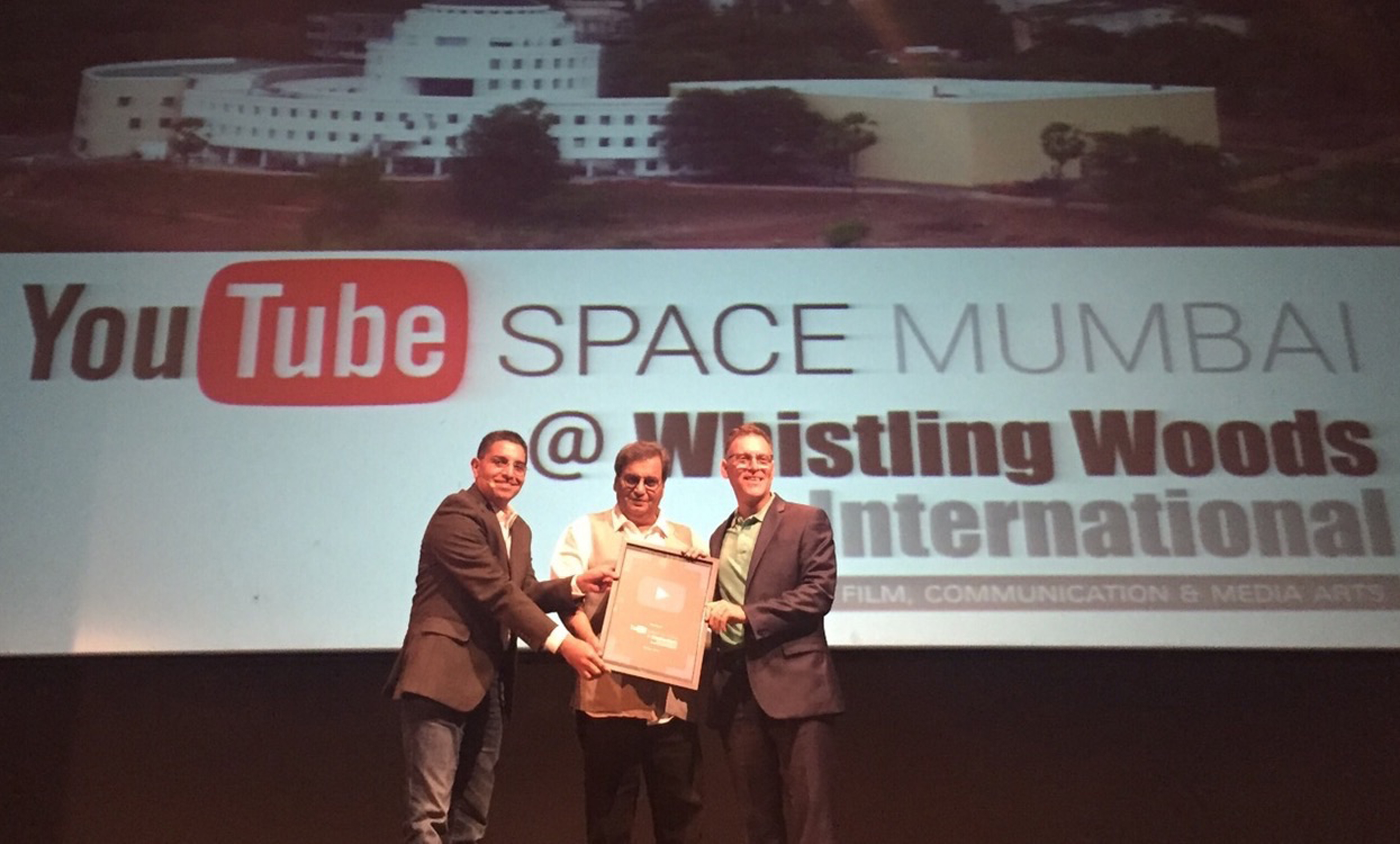 5. Good Shepherd Int. School is a registered NASA centre
According to Education World, The Good Shepherd International School in Ooty is a registered centre for NASA for leadership training and field study. Through this facility, the school organizes an annual tour for students to US Space Camp NASA. The NASA Space Camp programme has three courses, Aviation Challenge, Space Academy, and Robotics and is completed in three weeks.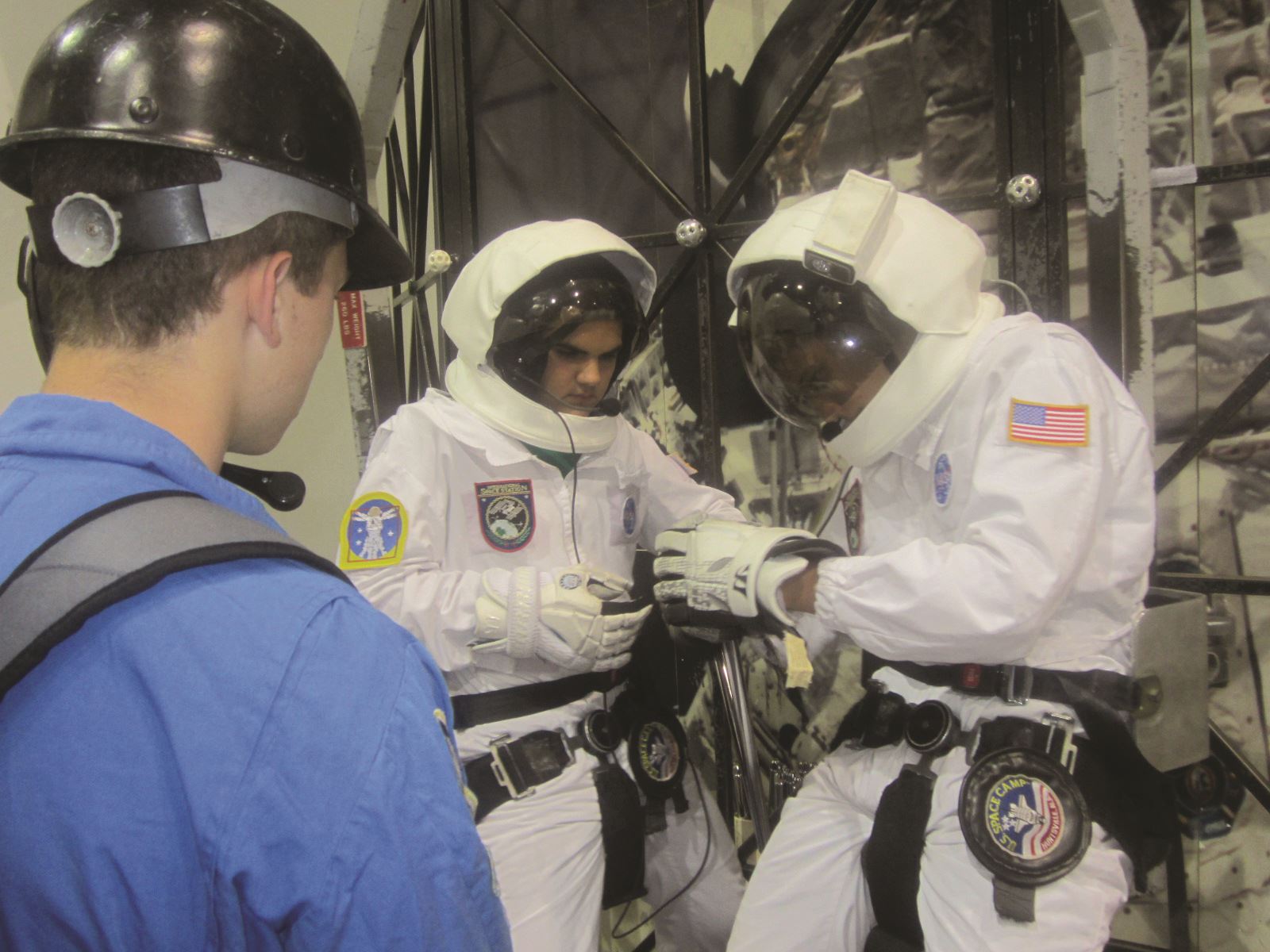 6. Sri Ramachandra University has a net-practice facility for international cricket teams
The Sri Ramachandra Medical College in Chennai has the only International Cricket Council (ICC)-accredited testing centre for cricketers in India. The Centre for Sports Science (CSS)-Whatmore Centre for Cricket also has a net-practice facility for international cricket teams. Reportedly, U-19 cricketers from Afghanistan have also trained there ahead of the World Cup qualifiers back in 2017.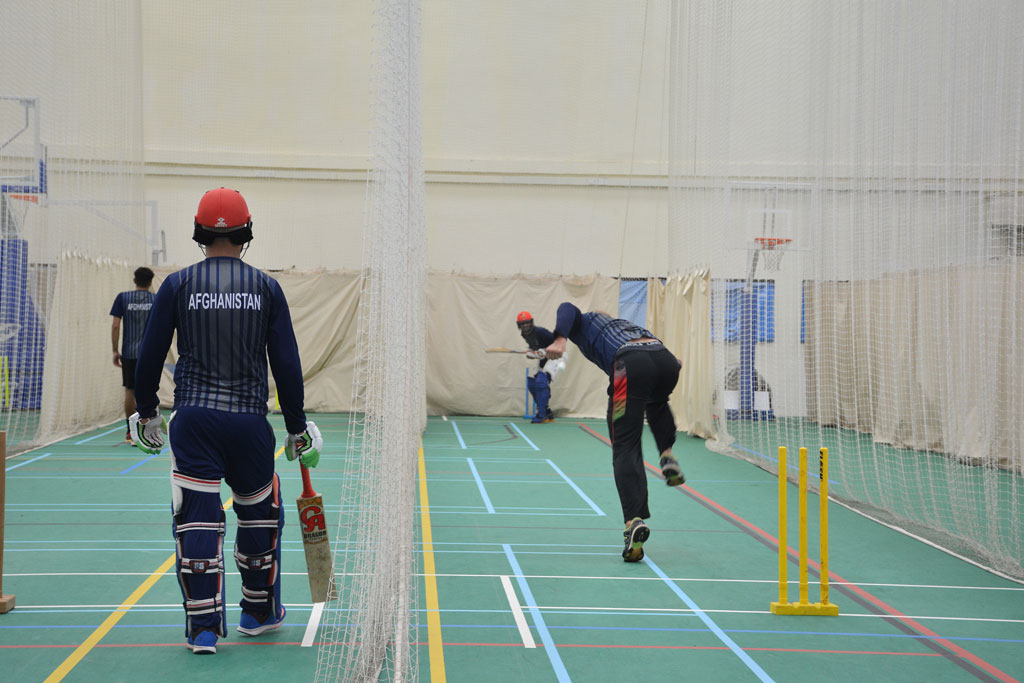 Did you know about these facilities?