In a perplexing work-place situation, a man decided to sue his employment company for not giving him a raise, despite the fact that he'd been on a 15-year sick leave. Ian Clifford is an employee at IBM, but has been 'medically retired' since 2013 (as per his LinkedIn profile).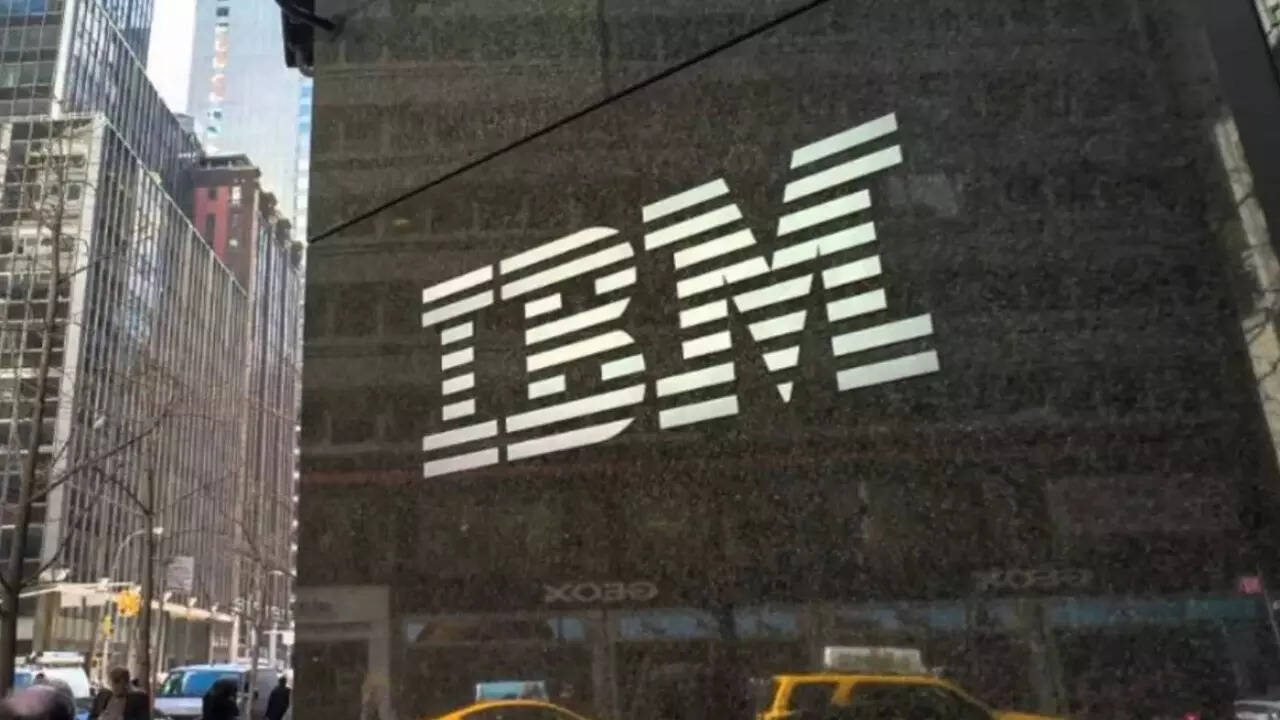 Unfortunately, though, Clifford was unhappy with the fact that his remuneration hadn't increased in the past decade.
Mr. Clifford reportedly first went on sick leave in 2008. But in 2013, he raised a grievance about not receiving a pay rise in the last five years. This led to a compromise agreement between him and IBM where he was put on the company's disability plan.
According to IBM's health plan, an employee has the right to earn three-quarters of their agreed earnings. Which is why Clifford has received an annual payment of £54,028 (₹55 Lakh) and will keep doing so until he's 65.
But, Ian decided to take legal action and sue his company for not giving him a raise in the last 10 years. He made claims of this being a case of disability discrimination. He also said that since his remuneration hasn't increased since 2013, it's an unfit amount for the level of inflation of present day.
Unfortunately for him, the employment tribunal has dismissed his claims, and said that his payment is substantial and favourable. According to them, "Even if the value of the £50,000 a year halved over 30 years, it is still a very substantial benefit."
The internet seems to have caught wind of this interesting scenario, and here's what they're saying: