When Chandrayaan-3 landed on moon yesterday, it was a special moment for the nation, and especially the scientists. The work of a number of ISRO scientists and engineers turned this into a success. This also means great things for science as a field in the country, thanks to the team behind the project. This has made a lot of us wonder about the work and life of these scientists at the Indian Space Research Organisation.
The job fascinates a lot of us, and working at an organization like ISRO definitely sounds promising. The culture and environment of a workplace is best shared by the employees.
Here's what some of them shared on Quora:
1. "We have a system called DPC (Departmental Promotion Committee) for promotions which is an independent panel to assess your work. Ideally your promotion is not dependent on how many higher posts are available. But, switching to a job outside ISRO may not be that easy like in private sector."
– Arun Krishnakumar, 2016
2. "The starting basic salary is INR 56,100. Over this basic salary, there is Dearness allowance (which is 0% at the moment), which increases every 6 months or one year by 7%. In addition, you will be given appropriate house rent allowance (HRA) and travel allowance (TA), which varies from city to city depending on which class of city you work in. HRA can be 10–20% of your basic salary depending on the city. Same goes for TA."
– Yash Guha, 2020
3. "You would be spending 9–10 hours in office and another one hour for travelling. Within 9 hours of office you get two tea breaks and one lunch break. You shall make many new friends from your own batch and also all seniors treat you as friend as well. Weekly two holidays are guaranteed most of the time, except when your project is about to launch and work is at peak. Leaves are mostly granted if planned well in advance."
– Avinash Hinduja, 2019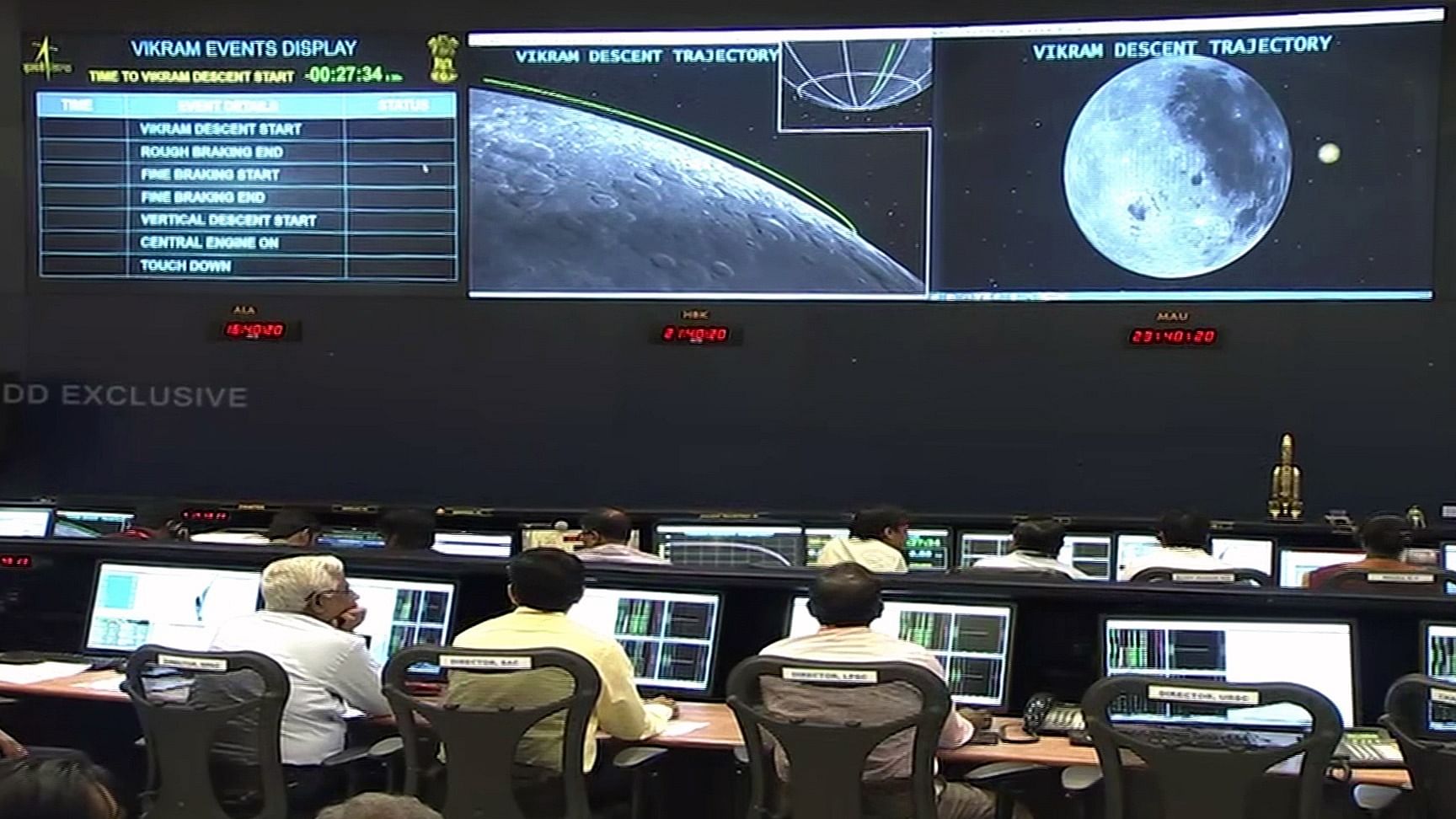 4. "Well, I am working as a Research Intern at the Remote Sensing Center, ISRO, Jodhpur since 2 months. To be honest, it is one of the most prestigious job to work. Being a scientist/engineer, you are not only working for yourself and your family, you are serving your country from your research work. Unlike other IT engineers, you will be working in various research projects, attending governmental meetings, working with other scientists, and even implementing your cool ideas with college undergrads. And of course, salary is quite descent as well. And you only work for 8 hours and 5 days a week."
– Parampreet Singh, 2016
5. "You won't be shuttled all over India like other central govt. departments. Time bound reviews of your performance will be done, and if you are found good, you will be promoted, but mostly you will continue in the same department unless you are promoted to top management."
– Jayakumar Chandrasekharan, 2020
6. "Apart from government holidays (usually 15-17 an year) you get 10 casual leaves and 30 earned leaves. There are separate medical leaves. Female employees get six months of maternity leave and an additional two years of fully paid child care leave. But if you think we work in the same 'sarkari' relaxed way, we don't work like that. People come to office on time, most people put extended hours of working. During certain testings and launches we work round the clock."
– Sabari Sreekumar, 2016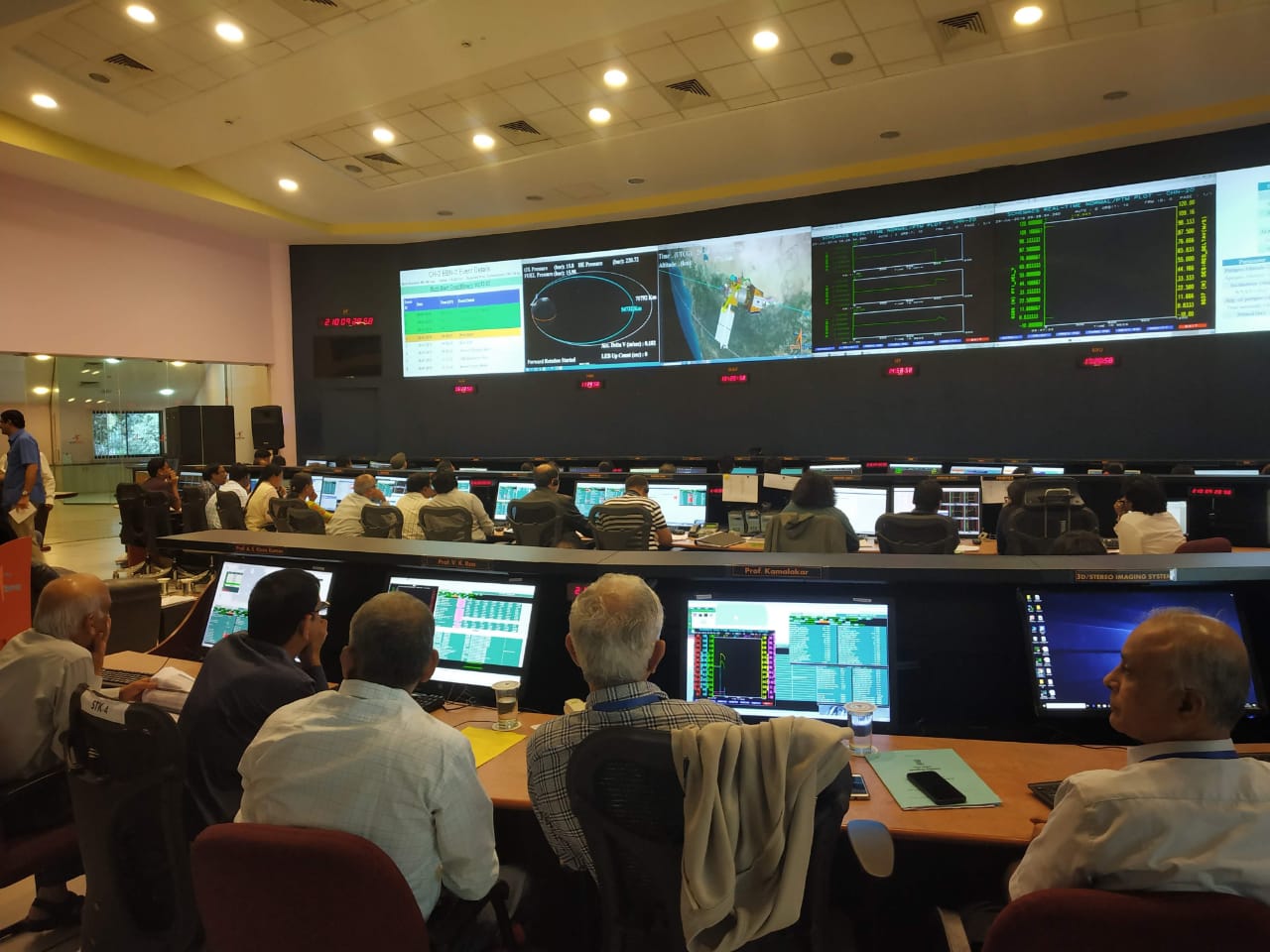 7. "Your career depends a lot on your boss. You must and must hope for a good boss. The term goodness is person specific and will vary person to person depending upon their expectations from work. Your boss plays a major role in your promotions as well."
– Aishwary Mishra, 2020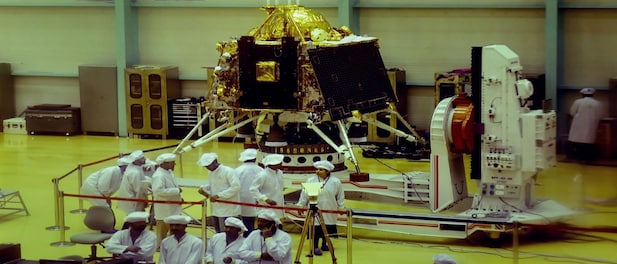 8. "As a new joinee you will start with a 3 months induction program. This would be a batch of 200 new joinees. During this program you will be given a comprehensive training on the whole of ISRO, space science, launching technology, its missions, various space missions, various centers and their roles, basics of satellite launching, launch vehicle, propulsion, control, aerodynamics, orbits, structures, review mechanism etc."
– Rajesh Gullum, 2018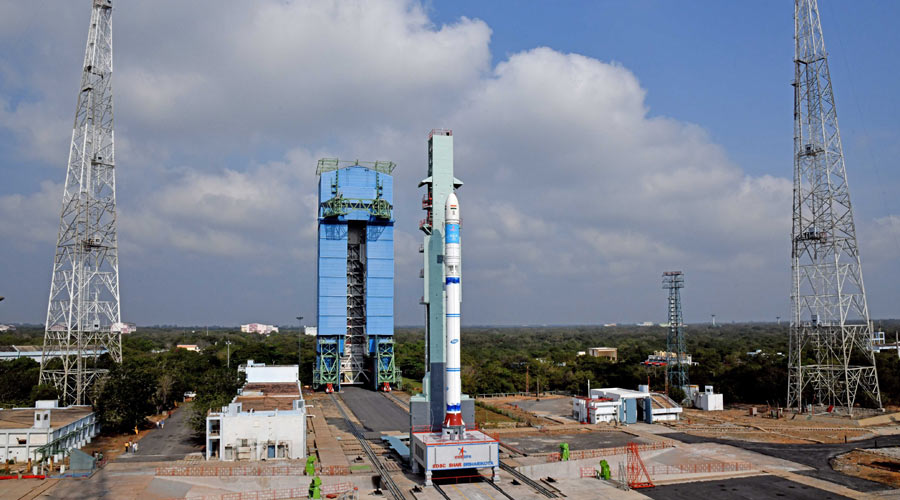 9. "I worked at the Vikram Sarabhai Space Centre for a little over 4 years and at the ISRO Satellite Centre for 4 years, 6 months. In both these places, there was no bureaucracy to any significant extent."
– Srinatha Hebbale Ramaiah, 2019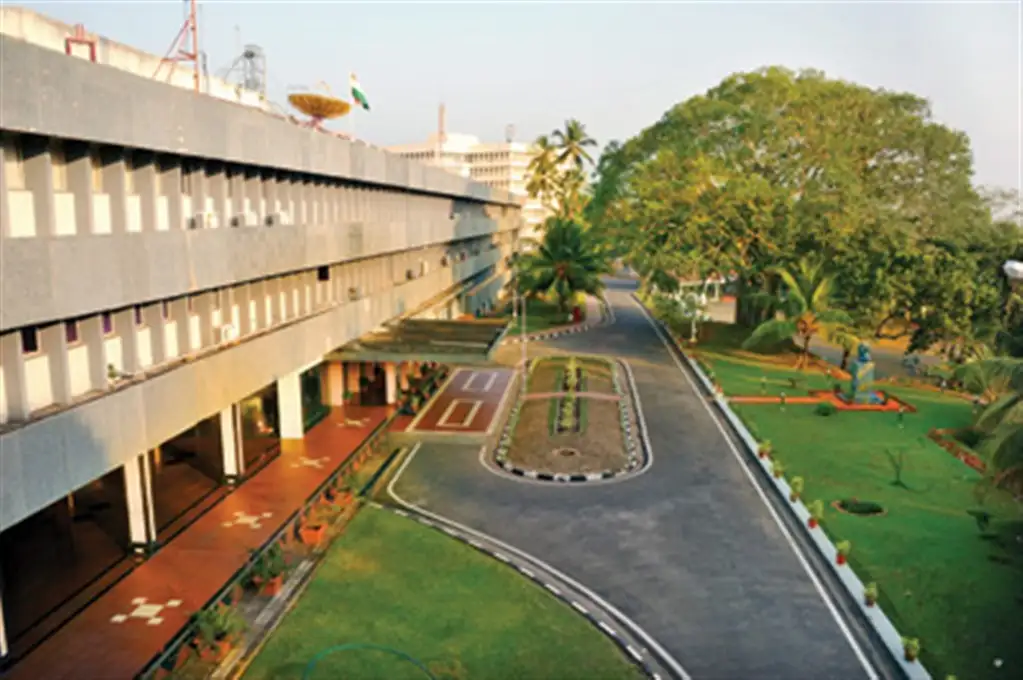 10. "The pay is good. And they provide living quarters and transport facility. And yes, a lunch costs only five rupees in the canteen. Breakfast costs lesser than that. Evening snacks and dinner are free. They pay for your children's studies. Health coverage is better than other government departments. Recently I had an accident after which I was admitted in a super specialty hospital who served me a bill in six digits. I only had to pay in three digits from my pocket, my department took care of the rest."
– Sabari Sreekumar, 2020
Now we know what goes behind landing on the moon.