There's a thin line between confidence and arrogance, it's called humility. 
It's like a breath of fresh air to see the following celebrities being so down to earth and not being arrogant about their fame, power, and riches.
1. When Federer patiently waited outside the locker room after being stopped by the security guard because he forgot his ID.
2. When Microsoft founder and billionaire, Bill Gates was seen waiting in a queue at a burger joint just like any other man in Seattle.
3. When 51-year-old Dutch Prime Minister, Mark Rutte mopped coffee spilled by him in the Parliament premises.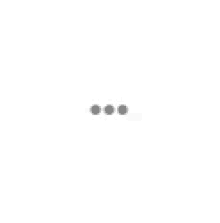 4. When Rahul Dravid stood in a queue with his kids at a science exhibition like any other parent would do.
5. When MS Dhoni turned water boy and carried drinks for his teammates in a T20I match against Ireland.
6. When former US President Barack Obama and his family attended a prayer service standing among other worshipers in a church.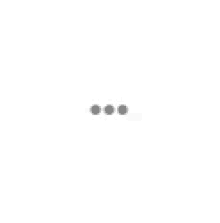 7. When Sunil Chhetri passed the trophy to his teammates during presentation after winning the Intercontinental Cup 2018.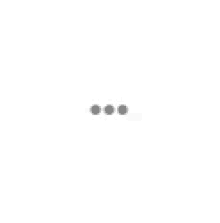 8. When Croatian President Kolinda Grabar-Kitarovic celebrated her team's victory by dancing along with the players without any reservations attached to her position.
Apparently, she also flew economy class with fellow Croatian fans to support her country.
9. Eliud Kipchoge, who was named the male World Athlete of the Year at last year's IAAF Athletics Awards does his allocated share of chores just like the other athletes, including scrubbing the toilets at his training camp.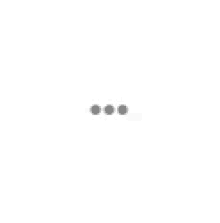 10. When Virat & Anushka gave up their business class seats for Indian seamers so that they get some much-needed rest before the next match.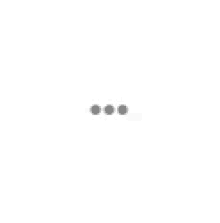 These people really make us believe that it is possible to be famous and grounded, at the same time.