We all know Charles Bukowski as the badass writer who had the magic of delivering the brutal reality to his readers, in a rather poetic way. With a glass of alcohol in one hand and a cigarette in the other, he wrote things that still manage to leave readers with a bittersweet afterthought.
However, not a lot of people know that Charles Bukowski's life was full of emotional turmoil and that is what gets translated into his writing.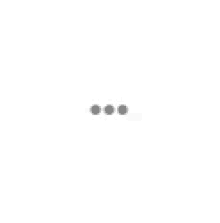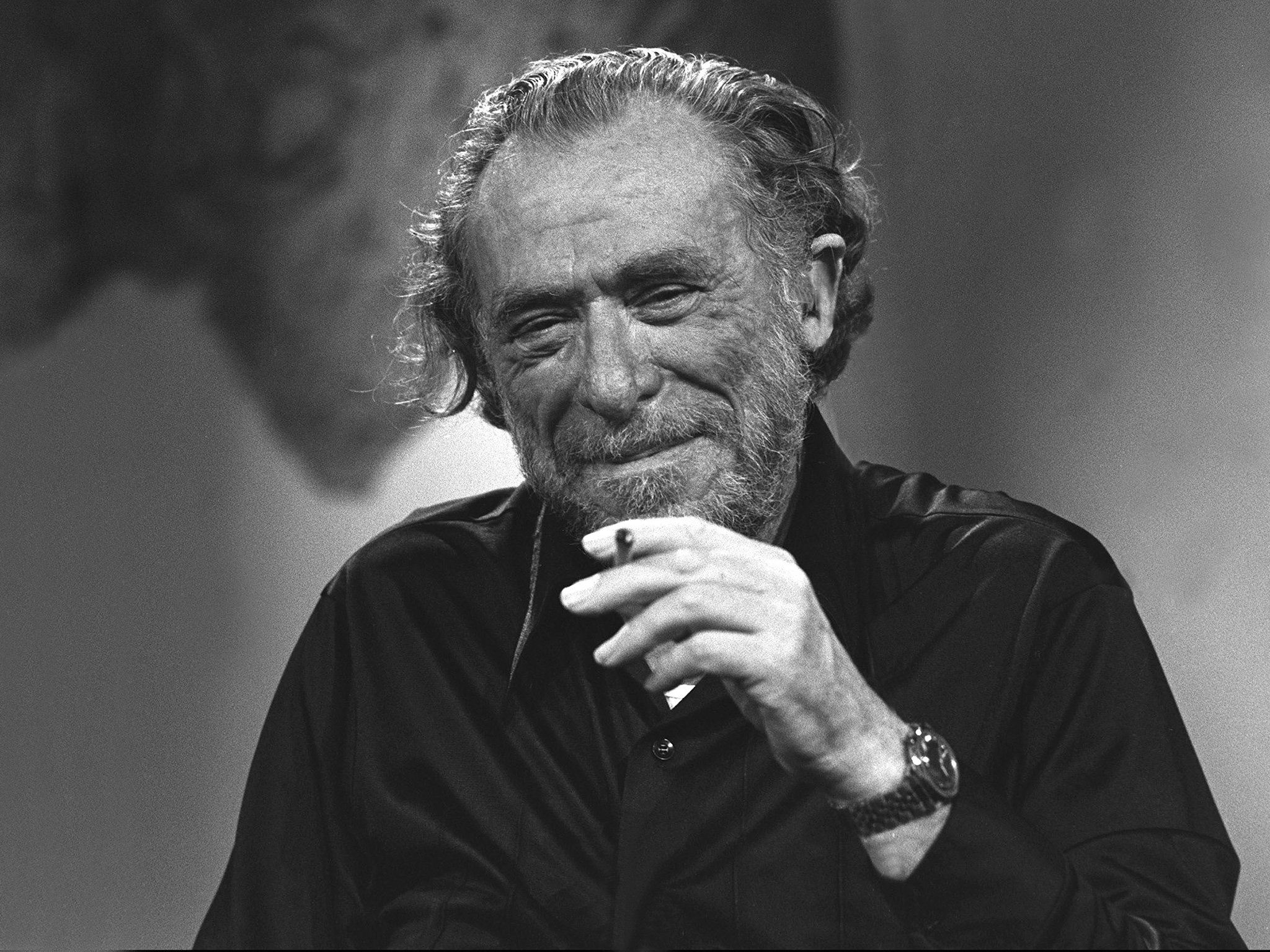 Charles Bukowski was born as Heinrich Karl Bukowski. His German parents moved to the US soon after his birth but Charles never quite belonged. There wasn't a single person in his neighbourhood who did not bully him. It was his German accent and the clothes he wore. He was different and we all know how people who are different pay for it. 
With the constant laughter and taunts that surrounded him, Charles lost his self-confidence. He became an extremely shy person but that would be one way to sum it up. The reality was that he became extremely bitter, something that you can see in his writing.
Home is the place where you learn love but all that Bukowski got was emotional and physical scars that would last a lifetime. His unemployed father would often beat him up. In Bukowski- Born Into This, a 2003 film, Bukowski admits to his father hitting him with a razor strop at least thrice a week till he turned eleven. 
According to him, this emotional and physical torment later helped him with writing. He understood the feeling of undeserved pain and as he grew up, the abuse became the root of his rage which you can see in his writing.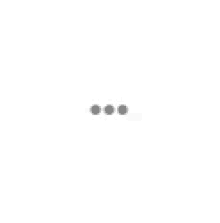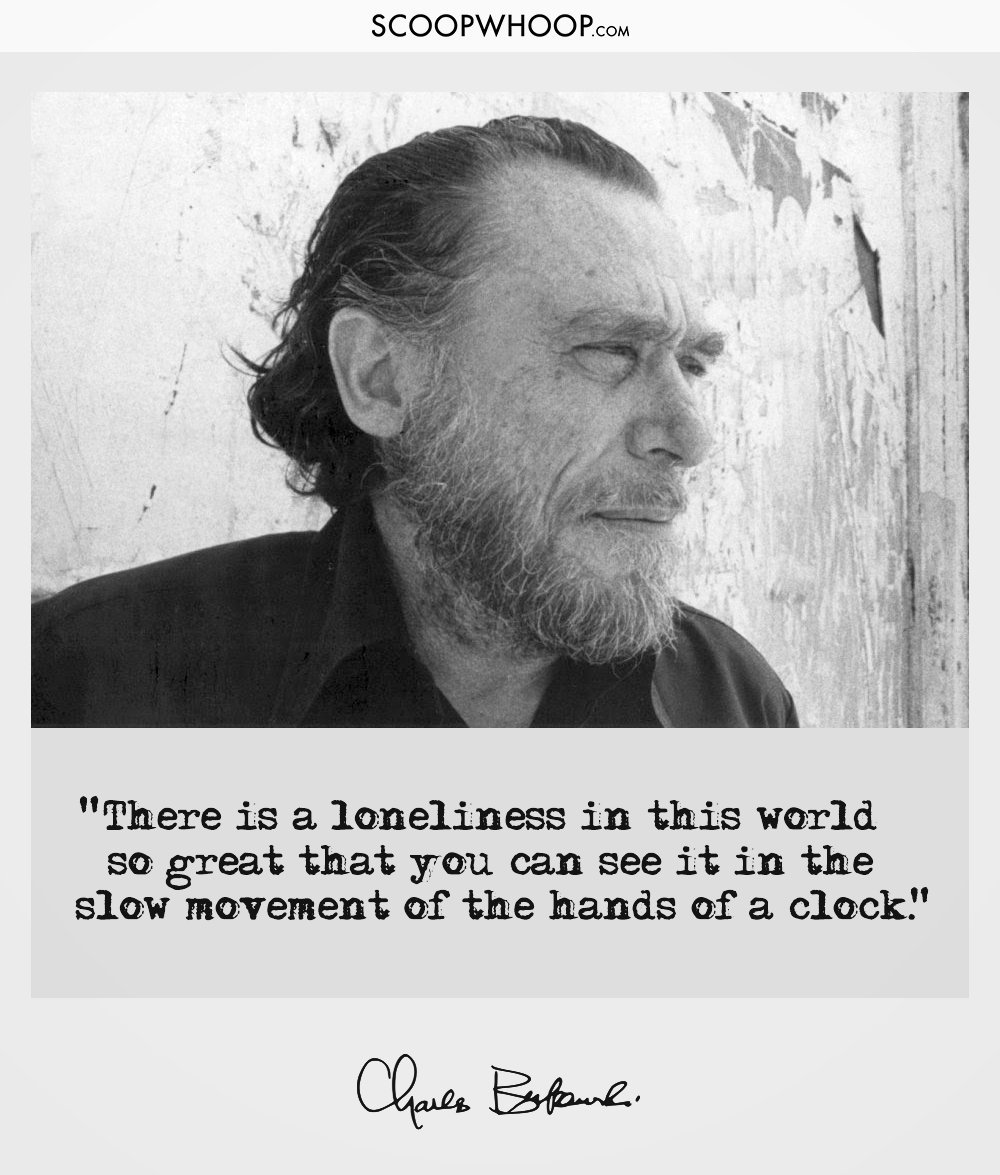 With no one to turn to, Bukowski lost confidence in himself and would stay isolated even at social gatherings. Like any child hitting puberty, Bukowski became extremely conscious of his looks. What hit next was a severe case of acne which was another blow to his self-worth.
It was then, in his early teen years, that he was introduced to alcohol by a friend. We often romanticize his alcoholic side and assume it makes him badass but the truth is that he started drinking to escape his reality. He wrote:
Drinking is an emotional thing. I have the feeling that drinking is a form of suicide where you're allowed to return to life and begin all over the next day.
Bukowski went on to study Journalism and English at Los Angeles City College. He started writing in the beginning of college. But one day, his controlling father found manuscripts of his short stories and in a fit of rage, threw them out on the front lawn. Yet another phase of Bukowski's life where he was deprived of support and encouragement.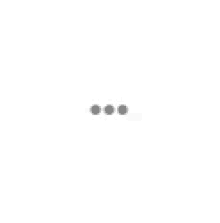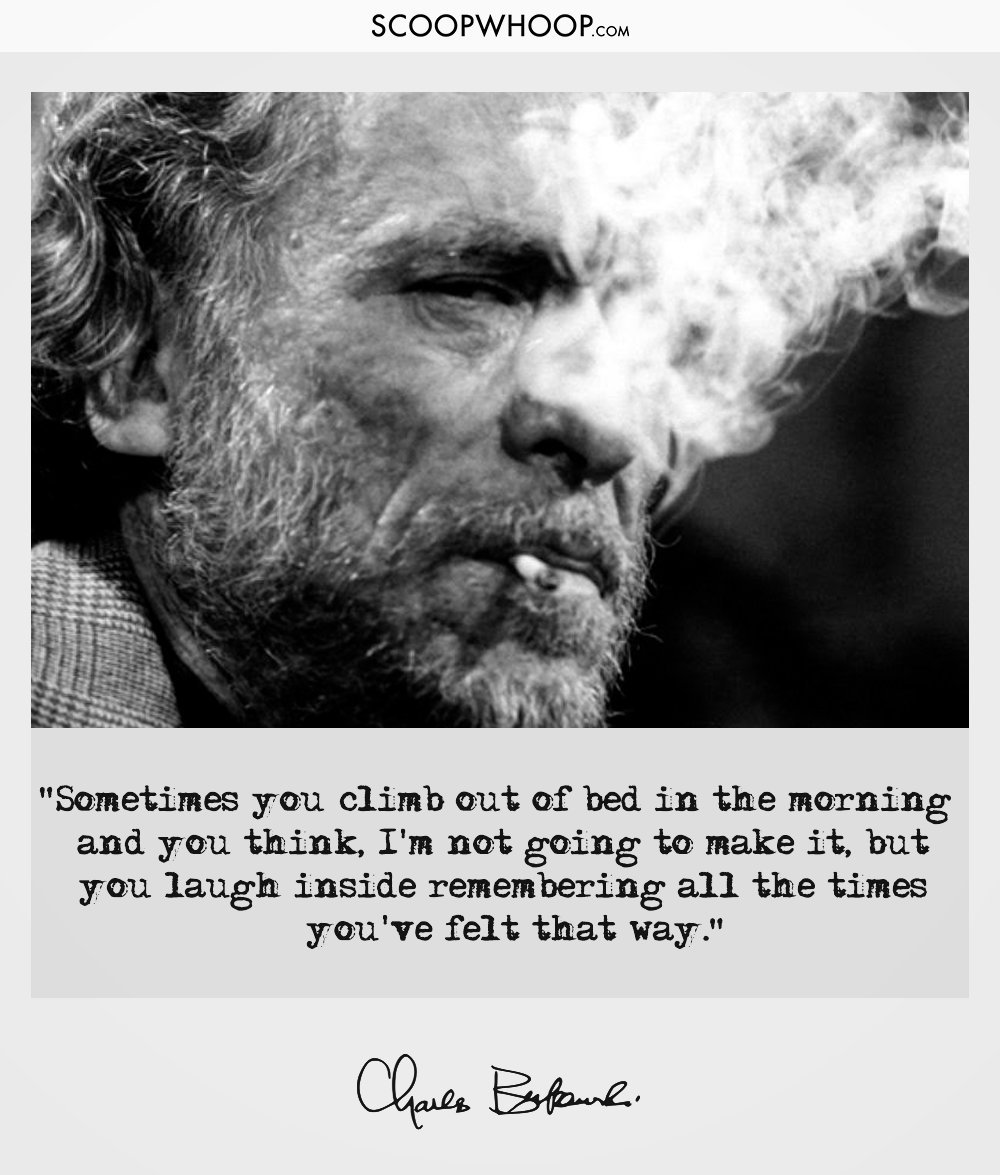 He ultimately left home and gave up on his graduation. The writer kept going from one city to another with little financial support from his mother. In this confusing time period, he did not stop writing. But a man needs to make ends meet too. He kept sending his short stories to magazines only to face rejection one time after the other.
After continuous attempts, Aftermath of a Lengthy Rejection Slip was finally published in a magazine but it didn't get him much fame and writing work was still scarce. It was then when he decided to work at a post office.
However, the truth was that Bukowski was extremely dejected by the failure of his dreams. He drank and drank but at the same time, he didn't give up on his writing dream. Despite getting rejected time and again, he continued to send his work to magazines. He discovered he could write a little too well when he was drunk.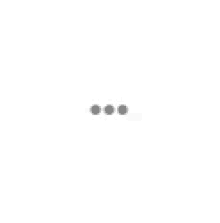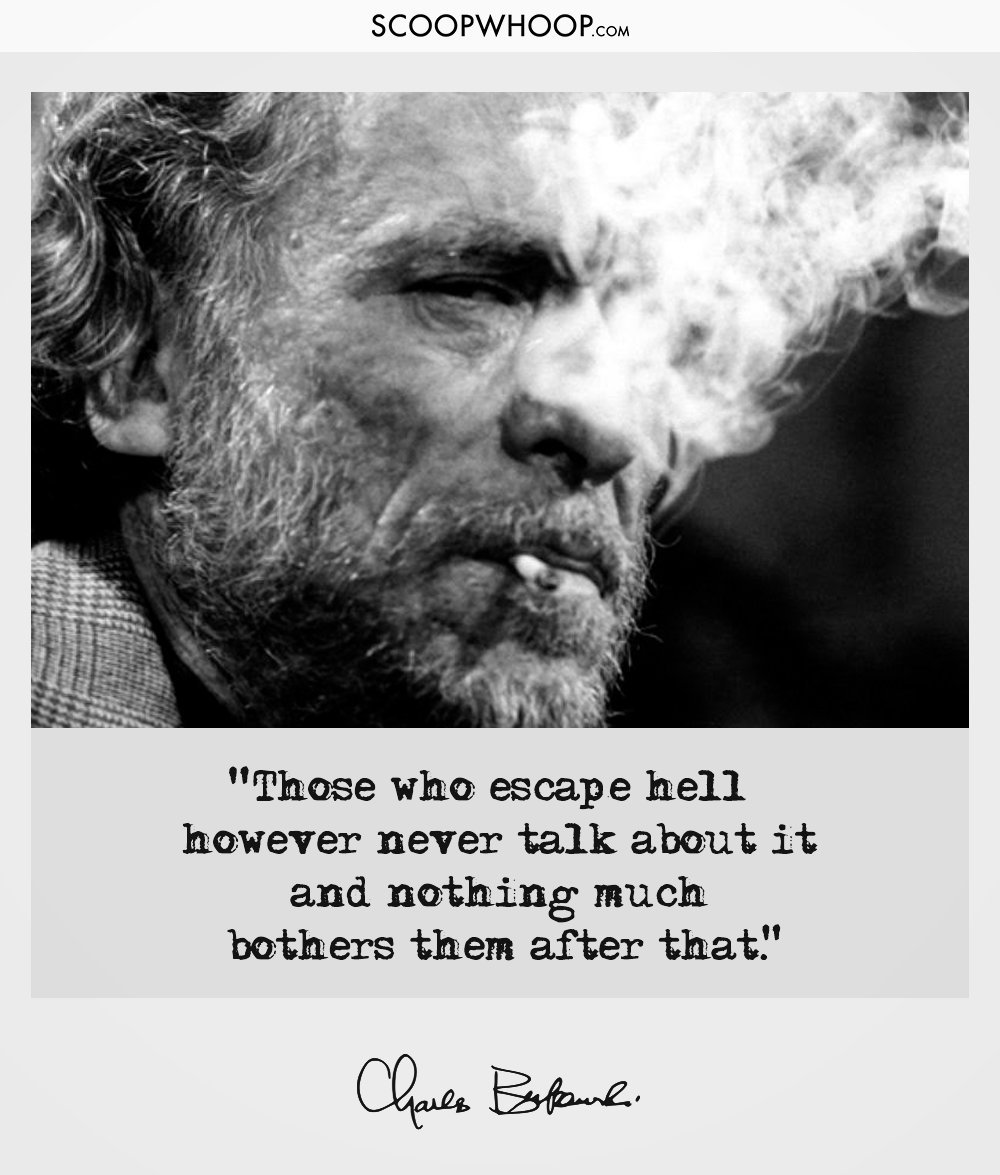 It was only at the age of 49 that he got an offer from Black Sparrow Press to become a full-time writer. He wasn't going to get a lot of money but it was what he wanted to do. It was a long hard wait but what is important is that he did not stop. 
After a suicide attempt, a failed marriage and beating skin cancer, he still had it in him to keep his dream going.
There was no stopping him after this. He kept writing but still preferred to remain isolated. He barely gave any interviews but his work spoke for him. He was ultimately diagnosed with leukemia and he died at the age of 73. Before he passed away, he left us with poetry that is hopelessly brutal. 
It is tough love that tells you that the world is cruel but you've got to keep holding on with all you have. This is the man who kept getting rejected but did not stop trying. He may have lost hope but he didn't lose his dream. He gave up on a comfortable job to be writer at an age during which most people think about saving enough to retire. 
This is the man who found what he loved and let it kill him.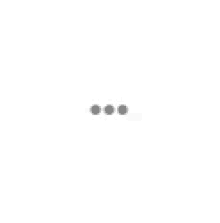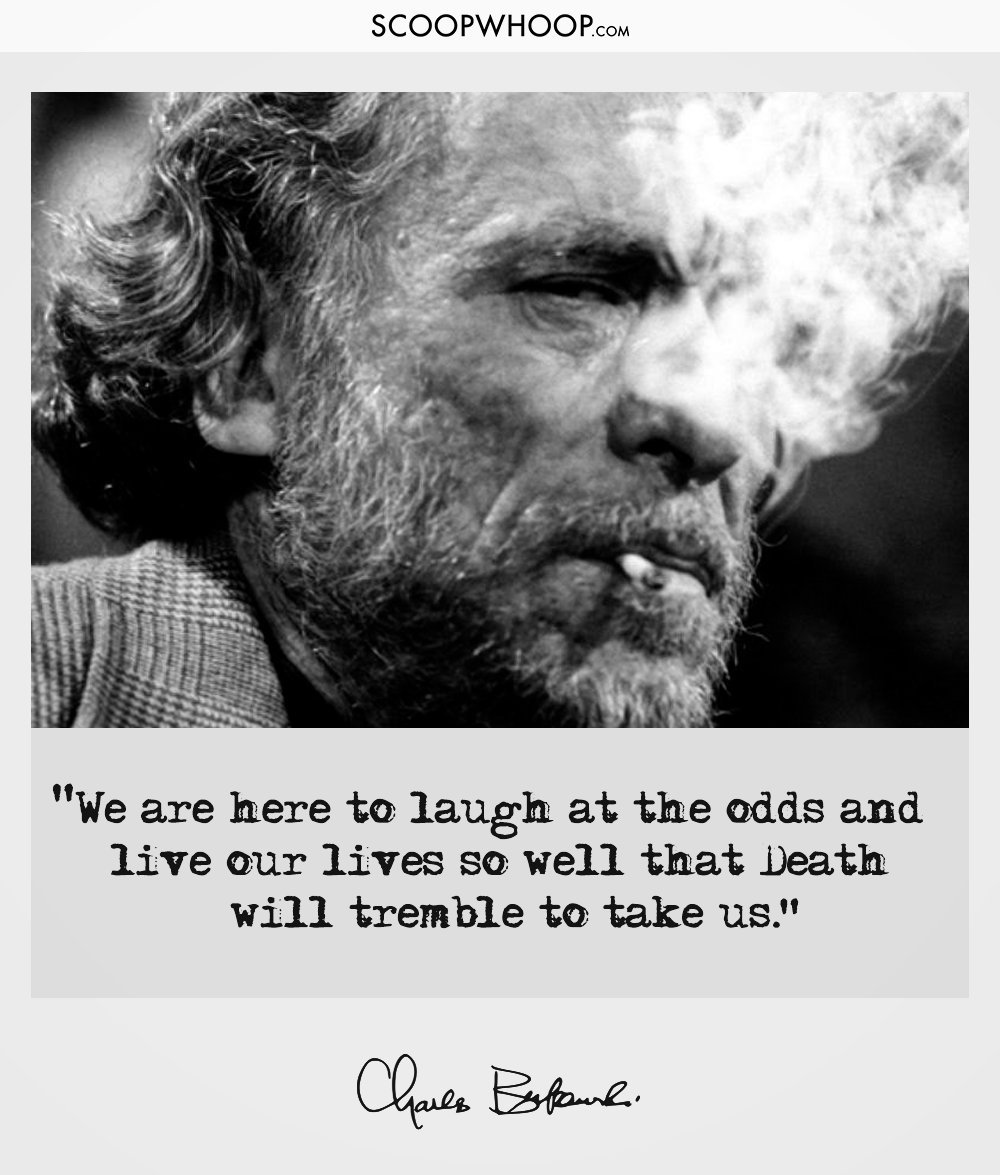 Death must have trembled in the face of this man!