When the time for traffic horror stories comes around, one can almost hear the collective soul of Mumbai and Bengaluru roll up their sleeves to defend just what makes their city the absolute worst. Delhi, whose traffic is admittedly pretty insufferable too, hardly ever even gets a shot at the top prize.
Well, Ola has come to put the contest to rest once and for all. Chennai, as it turns out, is the worst Indian city when it comes to traffic. The statistics have spoken!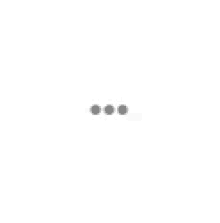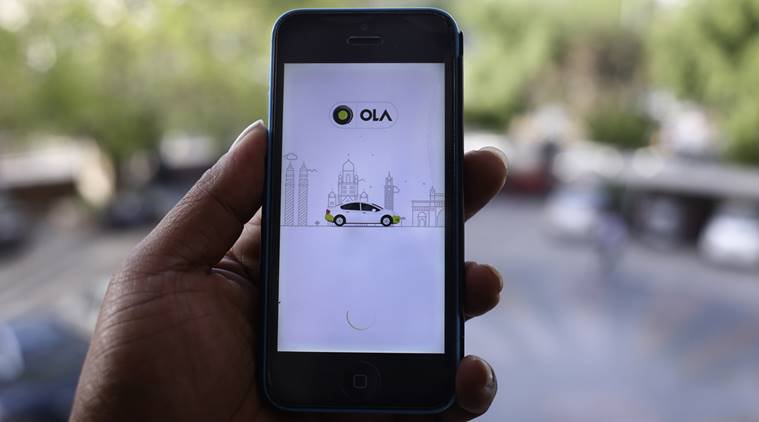 That's right. As painful as the traffic jams in your city might be, you're still better off than you think. Unless you live in Chennai, that is. If you live in Chennai, then I'm just sorry, and kind of admire how you and your fellow city-dwellers have hardly ever bitched about the traffic as much as all the rest of us do all the effin' time!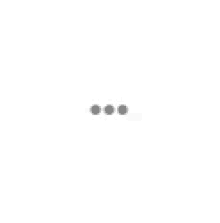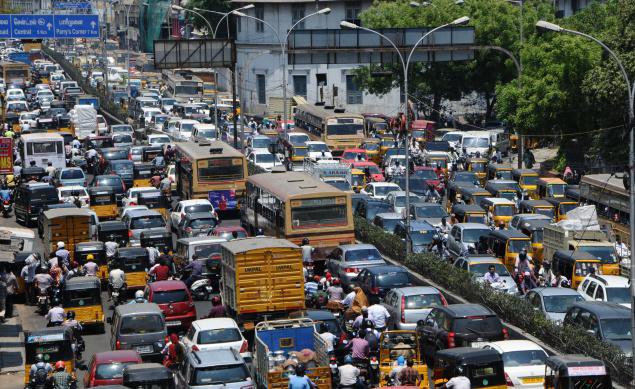 According to data published by online cab giant Ola, on-road traffic in Bengaluru moves at an average speed of 20.4 km/h, at 21.6 km/h in Mumbai and a smooth 26.5 km/h in Delhi-NCR.
Meanwhile, the poor non-complainers of Chennai move sluggishly at an average 19.6 km/h.
In a similar review conducted in the beginning of 2016, Ola had found Kolkata to be the most clogged of metro cities. Well, those Bengali roads certainly seem to have got their shit together now.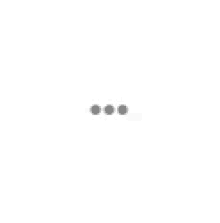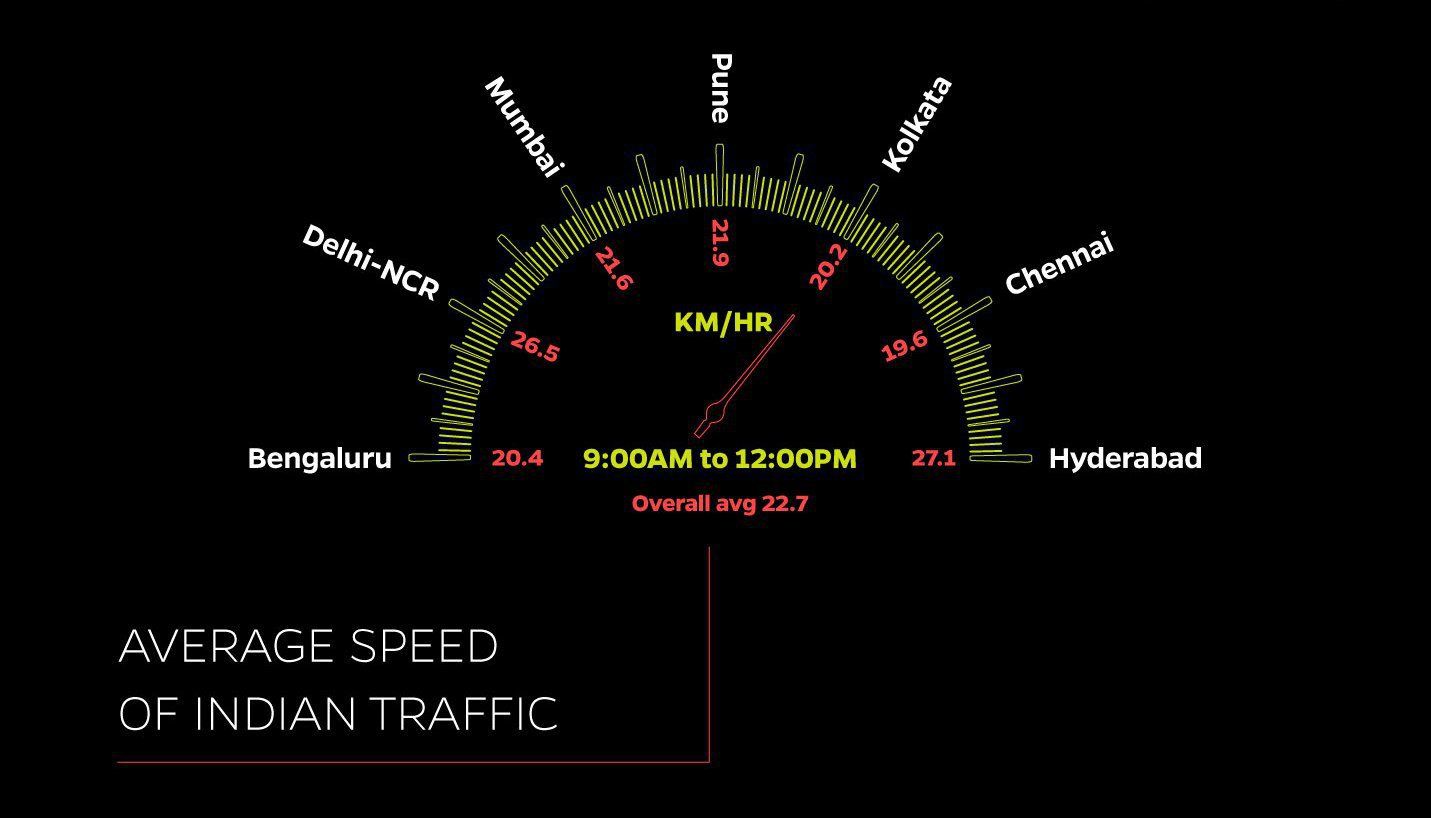 And what do you know! Hyderabad won the title for fastest moving city, with its breezy average ride speed of 27.1 km/h. Let's just all agree to thank Hyderabad's roads for bringing the all-India average speed to 22.7 km/h.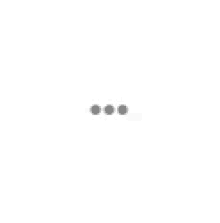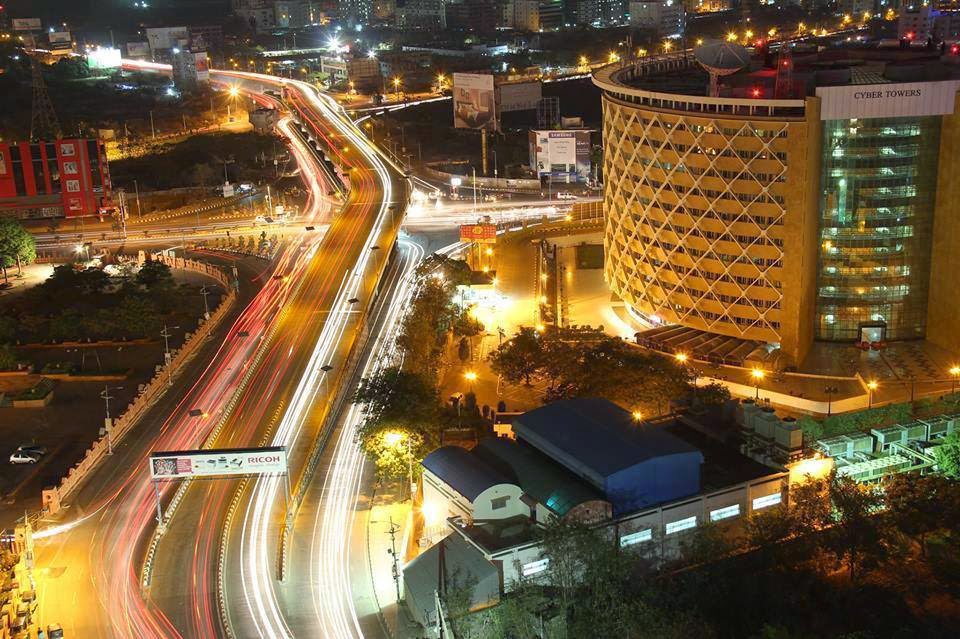 Not just that, Hyderabad offices also have the latest average in-time at 9:54 am. So if you like waking up leisurely and getting to work swiftly, you know where to go! Certainly not Delhi or Mumbai, from the looks of it.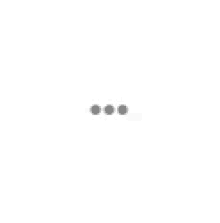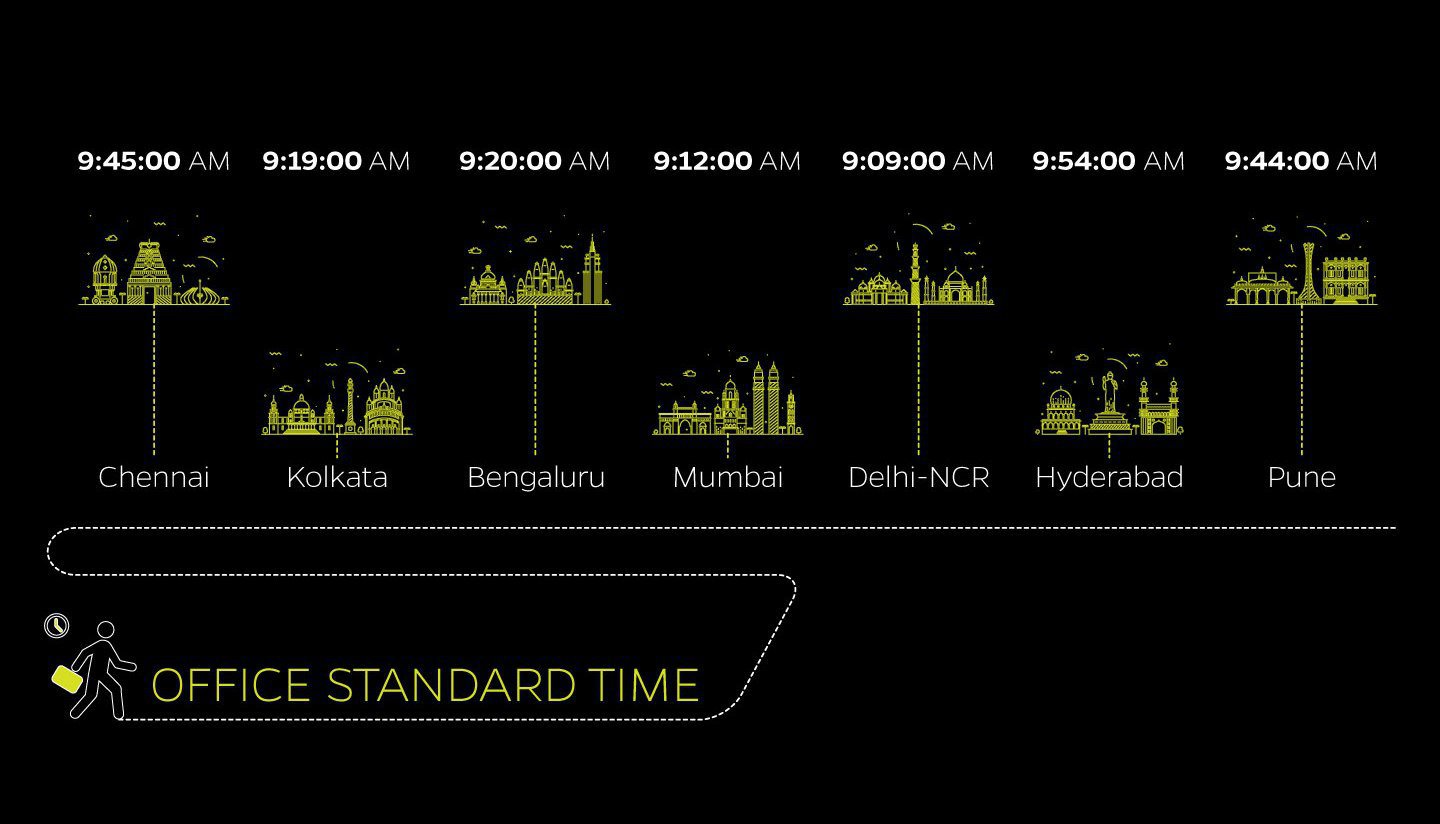 A breakdown of the top pick-up and drop-off destinations in the respective cities revealed that airports in Delhi-NCR, Mumbai and Pune were number one - probably 'cause of all the people catching flights to Hyderabad so they can wake up at a decent hour and have a commute that's under 90 minutes.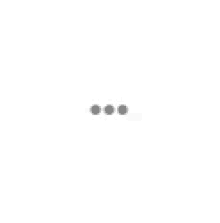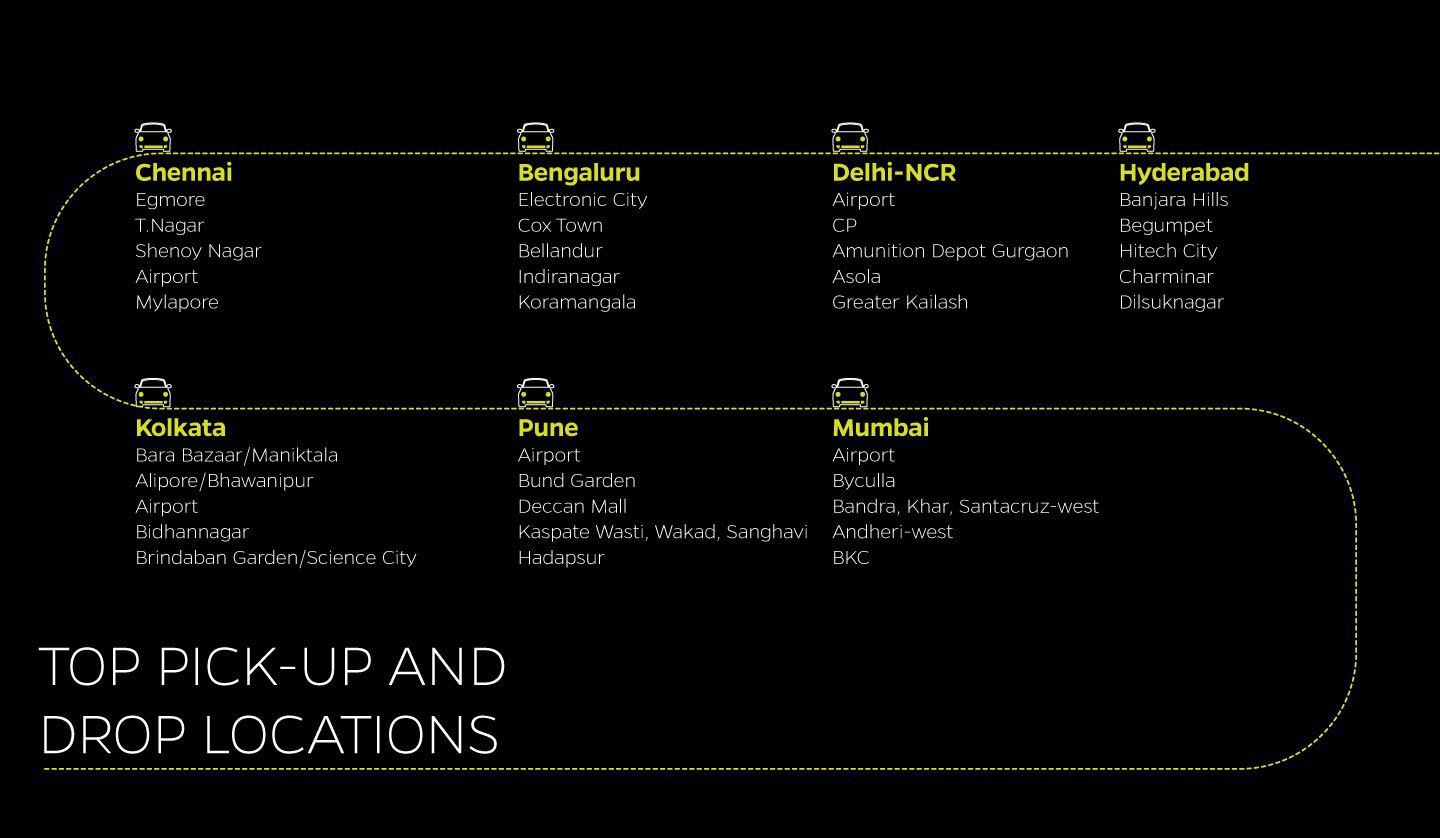 Ola also revealed what locations in each city qualified for the 'Perpetually Fu**ed' award when it comes to traffic. Whichever city you're in, prepare to not be surprised in the least.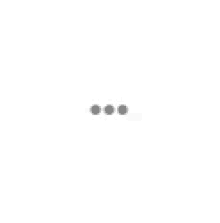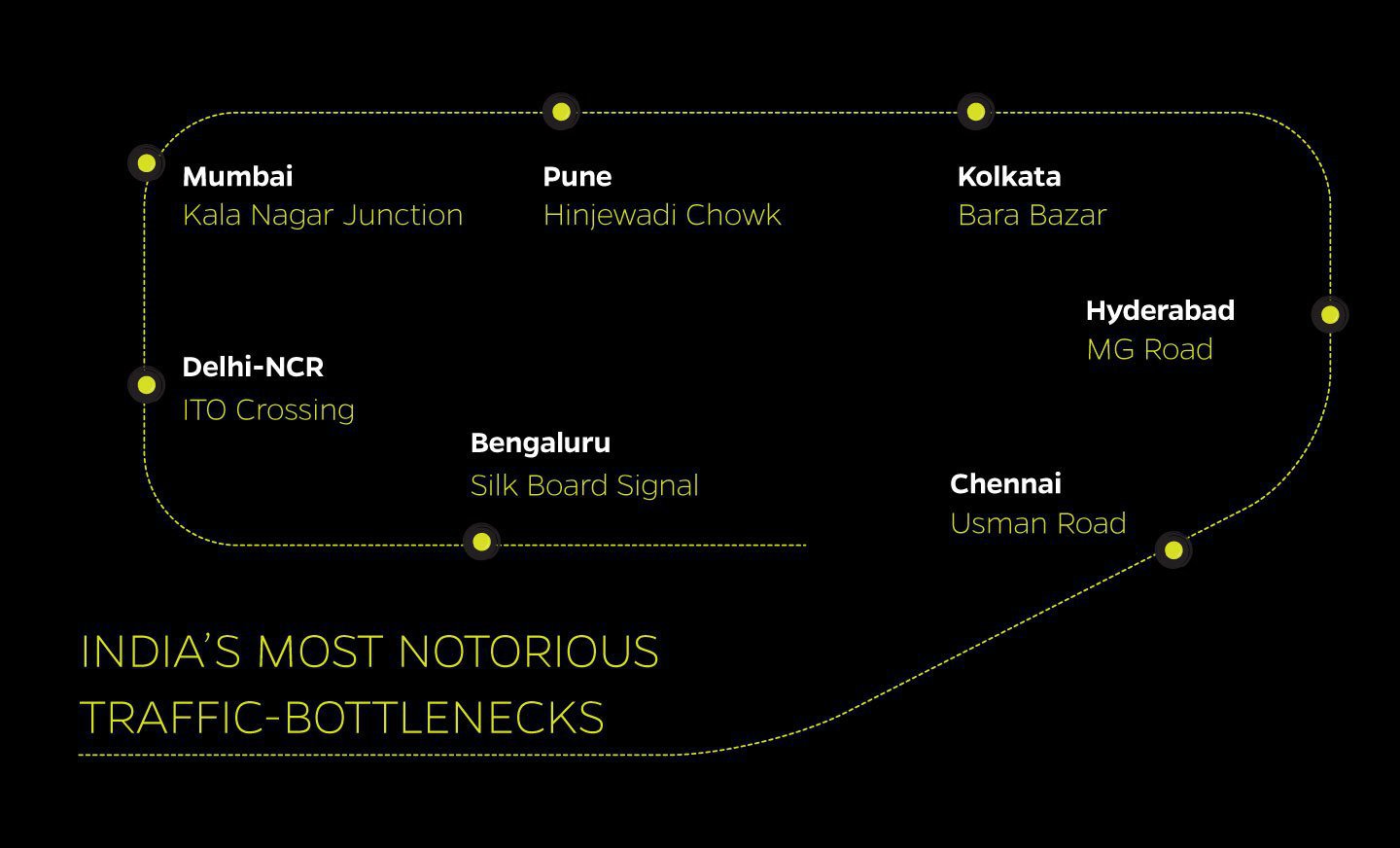 Well, at least we all can stop whining about traffic all the time, now that there's an actual winner. Although, to be fair, considering the traffic India deals with across the board, we're ALL winners losers.