At a time when the menace of fake news is giving sleepless nights to police authorities, a Chennai man was booked under sedition last week for receiving an "anti-national" audio message on his WhatsApp. 
A report in The Indian Express said that a 36-year-old Tadikala Akbar Saleem was arrested by Chennai airport police on Saturday when he had gone to the Chennai International Airport to receive a relative from Gulf. 
"Saleem was waiting outside the airport to receive his friend arriving from the Gulf and was taken in custody after his friend was found carrying excess gold on arrival. During interrogation, air intelligence officials examined his (Saleem's) cellphone and found an audio message. They referred the case to the airport police after finding the content of the message 'anti-national", the Express report quoted a police officer saying.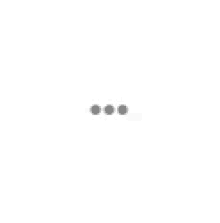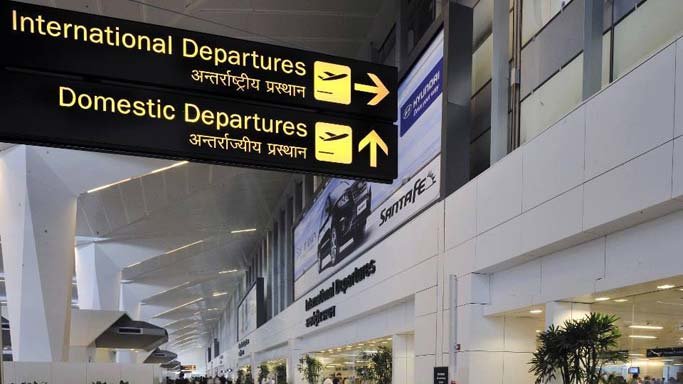 On investigating the nature of the message, it turned out that the audio message was actually an appeal for Muslims to gather at Delhi's Jantar Mantar for a "show of strength." However, no time or date was given for the gathering. According to the full transcript of the message, there was no call for any violence in the message.  
While an FIR was registered against Saleem, he has been released after appearing before the court. However, the Chennai police has said it will continue investigating the case. 
On Wednesday, the Union government informed Rajya Sabha that as many as 165 people were arrested on the charge of sedition in the last three years across the country. 
(With PTI inputs)
Feature image source: Reuters/File Photo