While it's true that when a person loves his work, job satisfaction follows. But it can't be denied that a lot depends on how your employer treats you. Every company has its own employee incentive policies but there are only a few that are able to make their workers feel that they are indeed a valuable resource to the organisation.   
Till now, we've been singing paeans of Google for the compelling incentives that it provides for its employees. But a tiny, little tea stall in the lanes of Chennai is showing how you don't need to be a giant to take care of your employees. 
Forget free lunches and gift coupons, the Chicago tea stall in Chennai exceeds everyone's expectations when it comes to rewarding its employees to make sure they're happy in their job.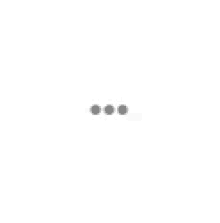 The history of this unique tea stall goes back to 33 years ago when Sukumaran came to Tamil Nadu from Kerala looking for a job. Here, he worked in several tea stalls under appalling conditions. At one such job, a fight broke out between him and the employer, after which Sukumaran set up his own tea stall. 
Inspired by the 8-hour day demand of the labour movement which emerged in Chicago in 1864, and learning from his own experience at work, Sukumaran decided that he would not exploit his employees. 
He named his tea stall Chicago tea stall, and today, it's one of the most employee-friendly organisations. Sukumaran told The News Minute: 
Chicago is a city in America where the first protests for eight-hour work shifts broke out. In my shop too, I want to emphasise on providing benefits and decent working conditions for my employees. Thus the name.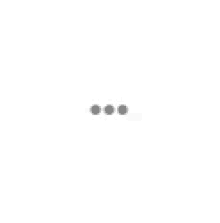 Every day, thousands of customers visit the shop regularly, some of whom have been coming here for more than a decade. Despite the shop running from a modest 15 x 10 ft room with a kitchen, the head cook receives Rs 740 a day, the tea master Rs 540 and each server at least Rs 400 a day. You can do rest of the math yourself. 
Additionally, the employees receive free food and accommodation, and a month's salary as a bonus every year. If this wasn't enough, those who come to work for 300 days in a year are rewarded with a 2gm gold ring! 
Wait, there's more. They also get a yearly allowance of Rs 2,000 to buy clothes and on May Day, their employer treats them to a sumptuous lunch in a 5-star hotel! 
And the grounded owner takes absolutely no pride in it.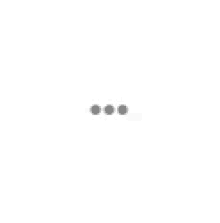 You're mistaken in case you're thinking that the food rates must be exorbitant in order to afford such unusual employee benefits. A glass of tea costs Rs 8, a plate of two idlis is Rs 12 and an egg appam is served for Rs 25. Apart from this, the lemon and tomato rice are priced between Rs 30 and Rs 40. It's his loyal customer base of thousands which results in his business growing leaps and bounds.    
Sukumaran also helps his older employees grow by setting up a separate shop for them. In his own words:  
As a communist, it is my duty to ensure my employees are happy. When someone has worked with me for long enough, I set up a new shop and let them run it. They pay me rent in return.  
Sukumaran's Chicago tea stall serves as a great example for every company to learn how to value the employees. 
H/T: The News Minute