The Chinese have progressed at a rapid pace in the last 30 years. Deteriorating air quality, though is one of the worst side effects that progress. In fact, air pollution in China is so bad that it kills about 4000 people every year.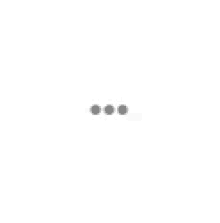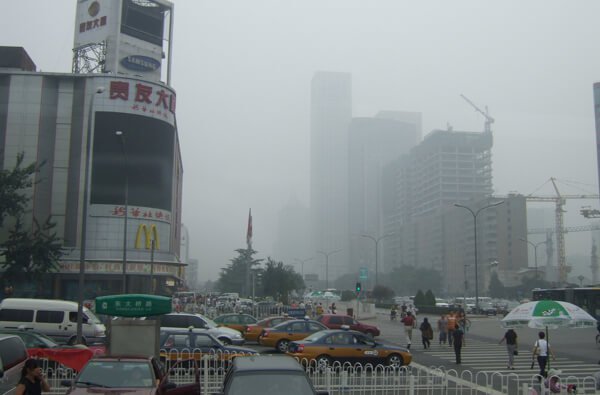 Much to China's delight however, Dutch artist Daan Roosegaarde has proposed an innovative plan to tackle the air pollution problem. He wants to turn the smog in the air in China into diamonds, Yes, diamonds.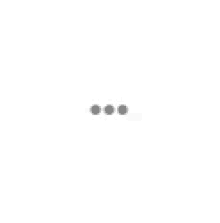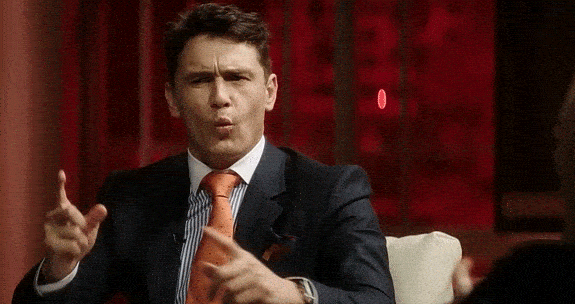 The Smog Free Project first had a pilot run in Rotterdam. And now, it is coming to Beijing. The project is made up of two parts. The smog is first sucked up by a 7m tall tower, which cleans the polluted air at a nano-level. The Beijing smog is 32% carbon, which according to Roosegaarde, under 30 minutes of pressure, can be turned into diamonds. The money raised by selling jewellery made with these diamonds will go towards developing more Smog Free Towers.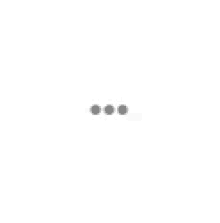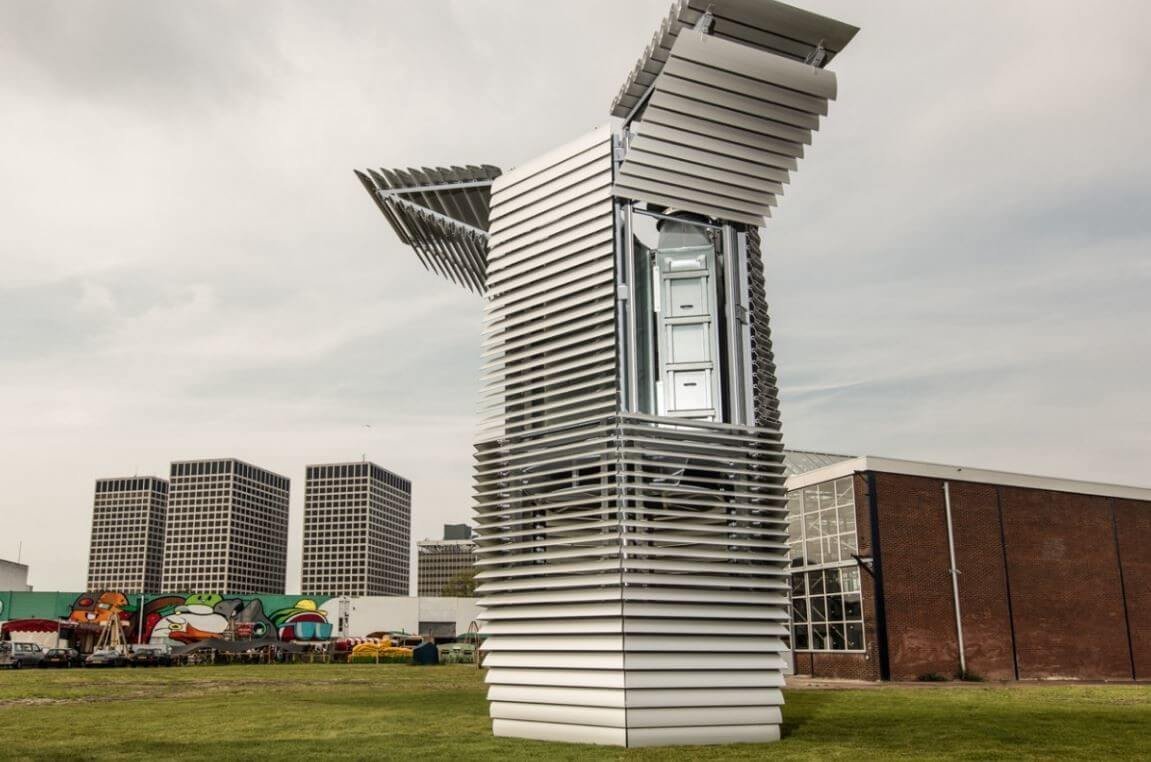 According to the World Economic Forum, Roosegaarde said that one day, while looking out of a Beijing hotel window, he couldn't see anything due to the smog and that disappointed him. And that is when he decided to do something about it, and came up with this novel idea. "On Saturday, I could see the world around me, the cars, the trees, the people. But on Wednesday it was completely covered in smog, with pollution, and that image made me a little bit sad."
This is not the first innovative project that Roosegaarde has come up with. In the past, he has worked on things like a road that charges electric cars when they drive on it, and a dance floor that generates electricity when people dance on it. 
To show how exactly the concept works, The World Economic Forum posted a video on their Facebook page,and that is pretty illustrative.