Mumbai's Versova beach was in a state of ruin a few years back. But the efforts of lawyer-activist, Afroz Shah has breathed in it a new life.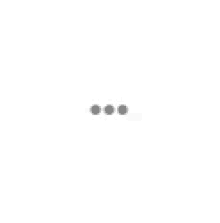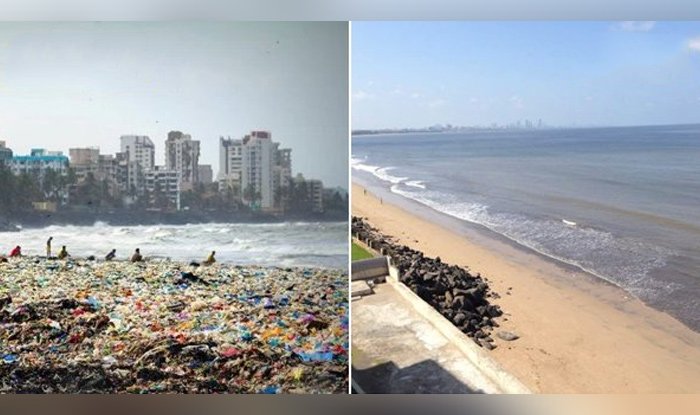 He took to reviving the beach in October 2015, and now, 3 years later, the beach is back to its original pristine glory. 
In a recent Twitter post, he shows the 3-year timeline of the cleanup. 
He calls the clean-up 'miraculous', and rightly so. The clean-up project, which was spearheaded by Shah, and initially accompanied by his neighbour, grew over the course of time, catching the eyes of government authorities, celebrities, and the United Nations.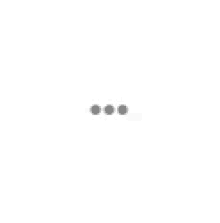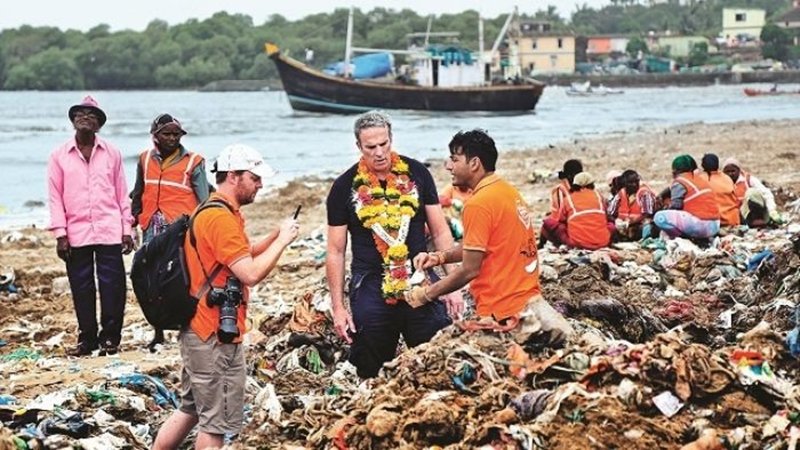 Afroz Shah, for his endeavour, was named "Champions of the Earth" by the United Nations in 2016.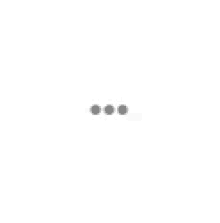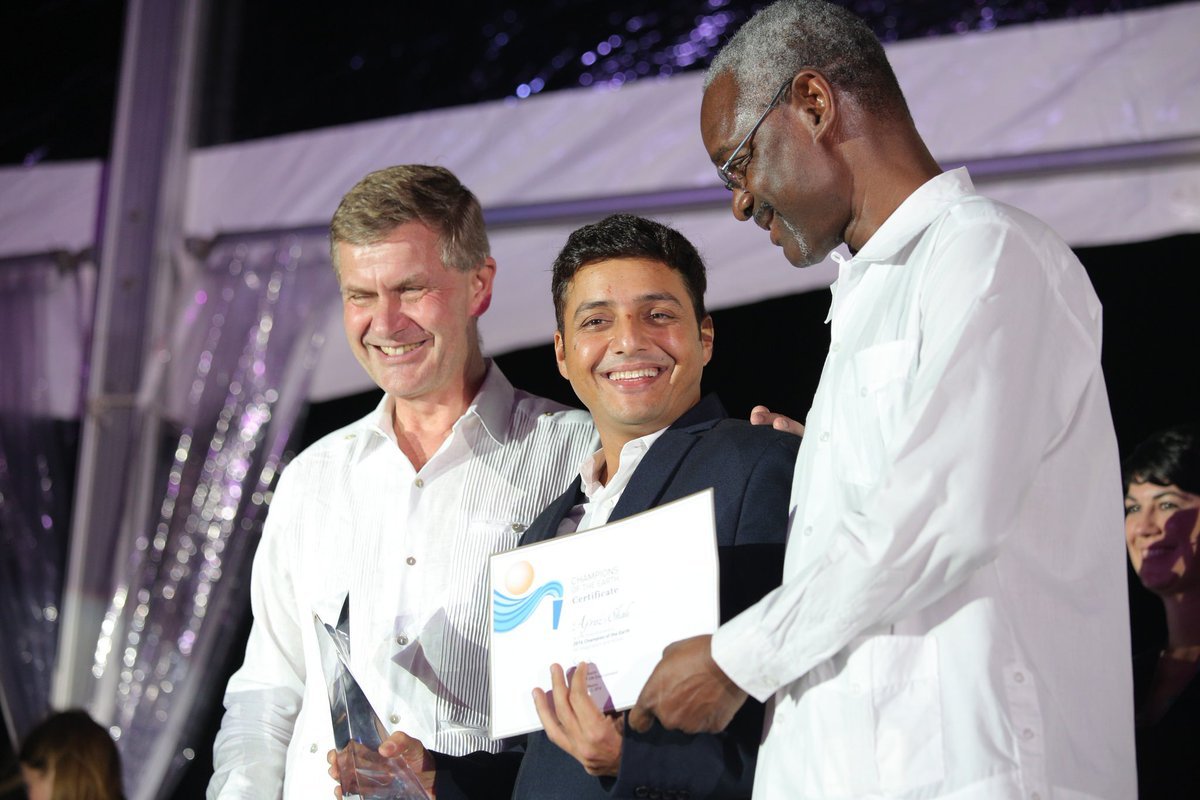 The Versova Beach was once Mumbai's filthiest beach. It was a dumping ground for the residents which was also coupled with the trash that the tourists would leave behind.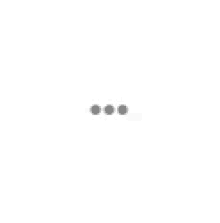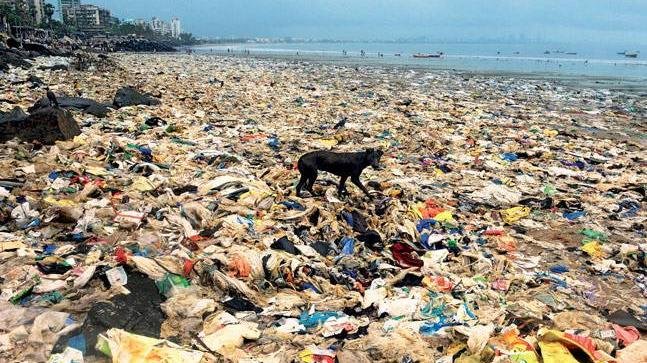 Three years into the clean-up drive, the results became quite prominent. Not only were the heaps of trash nowhere to be seen, but earlier in March, Olive Ridley turtle hatchlings were noticed in the beach. These turtles were sighted after 20 years, hinting that the beach was creating an environment conducive for the turtles.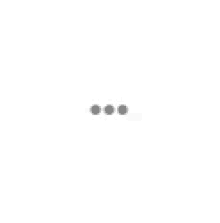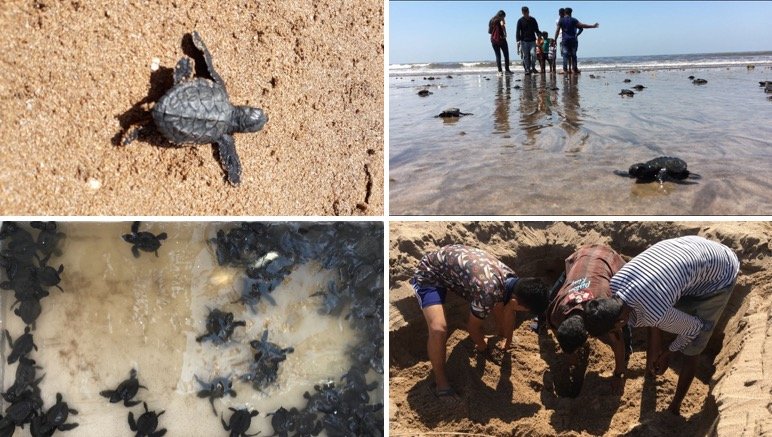 Afroz Shah faced a number of problems during his campaign which included changing the mindset of people, changing the outlook of municipal authorities, and getting both to work together.
In an interview with Firstpost, Shah said that the BMC will now be responsible to sustain the cleanliness of the beach and that clean-ups will take place round the clock.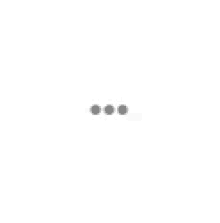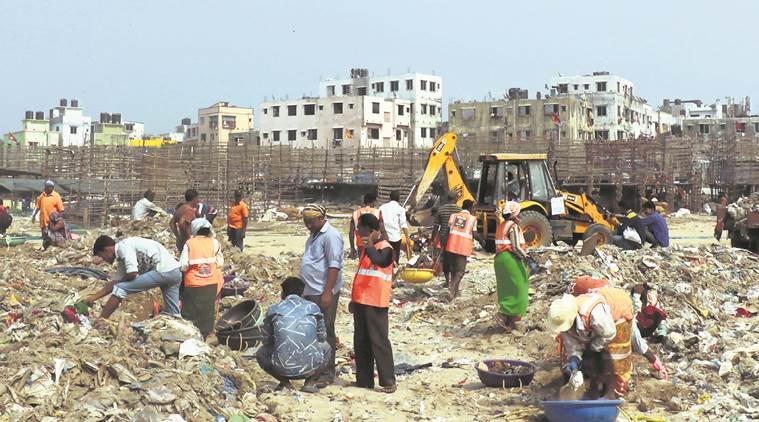 The efforts of the lawyer-activist were greatly lauded by people on Twitter.
Celebrities too congratulated him on his efforts.
A single man's efforts has not only inspired, but also educated them to create a better environment for everyone to live in.
Feature images have been sourced from India Today and LBB.