Artist Marloes De Vries has stories to tell via her adorable illustrations which will make us go, "Hey! Me too!". She takes the mundane, small things we come across every day and turns them into relatable and quirky incidents we can chuckle at. 
Check it out!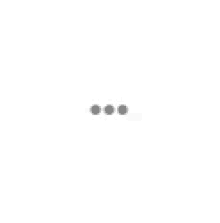 Her comics bring out the feeling, that joy essentially is found in the small things we overlook.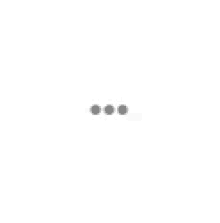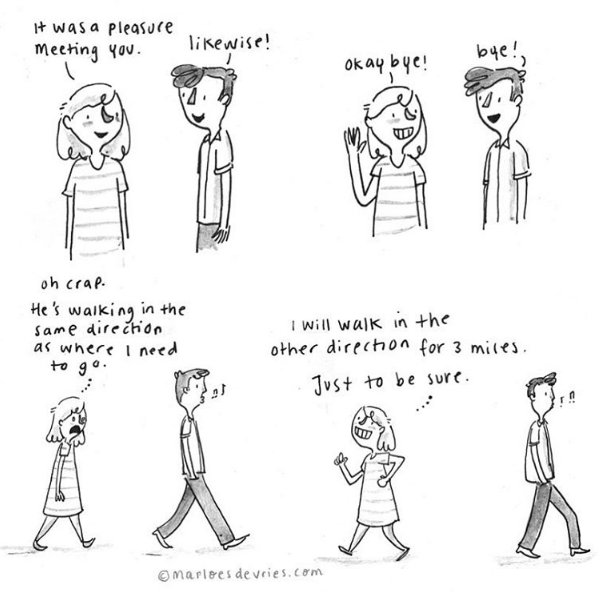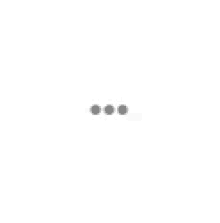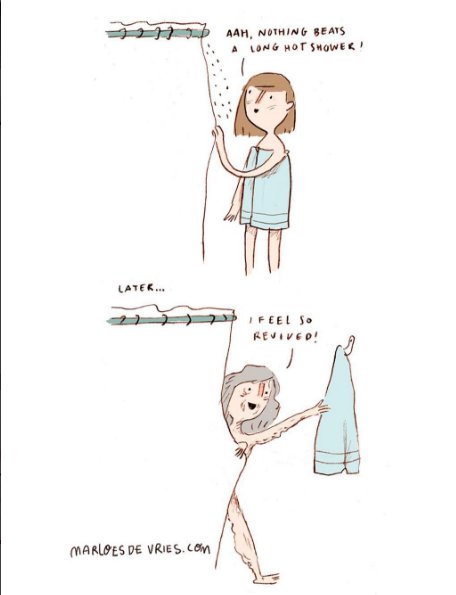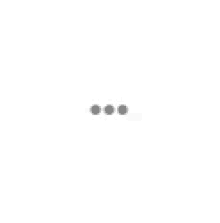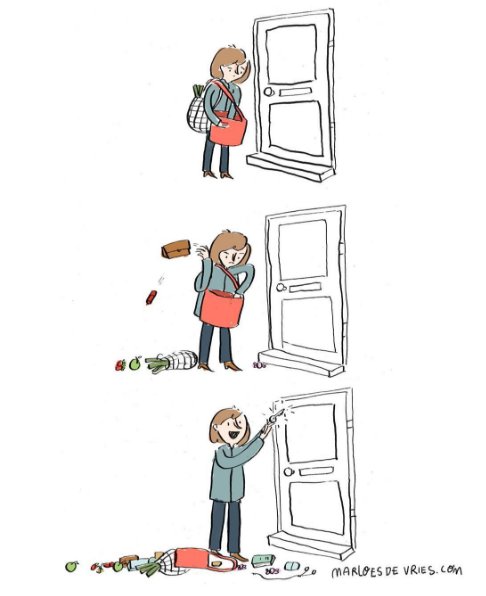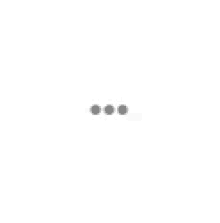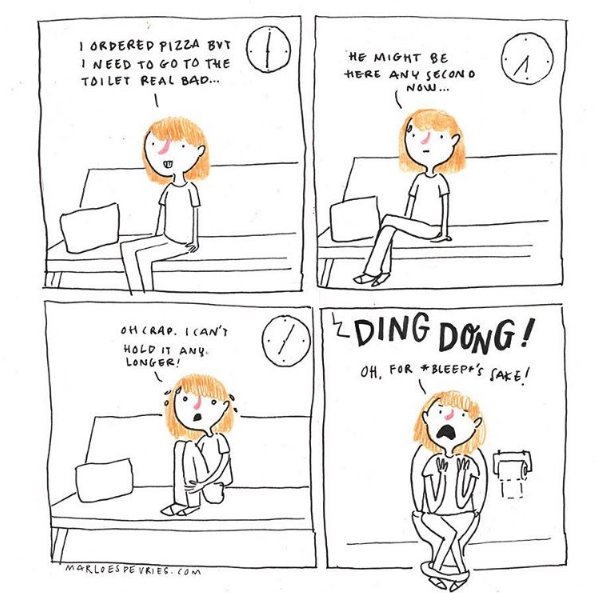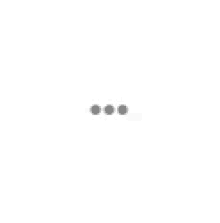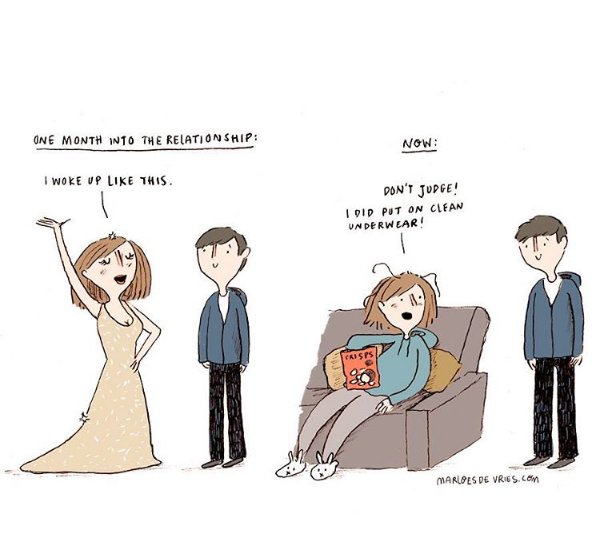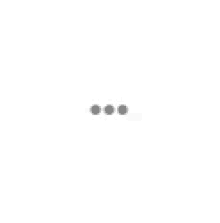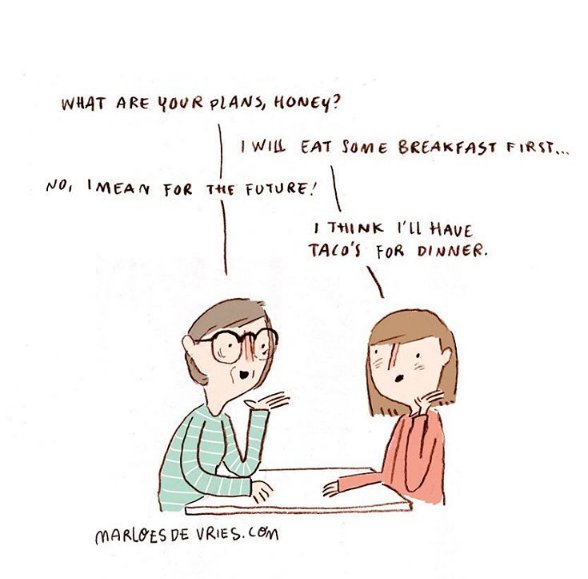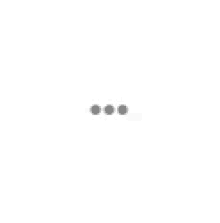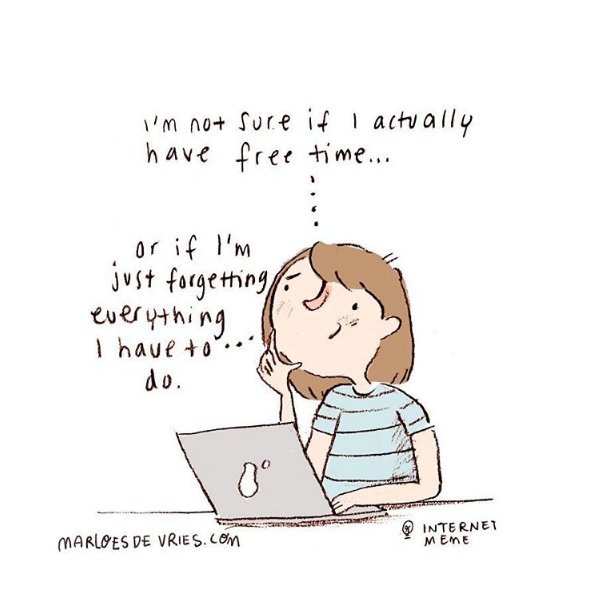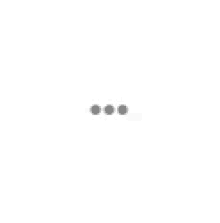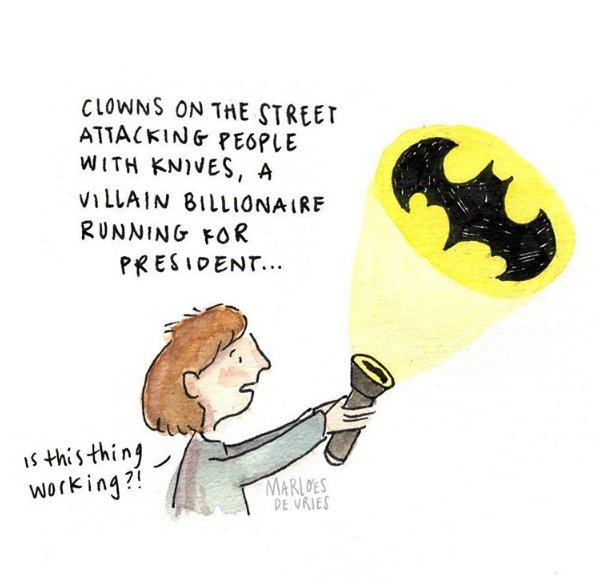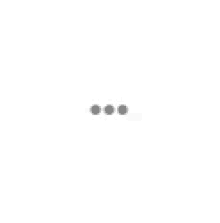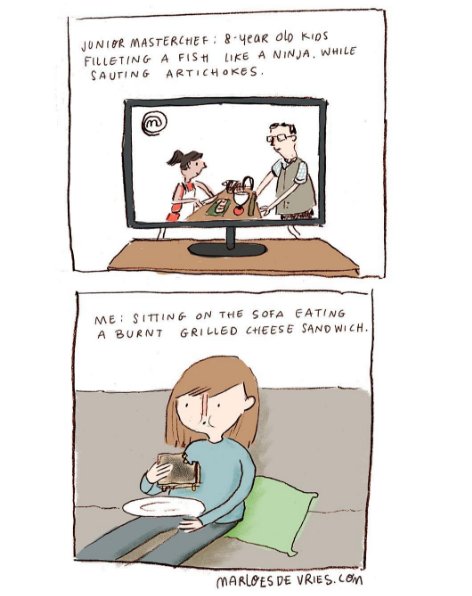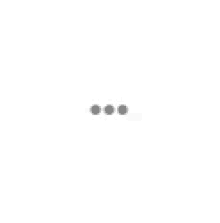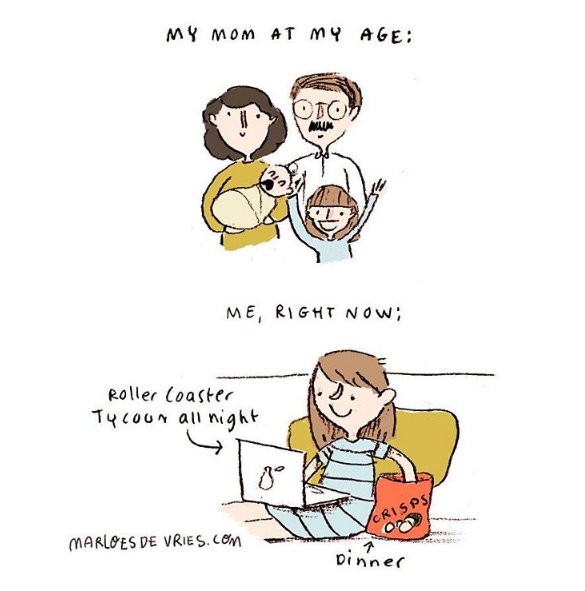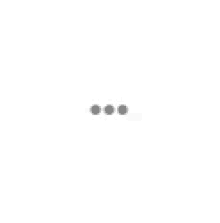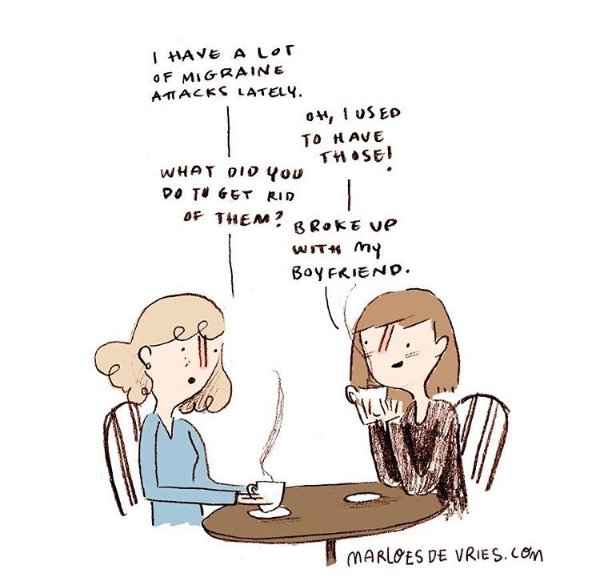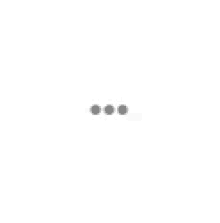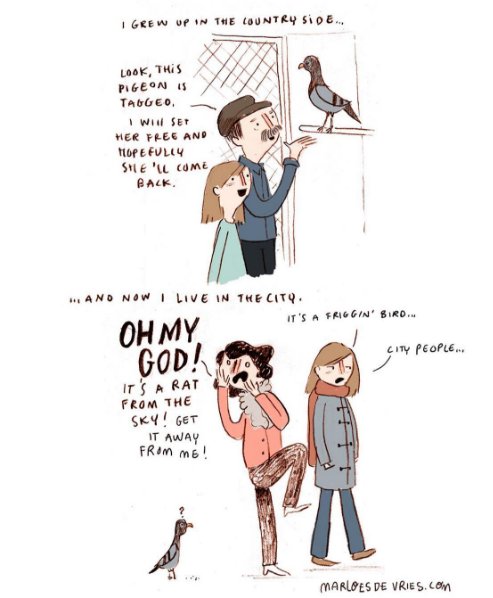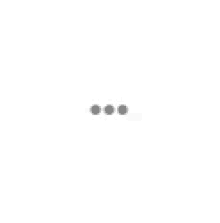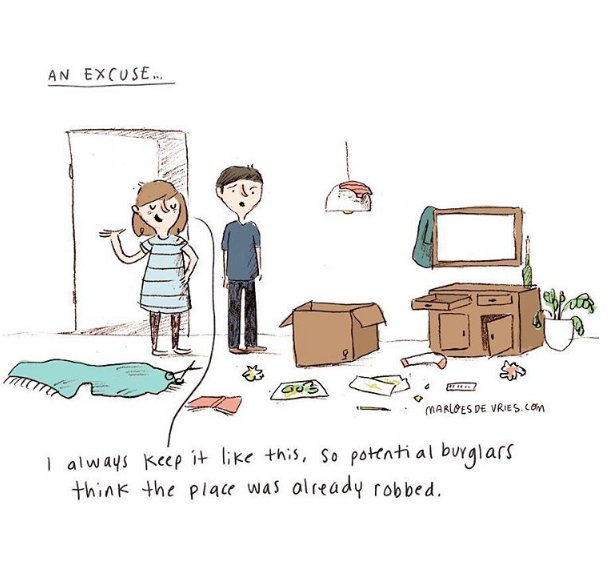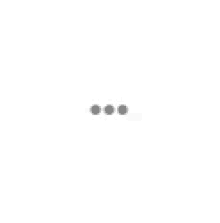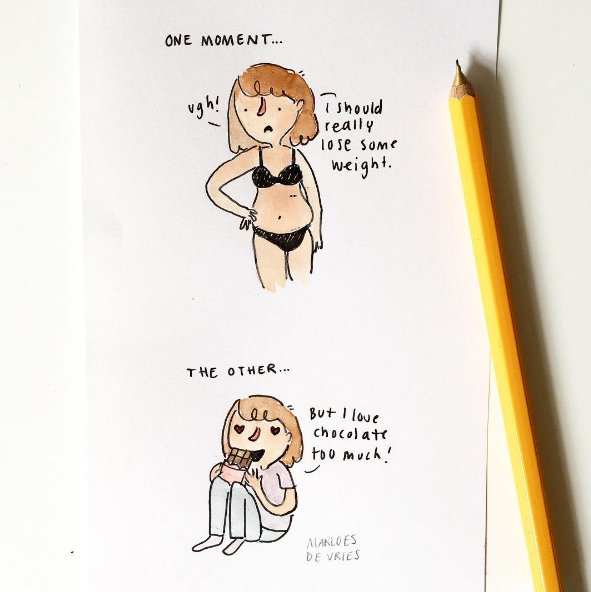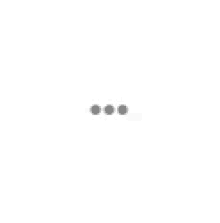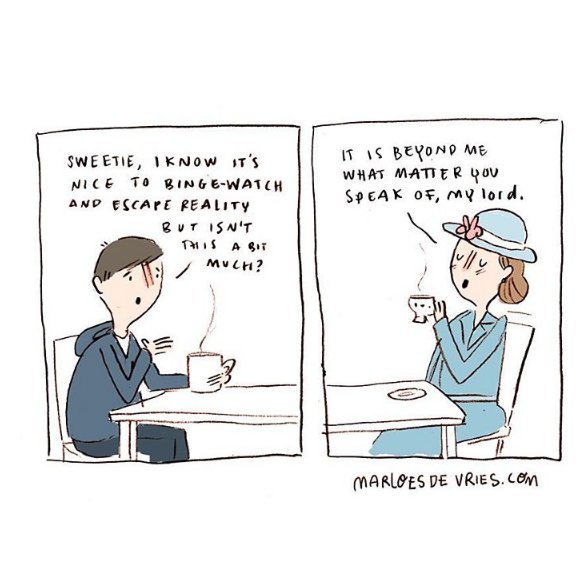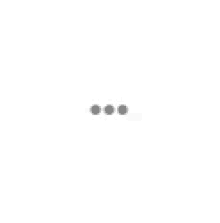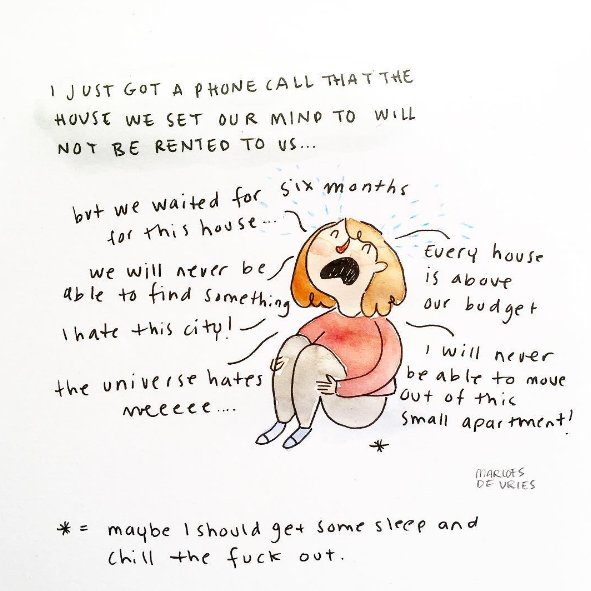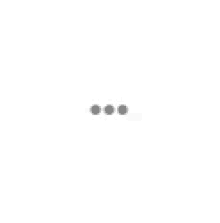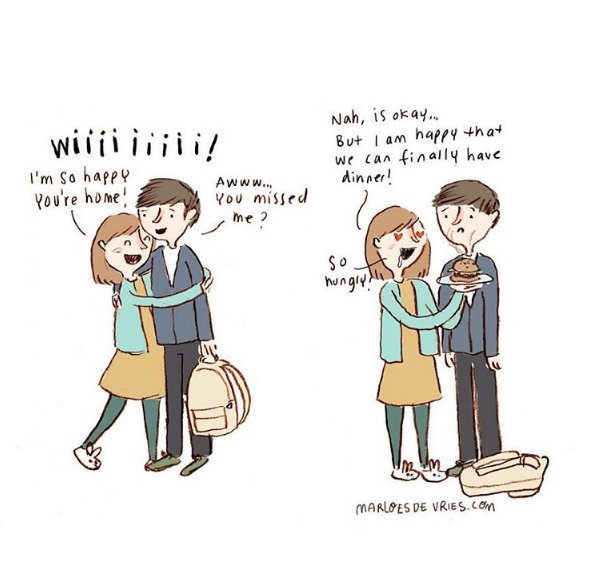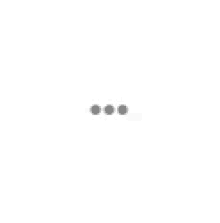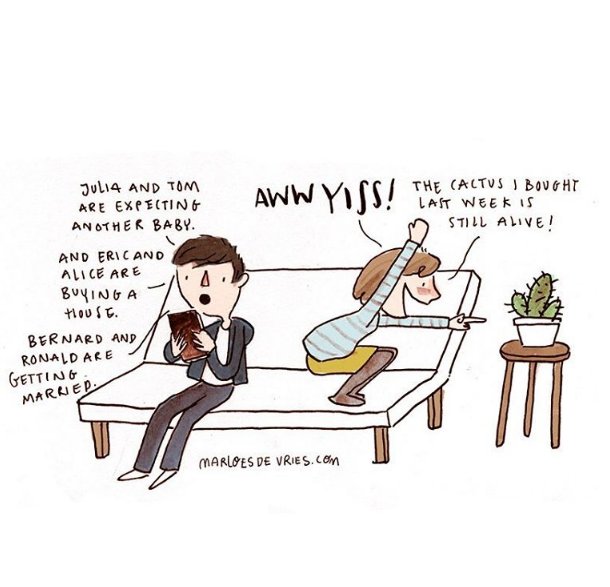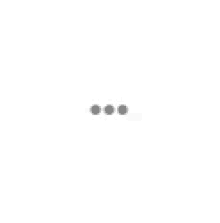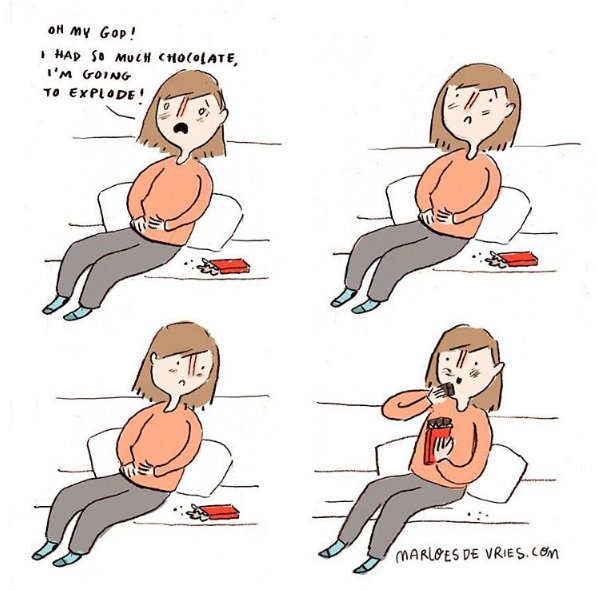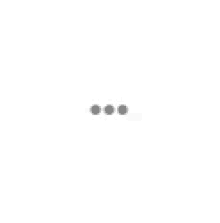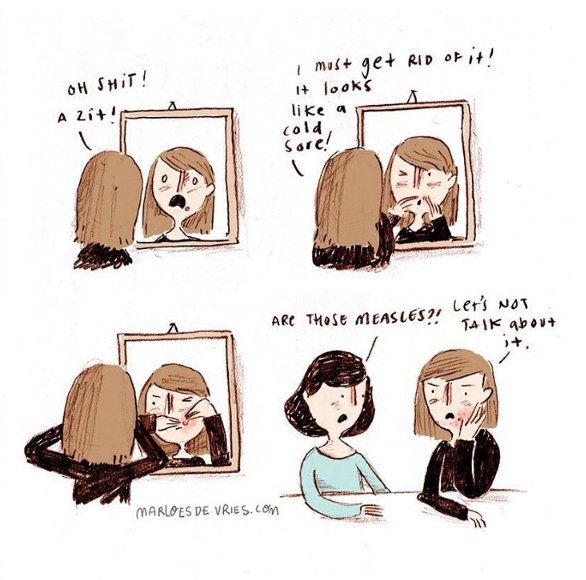 The pimple dilemma, me too.