There are so many facts and figures available on the internet these days that we often can't tell the truth from the blatant lie. We guess it's time to burst the bubble because most of the things that we know are widely-accepted myths. Here are 17 of the common ones that will surprise you: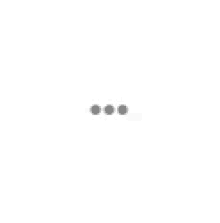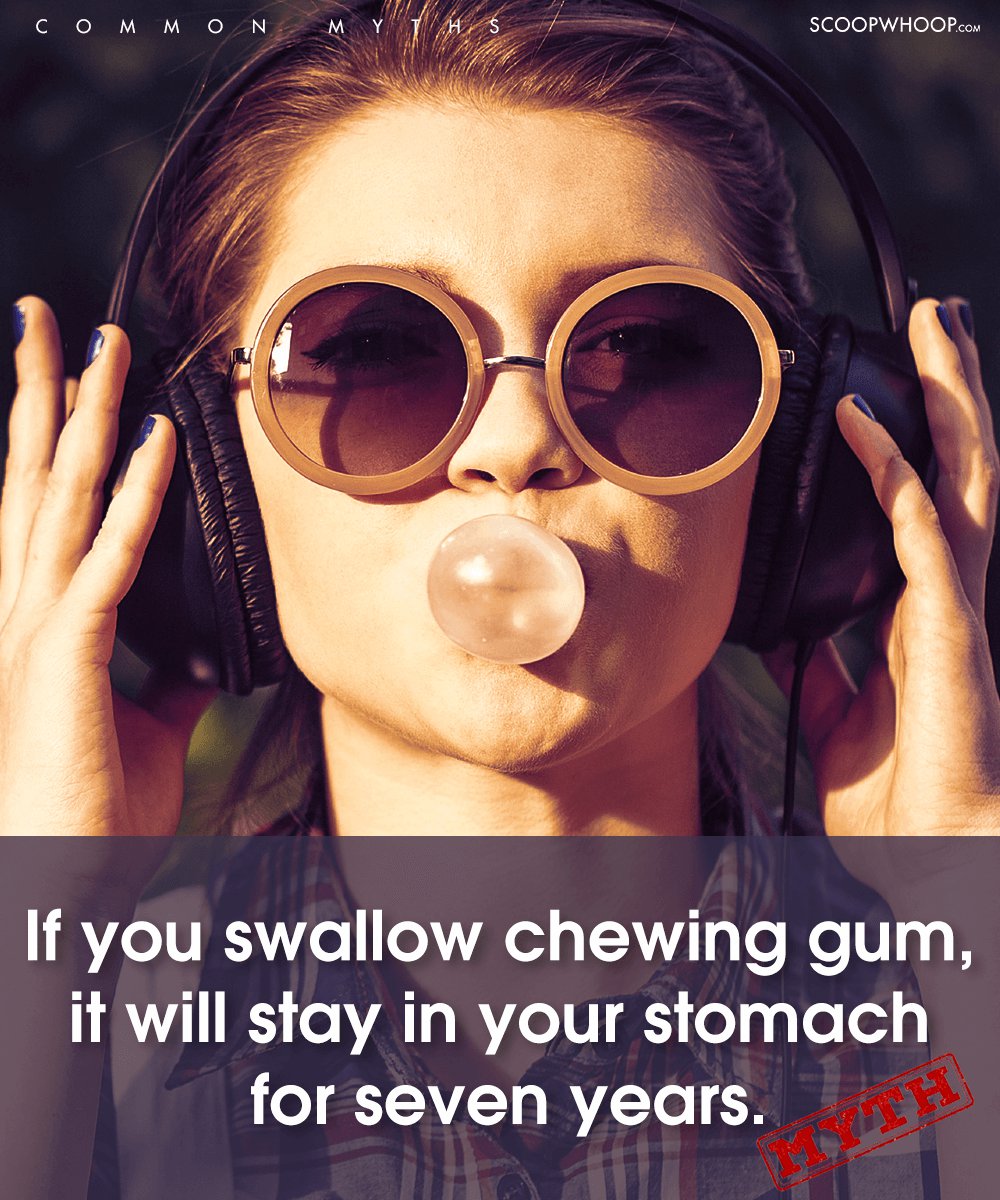 No, it doesn't. It passes through the system at the same speed as everything else.
.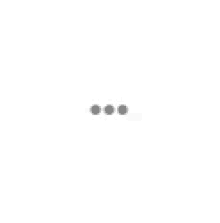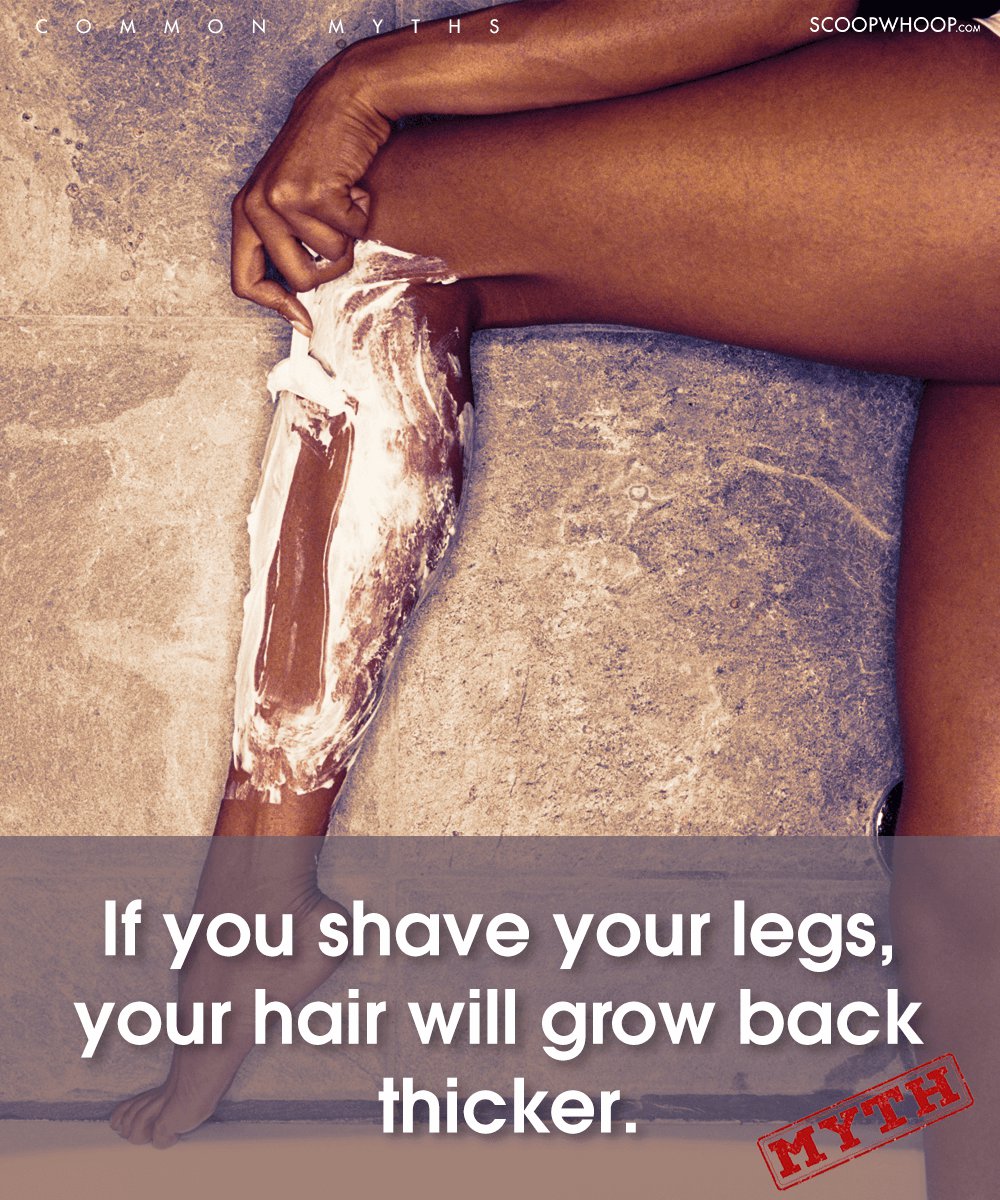 Shaving gives the hair a blunt tip which makes appear look darker or thicker. 
.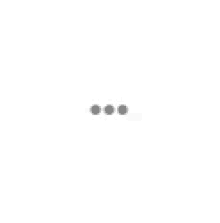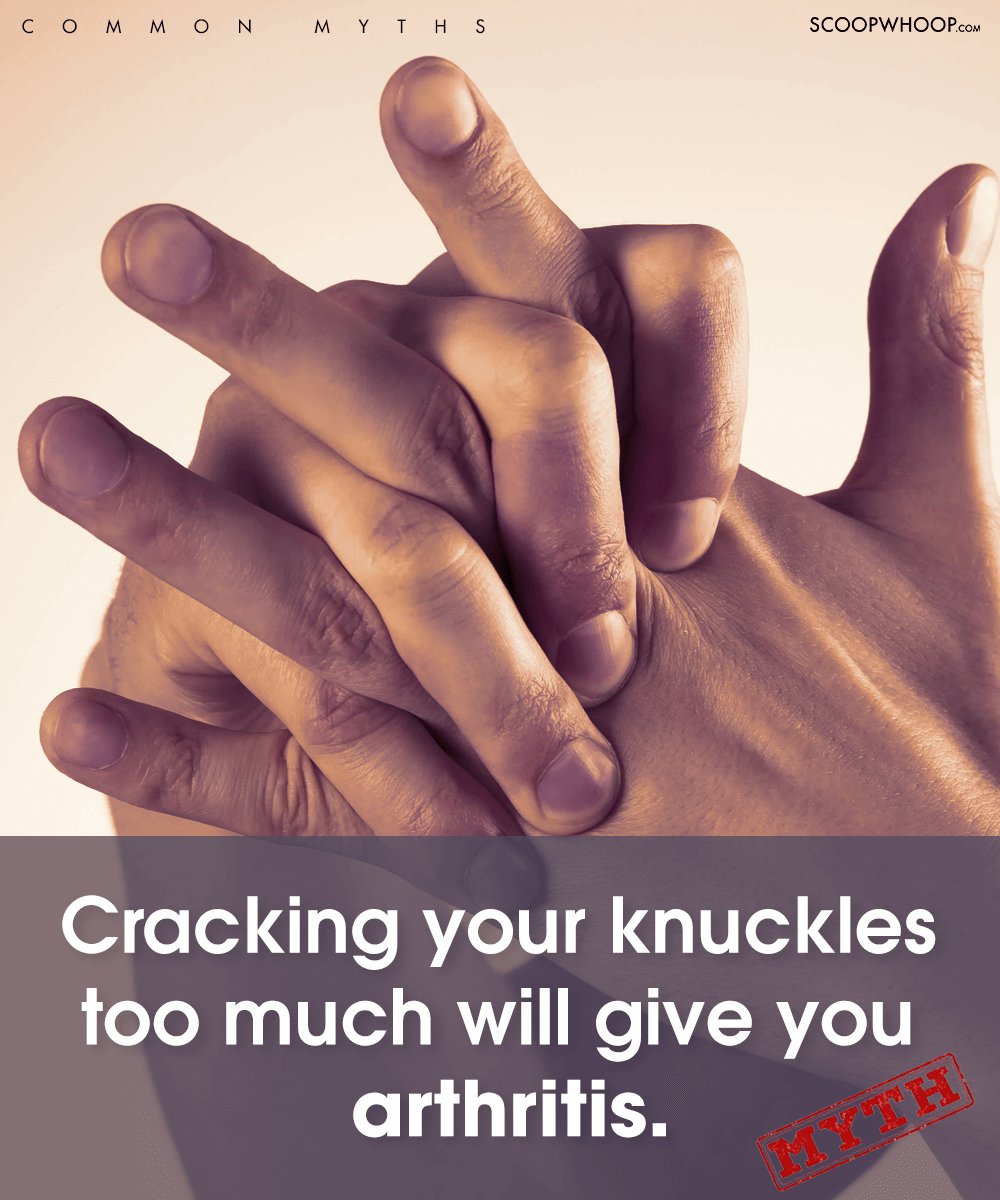 Forget the noise that is produced while cracking the knuckles; it is not the sound of arthritis. It actually comes from bubbles of air and gas bursting inside the joint.
.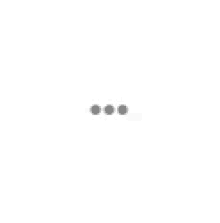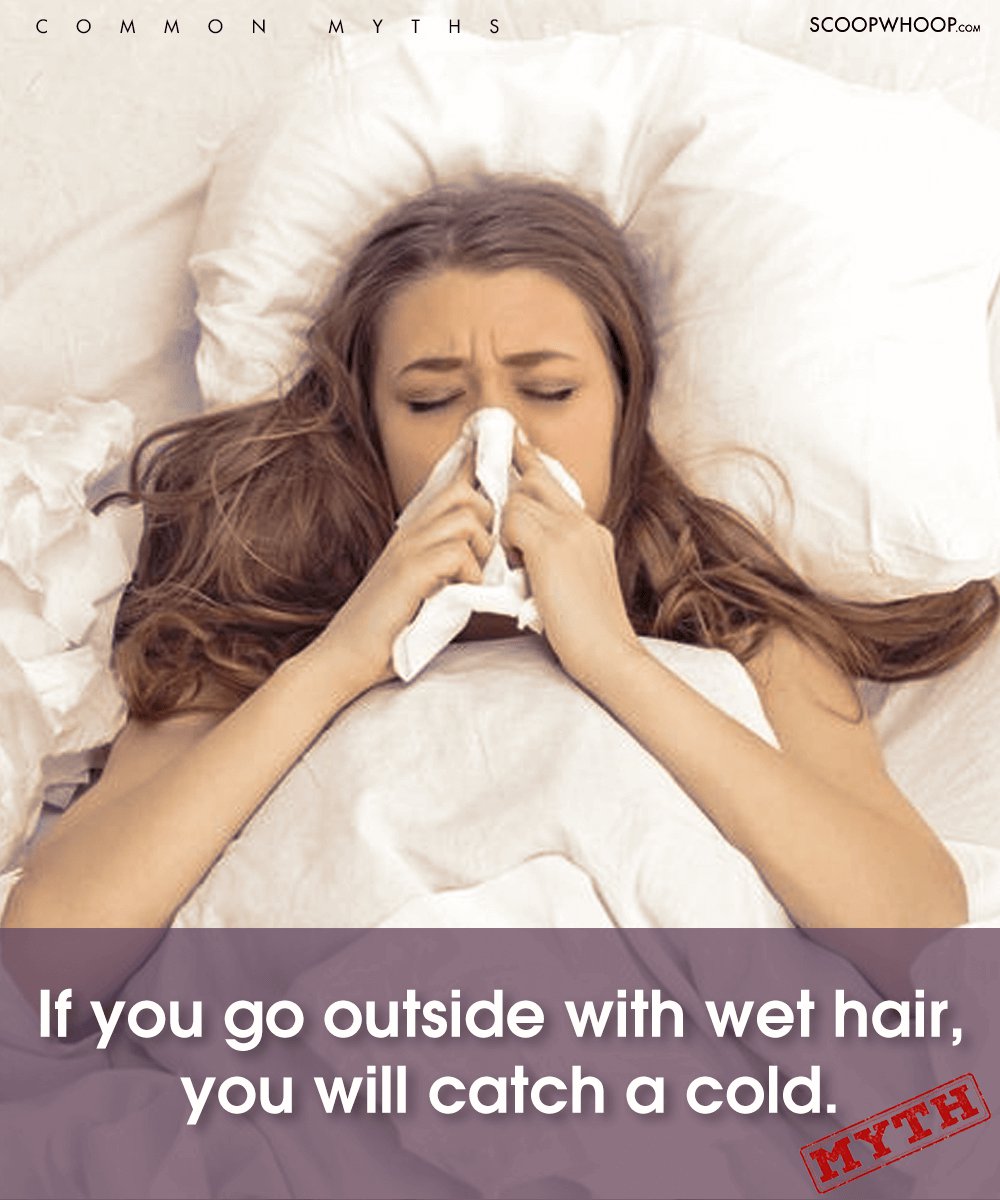 Cold and flu are only caused by viruses. Thus, they have nothing to do with wet hair.
.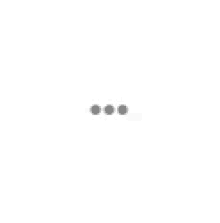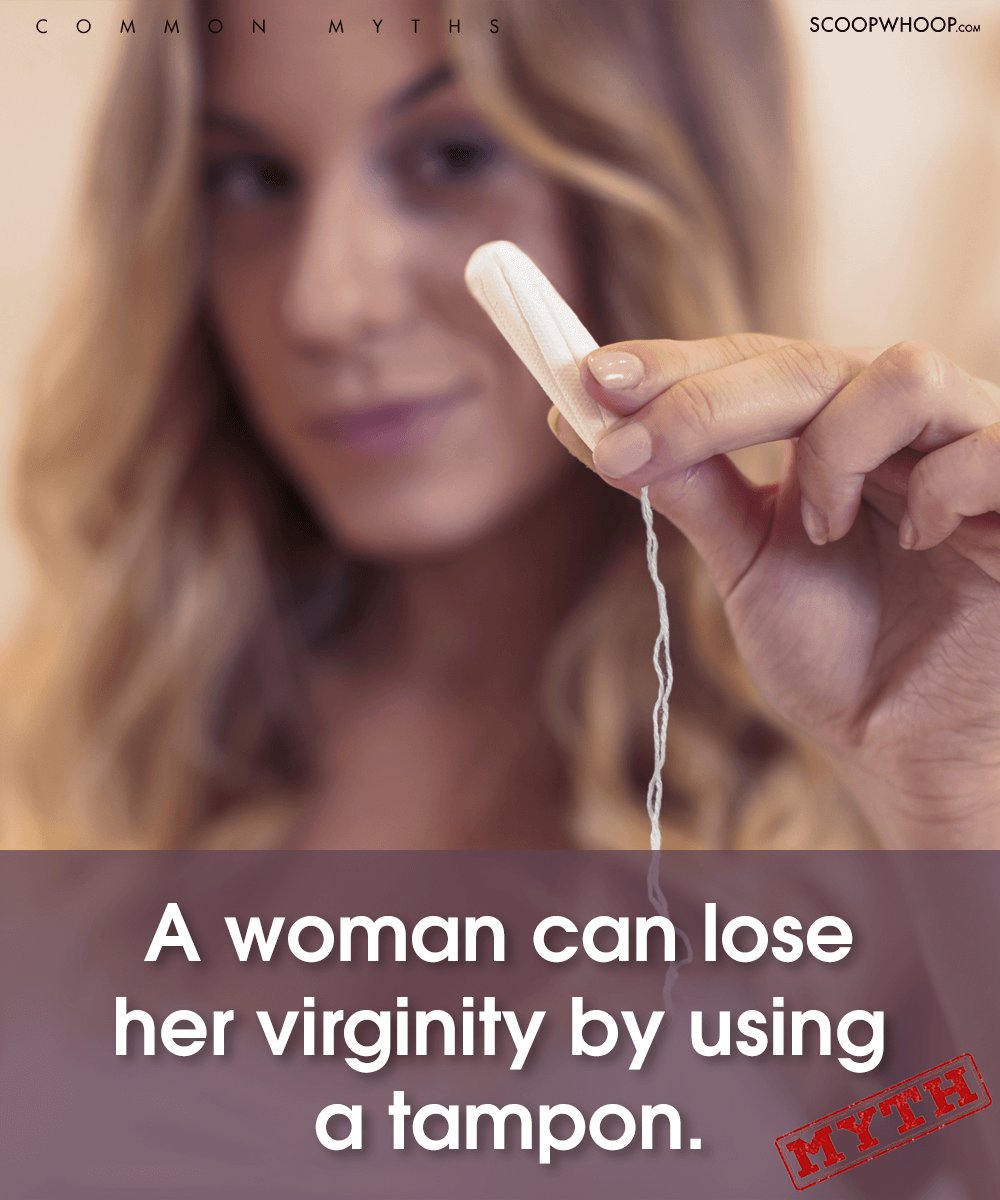 Only sex can make you lose your virginity. Period.
.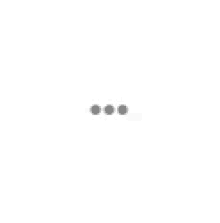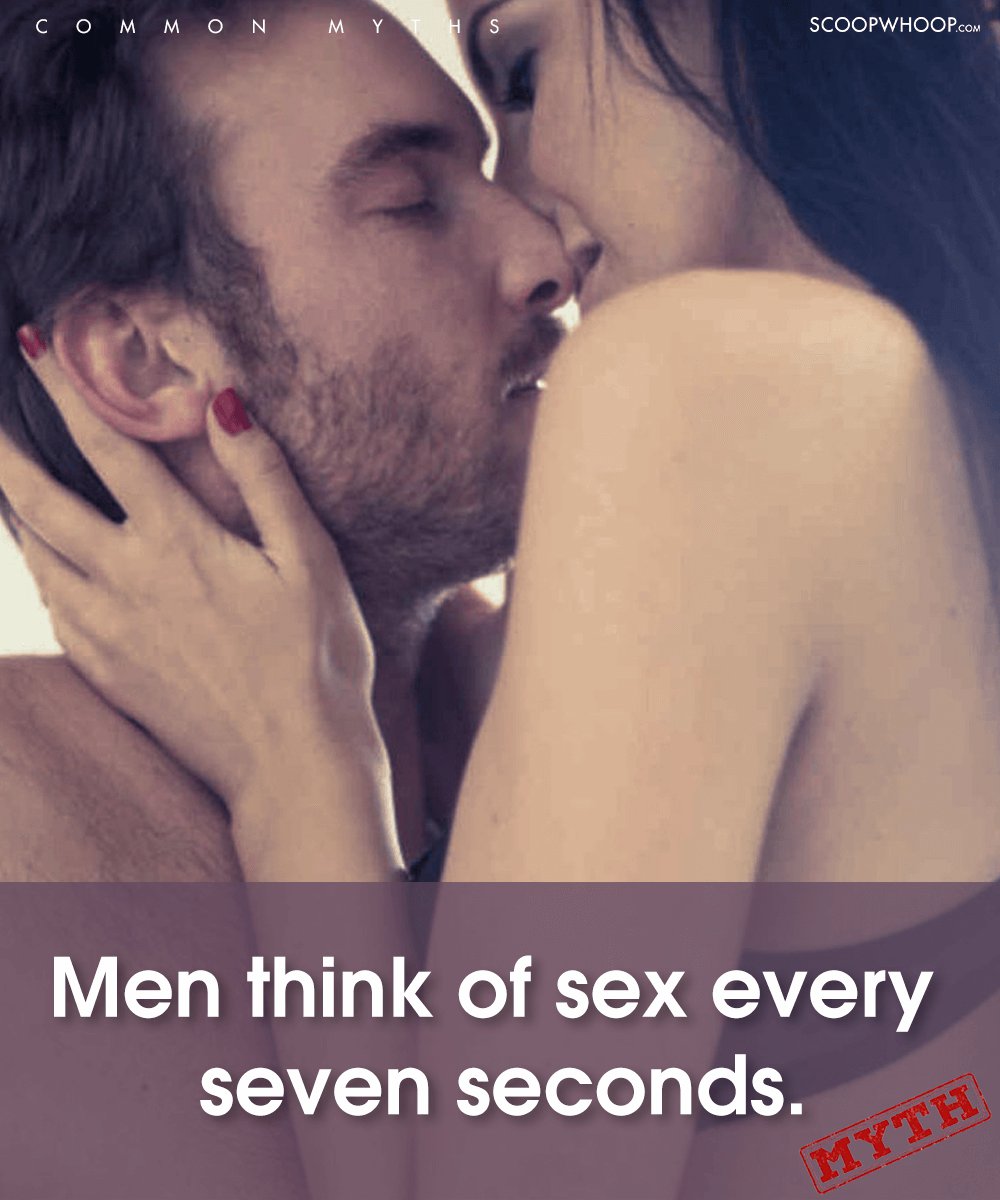 Men do think about sex 34 times a day, according to a study. But the number doesn't equal every seven seconds.
.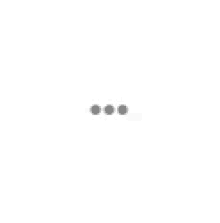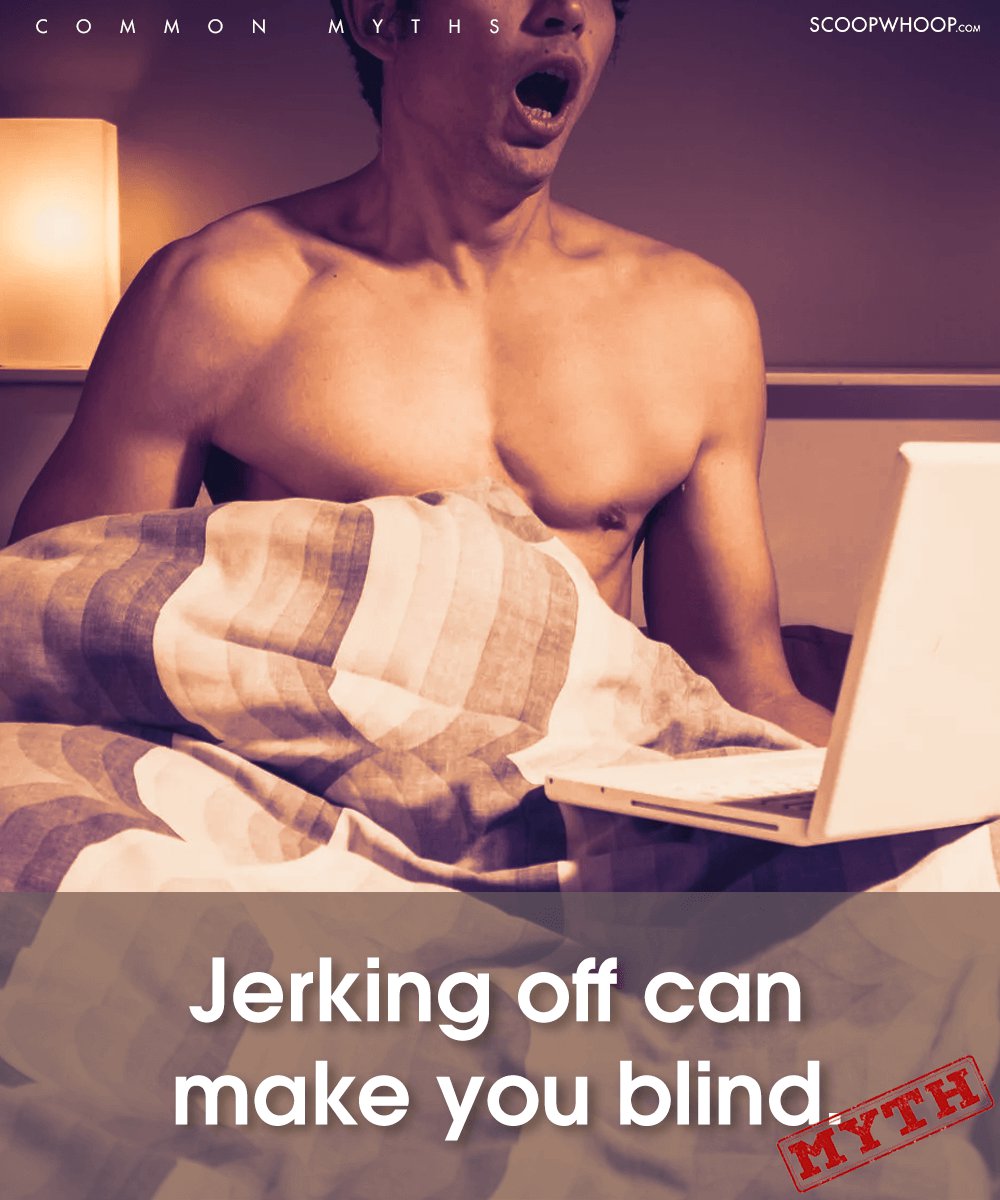 If it was true, everybody would've gone blind by now. No, seriously! 
.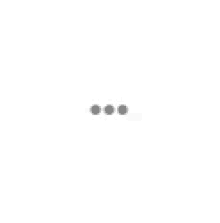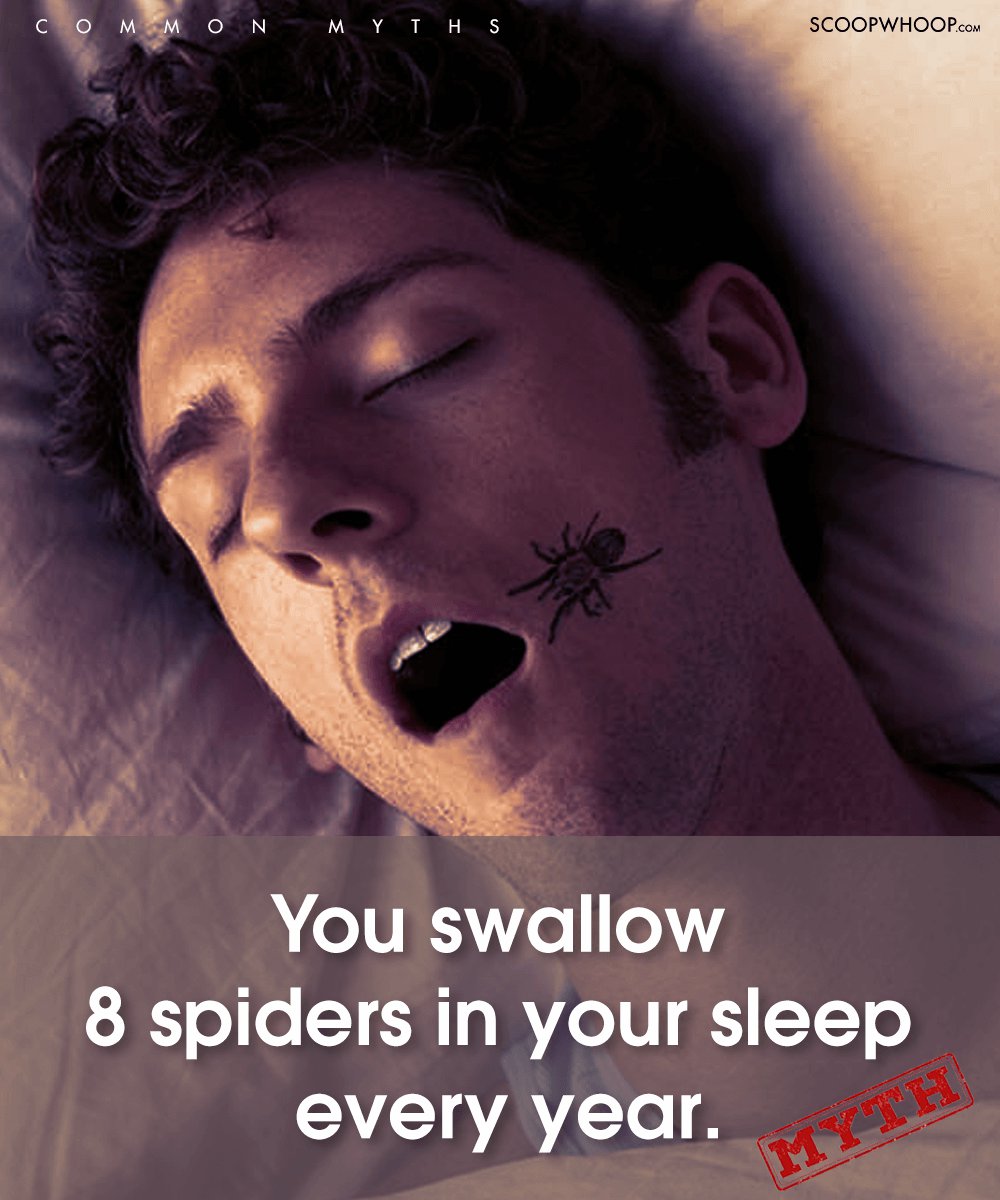 A blatant lie. How can a spider end up in anyone's mouth while sleeping? (They're genuinely not interested, we think!)
.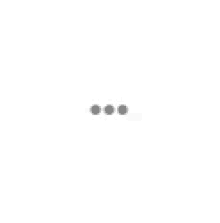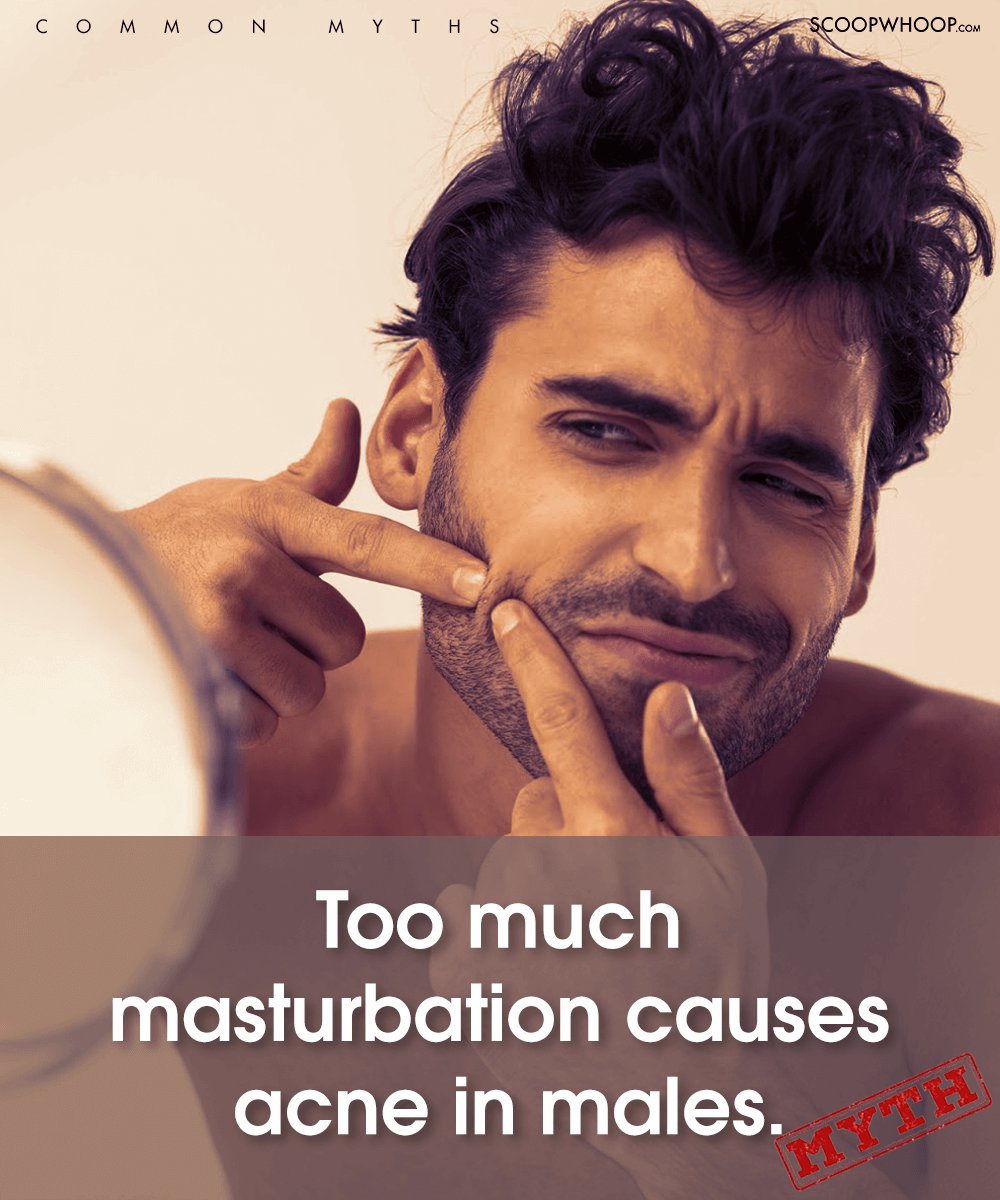 To be honest, no! There are many other things going on in the body that can trigger acne, like hormones, nutritional deficiencies etc.
.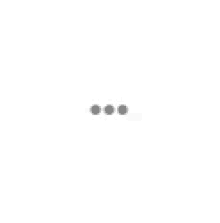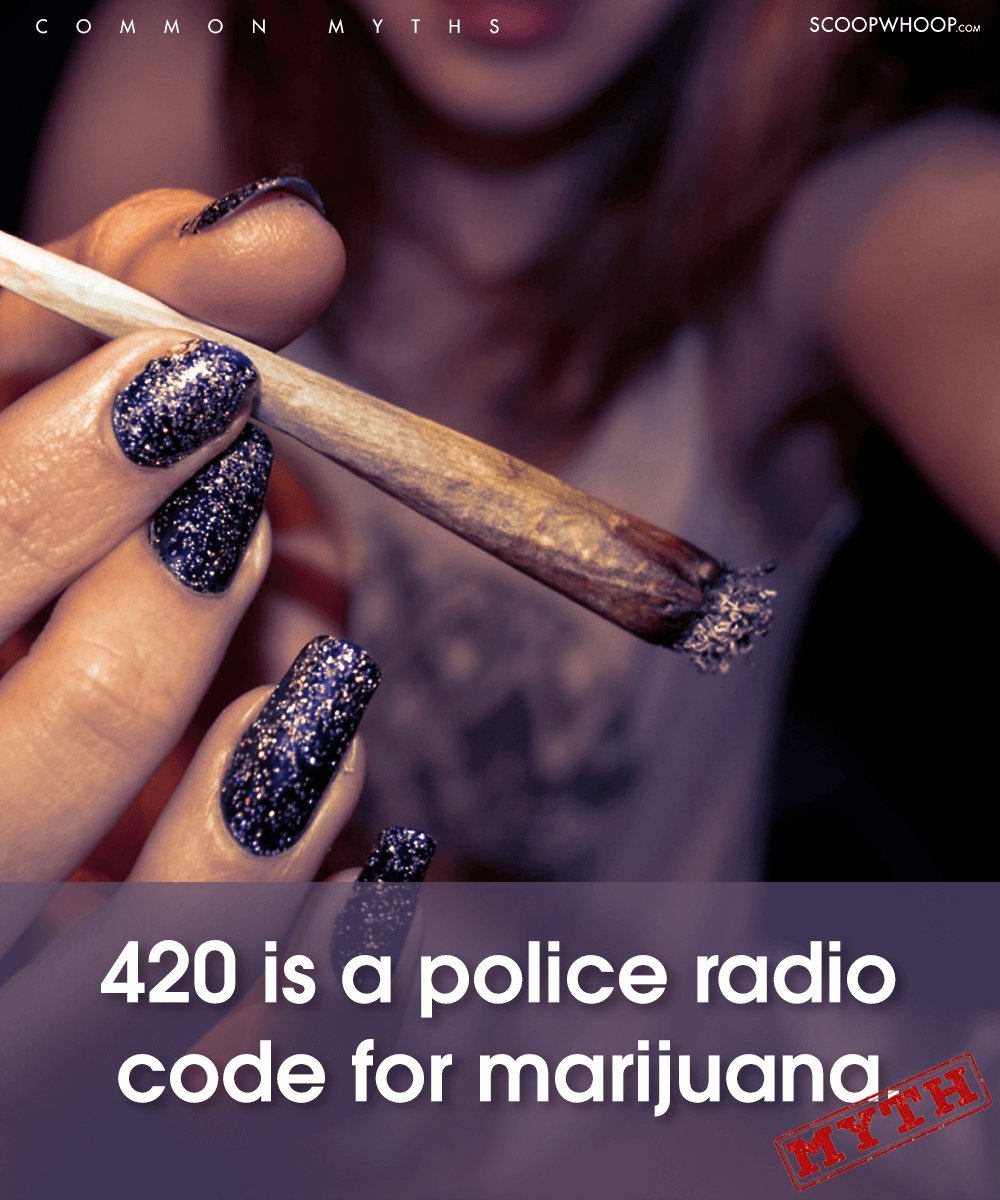 A group of friends called the Waldos used 4:20 as their meeting time to go looking for a lost marijuana crop.
.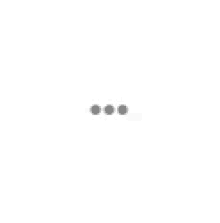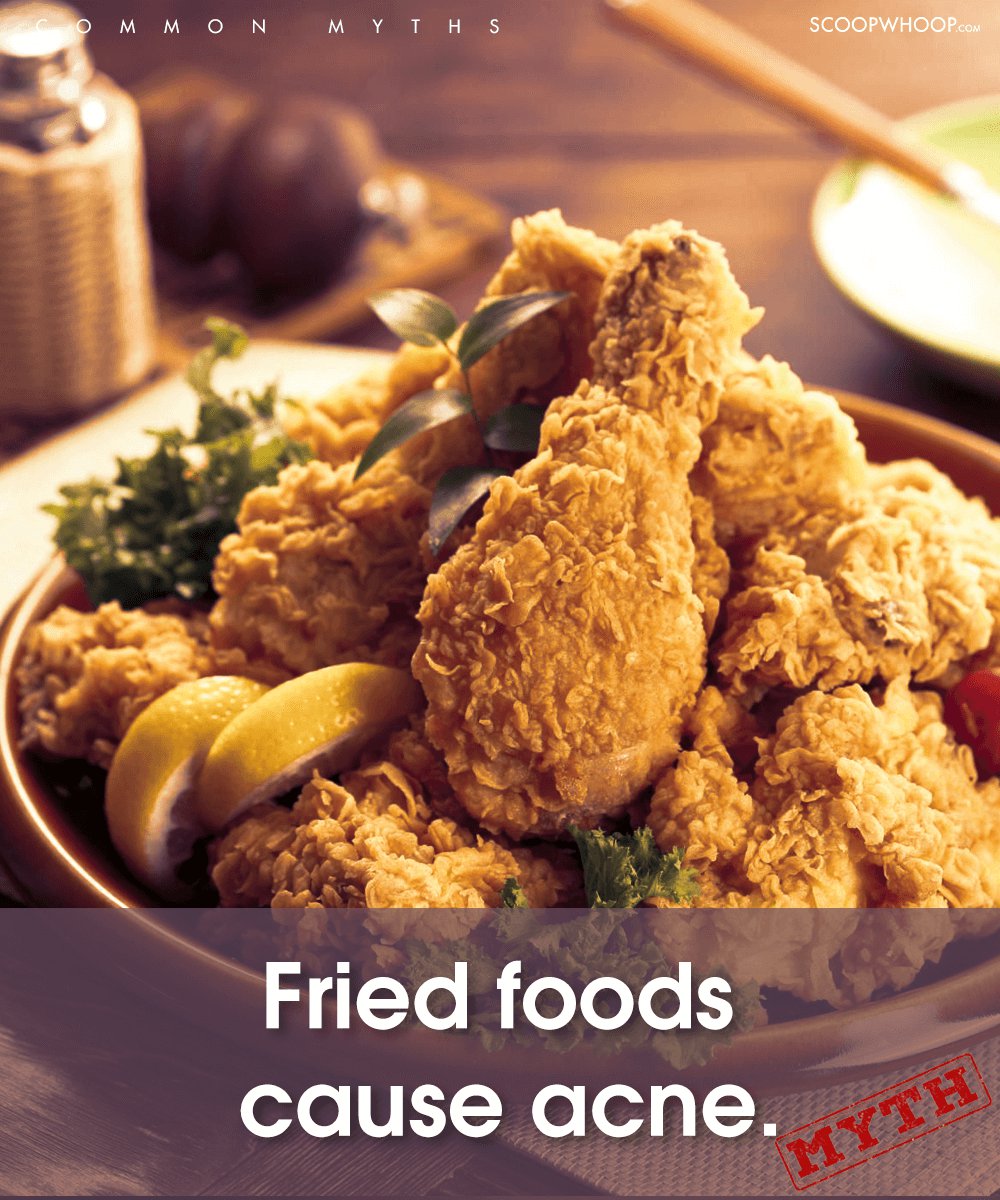 No, they don't trigger acne breakouts. Time to eat those forbidden dishes, may be!
.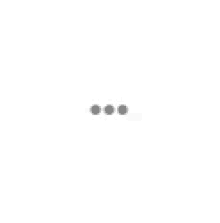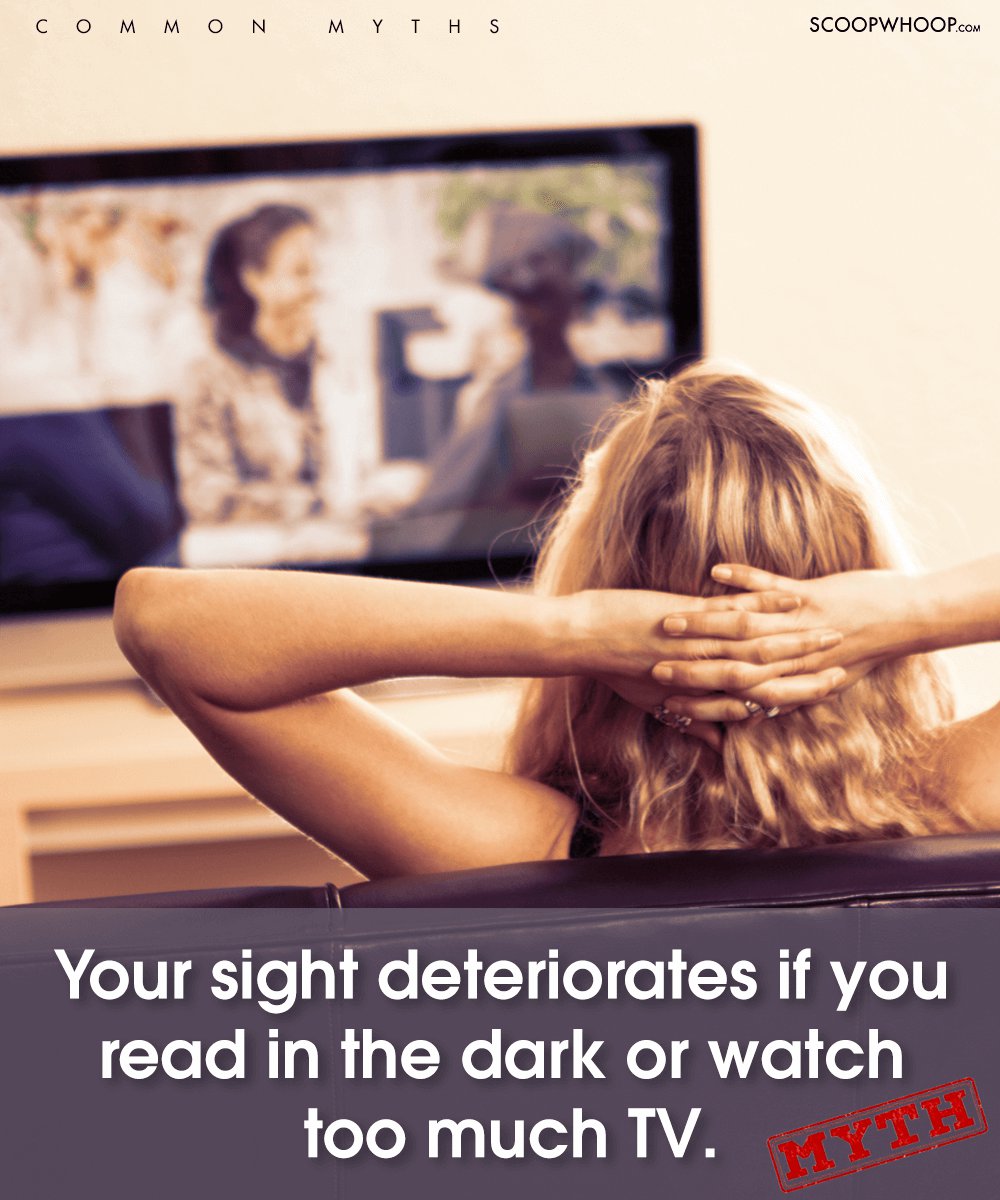 Although, reading in the dark won't deteriorate your eye sight, it may cause your eyes to get tired faster.
.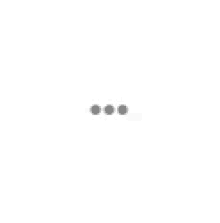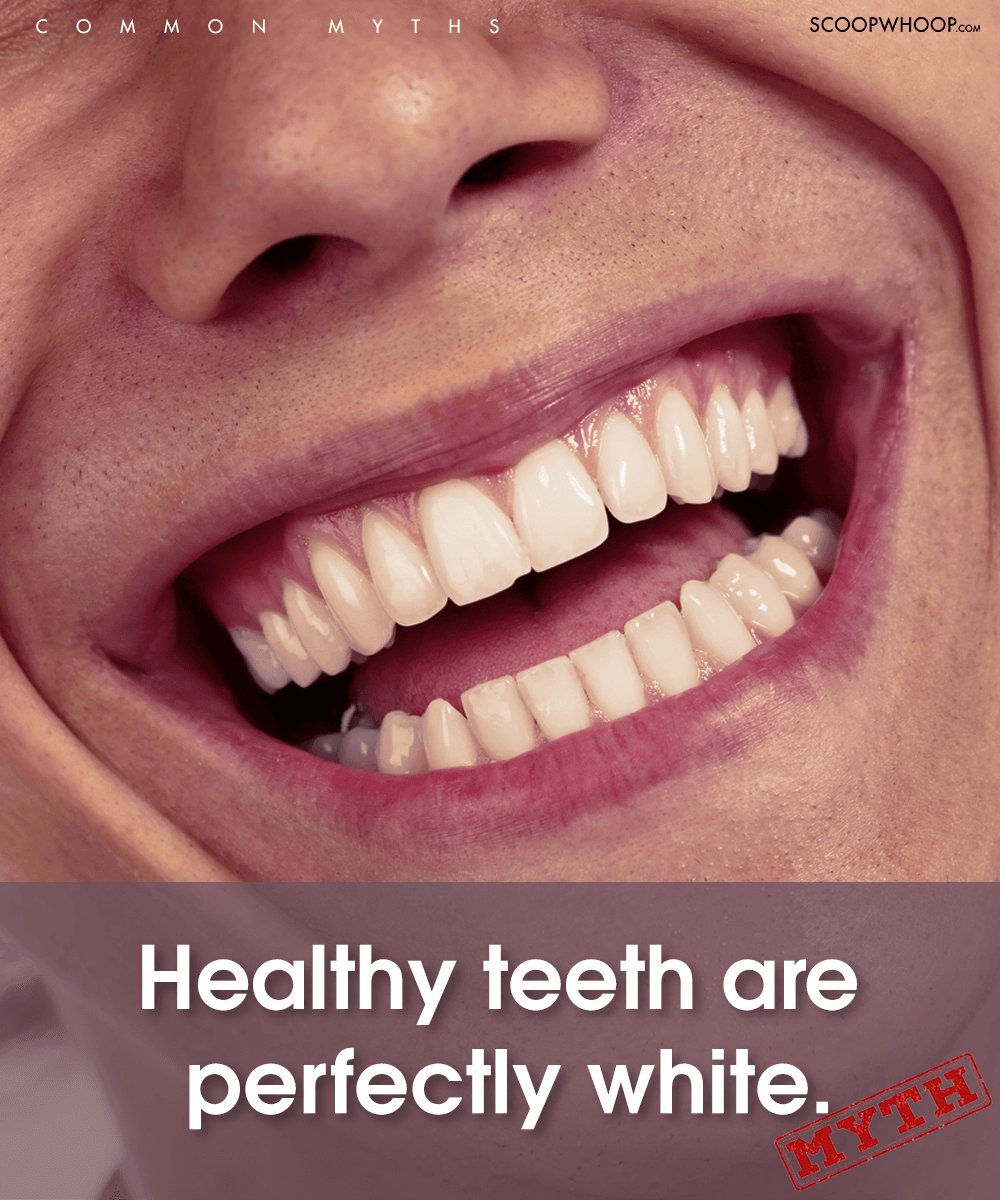 Contrary to those flashy advertisements, healthy teeth are often described as the ones having subtle yellow or brown tone.
.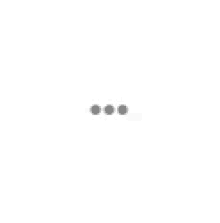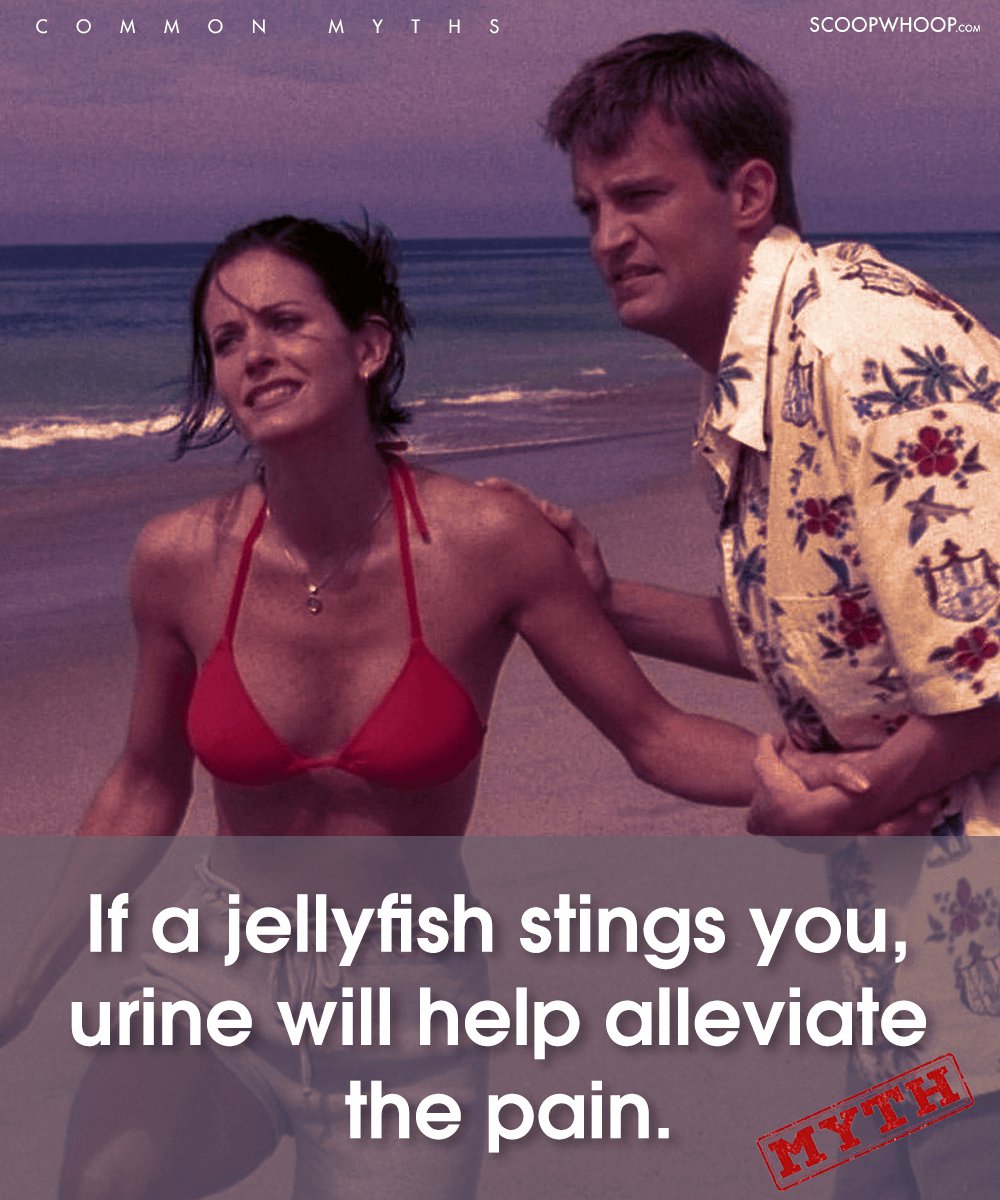 Nope. Urinating on the affected area may cause even more pain.
.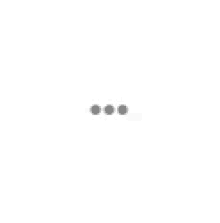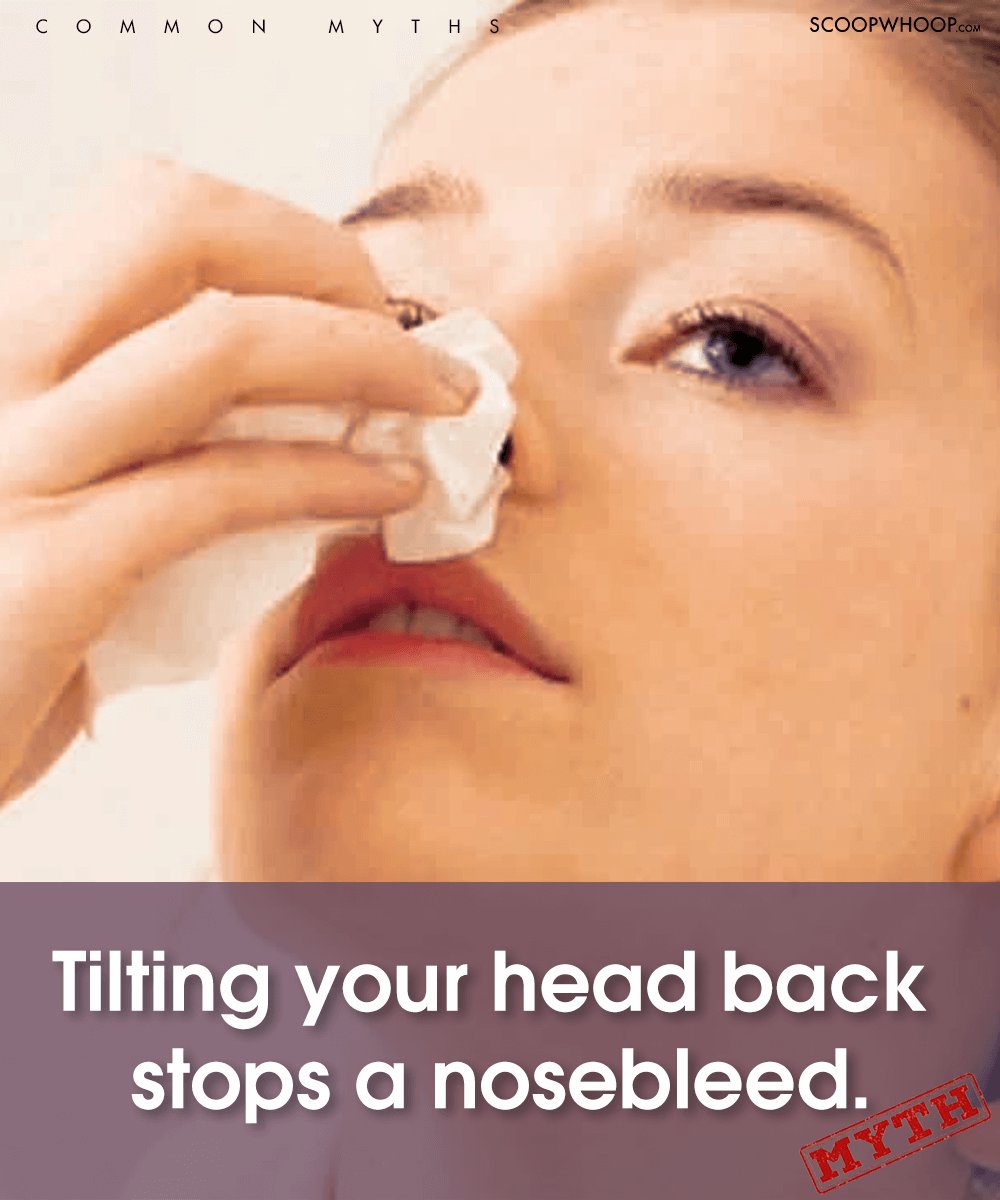 Tilting the head back may cause blood to run down to you throat and therefore, it's dangerous. Try leaning forward, instead.
.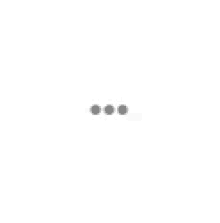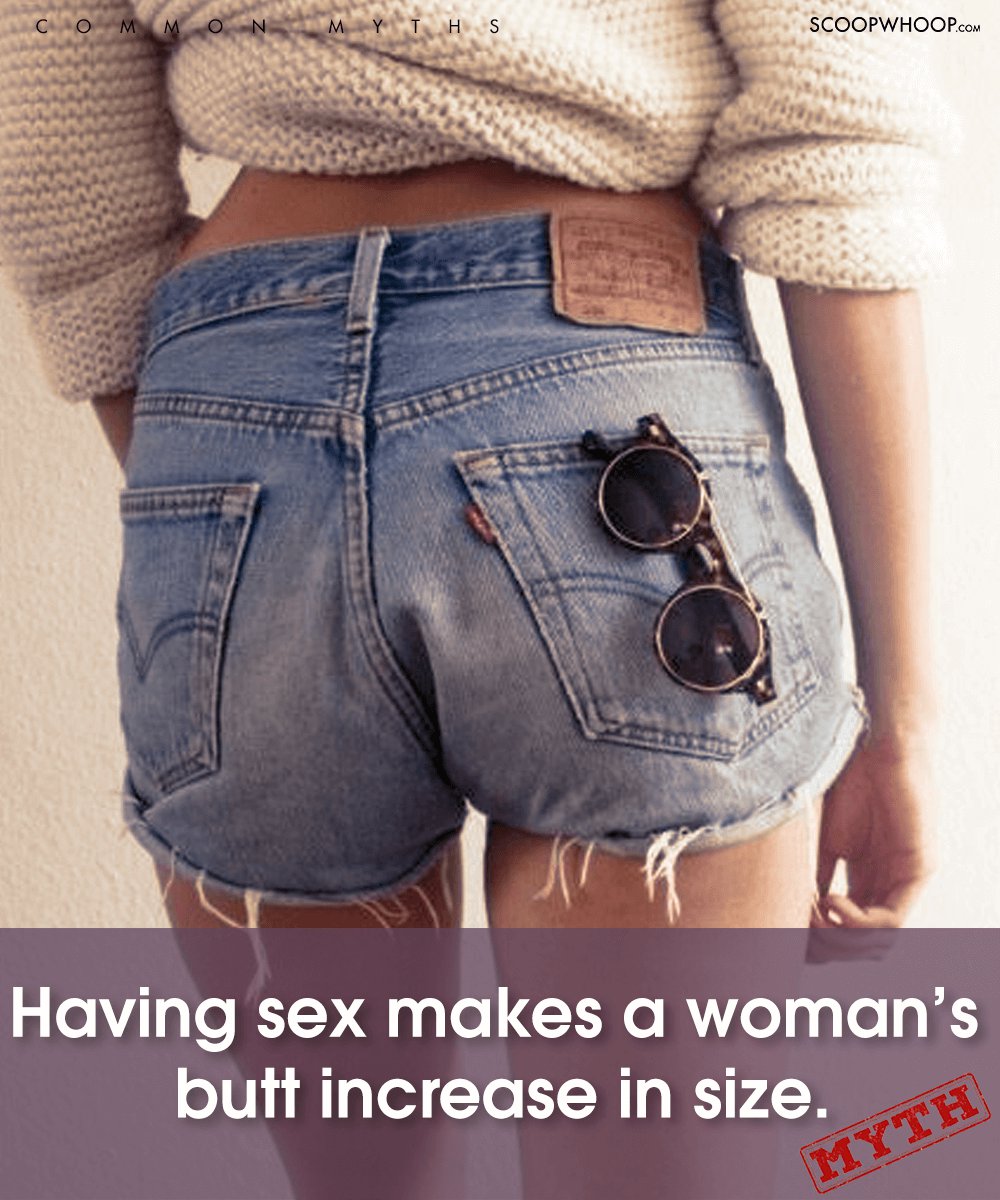 According to a study, increased sexual activity make women believe that their body is changing. 
.
Can't trust anyone these days, hence proved.
Design credit: Rohit Jakhu