There are things that you want to own in life and then there are certain things that you don't even realise that you need! From whacky to interesting, these things are some genuinely excellent life products that have the potential to make our day-to-day functioning simpler.
You'll thank us for this list of 12 cool products that you didn't even know you needed!
1. This flashlight keychain will put an end to all your struggle of finding the keyhole while opening the lock in the dark! There's a push button on the keychain that turns the light on. Buy one from here.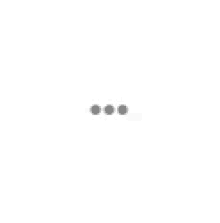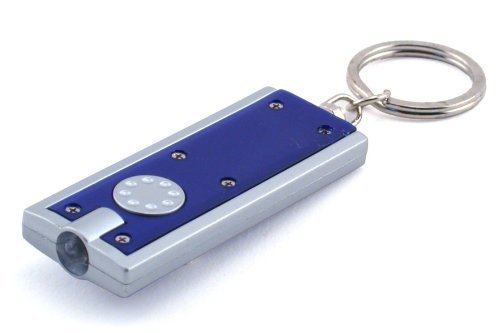 2. A steel knife guard to keep your fingers intact while chopping or dicing veggies! Get one for yourself from here.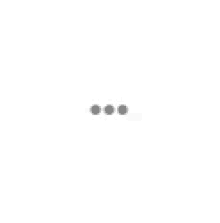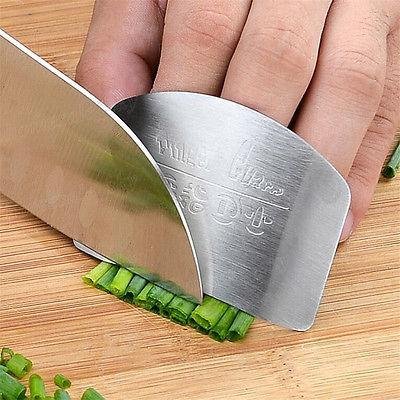 3. It's a task to get those messy hair clogging the drain out. This TubShroom fits inside a drain and catches all the hair around it. You just have to take this tool out and remove the hair from it. You can buy one from here.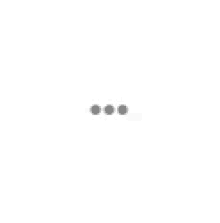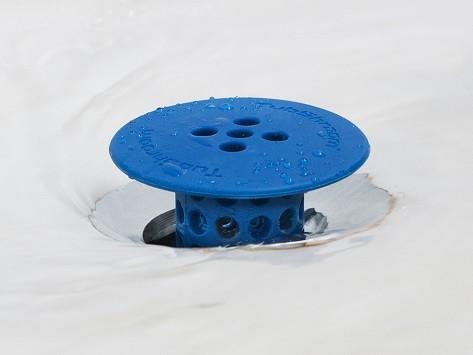 4. This two-in-one phone case is everything that you've been looking for all this while. Put your phone in it, put some money and the cards and you're good to go. It's available here.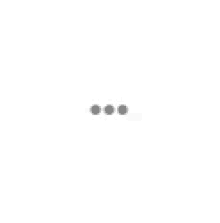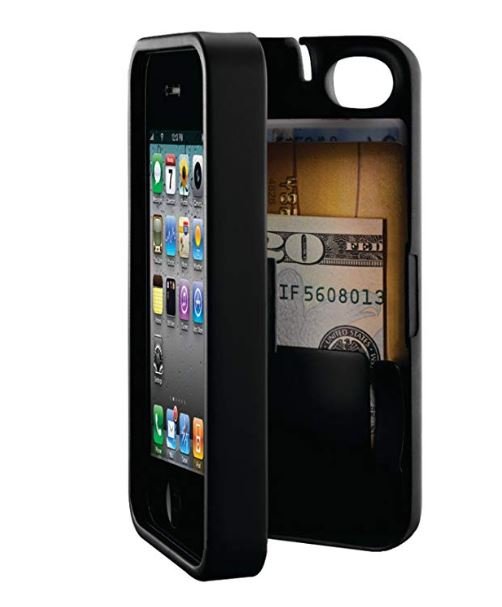 5. Finger covers to keep your hands clean while you're munching on chips or Cheetos! Definitely takes the cake for being the coolest of all the products. It's available here.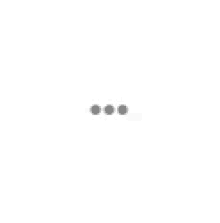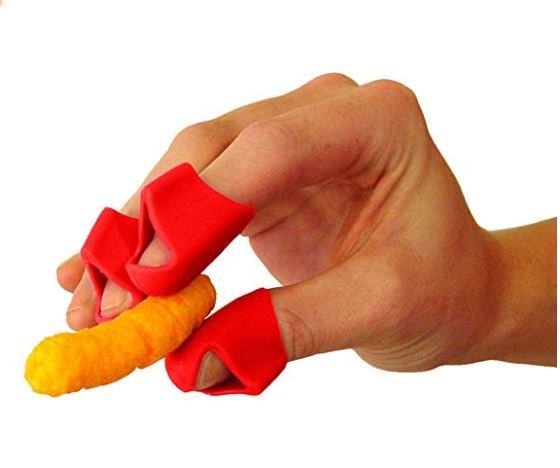 6. Your thumb will thank you for this book page holder that keeps the pages wide open while reading! What more? It comes in all the sizes! Buy it here.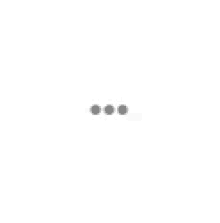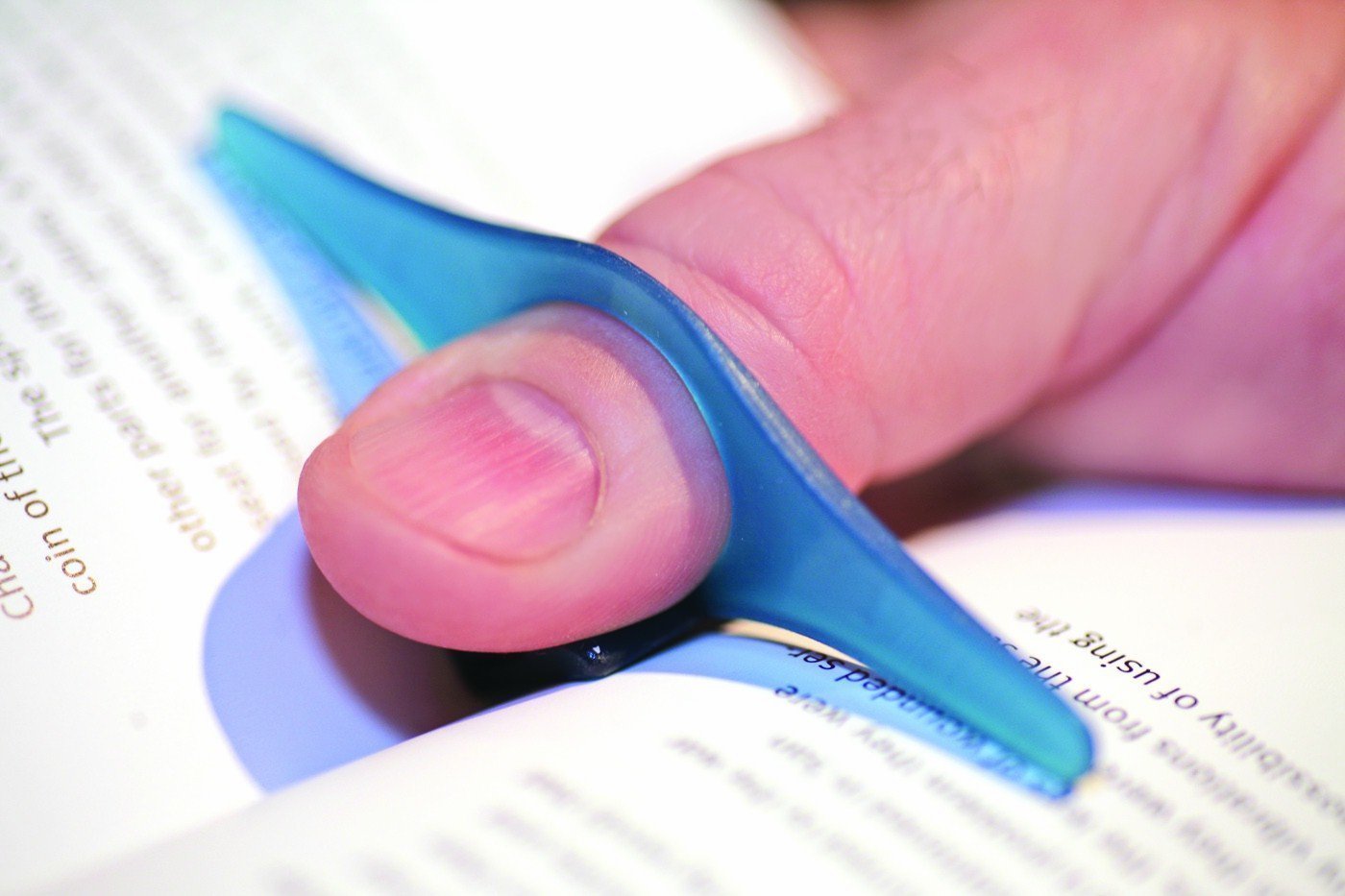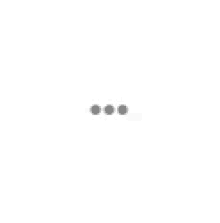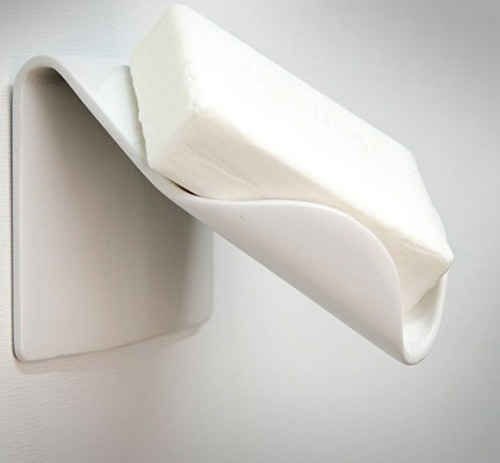 8. Give your hands a break and conveniently carry all your shopping bags at once with Grocery Gripps! These handy straps distribute all the weight on your wrist or shoulders making it easier to carry the load. It's available here.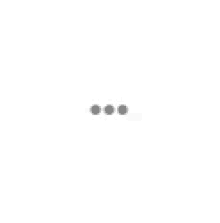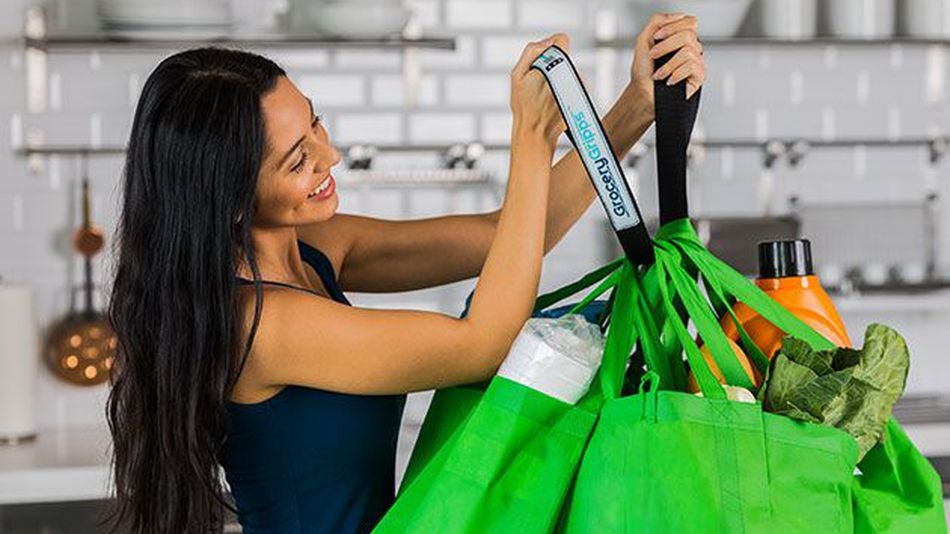 9. You might start valuing loose change more after using this digital counting coin bank.  Its digital LCD display keeps a track of all the money you put in it. You can buy one from here.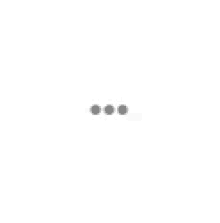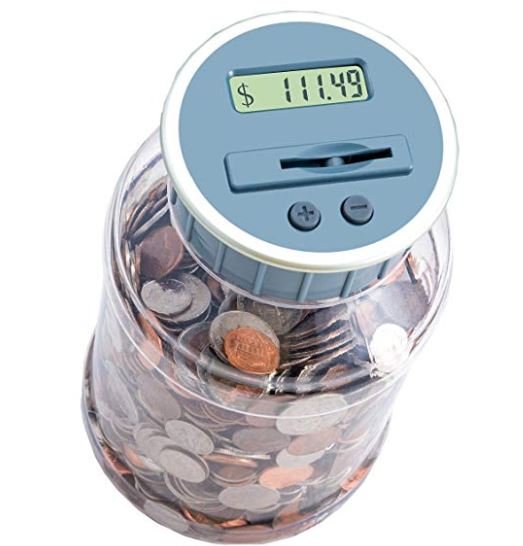 10. Hate when colleagues steal your favourite mug? Keep it in the locker. Or better yet, just buy one with a lock & key. 
This mug has a detachable plug which, when you remove it, leaves a hole in the cup, preventing others from using it. This cool product is available here.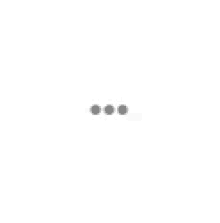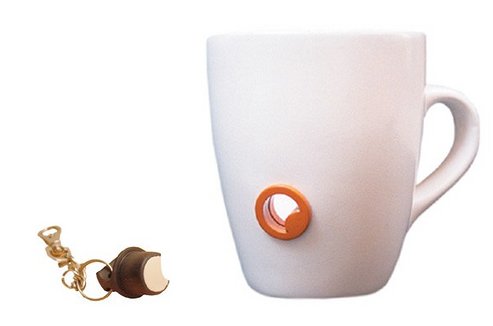 11. Whoever came up with the idea of introducing pockets in the shower curtain is a genius. This super amazing product is available
here
.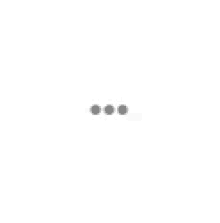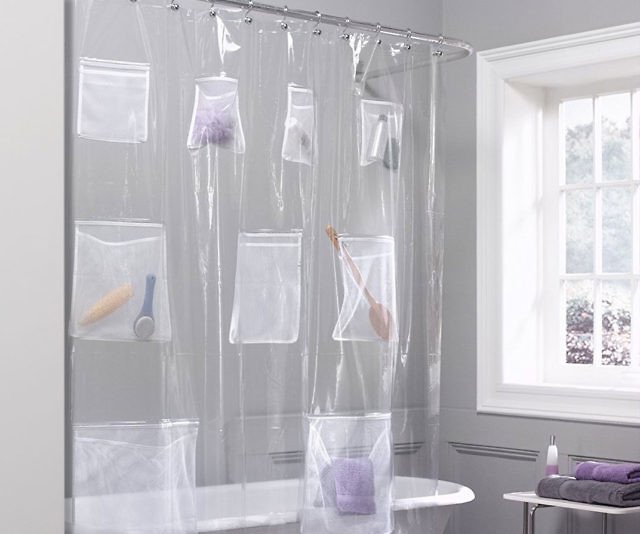 12. Laziness is the father of invention and this self-stirring mug is a proof. No spoon. No noise. No work. You can get one from here.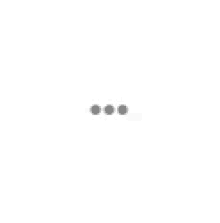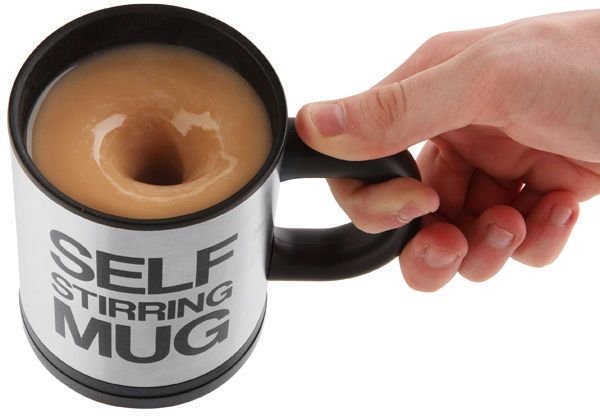 You're welcome!