In a display of intolerance towards people's right to freedom, comes this news from Kolkata.
A couple was allegedly harassed and beaten up for hugging inside the city's Metro compartment.
A young couple embraced in Kolkata metro. It made a bunch of frustrated old losers angry. They beat them up. Scenes of hatred are allowed. Scenes of love are considered obscene. pic.twitter.com/Jv4zNaMDe8

— taslima nasreen (@taslimanasreen) May 1, 2018
According to a report by The Quint, a range of insensitive questions were hurled at the couple, including these:
"Why aren't you going to a pub in Park Street?" to "Why don't you get a room?"
A few elderly men objected to the couple's public display of affection, and soon comments turned into threats, after which the couple was dragged outside the train to Dumdum station and reportedly attacked.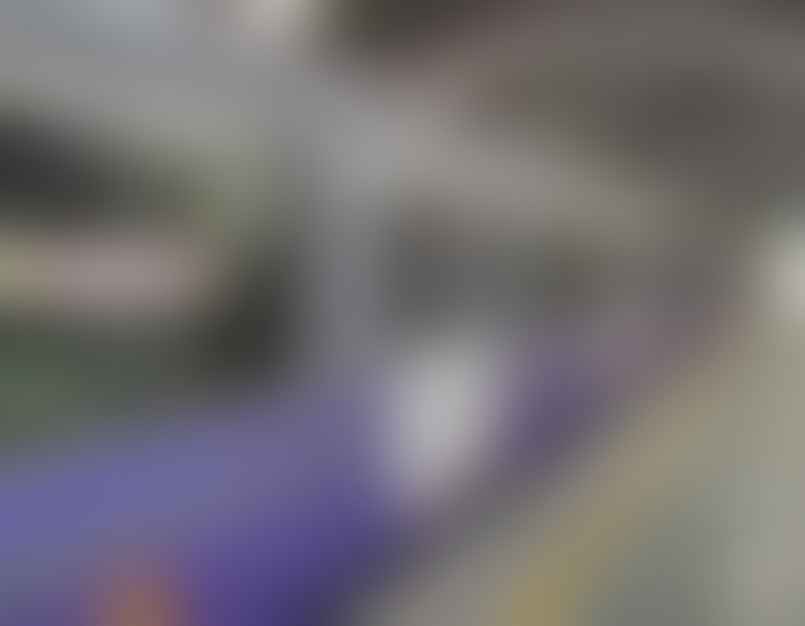 According to reports, the woman was seen trying to shield the man from being beaten up by an angry mob. A few young women and men helped the couple escape the attackers.
The news has sparked protests in the city.
Kolkata: Protest staged outside Dum Dum metro station demanding the arrest of people who had reportedly beaten up a couple for hugging in the metro. #WestBengal pic.twitter.com/5IeP7HOlD2

— ANI (@ANI) May 1, 2018
The Metro railway authority in Kolkata has released a statement on its Facebook page.
On Twitter, too, users are shocked over the ill-treatment.
Couple thrashed in Kolkata Metro rail station for hugging in public. Most of those who beat up this young couple were middle aged or senior citizens. And some of us still believe Bengalis are a liberal lot.

— deep halder (@daipayanhalder) May 1, 2018
A young people thrashed in #KolkataMetro for hugging each other. It pains me to see what my city has become. Kolkata is about love, about warmth, about sipping the hot chai talking about the weather and football. Let's not become anything else.Sincerely,A proud Calcuttan. pic.twitter.com/kLiecIGmer

— Pratik (@fake_engineer7) May 1, 2018
It is one of the many instances of moral policing rampant in our country; where one supposedly inappropriate behaviour is reciprocated with physical violence.