A couple in Jakarta, Indonesia just spent £10,000 on a grand Game of Thrones themed wedding, and by the look of it, they did a pretty swell job!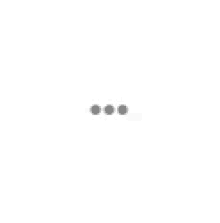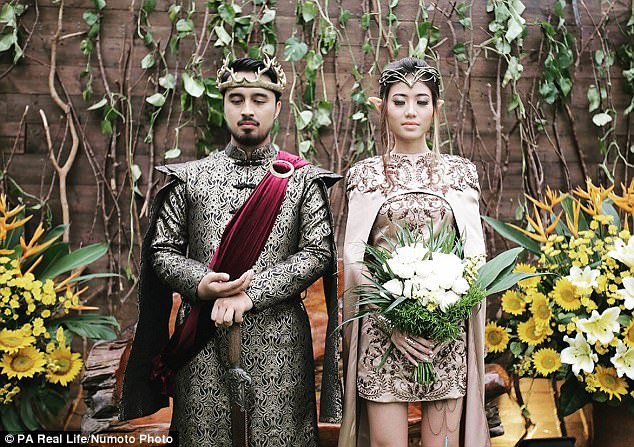 28-year-old Rekhaza Panji Riawan married 27-year-old Sista Mauli Wulandari in a huge ceremony that also included 600 guests.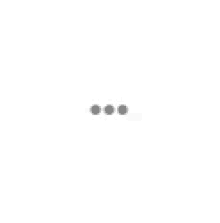 Rekhaza was dressed as Prince Joffrey, replete with a gold embroidered sherwani thingy and a sword, while his wife Sista was dressed as Lady Galadriel, the elven queen from Lord of the Rings (they like to mix up their fantasies).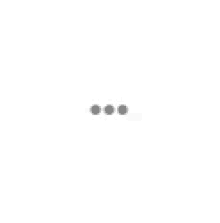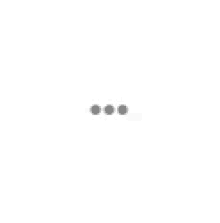 The couple was 'protected' by a guard of honour who wore handmade brown robes and carried wooden swords. Sista told Daily Mail,
"I loved being dressed as the Queen of the Elves and Rekhaza made such a handsome King Joffrey. Even though he is cruel in the series, we loved his costume."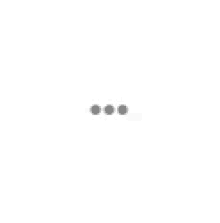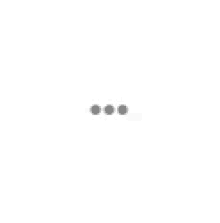 "No expense was spared, but, luckily, things aren't as expensive here as they are in the UK," said Sista. 
"Me and my husband can spend a day, a week, a month, or a year talking about Game of Thrones, and we don't get bored at all."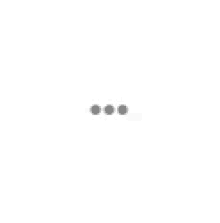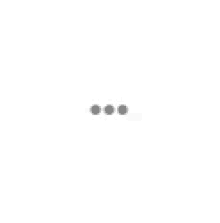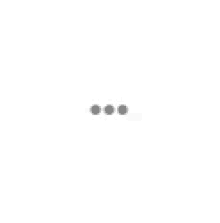 The couple got together back in 2010, and made a mutual decision to have a Game of Thrones themed wedding. The invites even included a gold Westerosi coin.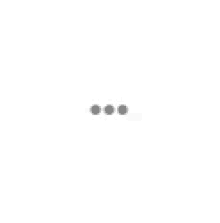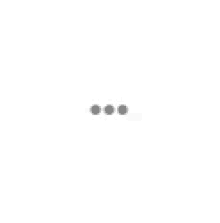 Valar Matrimonis!   
All photos from Daily Mail.