A day before his retirement, Rajasthan High Court judge Justice Mahesh Chandra Sharma passed in what one may call as one of the most 'historic' judgements of recent times.
 Justice Sharma  directed the state government to coordinate with the Centre and take necessary steps to declare cow as a 'national animal'. He also explained why peacock deserve to be the national bird - because apparently, they practice celibacy. 
While the country is still is grappling with his 'peacocks don't have sex but reproduce through tears' statement to reporters outside court, Sharma had even more amusing things to say inside the court. 
Here is a list of bizarre things he said in his judgement while directing the government to make cow a 'national animal'. Quotes have been taken from Livelaw.com, Hindustantimes.com and Indiatoday.in:
'Hindu Mythology'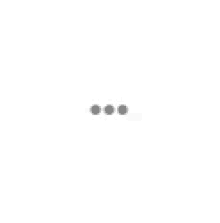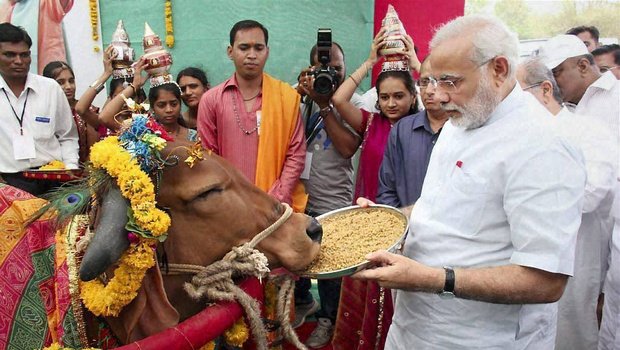 'Cow is a hospital in itself'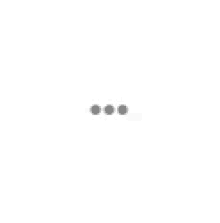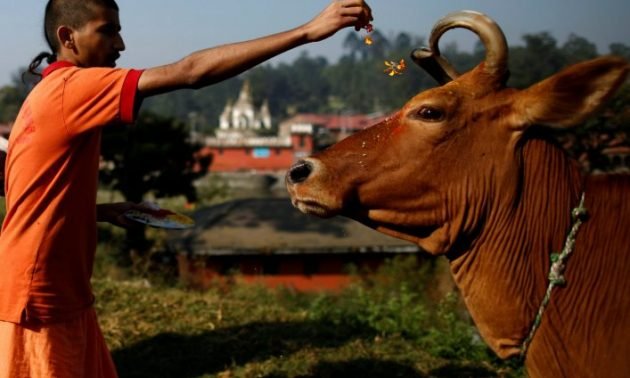 'Health and environment'