Real Madrid won 4 Champions League titles in the 9 years Cristiano Ronaldo played for them. Three out of which were consecutive.
Ronaldo made his contribution with a record 451 goals in 438 games, which includes 17 goals in Champions League season, 2013-14.
He won a total of 16 major trophies in his almost a decade-long association with the club. 
His transfer to Juventus cost the Italian club a total of £105 million.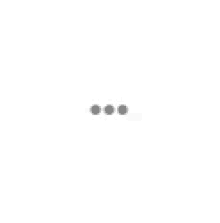 Those who opened the article to know about the numbers, you're sorted. 
Now, let me tell you about things that made Real Madrid so special for Cristiano Ronaldo.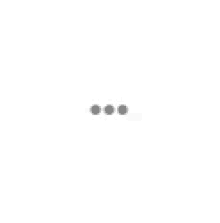 Even with those staggering records, his favourite memory of playing with the club has nothing to do with anything that can be explained or defined in numbers. 
It was and will always be an emotional journey for him.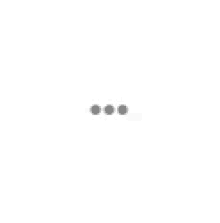 Ronaldo really, really wanted to play for Manchester United as a teenager.
He had seen them play in many Premier League matches and was mesmerized by 'how fast the game moved and the songs that the crowds would sing'.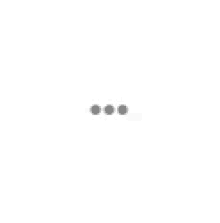 When he was signed by the club at the age of 18, it was a dream come true for him and his family. 
He won titles for them and also his first Ballon d'Or. It was all he could have asked for.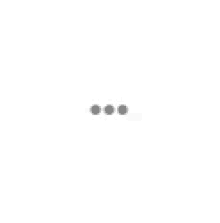 But something had to follow that. "That's the point of dreams," he said, adding that the 'best was yet to come'.
He wanted to win trophies at Madrid now, break all the records and become a club legend.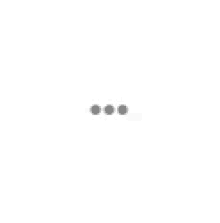 Fair to say, he achieved all of that and more. 
That's the beauty of Cristiano Ronaldo, he takes what he wants.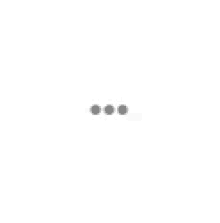 Ronaldo had a special message engraved on his boots, right on the heel, so that it was the last thing he read before lacing them up and going to play for his beloved club.
It said, "El sueño del niño."
The dream of the child.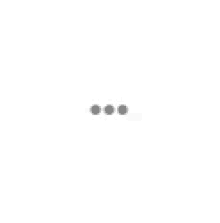 Having achieved everything there is to be achieved, the guy still talked to his 7-year-old self and assured him that his dreams are safe with the star footballer, legend and icon that the much older Ronaldo had become.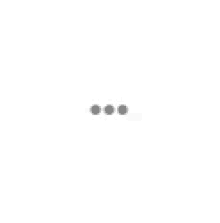 At 7, he craved for his sisters and mother to come and watch him play. 
That's all he wanted before he realised he wanted it all. 
Those were simpler times with simpler dreams, unlike playing for Real Madrid which was definitely not simple.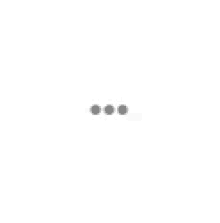 At Madrid, if you don't win everything, other people consider it a failure. This is the expectation of greatness. This is my job.
He had to win it all, all the time. 
And if you scroll to the top and read the numbers again, you'll know he came as close as a footballer can, to 'winning everything'.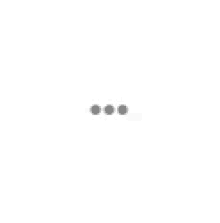 However, probably the most important part of this near-perfect journey of Ronaldo was fatherhood.
When you are a father, it is a completely different feeling. A feeling that I cannot describe. This is why my time in Madrid has been special. I have been a footballer, yes, but also a father.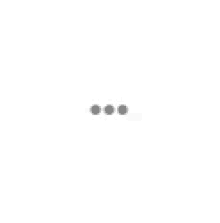 Walking hand-in-hand with his son after the Champions League victory in Cardiff made him feel the way he had felt the first time his sisters and mother had come to watch him play.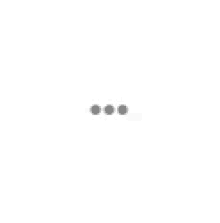 Ultimately, this is what it was about. 
What means the most to me about my time in Madrid, and what I will tell my grandchildren about when I am 95 years old, is the feeling of walking around the pitch as a champion, hand in hand with my son. I hope we will do it again.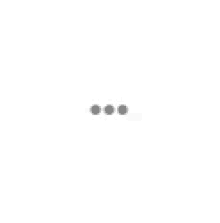 He left the club with the words:
I'm leaving but this shirt, this shield and the Santiago Bernabéu will continue to always feel as my own wherever I am.
And the club responded with:
For Real Madrid Cristiano Ronaldo will always be one of his great symbols and a unique reference for the next generations. Real Madrid will always be your home.
Home, yes. Always.