In a final that witnessed first ever own goal by a team, France stunned Croatia 4-2 and lifted the trophy for the second time in the history of the tournament.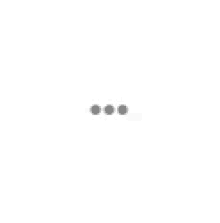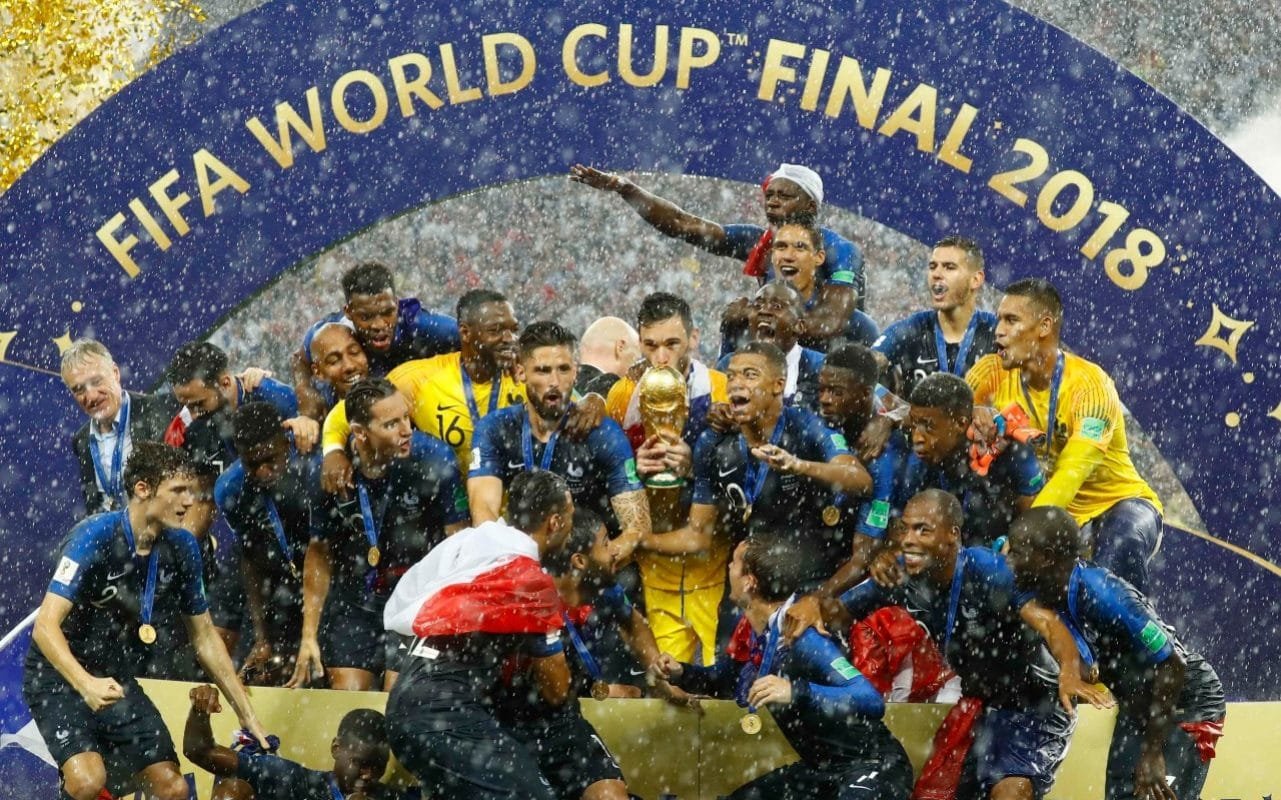 However, even though they won the match, it was Croatia who won everything else there was to win.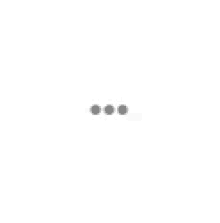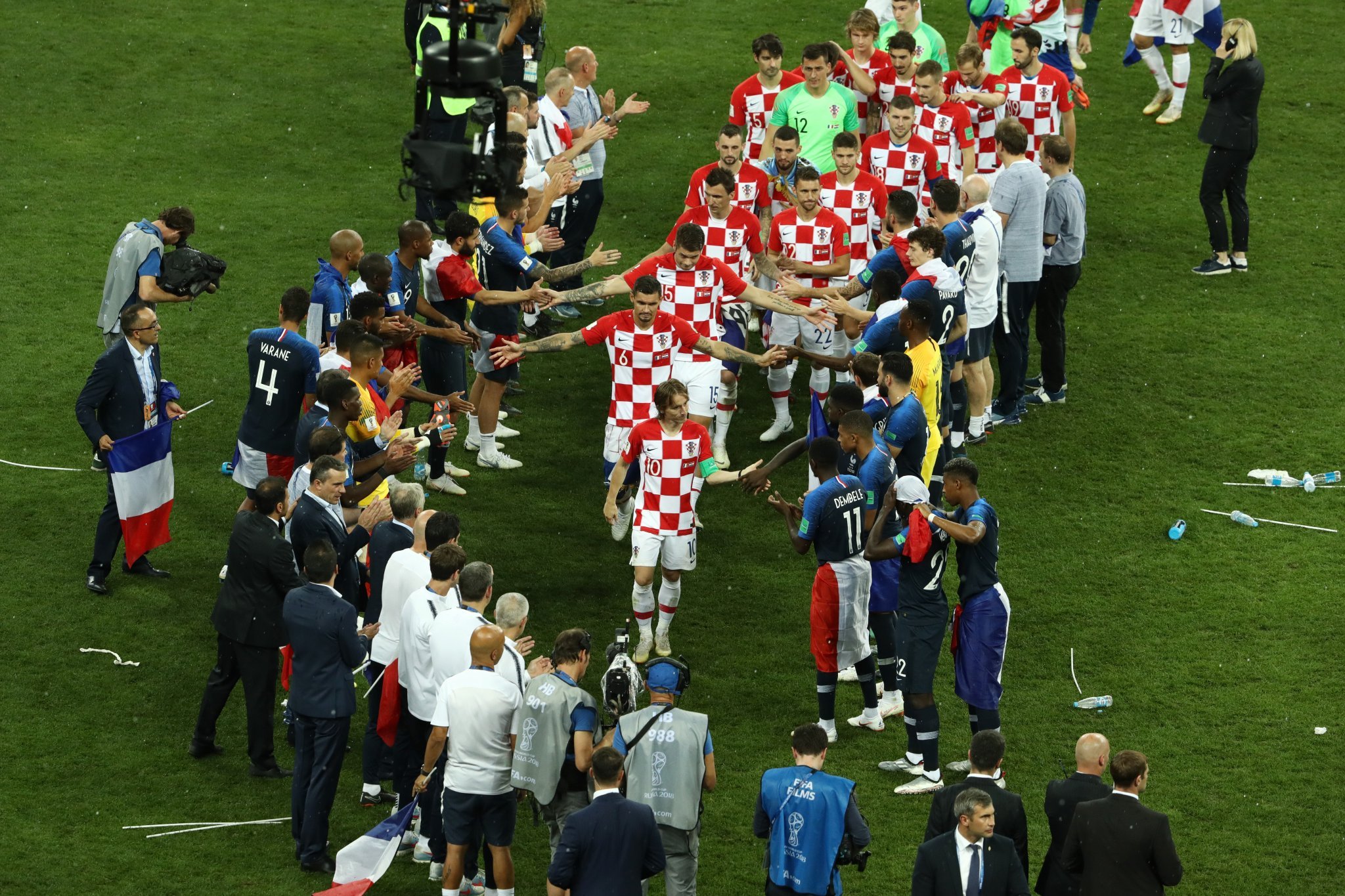 Yes, the French players were better. Yes, they deserved to win after an excellent performance through the tournament.
But the way Croatia made their way to the finals, made them the neutral's favourites even before the match started.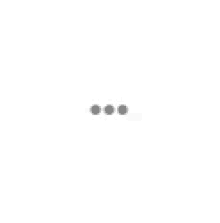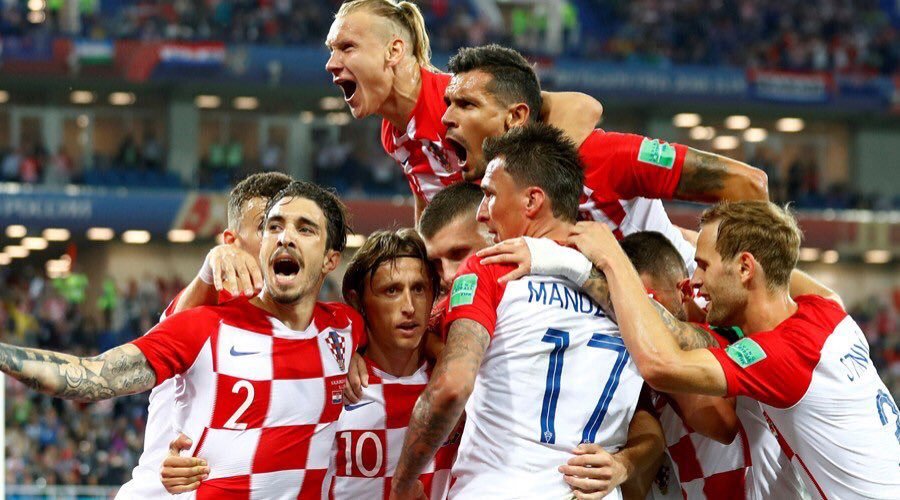 Their journey wasn't easy.
There were some never-wrecking penalty shootouts, some late goals, some stunning comebacks and ultimately a great deal of courage and optimism.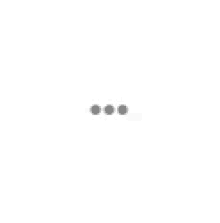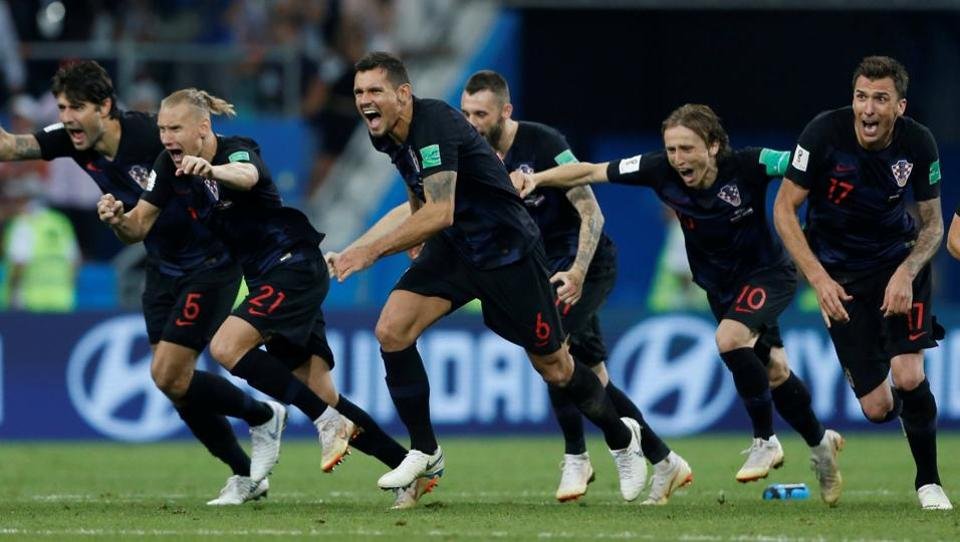 Throughout the tournament, we saw these boys doing what everyone said was near-impossible.
'It won't be easy to beat England.'
It wasn't easy, yes, but they won and that was the beauty of this team. It did not give up.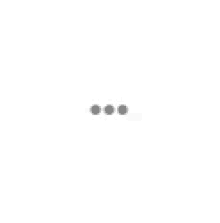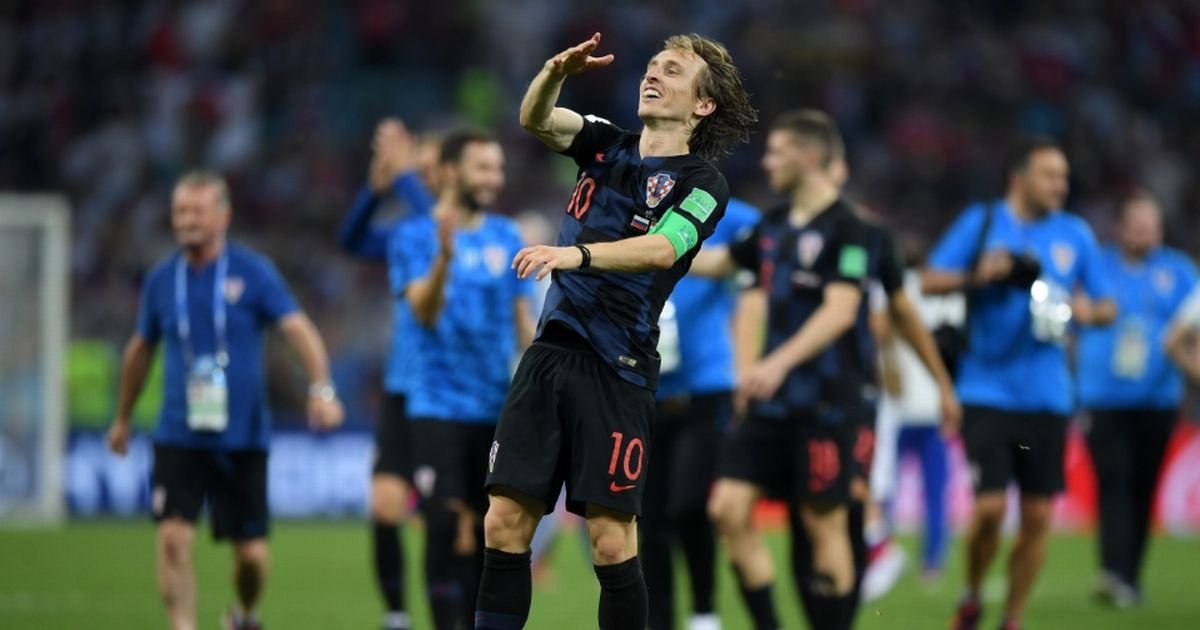 Even today, lagging behind 4-1 at one point, it never looked like a side that doesn't want to try any further.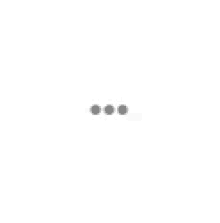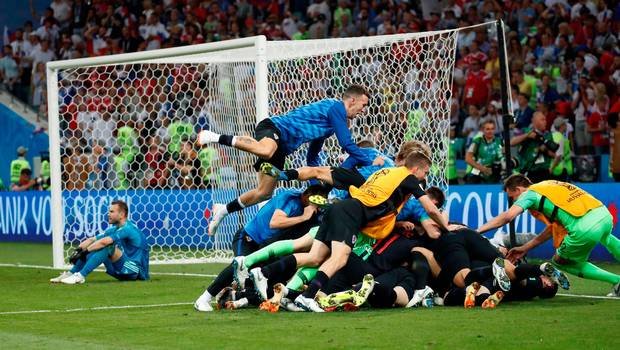 I figure, though, that any discussion about Croatia is incomplete without captain Luka Modric.
The guy who lost his grandfather to bombings at the age of 6, inherited his name and 26 years later led his team to the final of the biggest sporting extravaganza on the planet.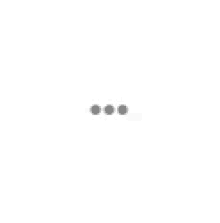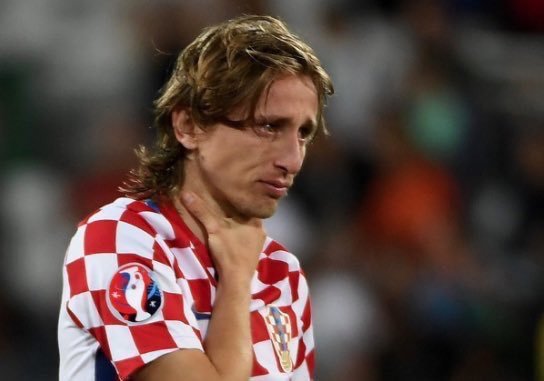 There isn't a taunt that he did not get for his short, diminutive figure when he started out as a footballer.
Safe to say all of those people would be looking for walls to hide behind today, as he lifts the prestigious golden ball and returns as Croatia's favourite son.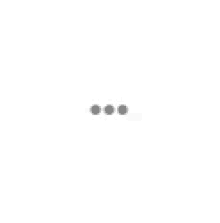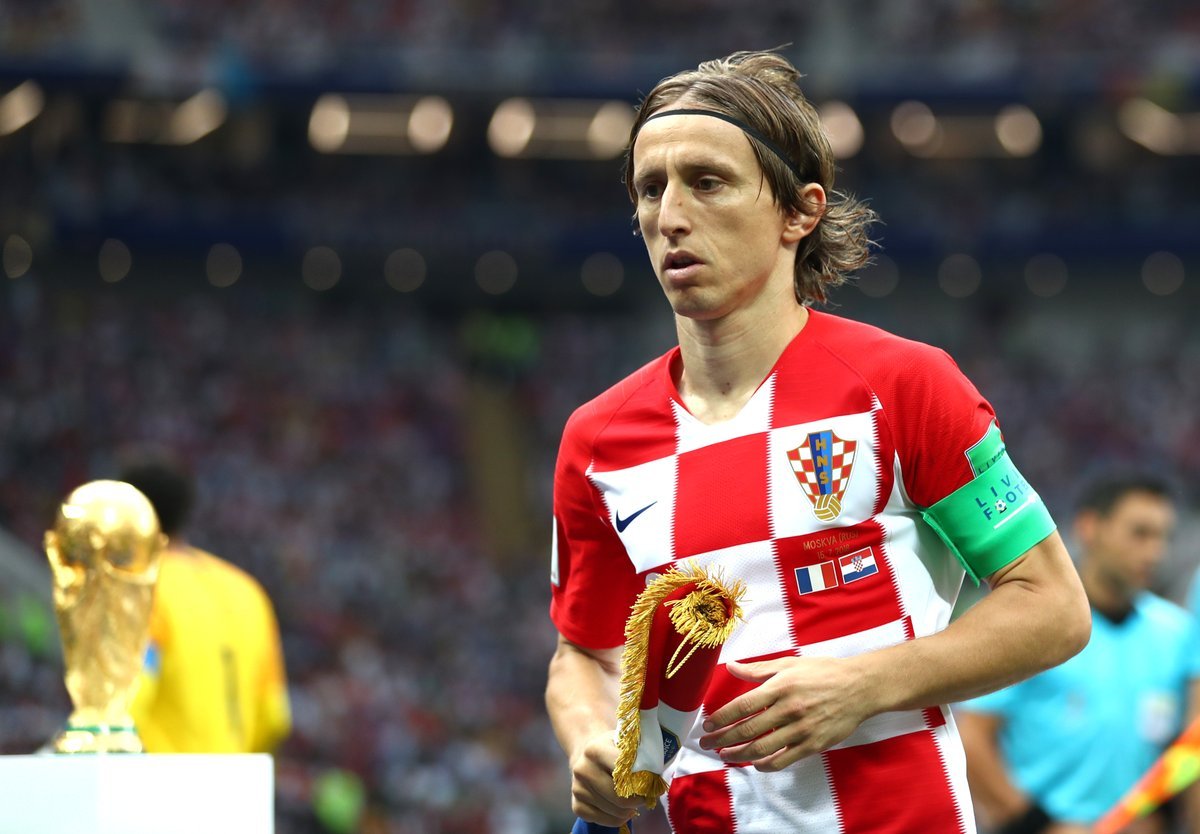 This is Croatia's best World Cup finish; previous being third position in 1998. It is only fascinating that France won that World Cup, too.
Thanks to some amazing players, France had a magical run in this World Cup and it's great that they get to hold the much deserved trophy.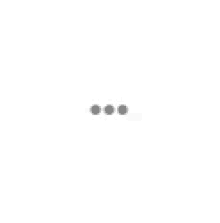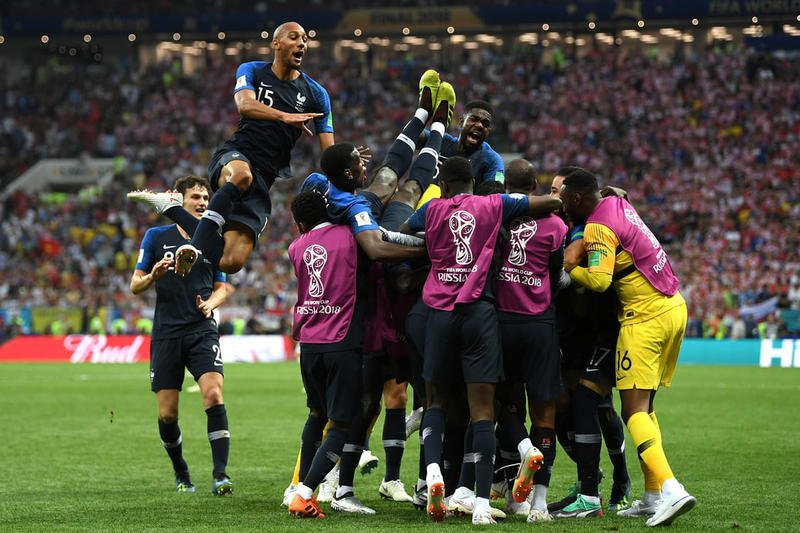 But for me and many others, 2018 World Cup will be the World Cup that Croatia almost won.
That's victory in itself.