While Kylian Mbappe was the most talked about player as France won the FIFA World Cup 2018, it was the Croatian President, Kolinda Grabar-Kitarovic who stole our hearts off the field.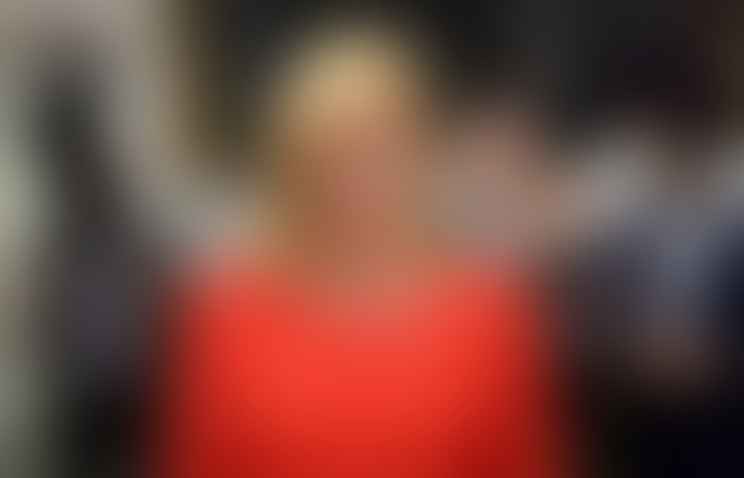 It all began when Kolinda was seen watching the Round of 16 match between Croatia and Denmark from the stands along with fans, instead of from the VIP box.
She wanted to cheer her national team like a football fan. She said,
I wanted to showcase that I am a football fan, like everyone else; I wanted to support the team among other fans in the stands. I put on a shirt with national symbols, whereas the dress code in the VIP zone, which usually presupposes long gowns, wouldn't have permitted such an outfit.
Ahead of the quarterfinals, President Kolinda apparently flew economy class with fellow Croatian football fans from Zagreb to support her country.
Her Excellency President @KolindaGK Commander-In-Chief; Croatian Defence Forces left Power,It's Class,Prestige & Boarded a Plane together with Croatian Citizens to go & Cheer their National Football team #CRO at Russia #worldcupI'm Awed😍🙌Africa Take Note!!! pic.twitter.com/NGrVC2yQ4P

— Hezbon Mureithi® (@HezMureithi) July 3, 2018
Her trip along with the many group selfies she took with the fans became the talk of the Internet.
After Croatia won the penalty shootout against Russia to enter the semifinals, she went to the team's changing room to give them hugs and congratulate the coach and players.
She has always stood by her national team.
Before the semi-final match, she even posted encouraging words for the players on her official Facebook account and also praised them after they beat England 2-1 to set up a final date with France on July 15.
Not to forget her victory dance after Croatia's historic win over England.
And then she won billions of hearts with her sporting attitude at the finals. Croatia might have lost the finals, but at no point during the match, did we feel that.
Seated next to the French President Emmanuel Macron, Kolinda followed every on-field move closely.
She congratulated Macron when the French took the lead...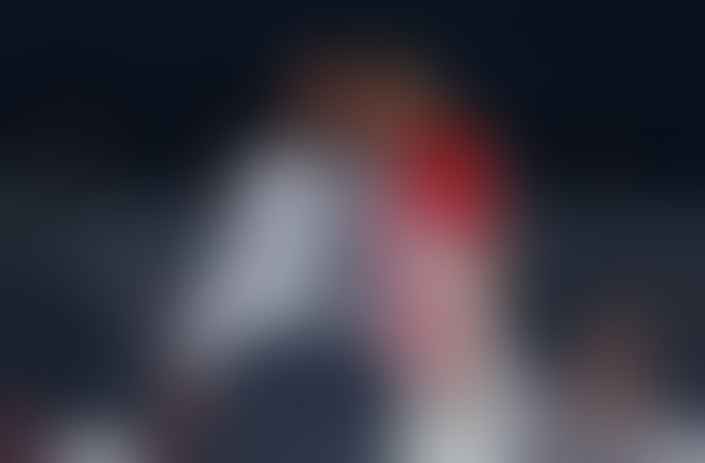 She won our hearts! Its just a game! Both had great times and attitude #WorldCupFinal #Rusia2018 #Macron #Kolinda_Grabar_Kitarović #CRO #FRA #RUS #FrancevsCroatia #CROFRA #CroatianPresident #leadership pic.twitter.com/CujpUKhHfz

— Andrés AlarcónAguiar (@asaa83) July 15, 2018
... cheered when her team fought back...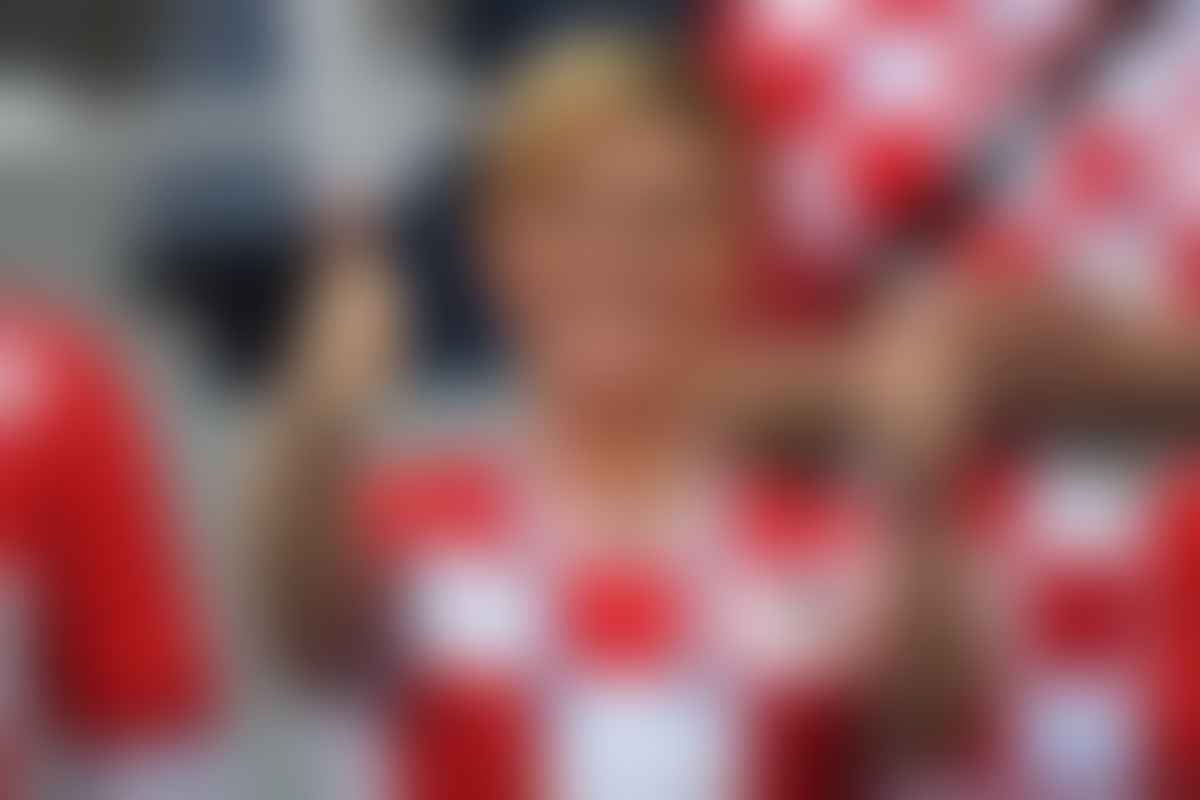 ... and eventually walked hand-in-hand with her French counterpart after the end of the match.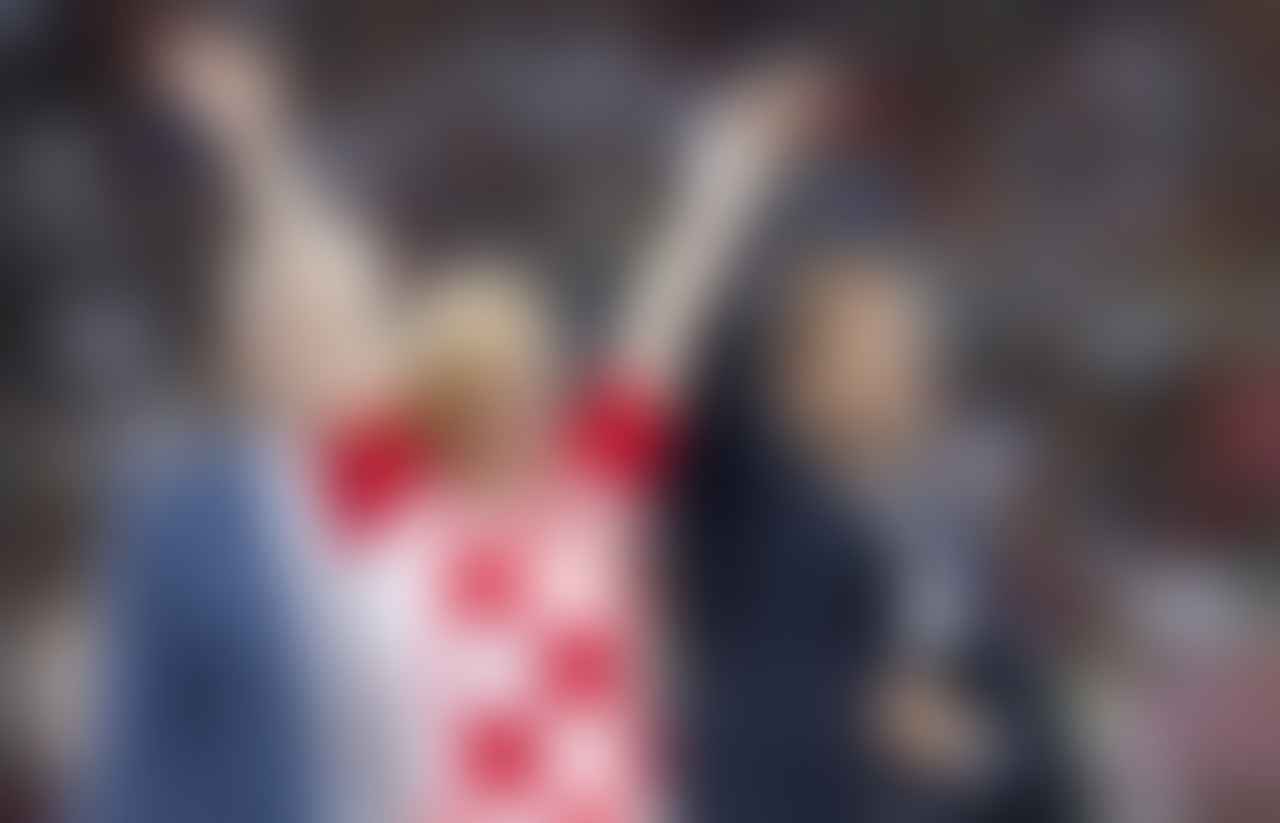 That moment when she hugged Modric and wiped his tears was the most heartwarming moment for all of us.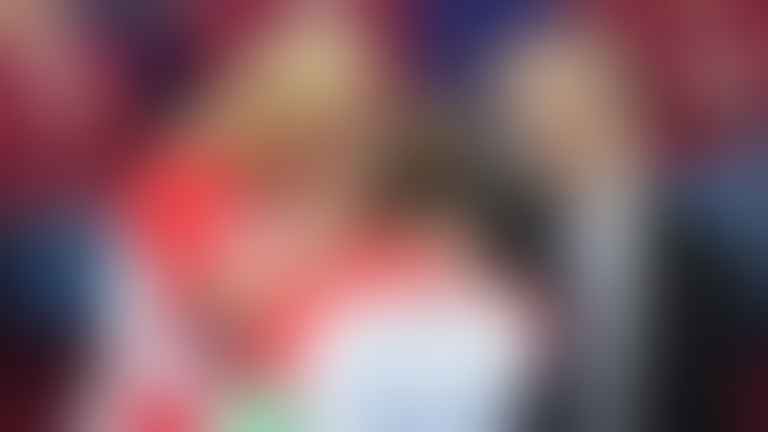 Modric meeting Croatian presidentSo emotional 😭#WorldCupFinal pic.twitter.com/4VOiUhIEJj

— Abaid (@KhawajaAbaid) July 15, 2018
She stepped on the field in the pouring rains and stood by the side of her national team.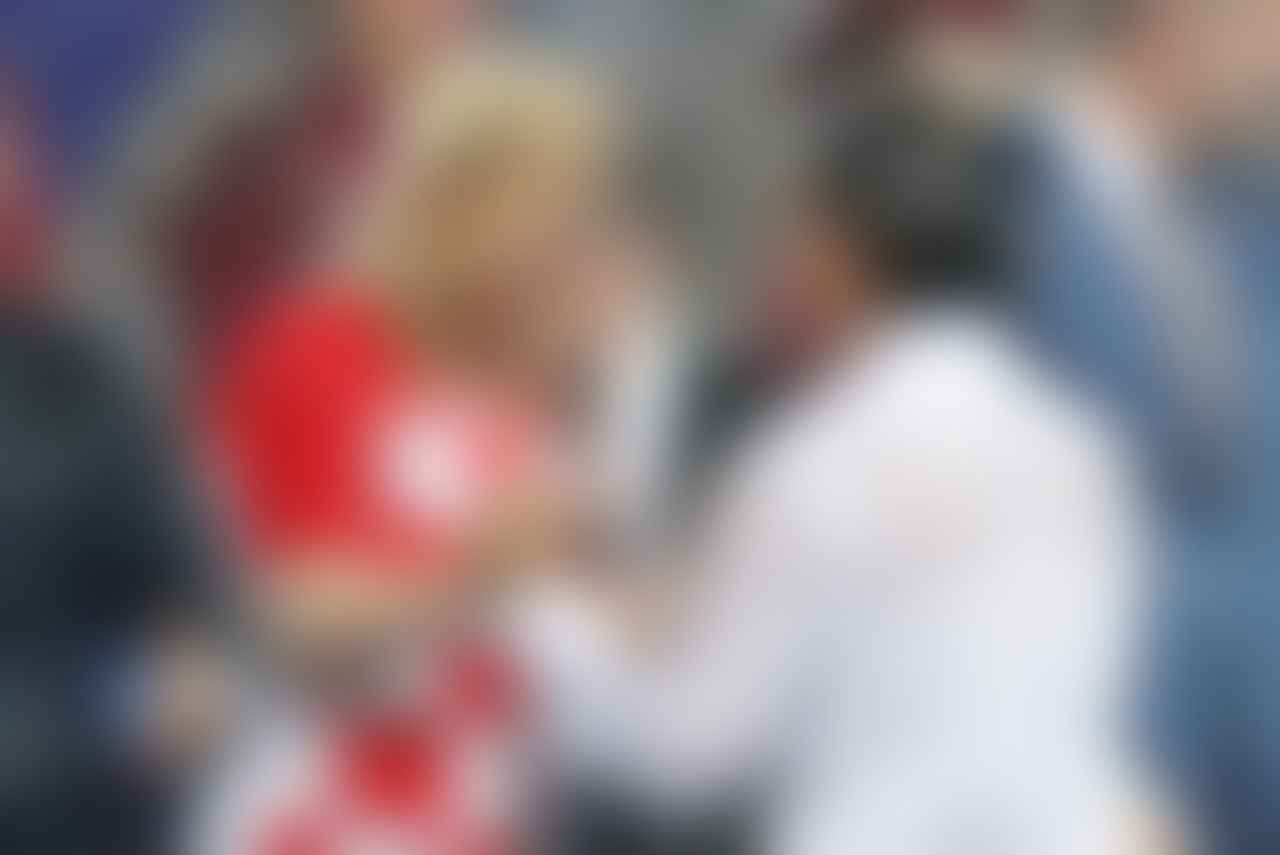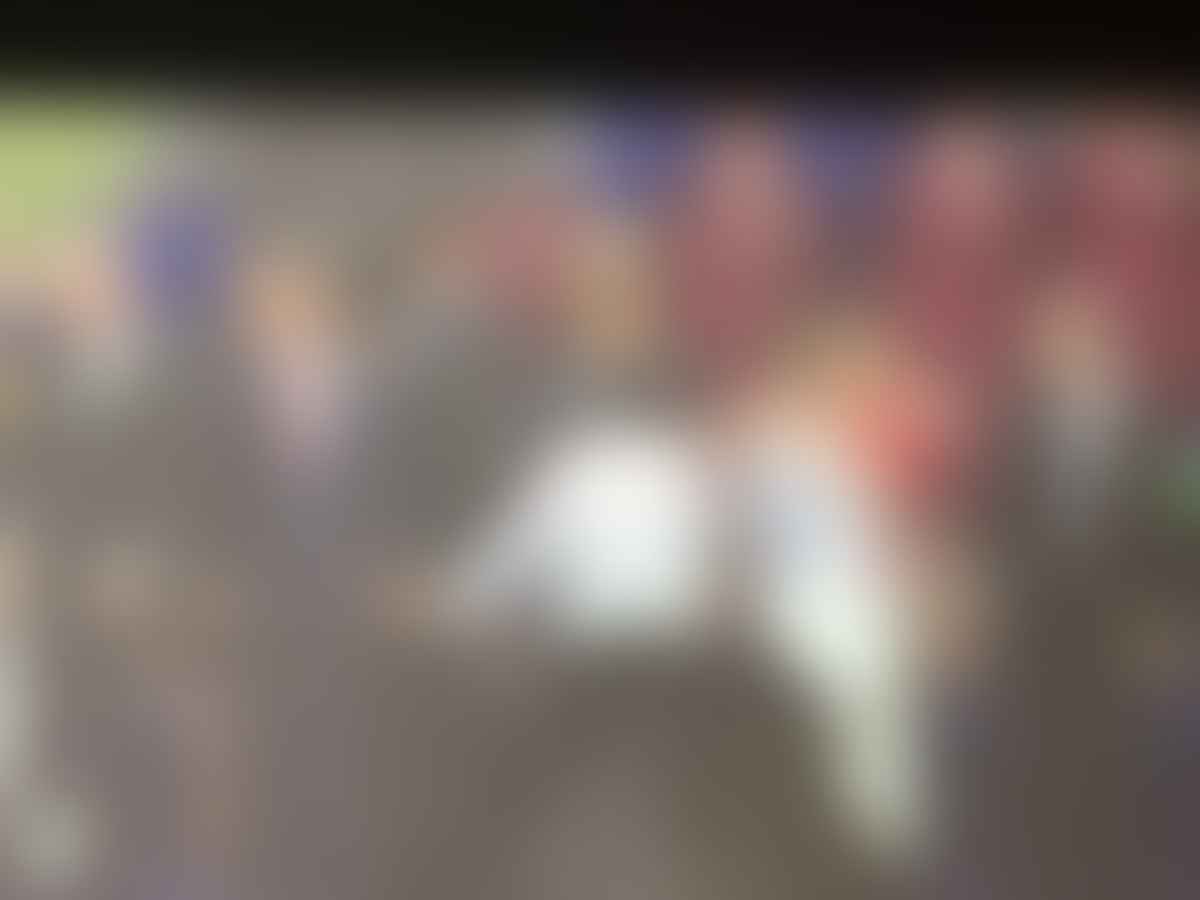 Absolutely ❤️ the Croatian President Kolinda Grabar-Kitarović and her gracious interaction with French President Macron and her entire national team... Very cool.@EmmanuelMacron @KolindaGK pic.twitter.com/JOMrdqIBVD

— The Wizard of Oz (@Jokintino) July 15, 2018
It is pouring and everyone has an umbrella over them except for Croatian president, Kolinda Grabar-Kitarovic—the only woman. 😒 #WorldCupFinals pic.twitter.com/oX734N3ghl

— Nancy Wang Yuen (@nancywyuen) July 15, 2018
The first-ever woman president of Croatia showed charisma that left a lasting impression on us. The world surely needs more leaders like her.