India lost more than 40 brave CRPF jawans in the ghastly terror attack at Pulwama in Jammu and Kashmir.
It was an emotional and solemn moment when the bodies of the slain soldiers reached Delhi's Palam air force area draped in the tricolour.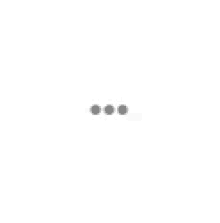 They were received by the Home Minister Rajnath Singh.
The entire nation paid its last respects to the bravehearts as PM Modi bowed down his head and walked around the 40 coffins with folded hands.
National Security Advisor Ajit Doval, Congress President Rahul Gandhi, Delhi CM Arvind Kejriwal, the chiefs of the armed forces, Army, Air Force and Navy also paid their homage to the slain CRPF personnel.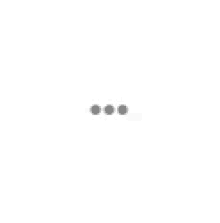 The scene at the homes of these soldiers was that of grief as their bodies reached one by one. 
Thousands of people gathered at the soldiers' hometowns to pay their last tributes to the martyrs.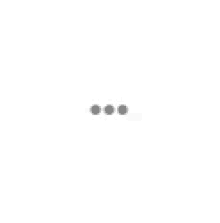 This was the scene in CRPF jawan Ramesh Yadav's native village Tofapur in Varanasi, when his mortal remains arrived.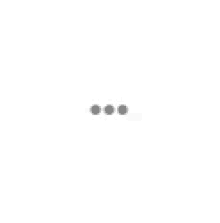 As the mortal remains of our soldiers return home, thousands have gathered to pay their homage to our bravehearts.
The ghastly terror attack which shook the entire nation witnessed the soldiers fighting till their last breath. Despite being seriously injured, the jawans who initially survived the suicide bombing continued firing in retaliation.
We salute the slain soldiers, may their souls rest in peace.