It may have started off pretty well, but what was to be a wedding ceremony in Bathinda in Punjab ended with 12 people in the hospital and the bride calling off the nuptials. 
A quarrel broke out at the ceremony between the bride and groom's family members over the non-availability of liquor and non-vegetarian food, Hindustan Times reported.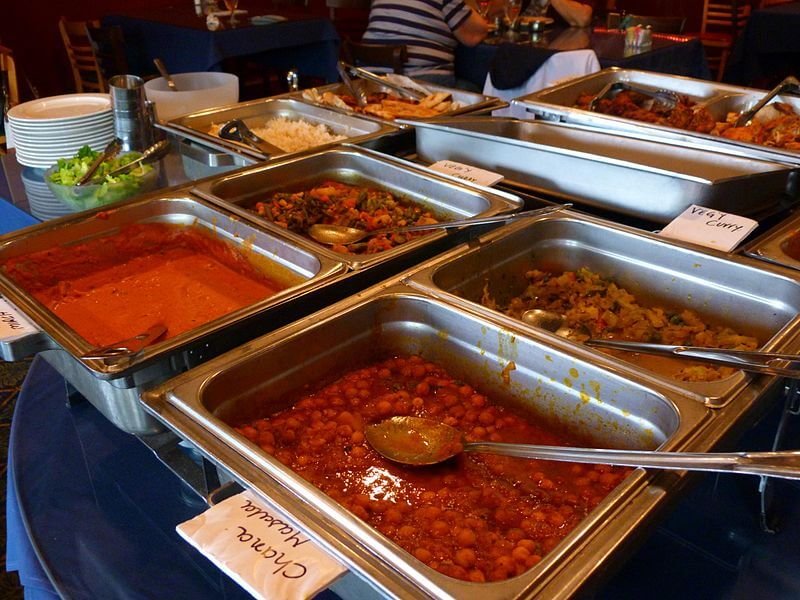 The incident took place in Dhillon wedding palace on Bibiwala Road in Bathinda on Wednesday and reportedly all started when some relatives of the groom allegedly went into the kitchen and started beating up relatives of the bride after their demand for non-vegetarian food was not met. 
A relative of the bride, Karnail Singh, told The Tribune: 
"We were told that 40 members from the groom's side would come but around 170 guests turned up. We were busy serving them when suddenly, 10-12 persons from the groom's side, irked over not being served non-veg food, went inside the kitchen of the palace and attack our relatives."
However, the groom's family alleged that they were serving alcohol and some guests invited by the bride's family had attacked them demanding that they also be served.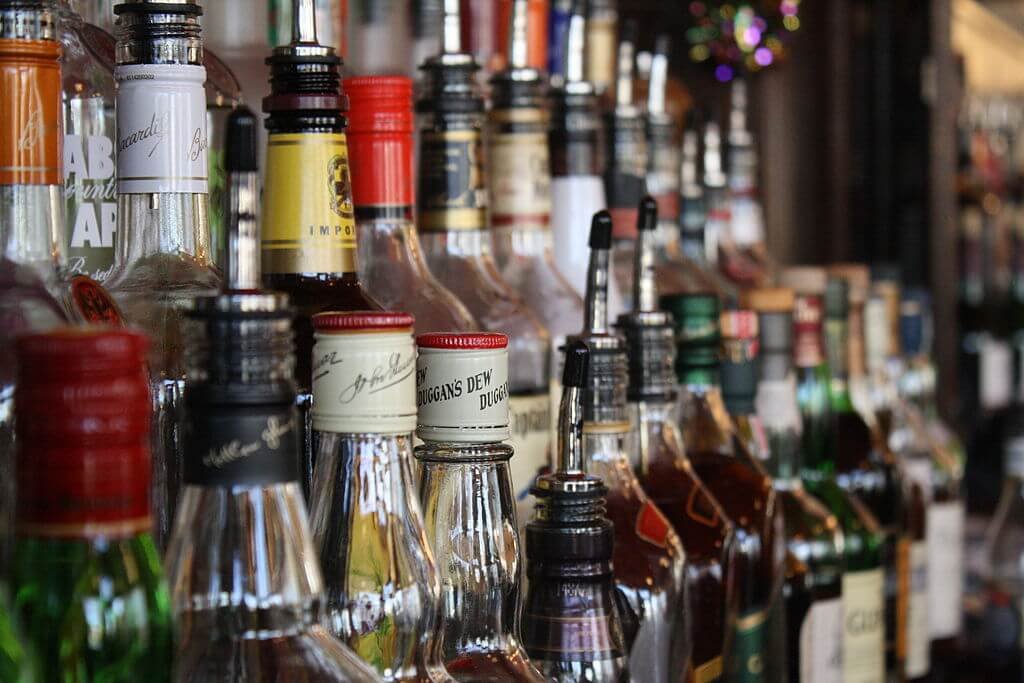 The scuffle turned ugly and continued for almost 2 hours as both parties allegedly pelted stones, liquor bottles and other things at each other. The police had to come in to resolve the spat and 12 people from both families ended up in the local hospital. However, some of the guests reportedly continued to quarrel in the hospital. 
And in a climax to the entire incident, the bride rejected the groom saying that she would rather stay single than be married into a family whose members indulged in drugs and were 'uncivilized'. 
Feature Image Source: Wikicommons/Yogita/Hossain Akhtar Chowdhury