We all hear a lot of shit about Noida. Some asshole's always blabbering about how it's in UP and not really Delhi and the other stupid stuff. But, as someone who's lived there, I am here to tell you they are right.
1. Noida is a filthy place. It's practically a garbage dump.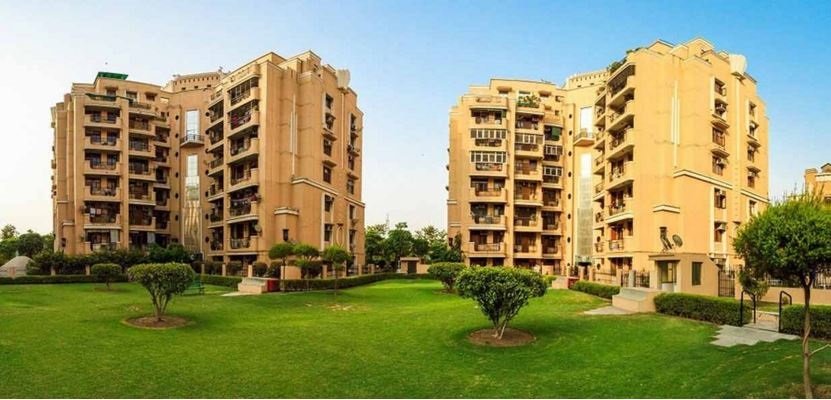 2. And hey, don't even get me started on the traffic.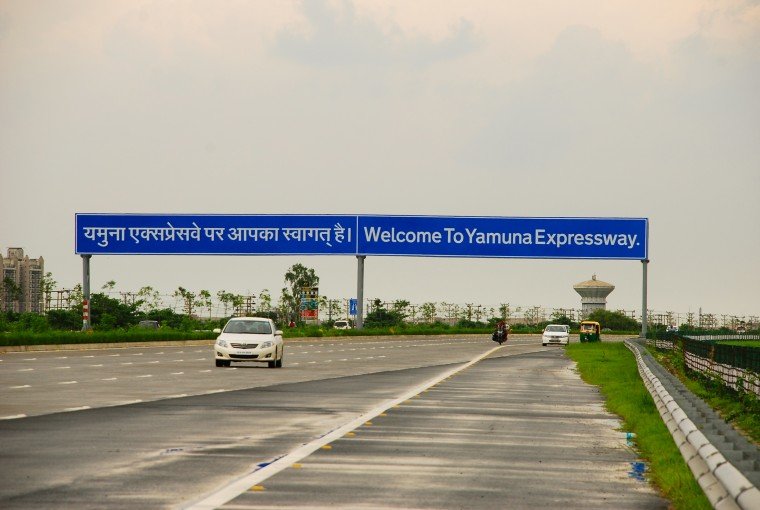 3. Also, what nightlife?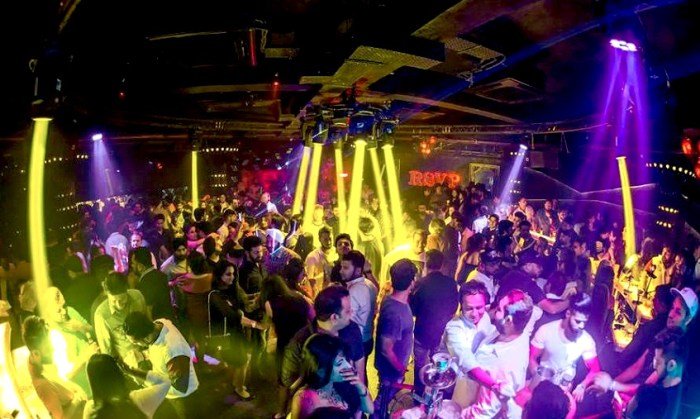 4. Concert to door ki baat hai!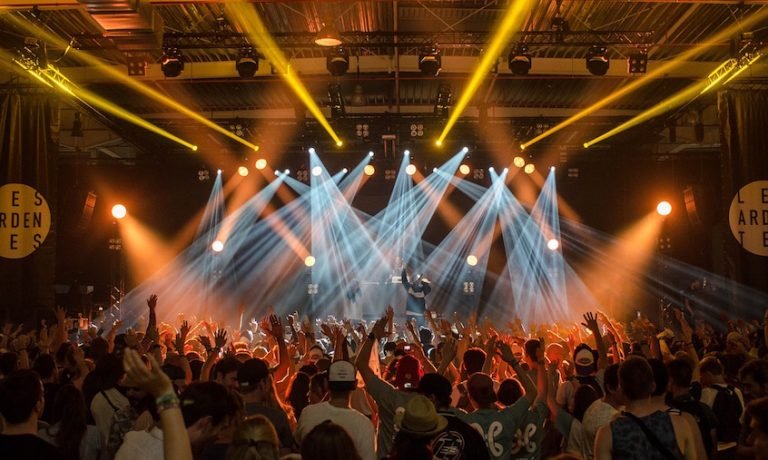 5. 9 baje ke baad to kabristan wala sannata chaa jaata hai.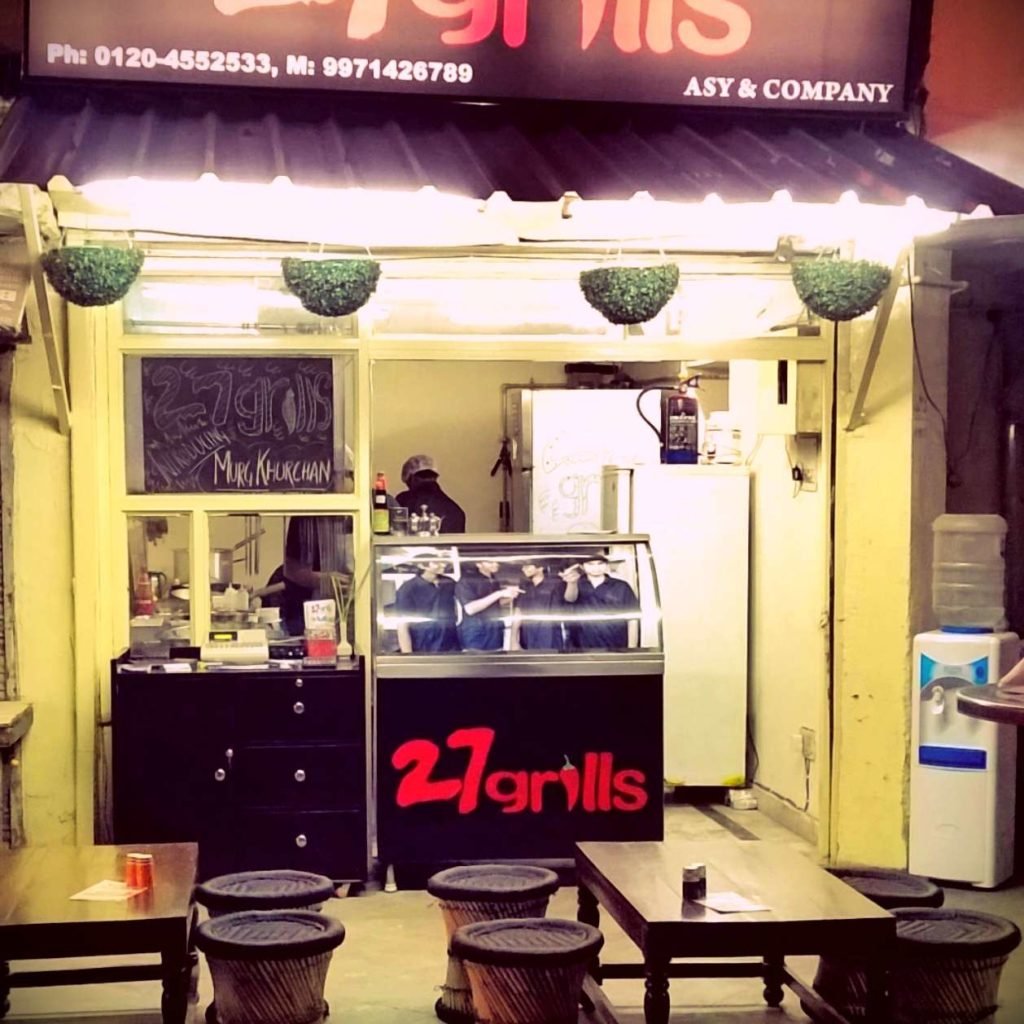 6. Social causes? Who the fuck cares about those anyway?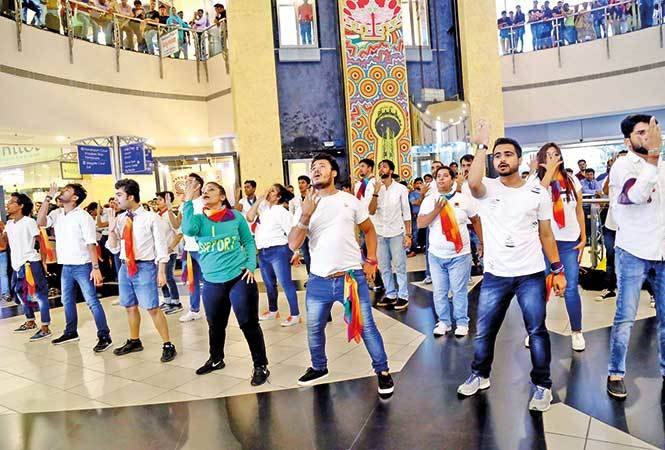 7. There is no place for religion and spirituality.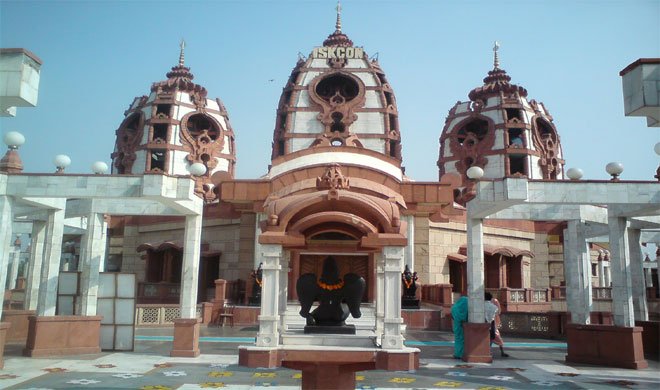 8. Cool places in Noida? You mean tapri?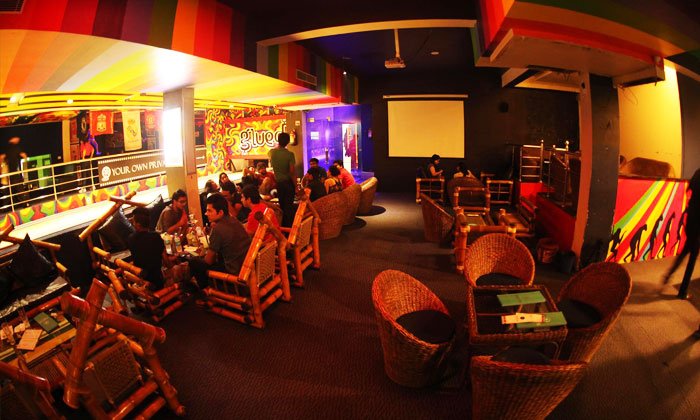 9. There is no place for street food in Noida.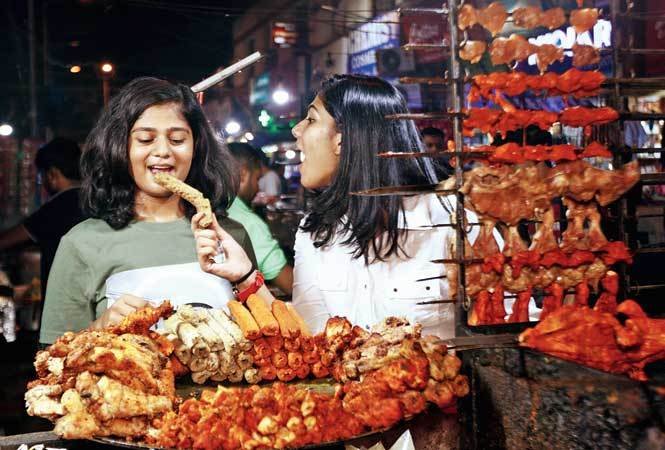 10. It's a concrete jungle. Ugly buildings on an ugly landscape.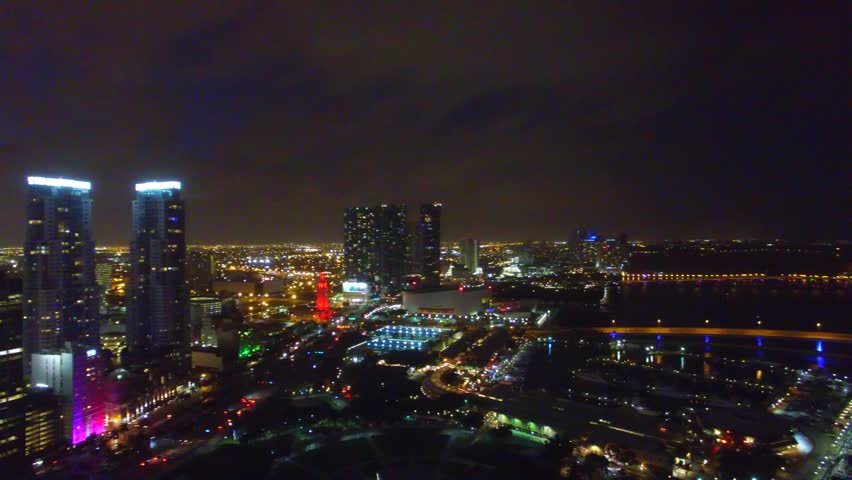 11. Parks? Parking ki jagah to hai nahi Noida mein.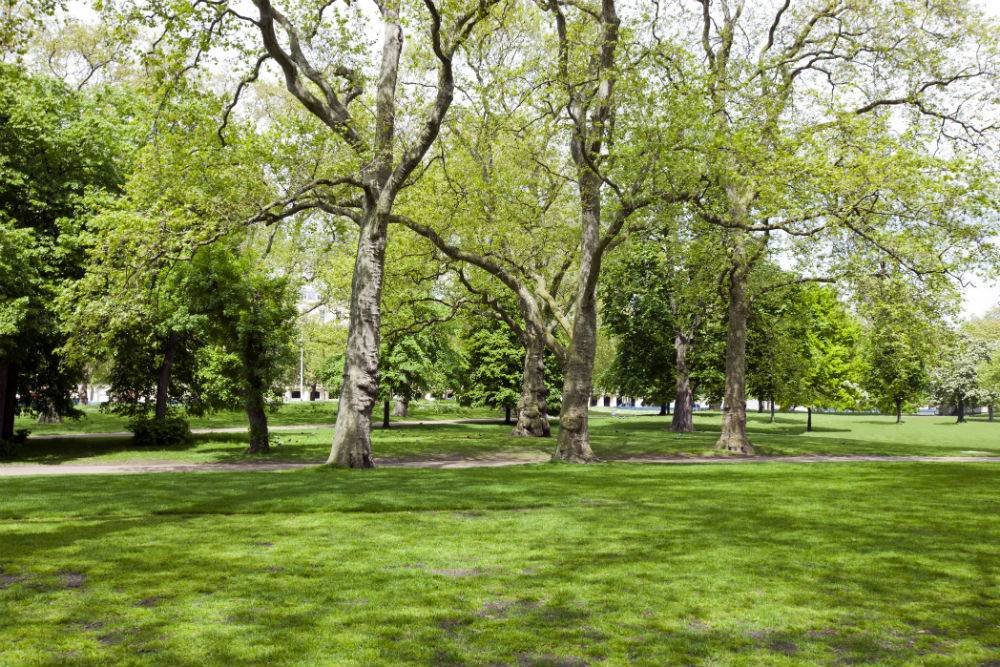 12. Definitely not a place you want to take your kid to.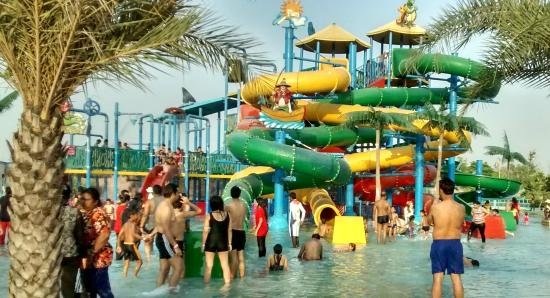 13. Not a single spot to enjoy a sunset.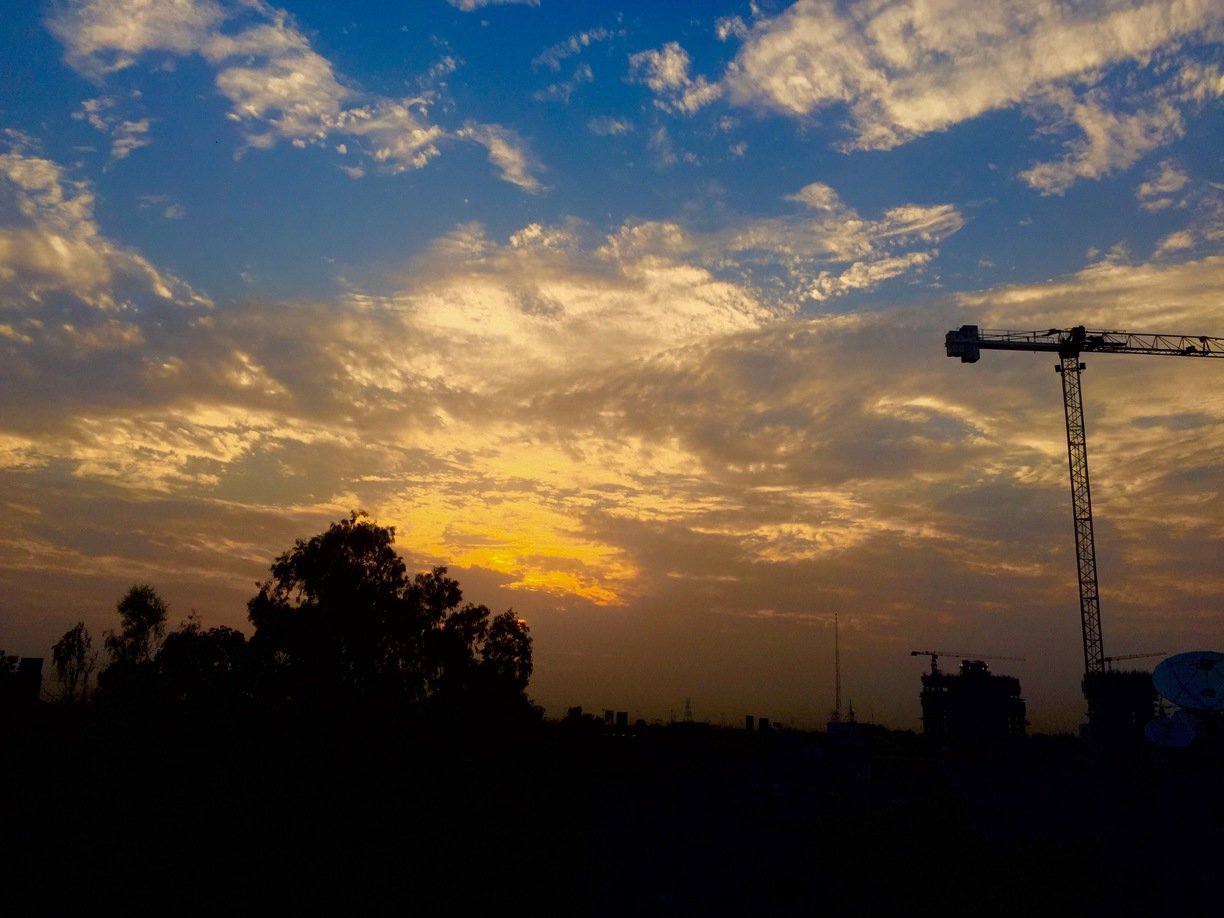 14. Roads? You mean kachchi sadak, like in villages?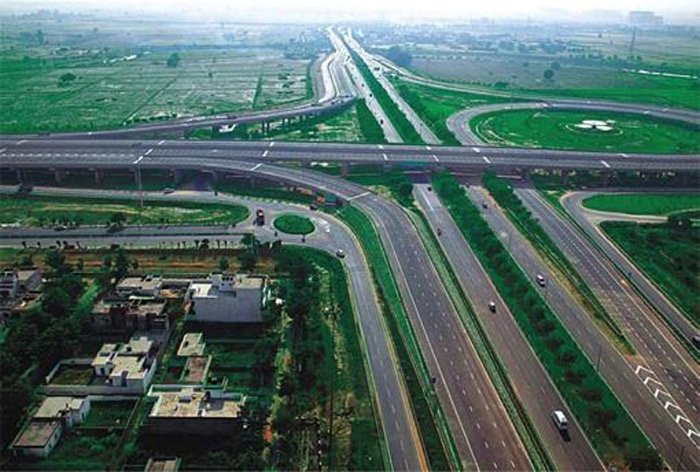 15. Public transport ke naam pe shared autos hi hain inke
paa

s.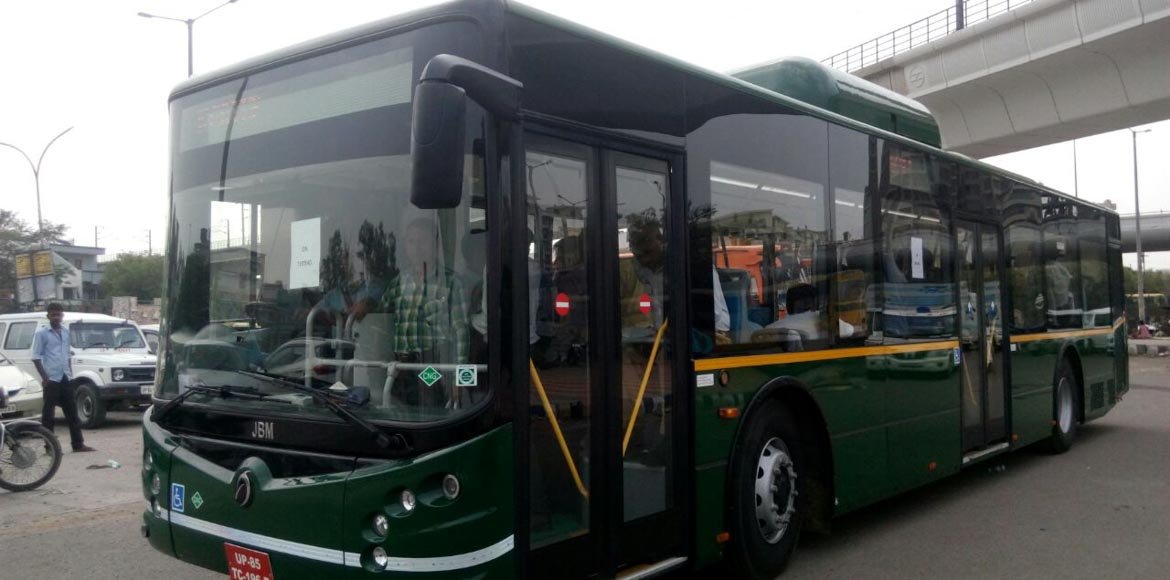 16. Jhopdiyon mein to rehte hain log.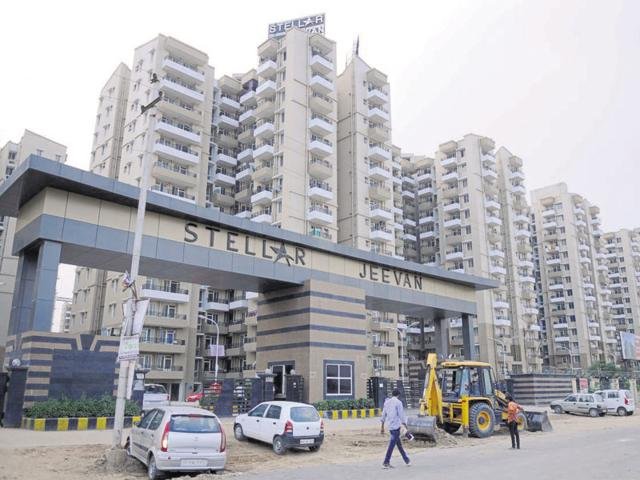 17. Entertainment ke naam pe Star Plus dekhte hain log.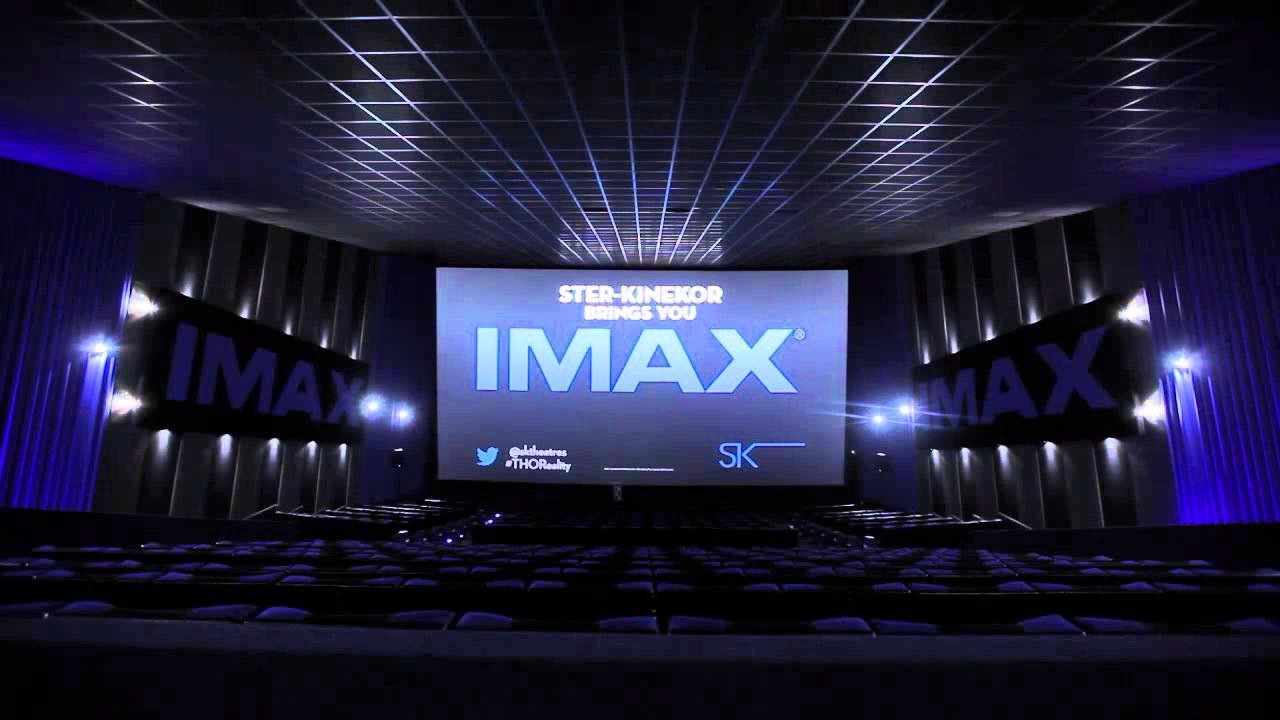 18. Street shopping in Noida? What do you wanna buy, rolling papers?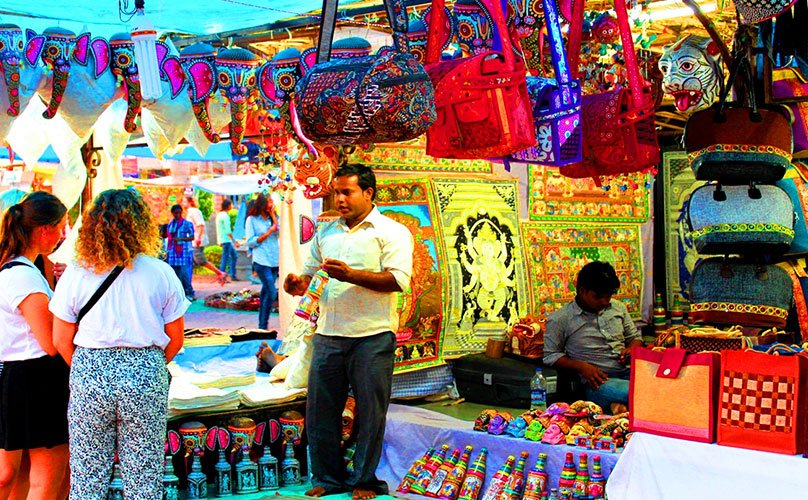 19. People are unruly and uncultured.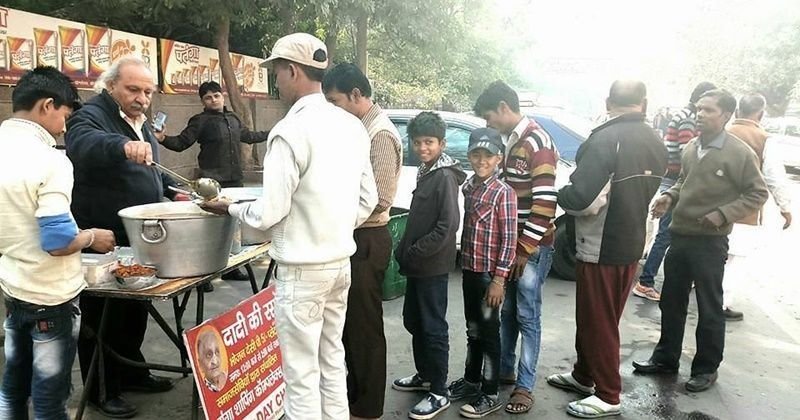 20. Noida is not a place for any sports lover.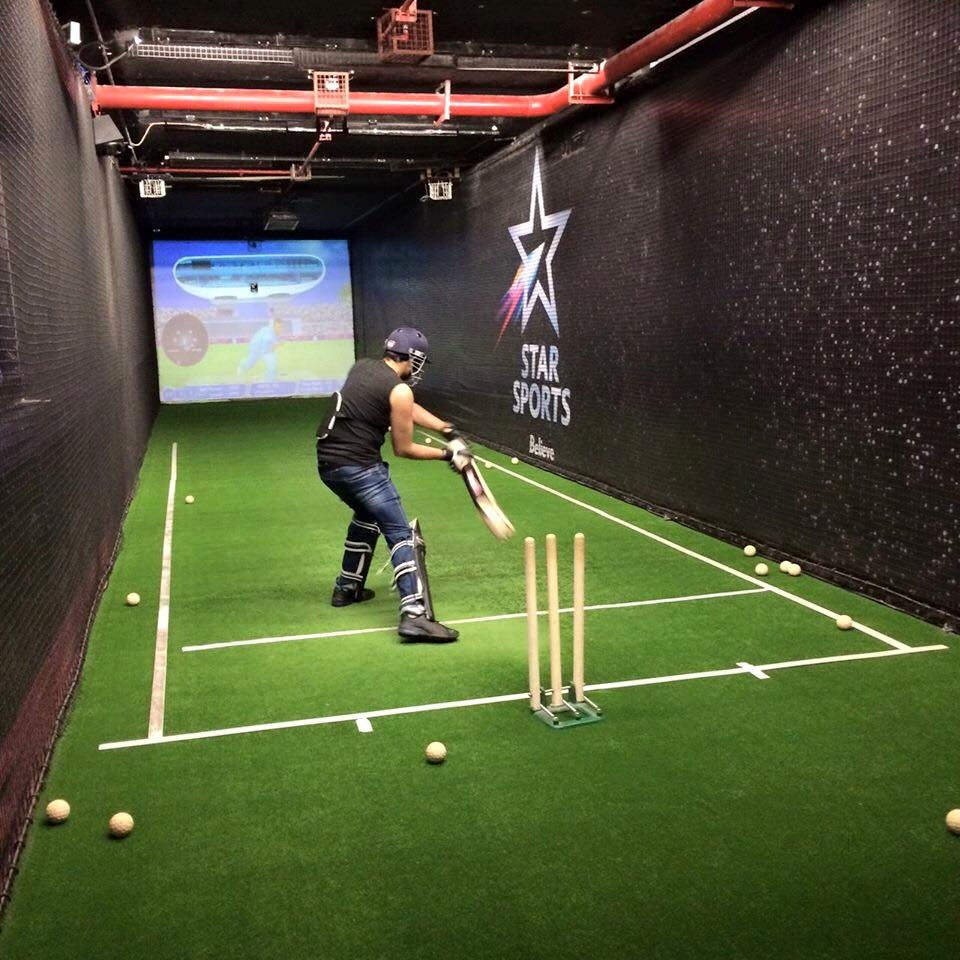 Told ya. So the next time someone tells you about the crap of a place that Noida is, just nod and agree.