Iftikhar Arif, known for his romantic Urdu poetry, is one of the most celebrated poets of our time. He's published three collections of poetry, and an anthology of his work has also been translated into English, with the title Written in the Season of Fear.
Here are some of his couplets that showcase his ability to pen verses that express myriad feelings: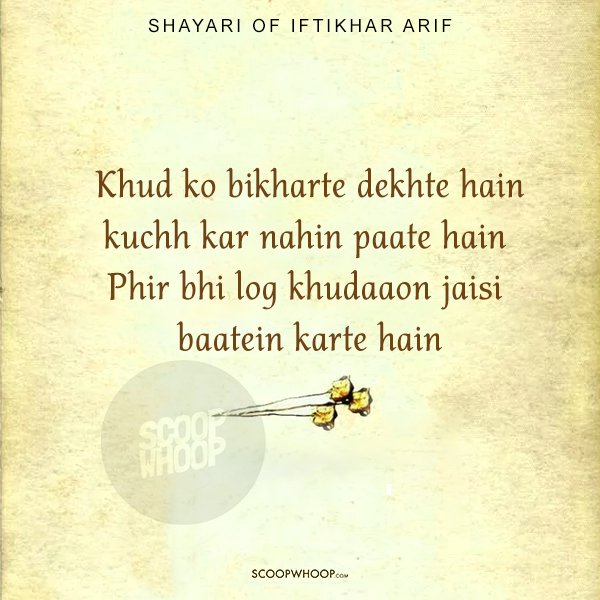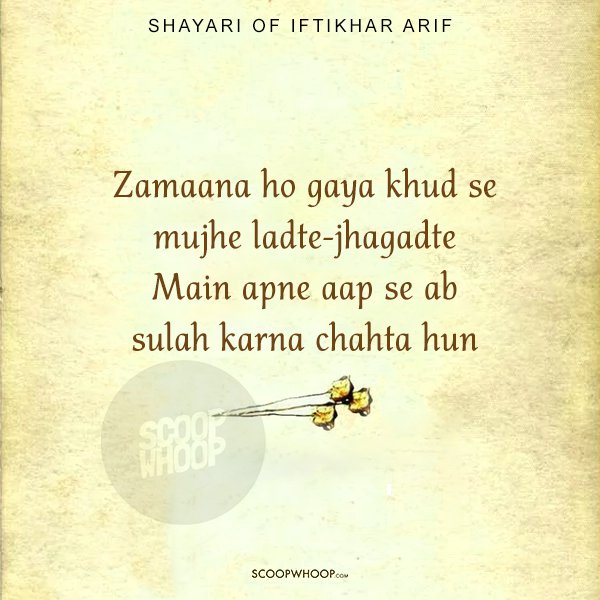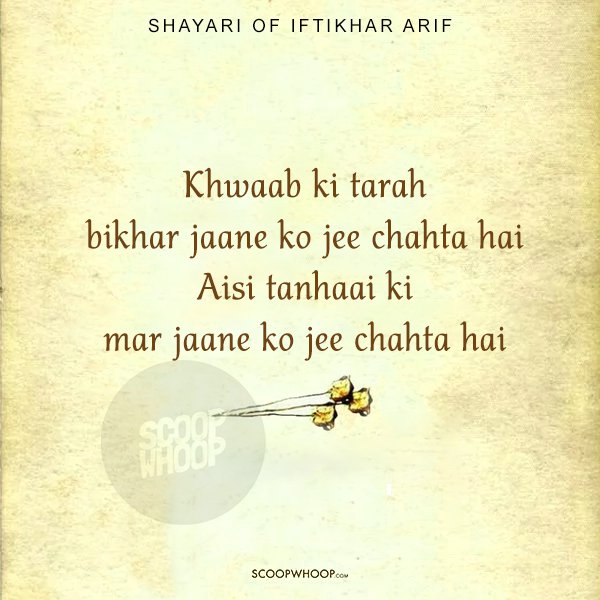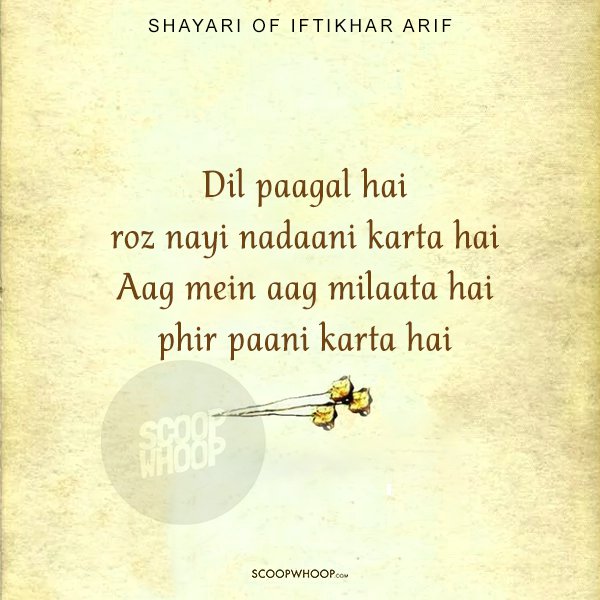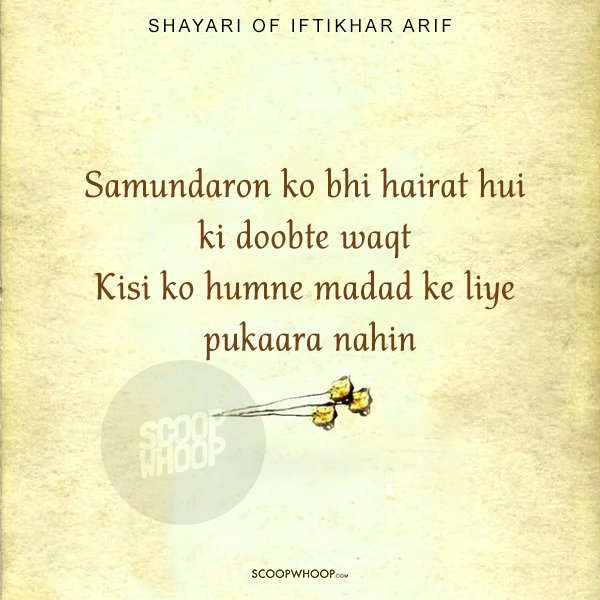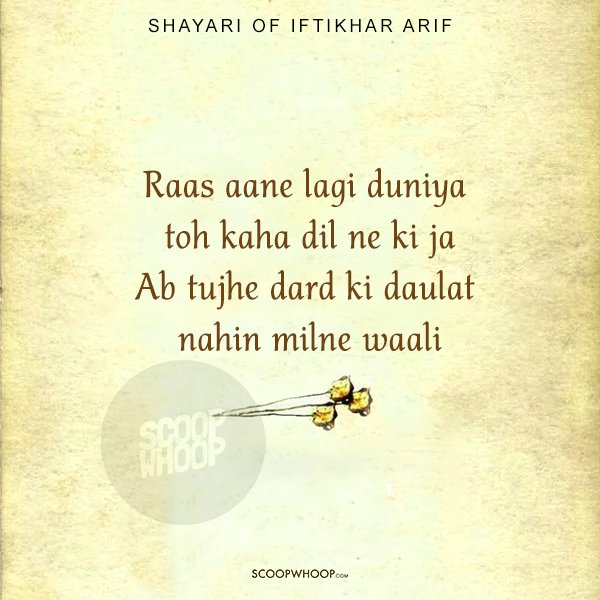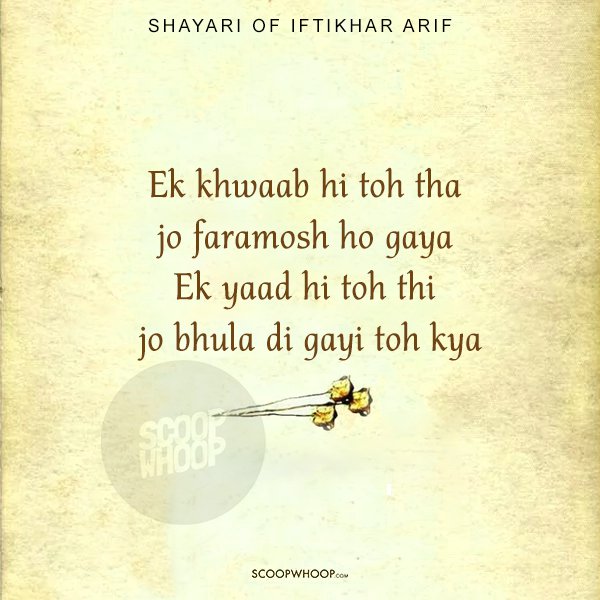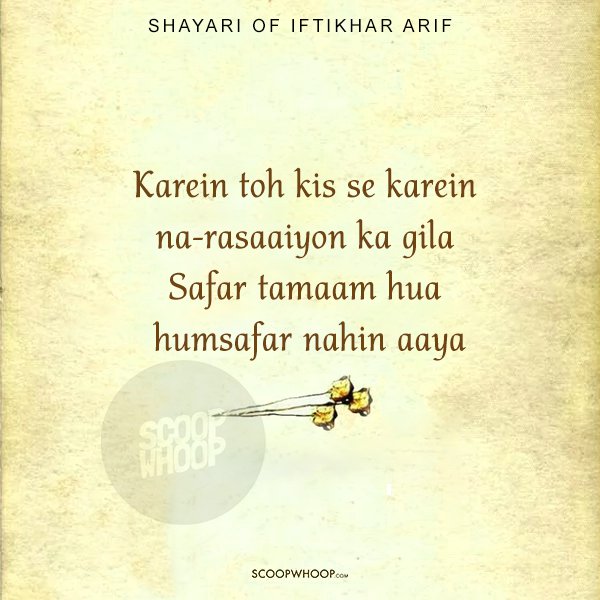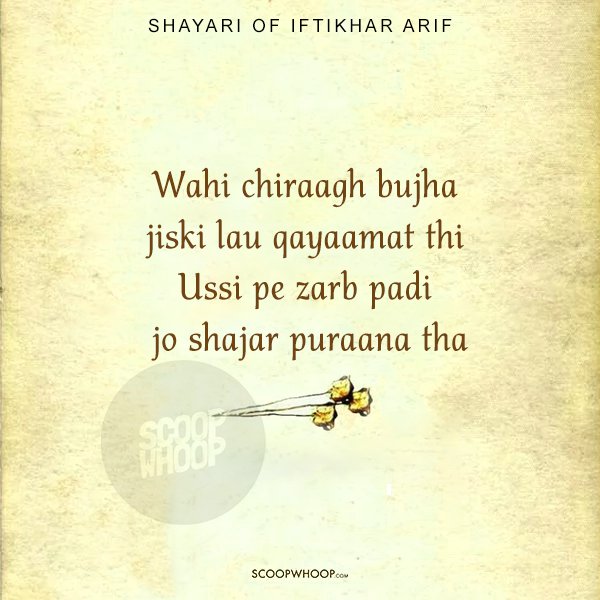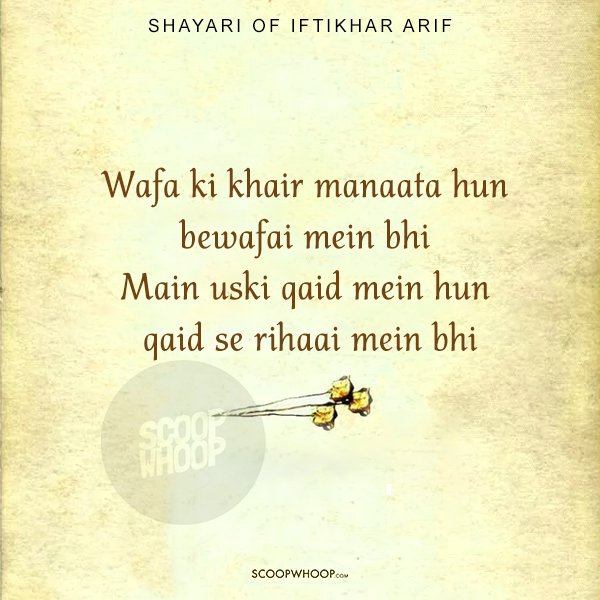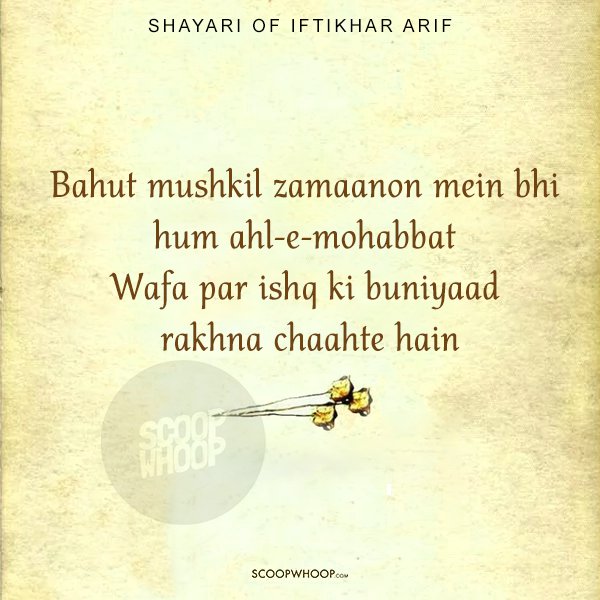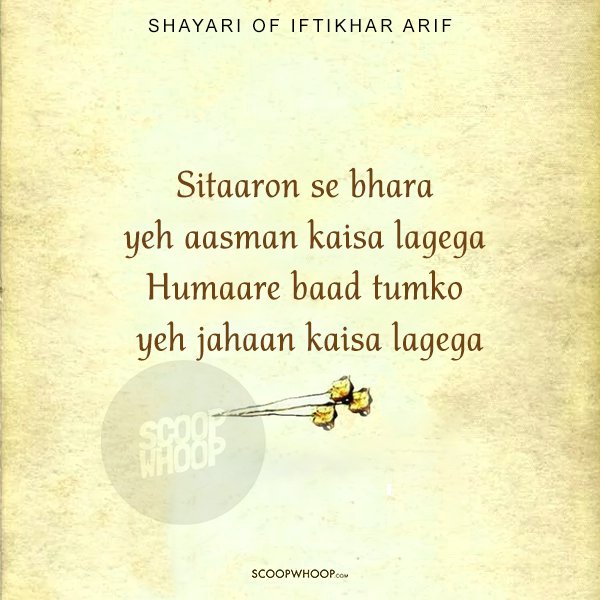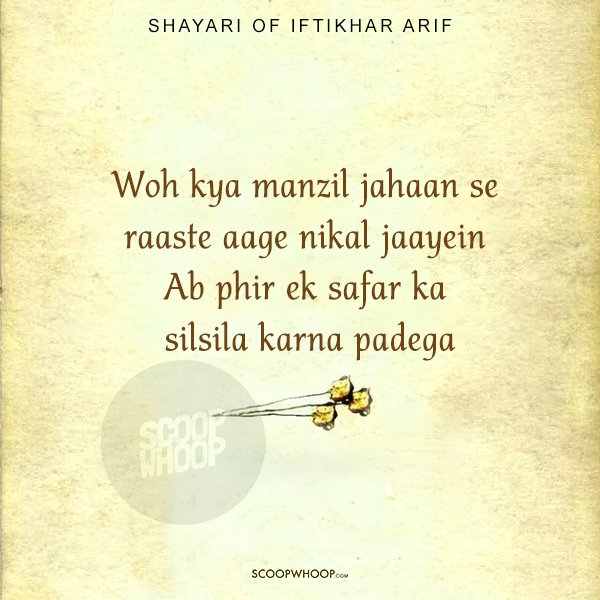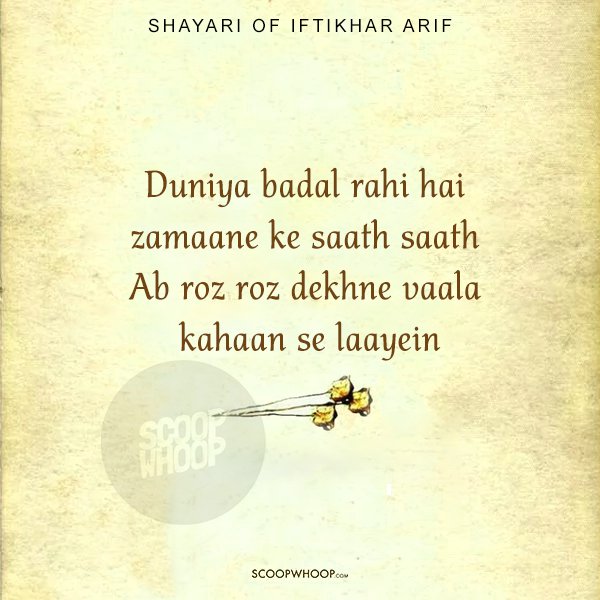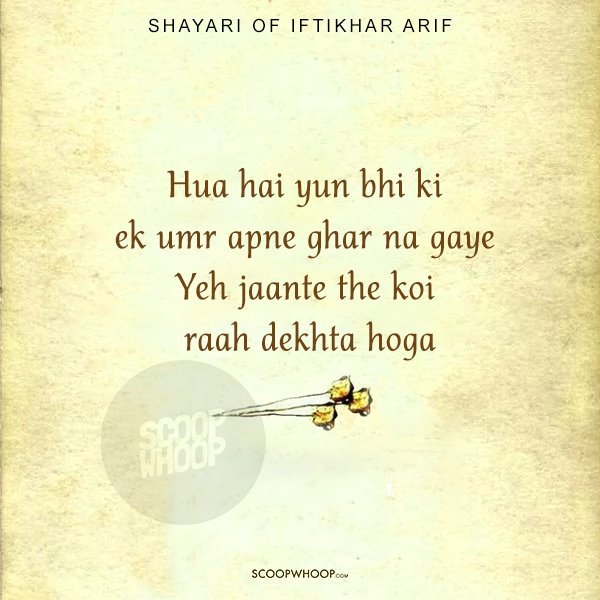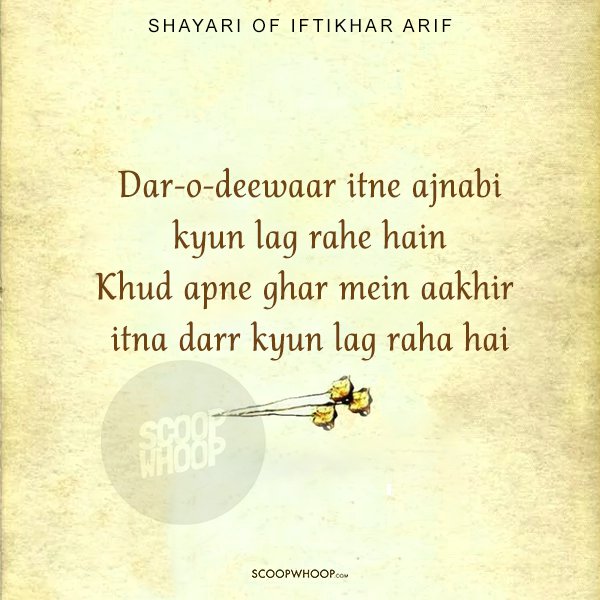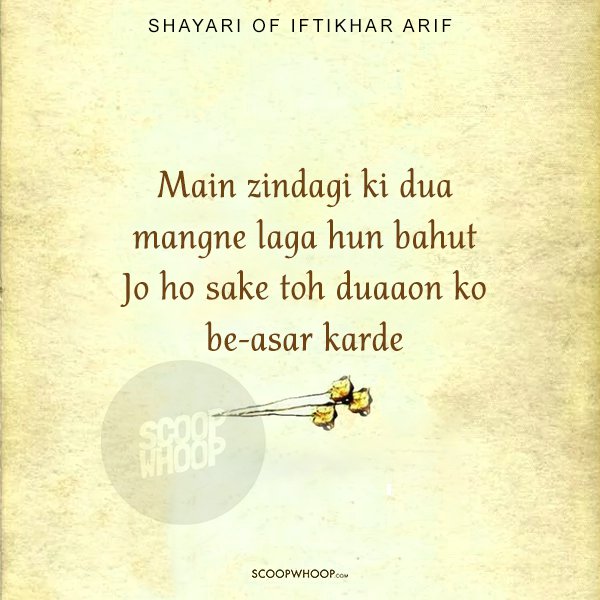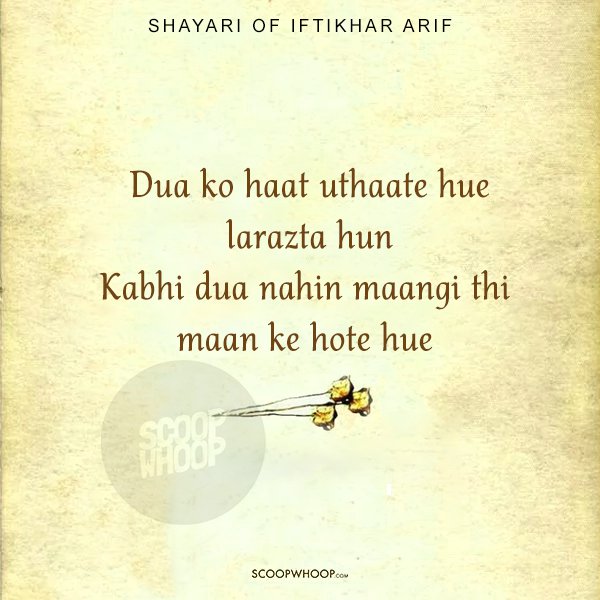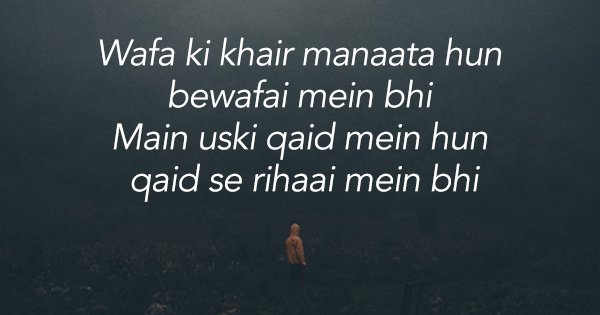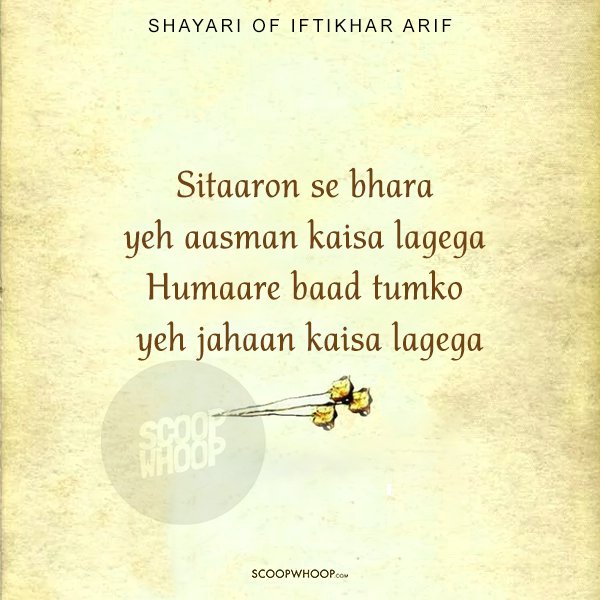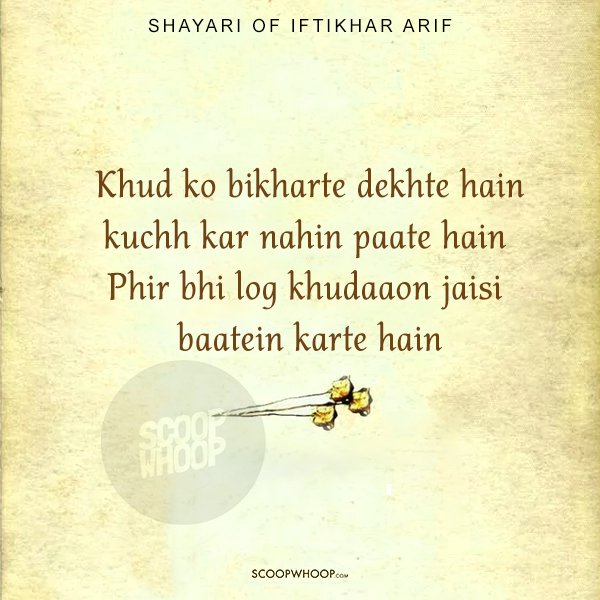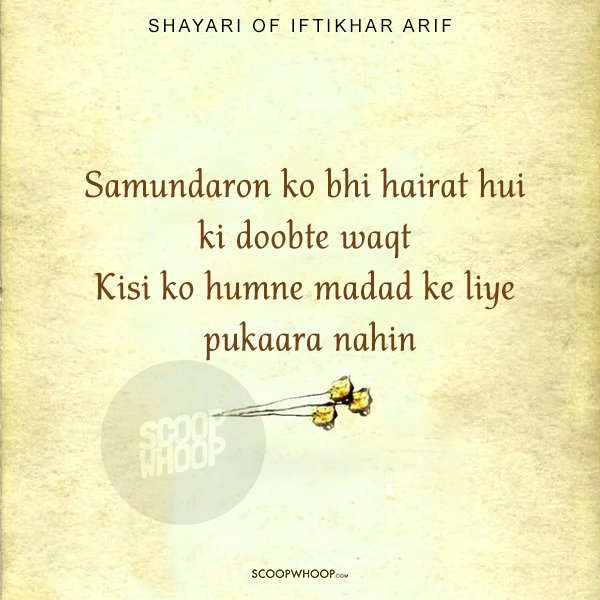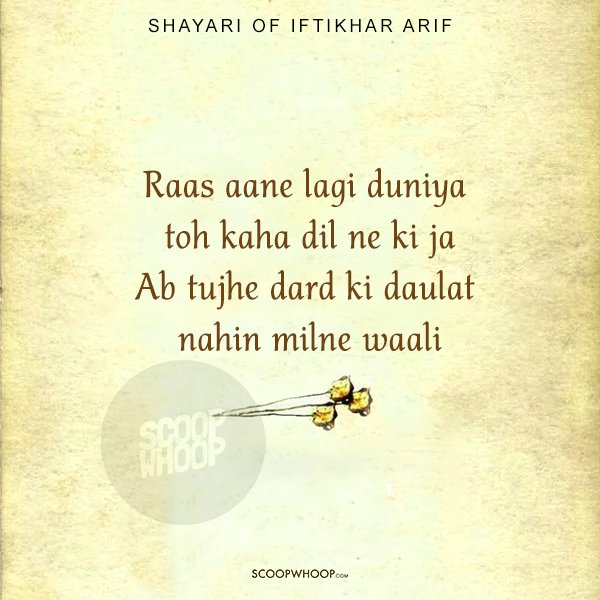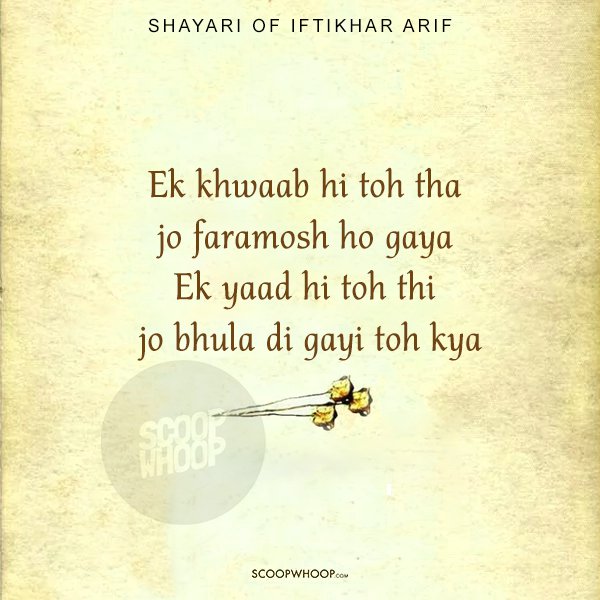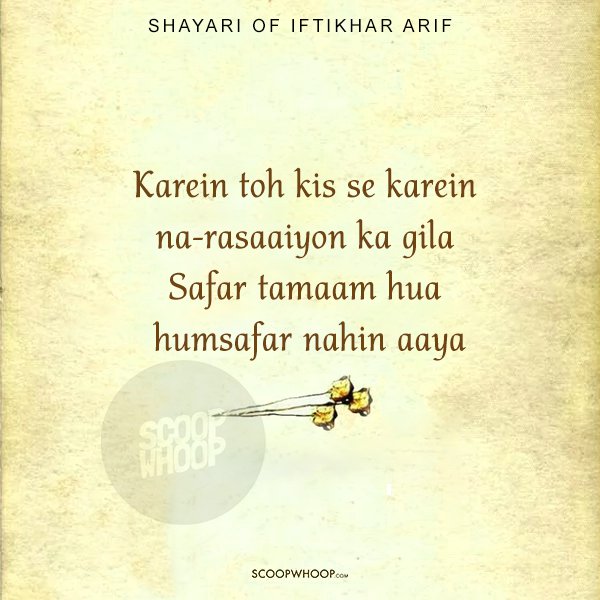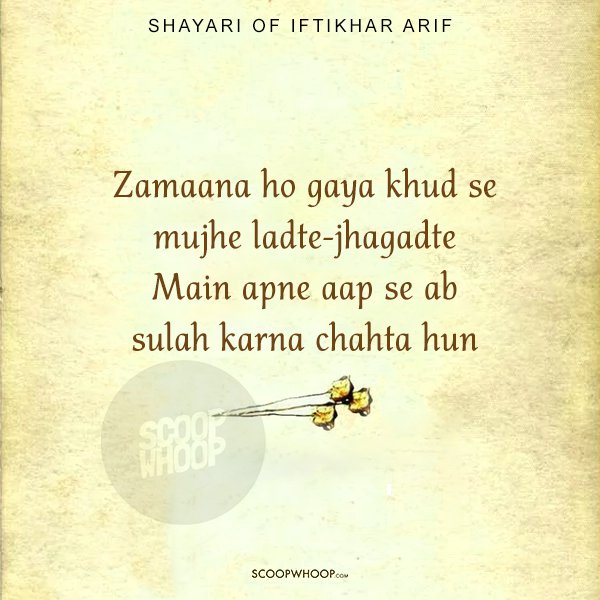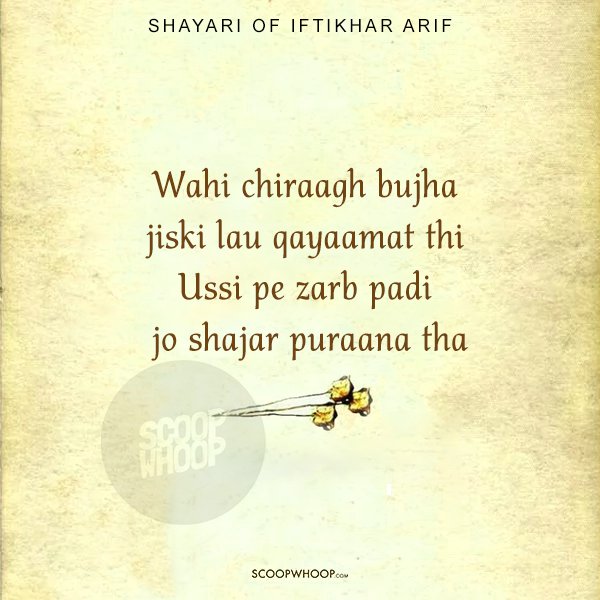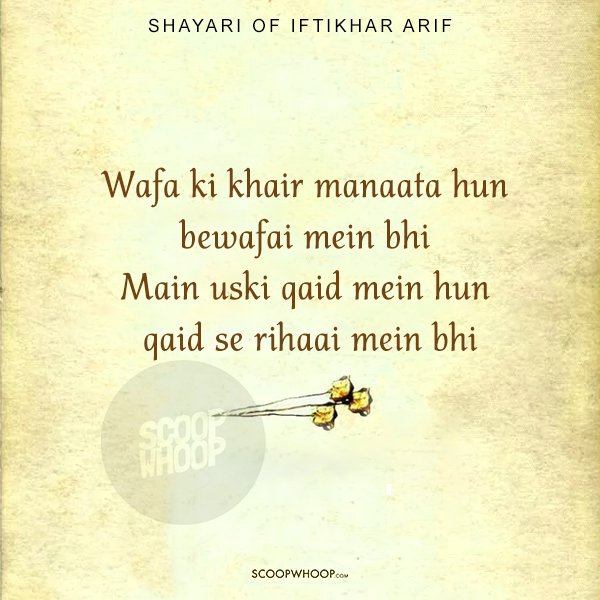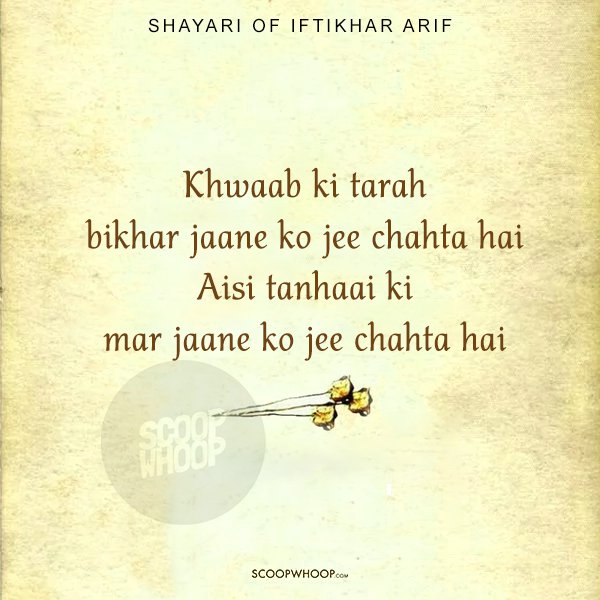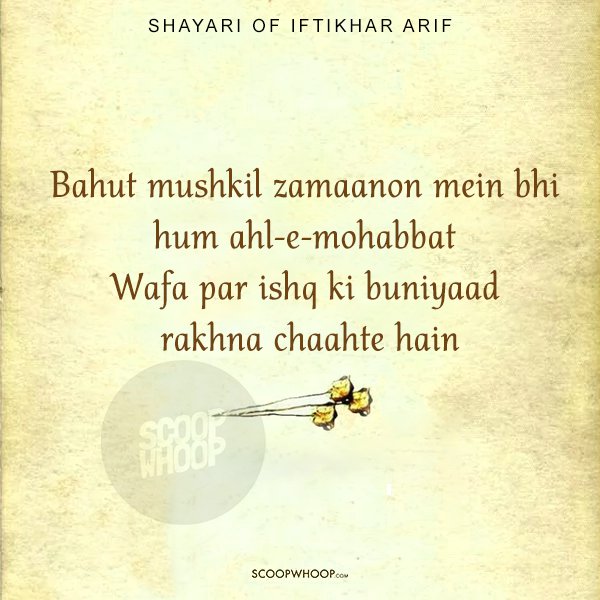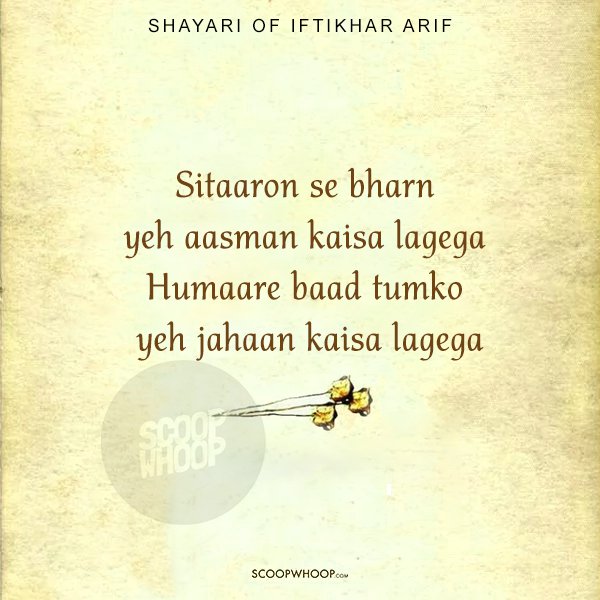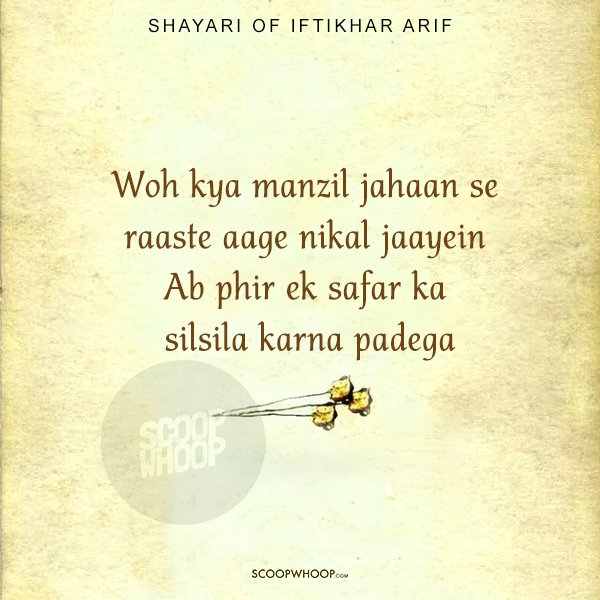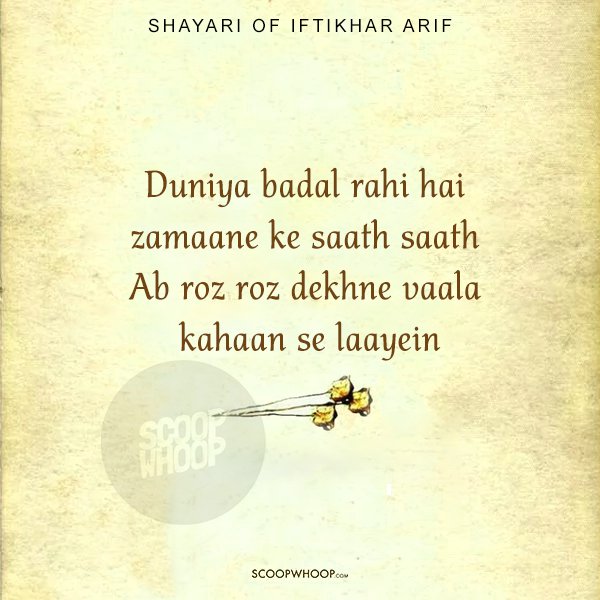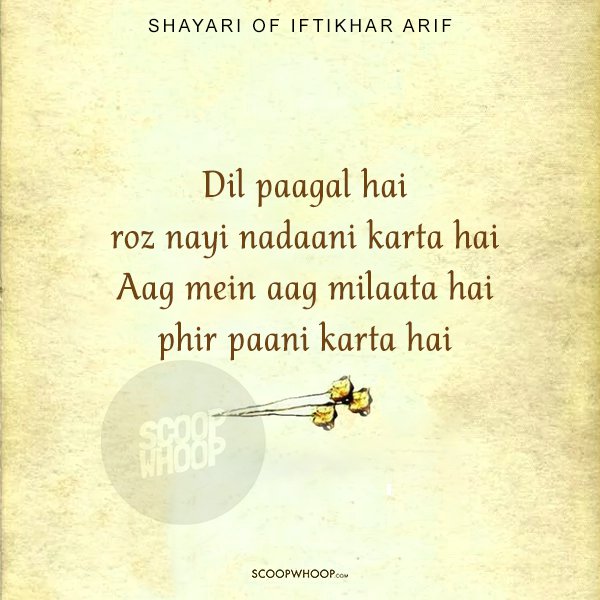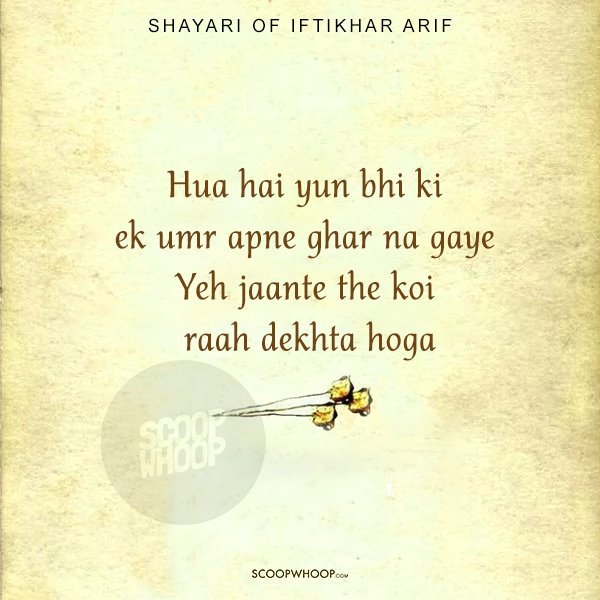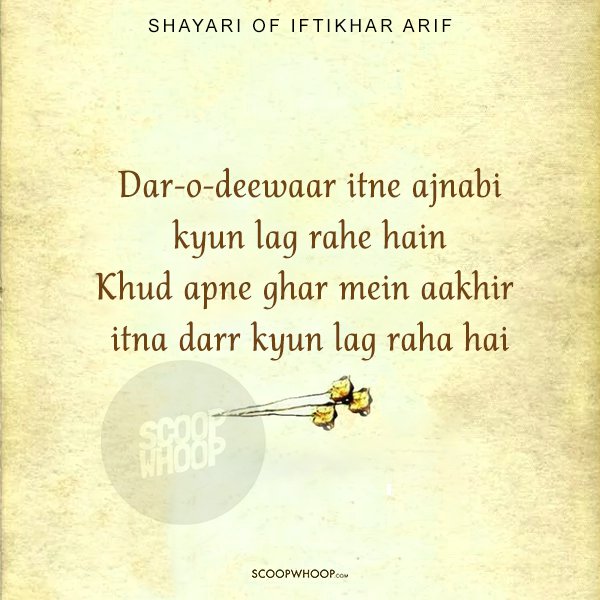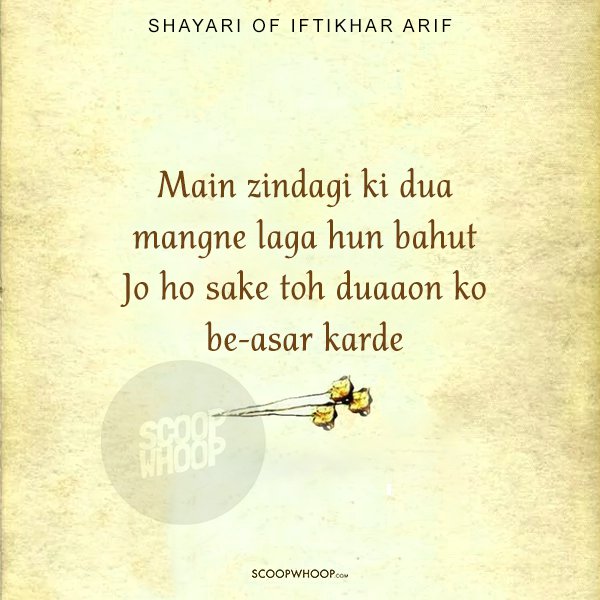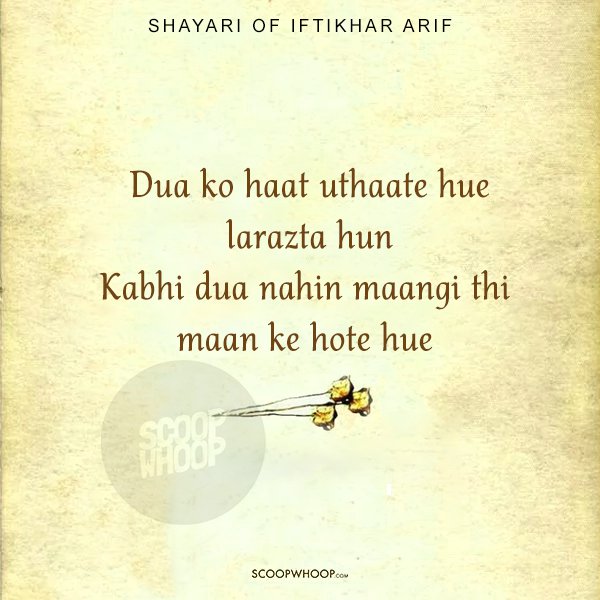 In an age where conversations last longer than relationships, there are some of us who still believe in the charm of old-age romance. And words of Urdu poet Iftikhar Arif speak to these old souls only.