The biggest drawback of a live-in relationship is the social stigma in Indian society. While we might think that it is a novel concept in India, this story of a couple from Udaipur will prove us wrong.
According to a report by TOI, 80-year-old Devadas Kalasua and 76-year-old Magdu Bai have been in a live-in relationship for around 48 years. The couple recently tied knot at Pargiyapada village in Udaipur.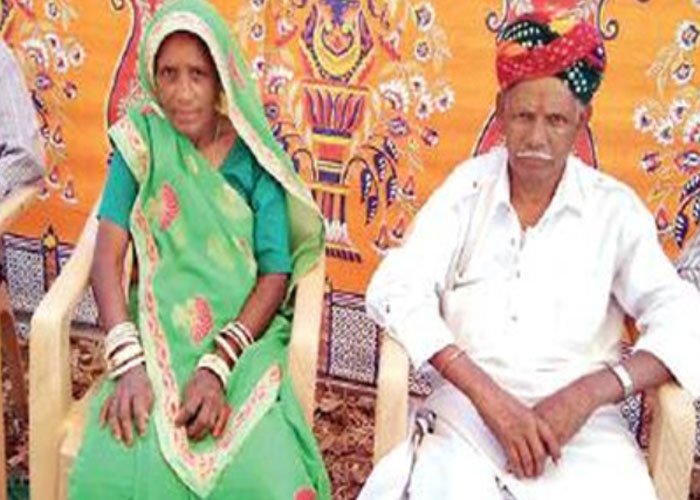 Devadas was already married when he eloped with Magdu Bai from a neighbouring village. She lived in the same house with his first wife for years.
The couple went on to have children, grandchildren, and great-grandchildren without getting legally married as their relationship never gained social acceptance.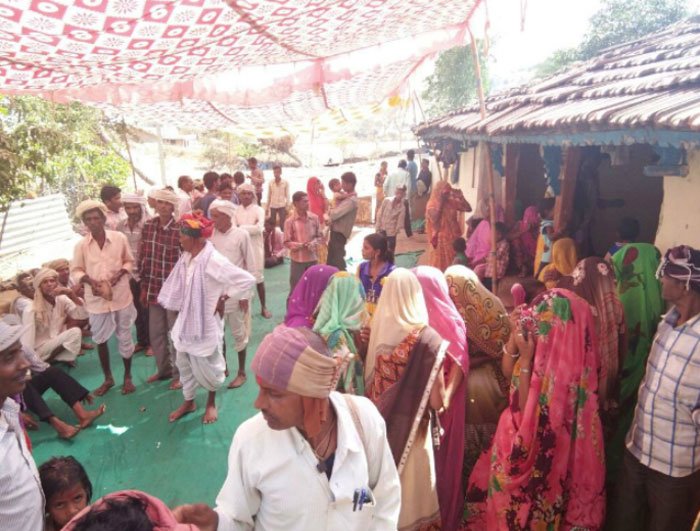 It was their son Arjunlal, who came up with the idea of getting his parents married. He even made a proposal to his mother's relatives back in her village, which was finally accepted.
A grand wedding ceremony was organised in the village and all the rituals were conducted, with the couple's grandchildren and great-grandchildren witnessing the event.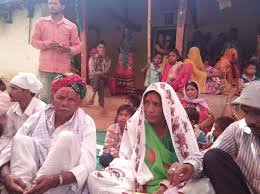 Devadas' s son Arjunlal, who is a school teacher, said,
His parents had been yearning for social acceptance of their relation. However, the community didn't recognize such relationship until the customs were observed with mutual consent between the two parties and the panchayat members.
Isn't it great after all these 48 years their relationship has finally gained societal acceptance?