In association with
RentoMojo
2017 was a tough year for me. I had just moved out of my hometown and was living a frugal lifestyle in Delhi. Being the only grown up in the room could be arduous and I realised it when I had to make a grocery list. Trust me, it is not a hunky-dory chore and there's a lot of budgeting to do before you actually reach the aisle of a supermarket. Just FYI: On Mondays, I used to wear my 'I Can't Adult Today' t-shirt. 
Adulting is hard. There, I said it.
So for those who want to up their adulting skills and sail through those month-end woes, here is my list of things to do to make adulting easier:
1. Staying in is in. Period.
Do you even house party, bro? If you don't, then you probably should. Throwing a party at your own comfy bachelor pad and not having a care in the world about those extra taxes is a different feeling in the world. Millennials have made the concept of "house parties" cool and staying in on a Friday night is so much easy on the pocket than splurging on fancy cocktails at a hip club. Agreed? *plays Last Friday Night*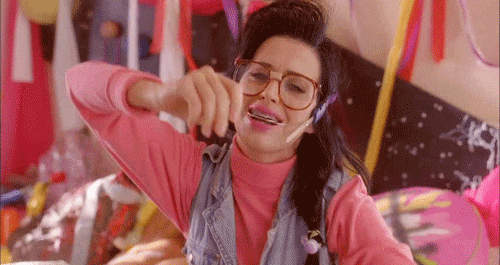 2. Recharge all your e-wallets in advance.
Almost every millennial uses an e-wallet these days. Some great financial advice I received from a friend was to recharge all my e-wallets and metro wallets in advance. Doing so at the beginning of the month will help you manage your monthly budget better after all the wallet deductions and you won't have to worry about paying for them later.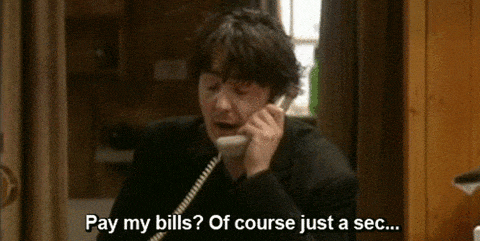 3. Why buy it, when you can rent it.
The urge to get our hands on the newest piece of technology is perpetual. In the last 3 or 4 years we have seen a huge increase in the amount of phones in the market — with different kinds of models, makes and features. And that increase has made the urge to get a new phone much stronger in everyone. But buying a phone today means committing to it for the next 2 years. So, if you want the freedom to explore, renting phones is an easy option for you. And just like that you can flaunt the latest phones in the market in front of your friends. And if your current phone gets outdated, you can then easily upgrade to the next best thing. RentoMojo is a great platform to rent phones and stay up to date with the newest thing in tech!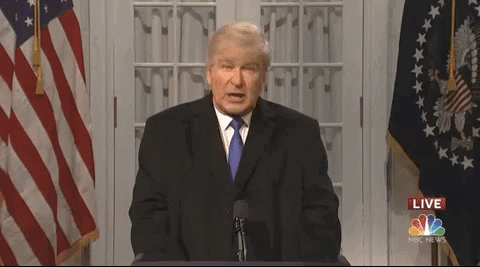 4. Have a go-to professional adult. 
It's always better to have an adult back us with their adulting advice. If you're pondering over interest rates, budget, or healthcare, speak to one of your parents, a family friend, or someone older you trust to help make better decisions in your life.  
5. Don't be lured by sales. 
It's true that sale season makes us go weak on our knees and rush to the nearest mall ASAP, but it's also the season when most of us spend more than required. To avoid hurting your pockets during the festive sales, here's a pro tip: Plan. Compare. Buy. Always have a list ready of all the items that you wish to buy during the sale season, compare prices across online and offline stores before you add to cart any item.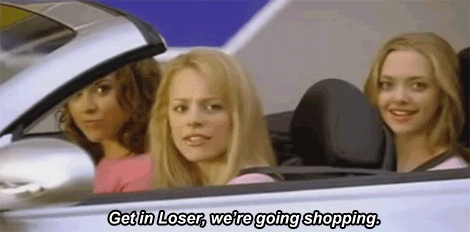 Y'all can thank me in the comments below.