If there's one thing all Bengalis, not most, all Bengalis look forward to the whole year—it's Durga Puja. New clothes are categorically put away to be worn during the four days of pujo, and life seems to come to a standstill on the last day, till you pick yourself up and start your plans for the next year. But sometimes, you need to leave Kolkata, and you can't make it back in time for the one event your life really revolves around.
Of course, you wallow in self pity for a little while, but soon, you pick yourself up, and hunt for all the other Bengalis out there. If there's one talent all Bengalis have, it's somehow finding all the other Bengalis in and around their vicinity. So even if you're not in Kolkata, and you're in Delhi, there are a lot of things you can do to enjoy the festival, and feel slightly less homesick.
Go pandal hopping.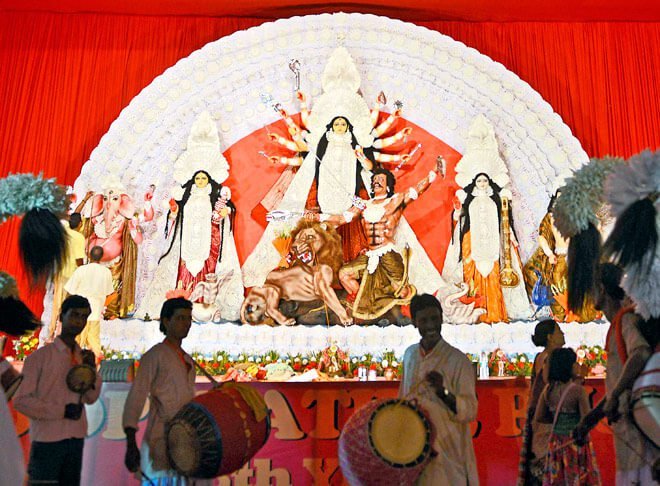 Yes, Delhi has some pretty killer pandals as well. There's a huge Bengali community in Delhi, and all of them made sure they had pandals where Bengalis could give their Ashtami anjali, eat their Navami bhog, and have their sindoor khela on Dashami. Go to the Kashmiri Gate Durga Puja, which is Delhi's oldest Durga Puja, or to the Chittaranjan Park Kalibari pandal, where the priest is fastidious about making sure every ritual is maintained and performed. The Mayur Vihar Kalibari, Minto Road pandal, Matri Mandir Samity Safdarjung Enclave pandal, and the Arambagh Durga Puja pandal are all must visits as well.
CR park and chill.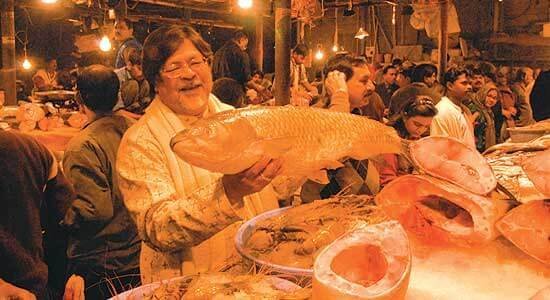 Of course, Delhi will never be quite as lit up as all of Kolkata, but something is better than nothing. And nothing makes you feel more at home than walking into C R Park, where bapi da's chop er dokaan is serving hot begunis straight from the kadhai, and you finally hear everyone speaking in Bangla. There are certain pandals in C R Park which even arrange for musical artistes to come in and perform, so you can listen to someone singing some folk music from Bengal. Bye bye Honey Singh, hello Chandrabindu!
Go on a hunt for the best Kolkata biryani in the city, and let us know when you do.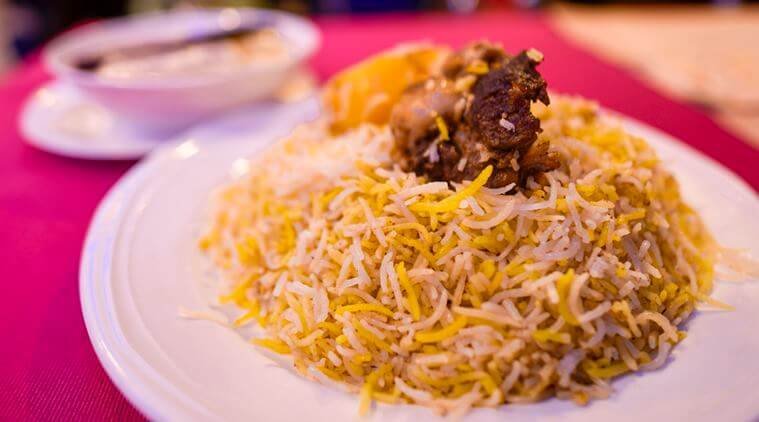 There is no better biryani than Kolkata biryani (We'll say it a million times if we have to), so just eat biryani from as many places as possible. There are a ton of restaurants all over the city, not just in C R Park, so for the benefit of all probaashi Bengalis, do us a favour and find us the best biryani with the best aloo.
Eat like the Gelusil lover you are.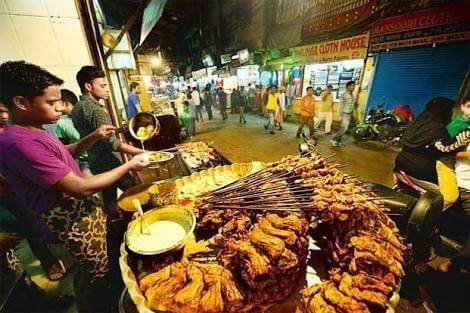 Piku did one thing right, it let the world know about our constant digestive problems. We get them because of everything we eat. So live up to our reputation, and feast away. Treat yourself to some new cuisines, try some food from shady places—who cares if you get food poisoning? It's nothing our tummies haven't already recovered from at least 50 times.
Go on a food walk.
One truly good thing about Delhi is that there's always something happening. Food walks, pandal tours, exhibitions, photography walks—there's a whole list to choose from. So pick one, don't wallow in self pity, and enjoy yourself.
Cook up a Bengali feast and invite all your colleagues.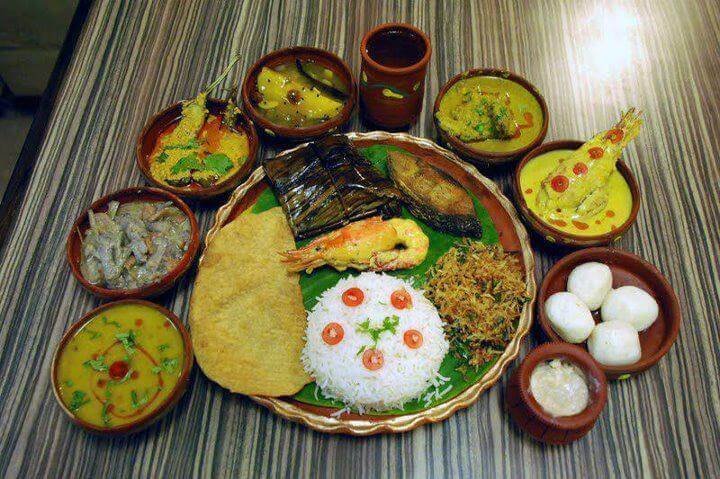 Bengalis know their food, no doubt about that. So why don't you cook a traditional Bengali feast, and show all your colleagues they can stop raving about their aloo de parathe, because kochuri and narkel diye chhola'r dal FTW.
Sleep.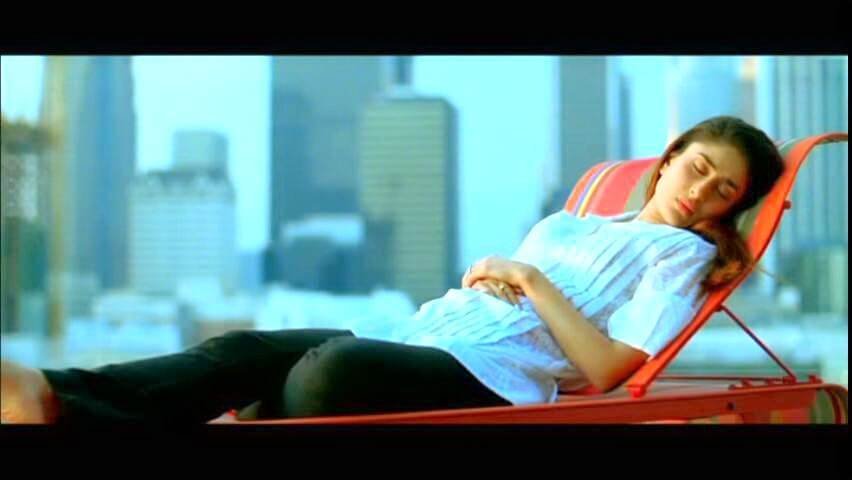 You're a Bengali, you know you love your sleep. Take this opportunity to nap all you want. 
It doesn't matter if you're not in Kolkata. Delhi can still make a good Durga Puja happen.