2017 is almost over and while all of us are out to ring in the new year with a bang, some of us are low-key exhilarated over where we'd vacay (Don't deny that, it's true!). I'm here to tell you that in case you've been thinking of going to Singapore, you're making a mistake. Who needs to go to that gorgeous country when there are so many other things to do? It just doesn't make any sense. So, cancel yo' tickets and look elsewhere, 'cause these 9 reasons will convince you to never, ever visit Singapore.
1. Breakfast with the chimps at the Singapore Zoo? Psh, who does that?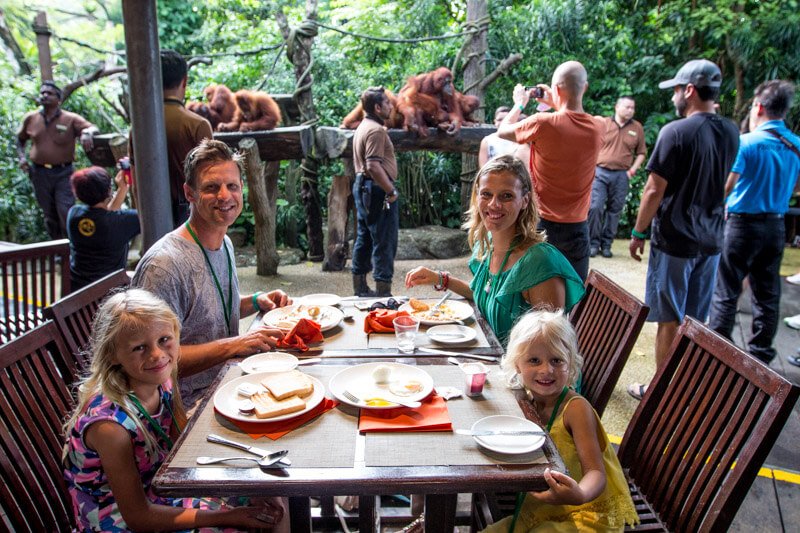 Imagine having a delicious spread in the company of some super-friendly and intelligent orangutans? Hmm… Sounds like a magical photo-op that you'd definitely give a pass, right?
2. Viewing the intricate statues at the Haw Par Villa?'Coz who cares about the Chinese Mythology, right?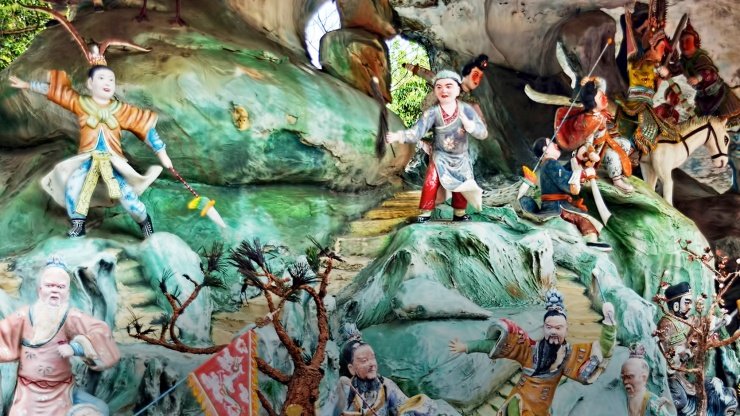 Let's be honest here – intricately carved Chinese statues might be a sight for sore eyes but who needs another gorgeous photo on their Insta, right? I mean, sure they teach us about the nitty-gritties of Chinese folklore, make us marvel at the sheer number of giant dioramas and the delicately painted structures, but why run after another beautiful moment in life? Move along, please.
3. Take a Tree Top Walk through the MacRitchie Reservoir Park.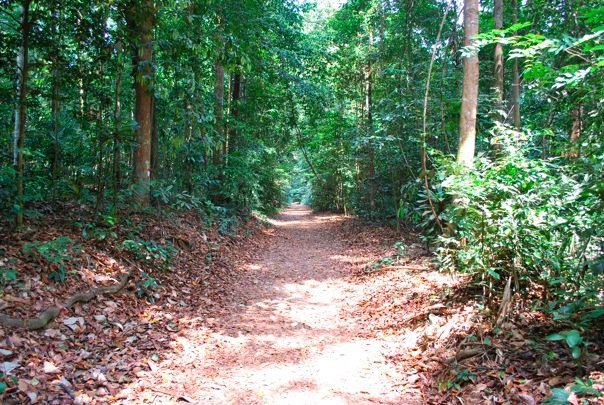 This trail takes you to the TreeTop walk on a 250m-long freestanding suspension bridge between the two highest points in the Central Catchment Nature Reserve (MacRitchie). From the bridge, one has a bird's eye view of the forest canopy from which one can spot different wildlife in their natural habitat. So who cares, if this place has arguably one of the most picturesque places you'll ever see?  I'd suggest, you better stay in bed!
4. Coconut Jam flavoured cocktails at a password-only bar? No, thank you!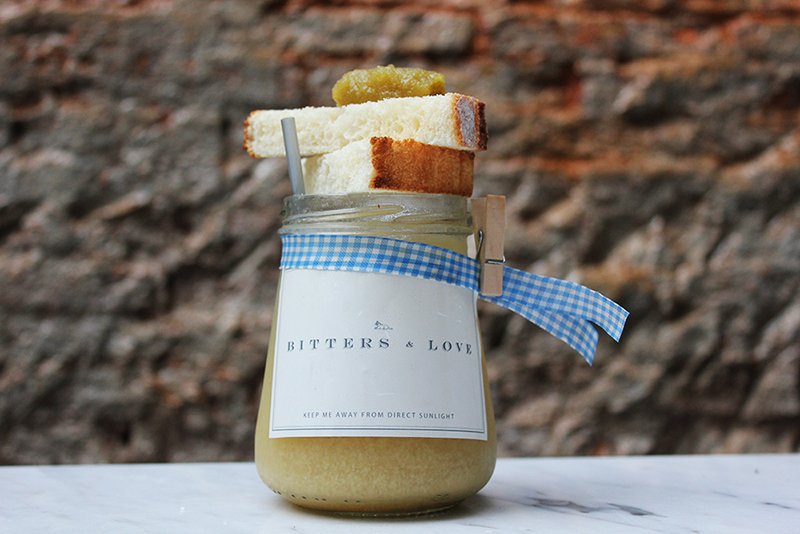 Sure, the picture is making my mouth water. Sure, the idea of sipping this luxurious drink in a mysterious bar filled with a hip crowd is making me squeal. Sure, the prospect of entering the bar with a secret password is exciting me to no end. But why have a delicious, unheard-of cocktail, when you can indulge in the same ol' drinks you've been having? Common sense, isn't it?
5. Driving around in restored vintage Vespas. I'll give it a pass.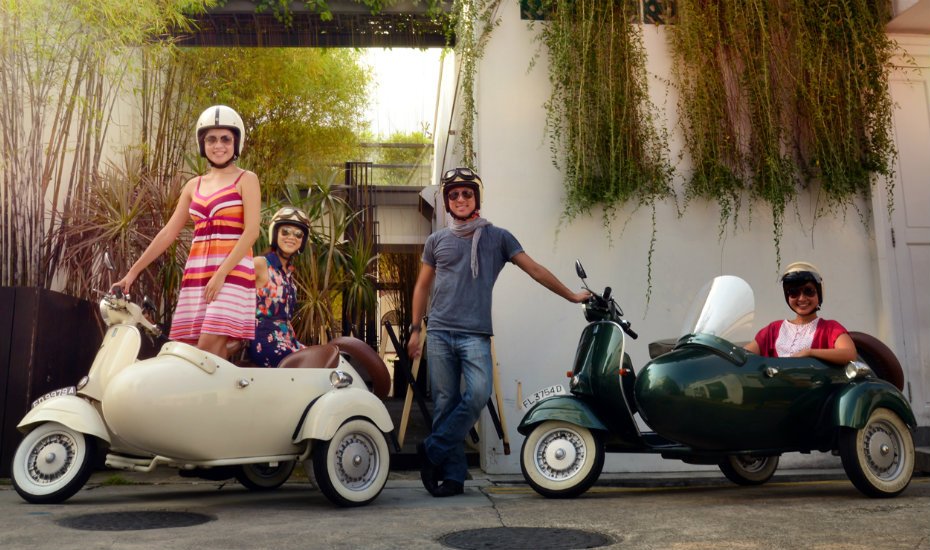 Sideways.sg is the world's first vintage Vespa sidecar tour service. What does it offer? Well, you get to see open rooftops, drive around in quaint alleyways, and interact with the real locals of Singapore in a restored Vespa. But, then again, do you really wanna drive around on a scooter? Think of hair, love. Better to call a raincheck for this one. 
6. Spellbinding dinner-theatre? Don't need this.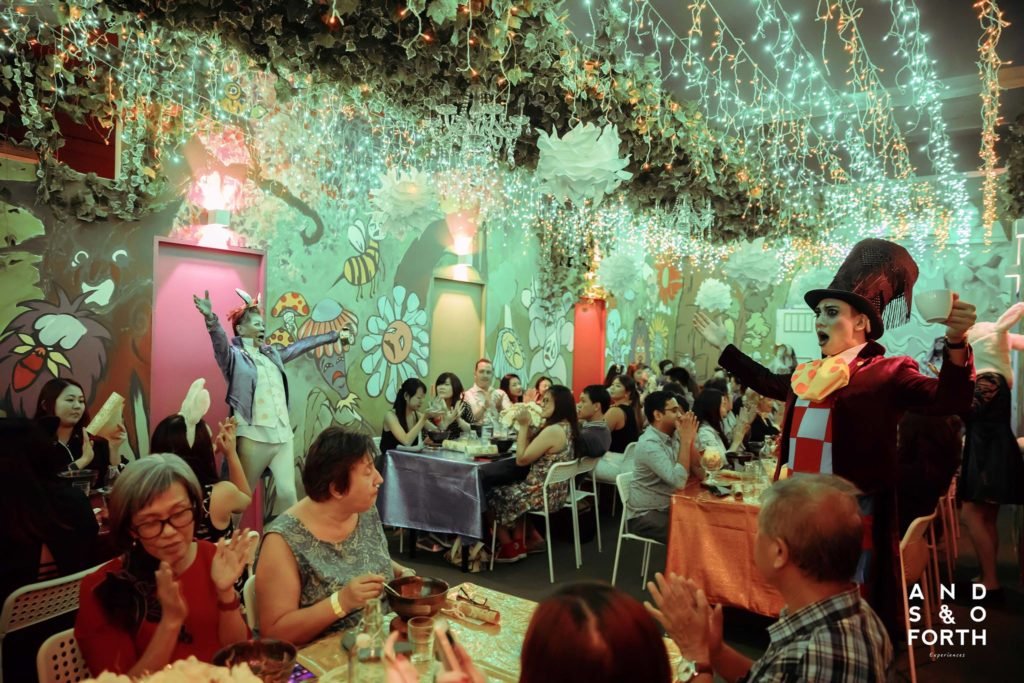 Why be a part of an exclusive guest list for a thrilling dinner, when you can heat soggy ramen noodles and watch TV, right? This cool underground sub-dining culture takes inspiration from London eating scenes and even takes it up a notch. The mouthwatering dishes and the grand theatrical performances will ensure that you have a memorable evening. But who really wants that?
7. Participate in the Hungry Ghost Festival? Too thrilling, kthanxbai!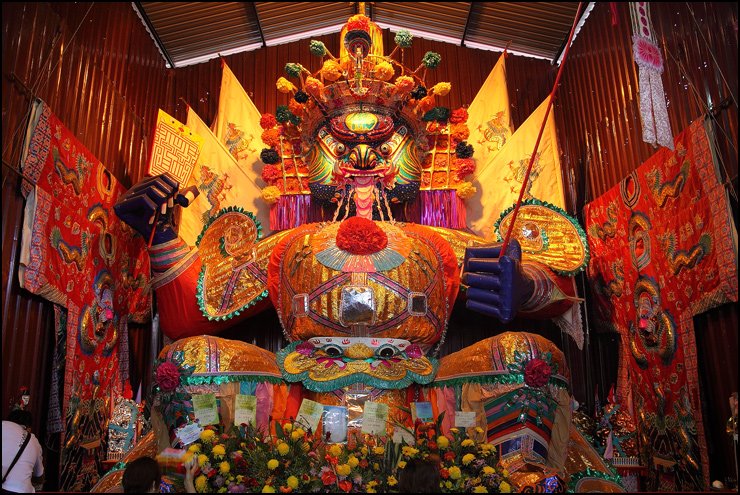 The Hungry Ghost Festival is to Singapore what Halloween is to the United States. It's that time of the year when the souls of the dead roam the streets of the city. According to a legend, these ghosts, if not fed properly can indulge in a little bit of mischief, so the locals offer all sorts of things to make sure that the ghosts are comfy in the afterlife. Sounds like a once-in-a-lifetime experience but you don't need that now, do you?
8. Armin Van Buuren, Skrillex and Martin Garrix playing at Siloso Beach in 2018? Who cares, really?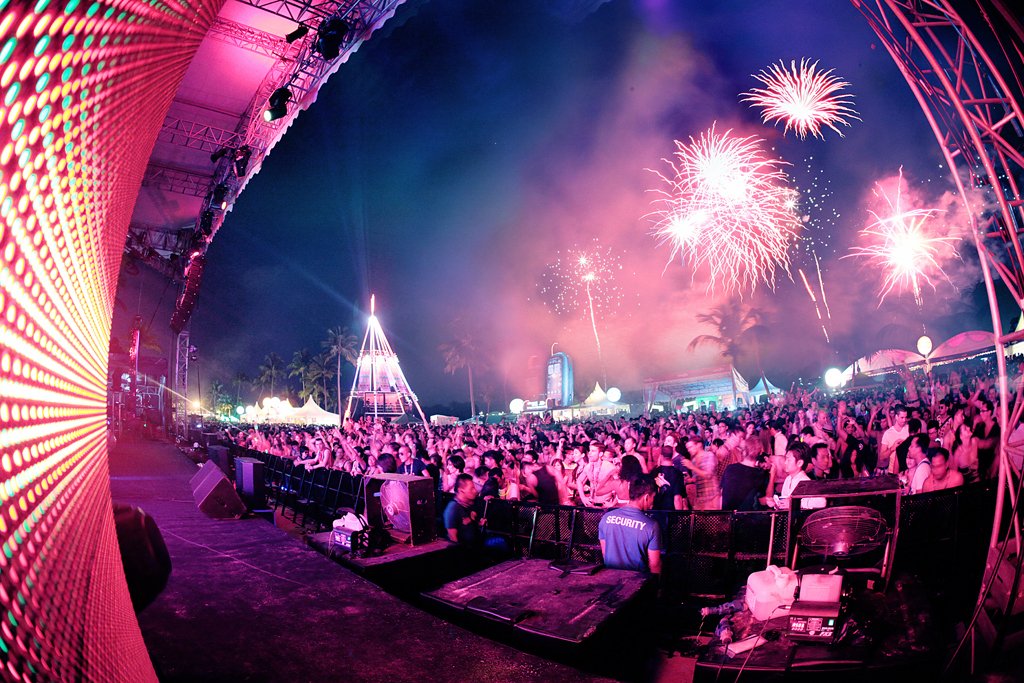 If you are early-to-bed and early-to-rise kinda person, then you might want to skip this larger-than-life music concert. Not only does this go on for two days, it plays the best techno and house music you'll ever hear. Oh, did I mention that this starts at dusk and ends at dawn and it happens on the stunning Siloso Beach? Let it be.
9. Gorging on a super-exclusive menu at a secret dinner? Sorry, I'm busy.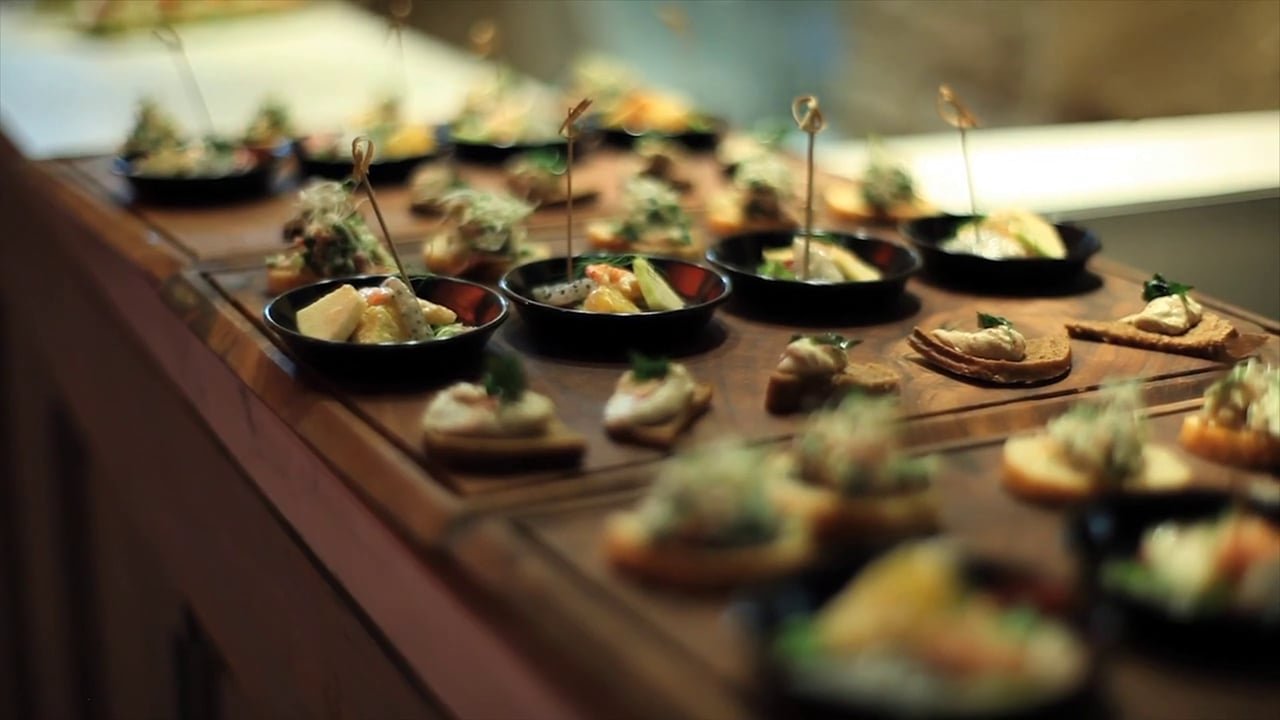 As the name suggests, you voluntarily decide to eat a secret meal with a stranger you have never met before. While a carefully crafted menu does sound delicious and the prospect of meeting likeminded foodies is exciting, but why go on an adventure when you can drool over photos online? Can't risk it.  
Well, I think it's clear now, going to Singapore will be the biggest mistake of your life. I mean, these experiences could end up giving you good memories, but that's overrated, no? So chin-up lads, make your same ol' boring sightseeing plans, 'coz quite frankly all these exciting experiences are not really meant for you. 
However, if you insist on ignoring our advice, then here's how you can make your passions possible. *wink wink*
Feature image source
Sponsored by
Singapore Tourism Board