The 90s were a glorious decade for fashion. From Madonna's cone bras to Gwen Stefani's unforgettable hairdos and makeup, the 90s set a benchmark for all things trendy. Many things from the 90s have lost their lustre, but when it comes to fashion, it keeps finding its way back in our wardrobes. While we were checking out what's fashionable this year, we realised that basically, it's the best of the 90s making a much wanted comeback. Don't believe us? Here's proof. 
1. Distressed, fitted, cropped… Back then, who'd have thought there'd be so many styles of denim shirts?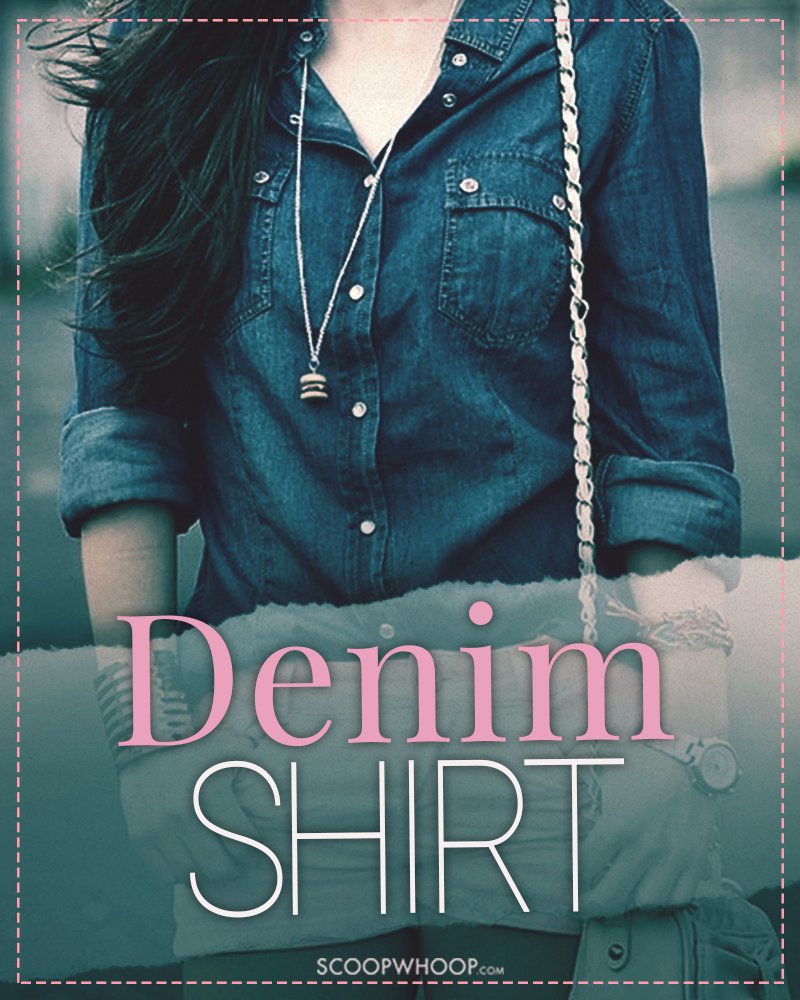 2. Imagine there's no heaven… 'Cuz that's how 2016 would be without these!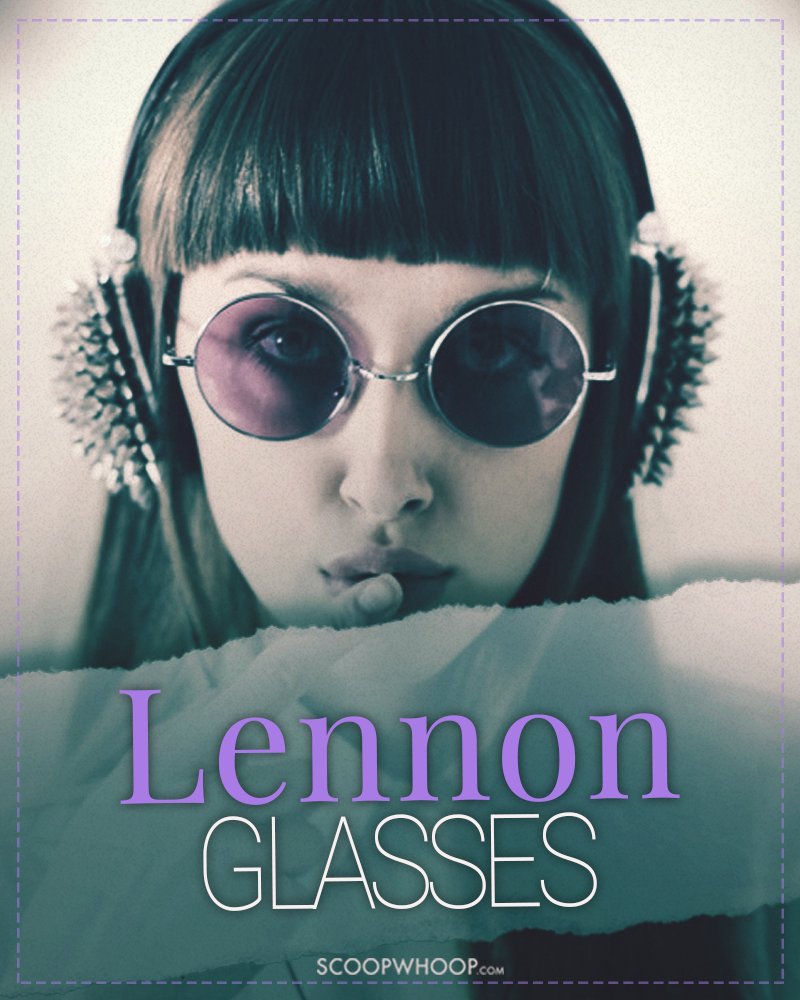 3. 'Cuz boots are made for walking, and boot cuts are made for flaunting!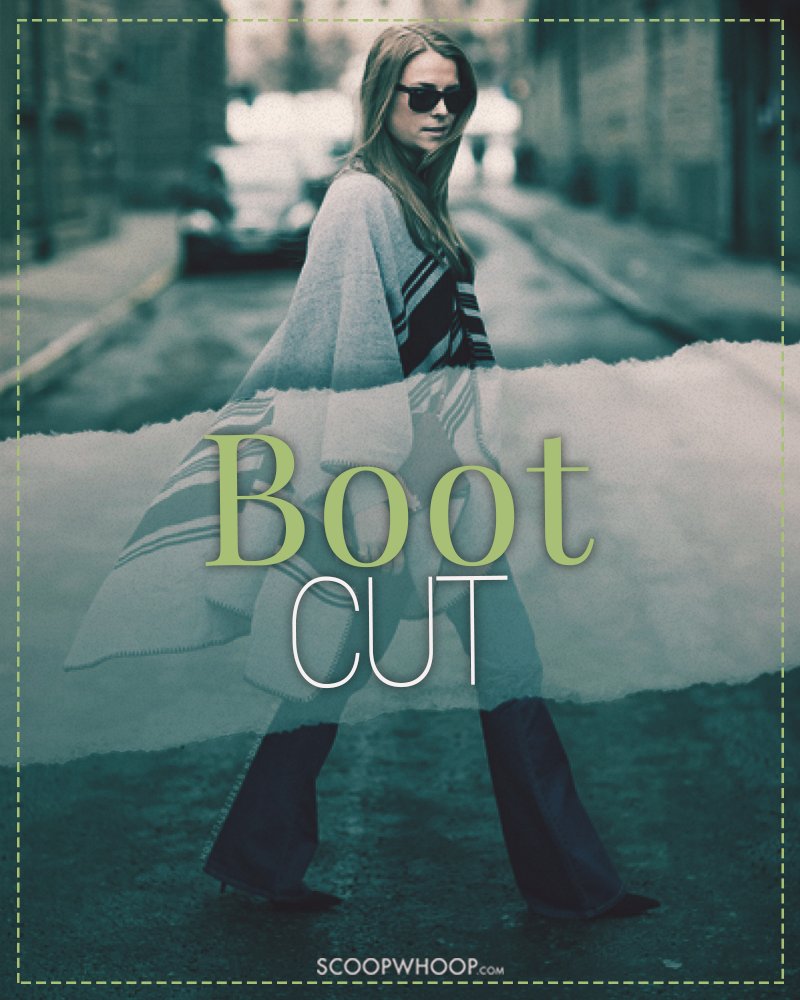 4. Okay, we were never fond of the light golden highlights that were such a rage back in the 90s. But in 2016, we have nailed the art of perfect highlights by getting the correct shade.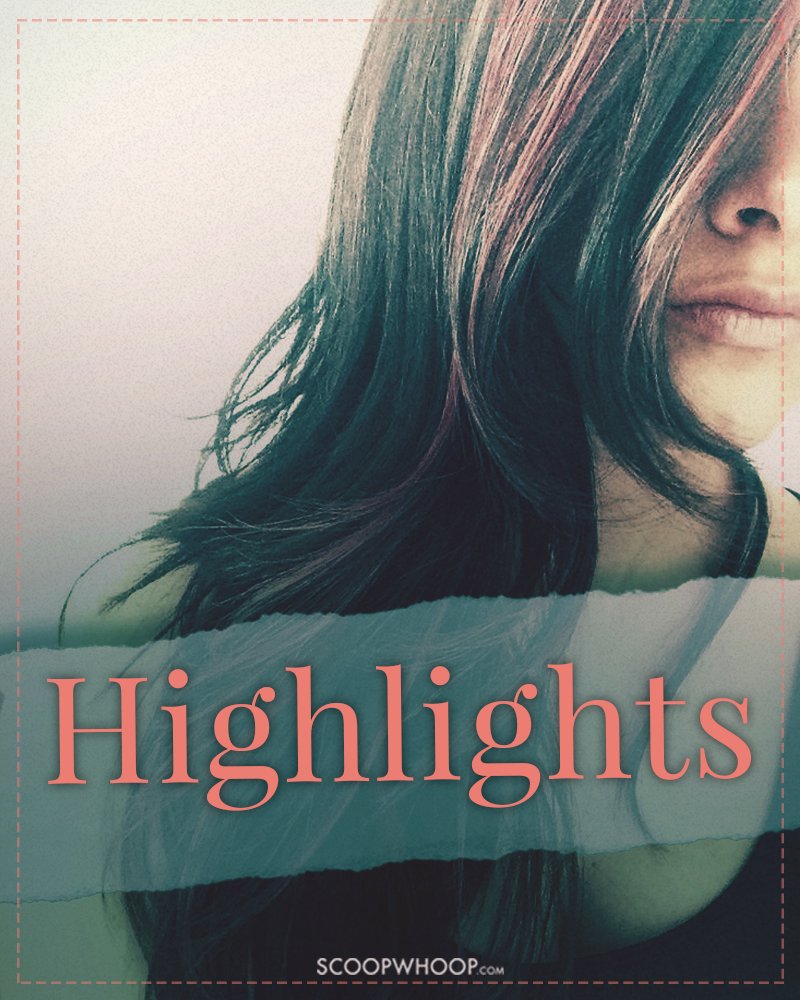 5. With such varied styling options, you can now wear track pants to work.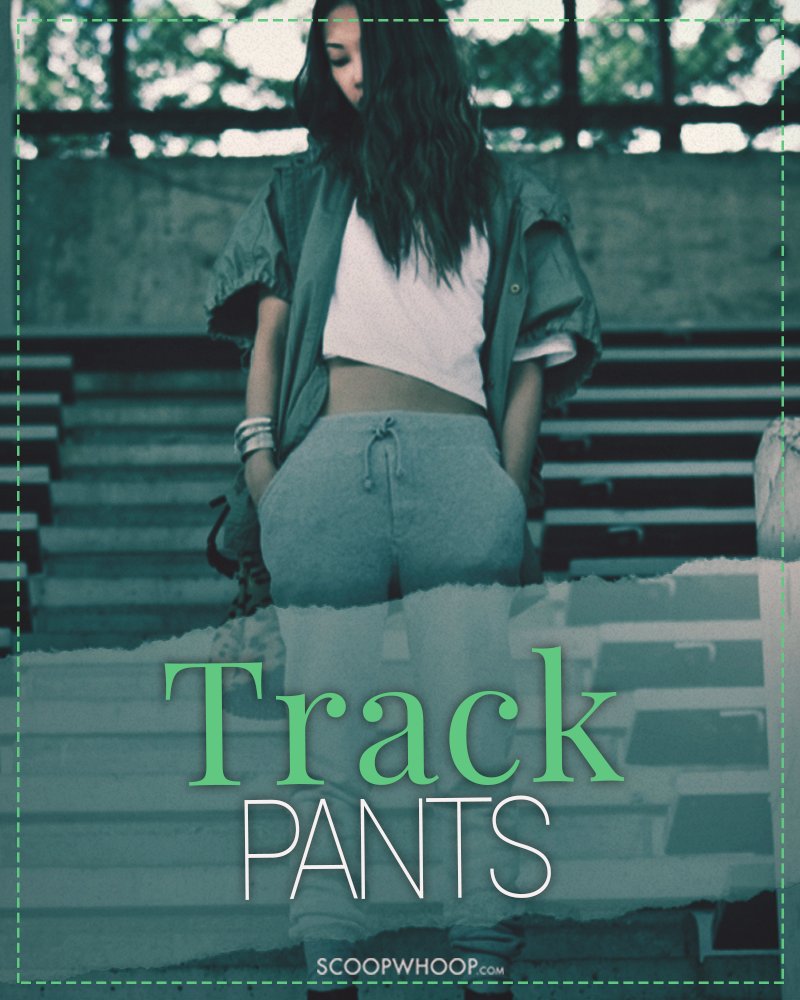 6. Lumberjack-ing in the woods is fashion for the soul.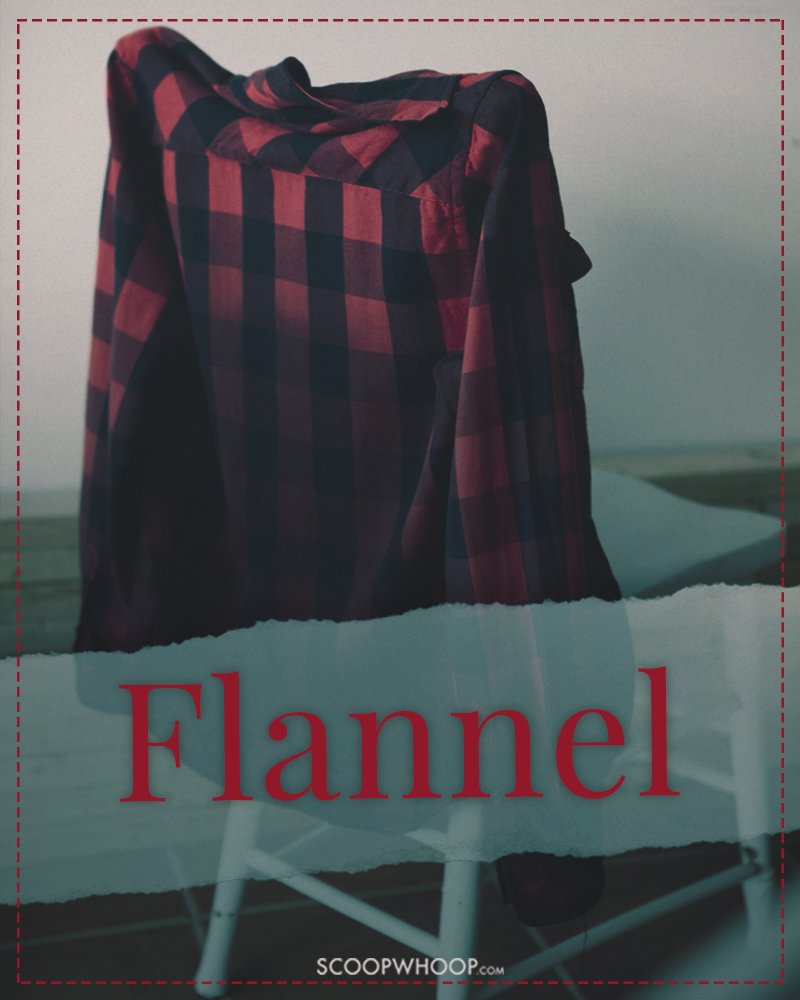 7. 90s fashion is why we now care about being fit. Thank you, 90s!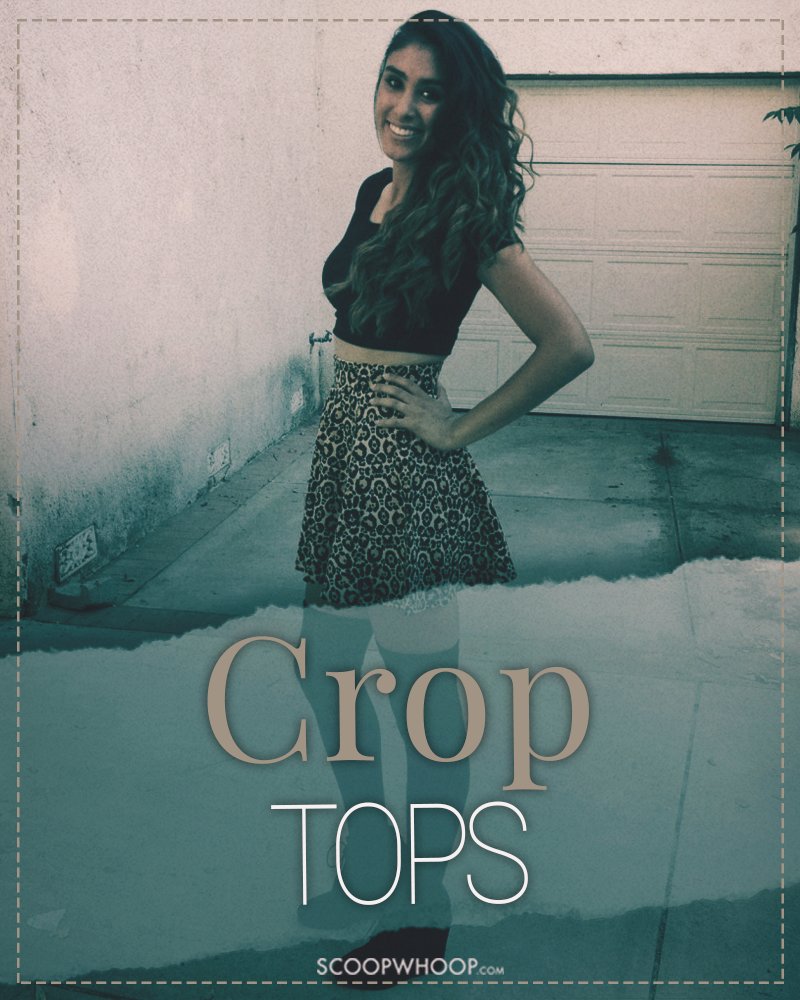 8. This used to be every teenage girl's favourite accessory, and now it's back, to be mixed-and-matched with longer necklaces.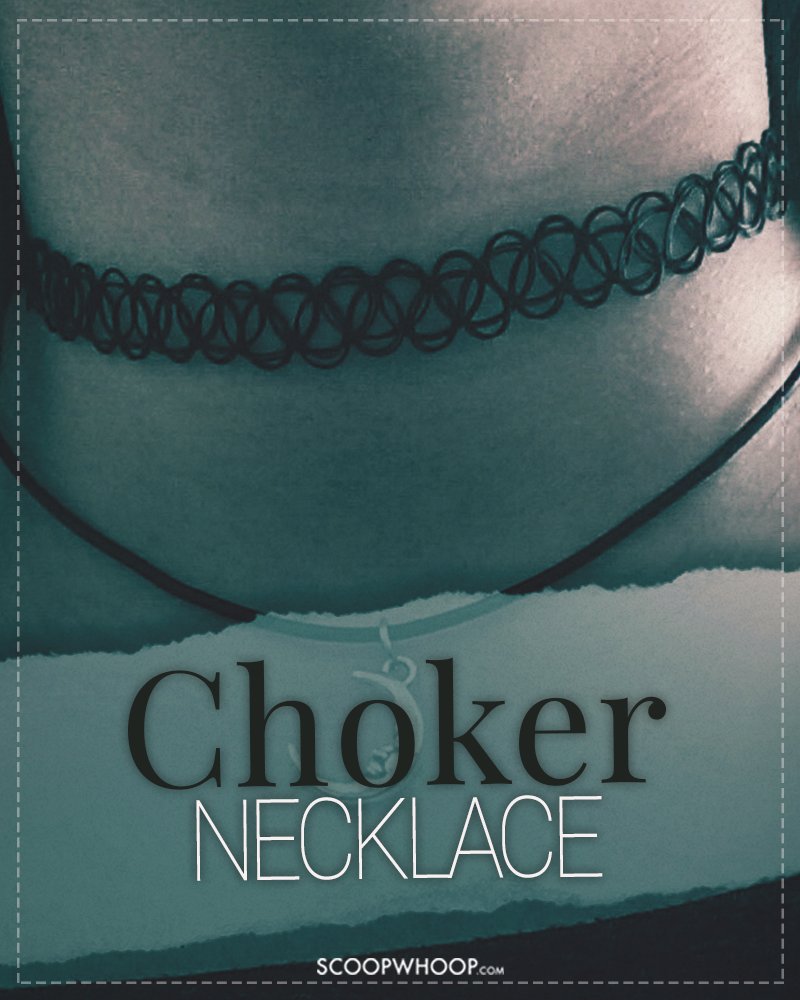 9. They were hot. Then, they were not. And now, they are every fashionista's most chic outfit!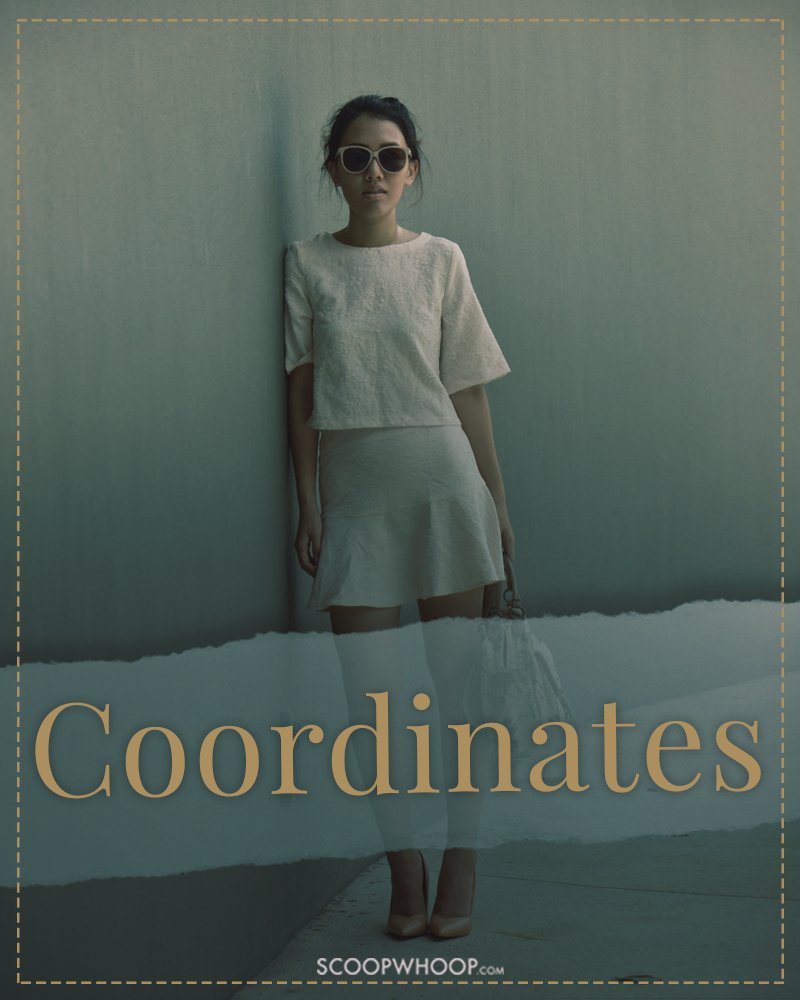 10. These are just perfect, and I really hope they are still in fashion in 2050.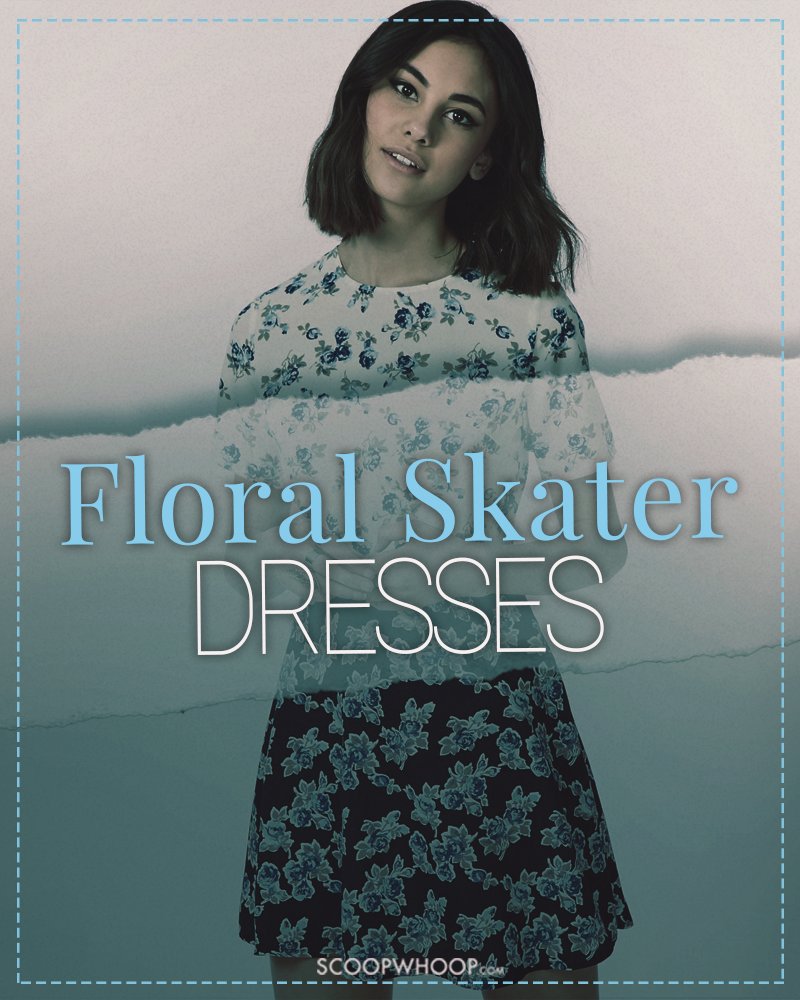 11. As classy as the LBD. And now, you can actually pair your little black dress with these!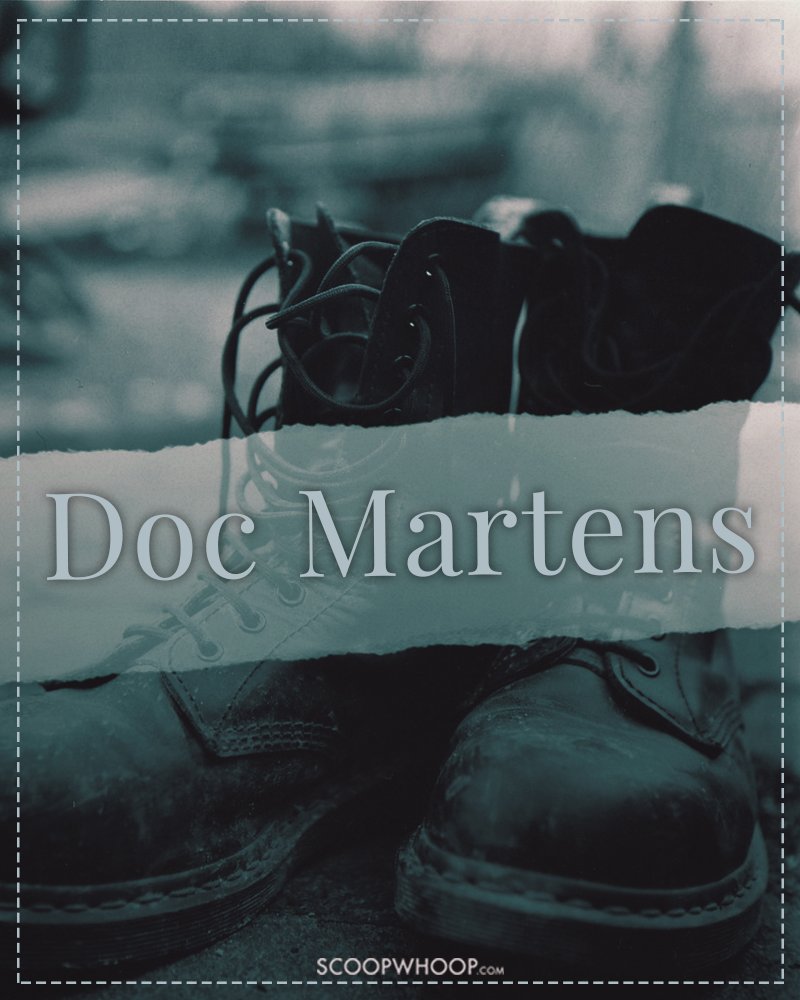 12. The stuff that hot mess is made of…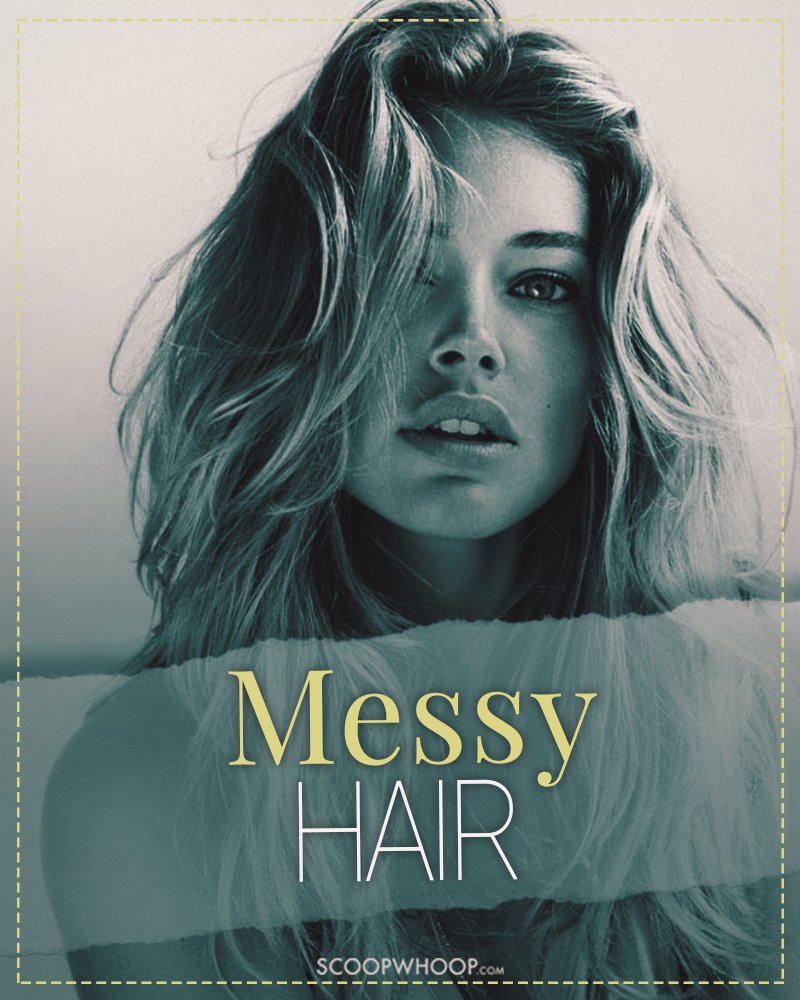 Big shout out to Rohit Jakhu for the super fashionable designs!