I say Pakistan, you think Coke Studio, or cricket, or carpets and shawls, or Sindhi Biryani. What probably doesn't strike your thoughts is the amazing natural beauty that is to be found in this neighboring country. 
Just like India, Pakistan has a wealth of mountains, rivers, lakes, and roads that lead into the sun marked horizons, and absolutely gorgeous sights that will take your breath away.
Instagram account Travel Beautiful Pakistan is doing some rad work curating some of the best sights across Pakistan captured by some really good photographers. 
In the words of great Mark Ronson and Bruno Mars – Don't believe me, just watch!
It is a land where the sky mirrors the water.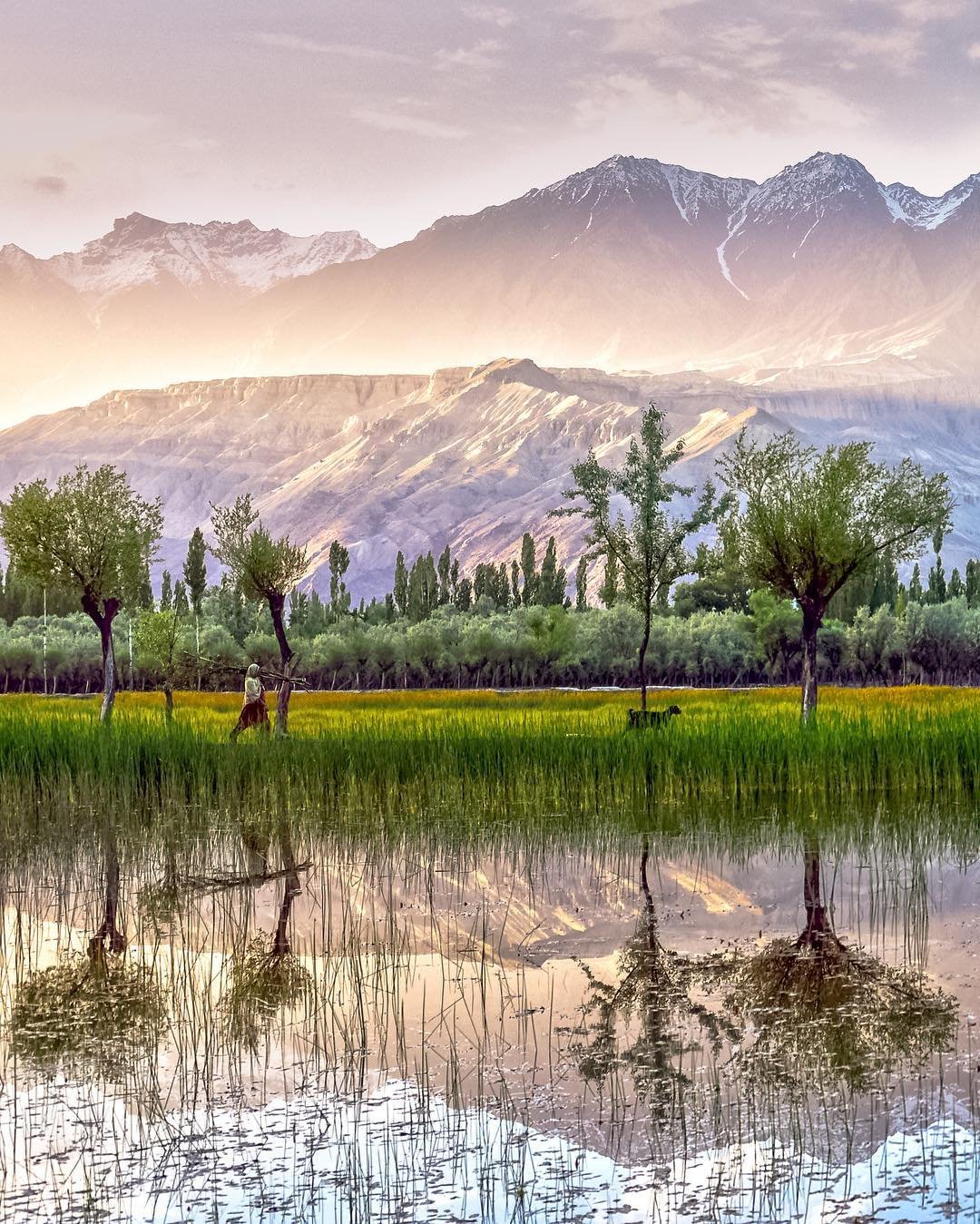 And nature nurtures.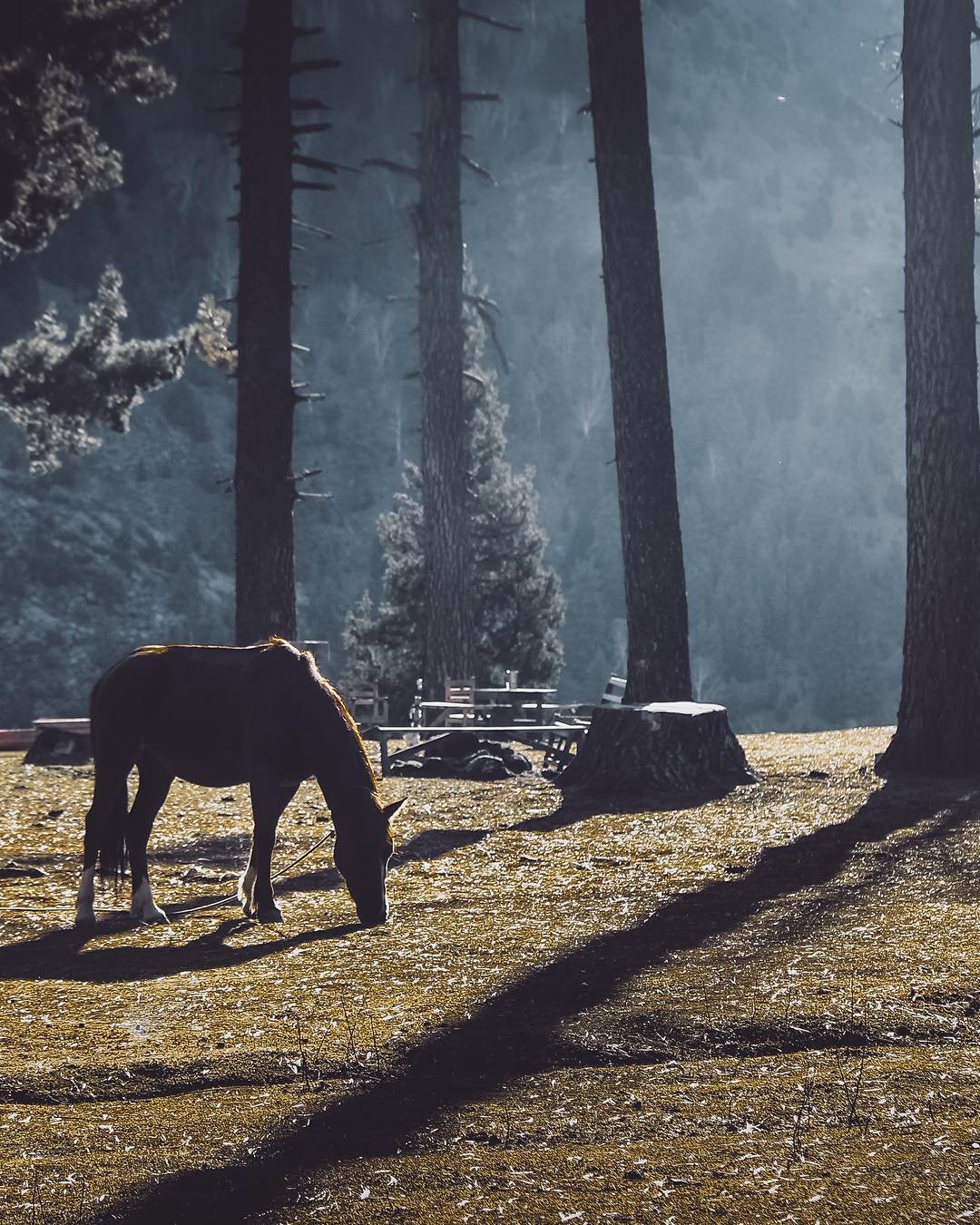 The art is apparent in the architecture.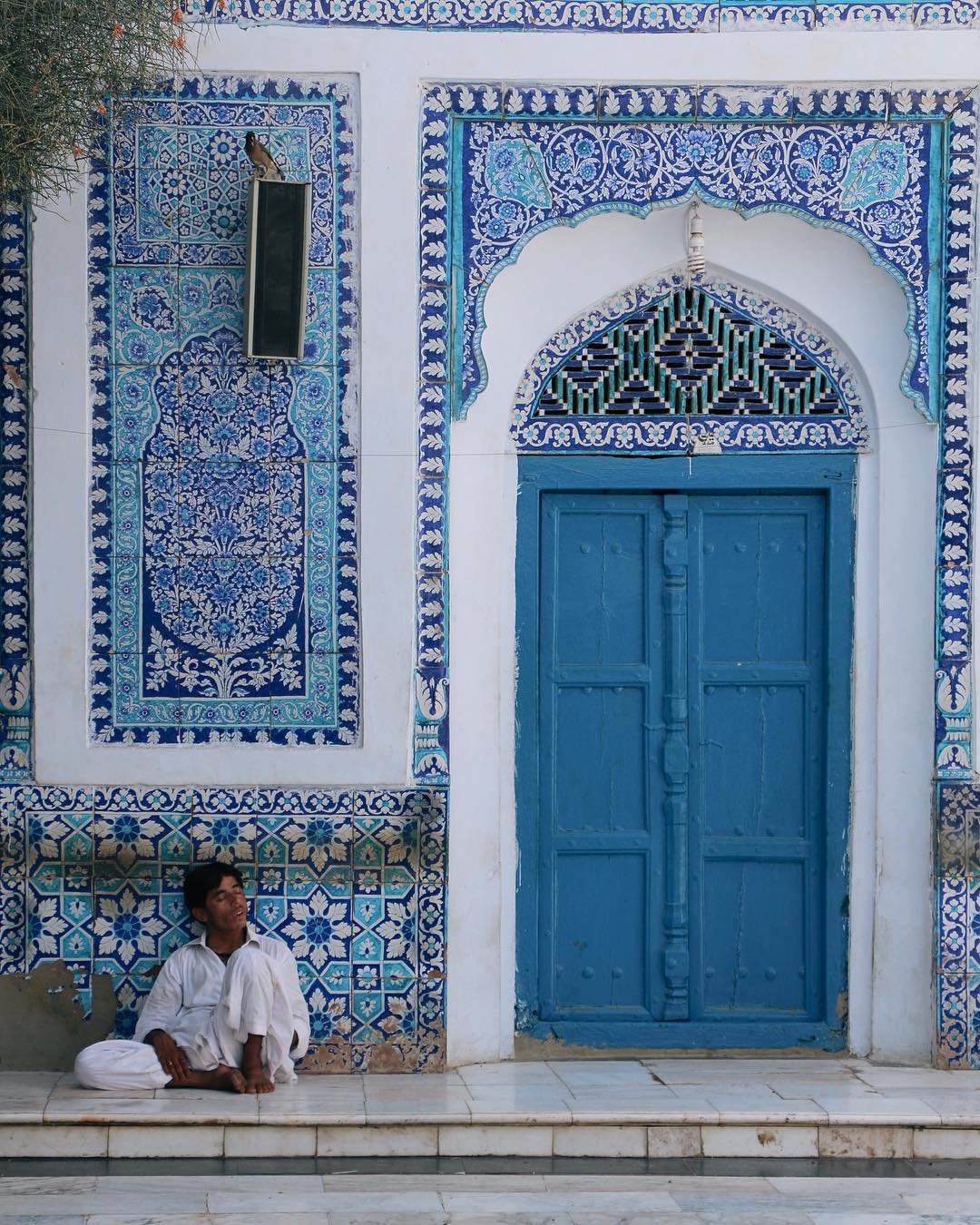 And there are all kinds of terrains that come together.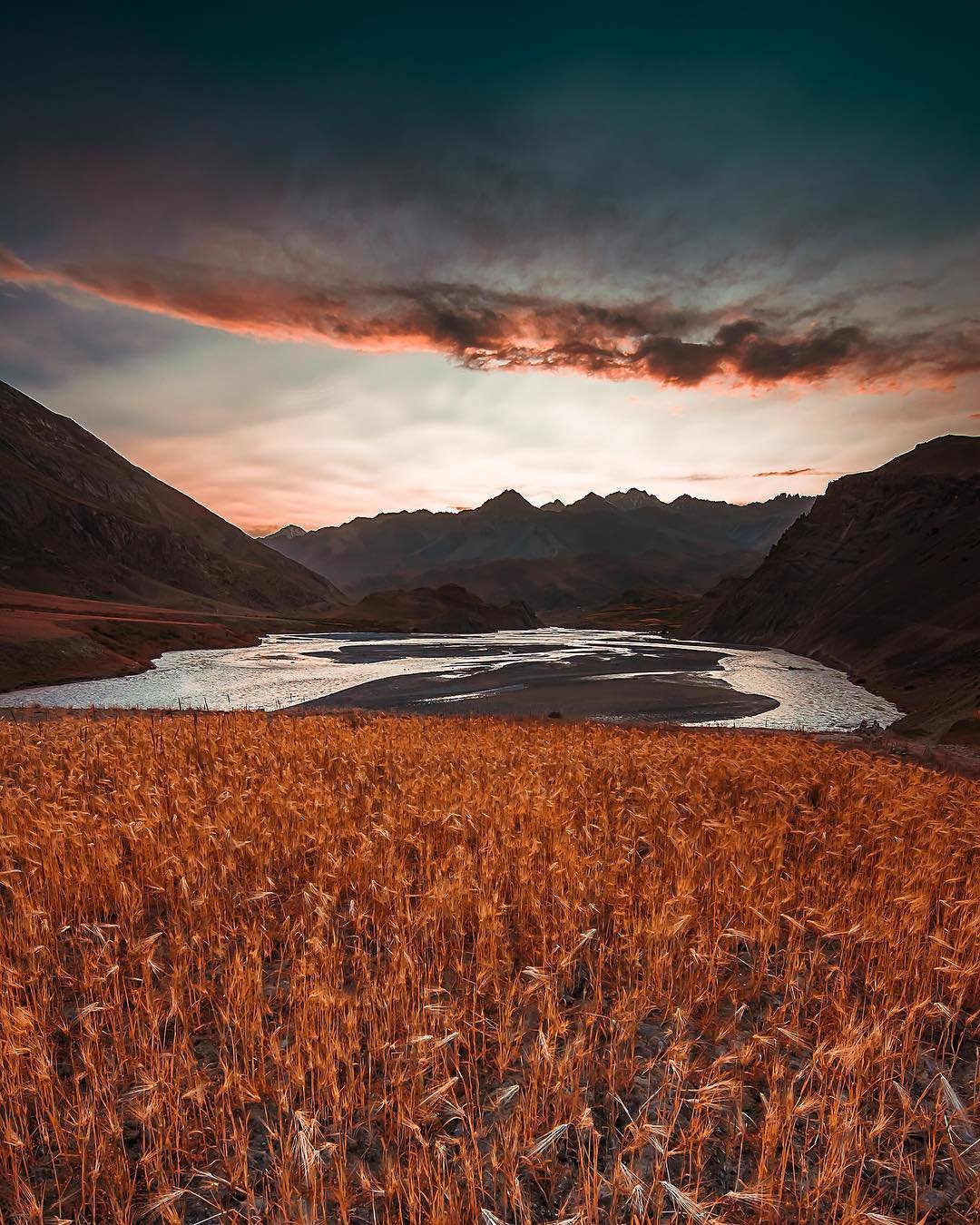 Flock of clouds, and strips of farms make for dreamy locations to stay in.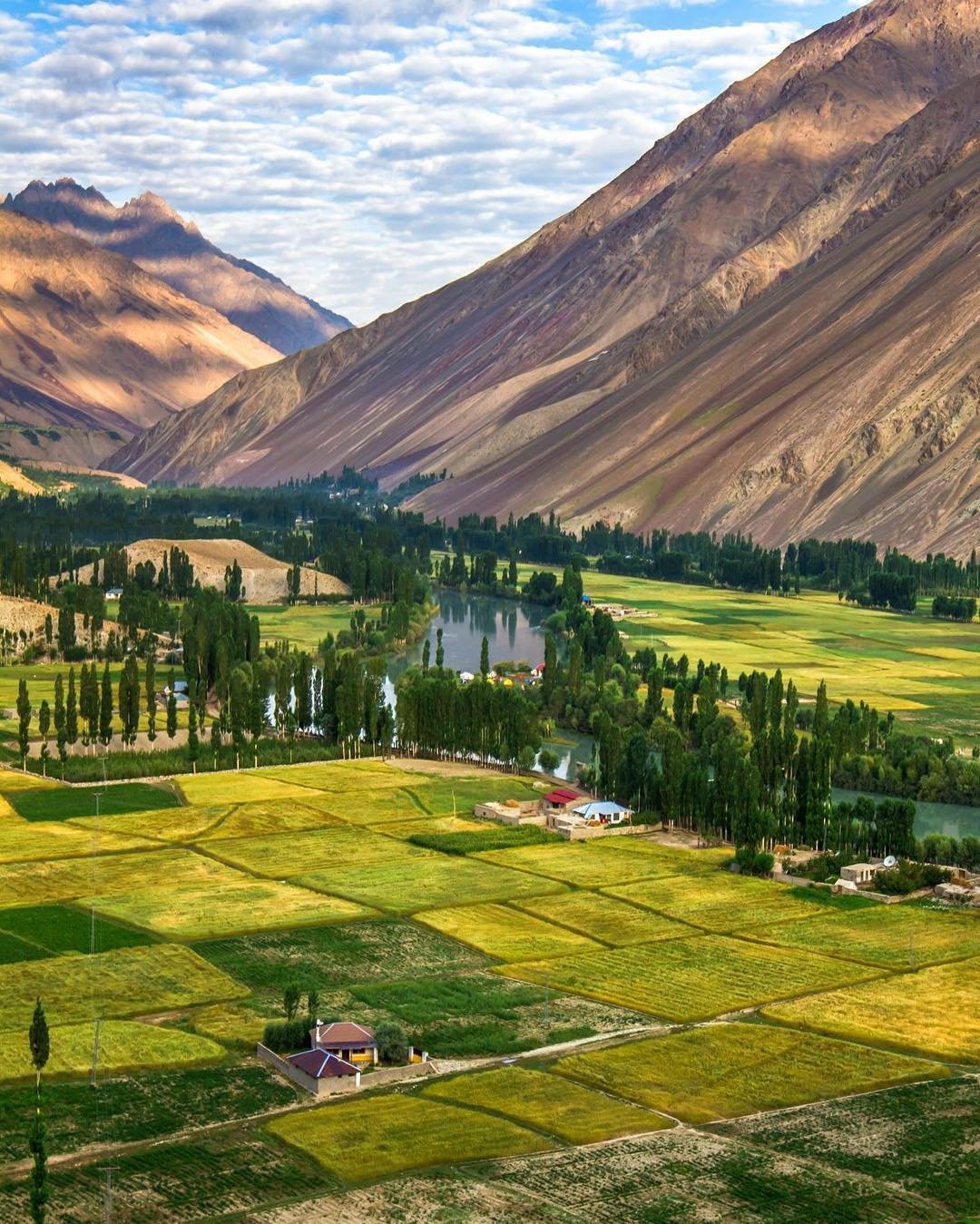 There are royally magnificent buildings to admire.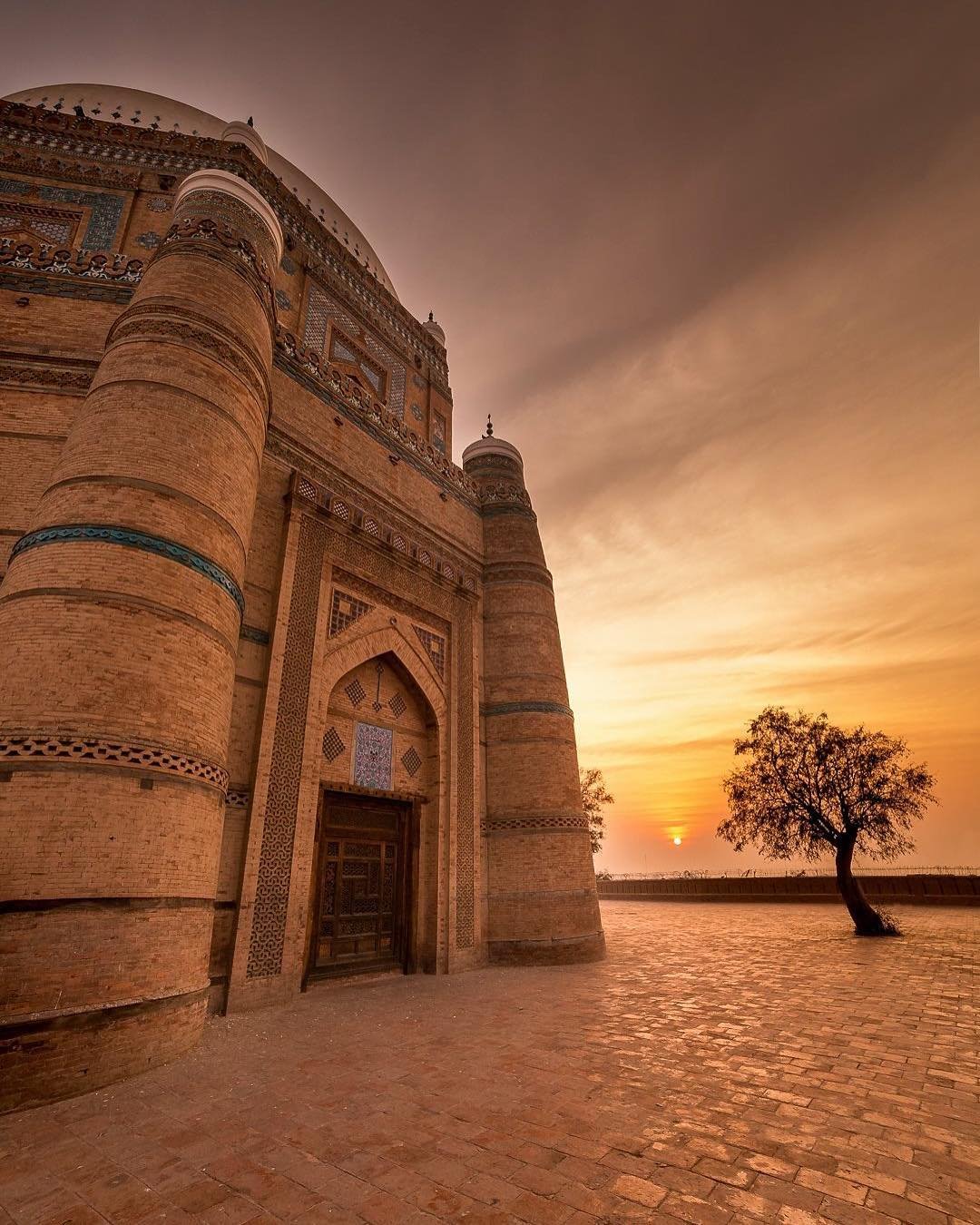 And you will find beauty in regular scenes as well.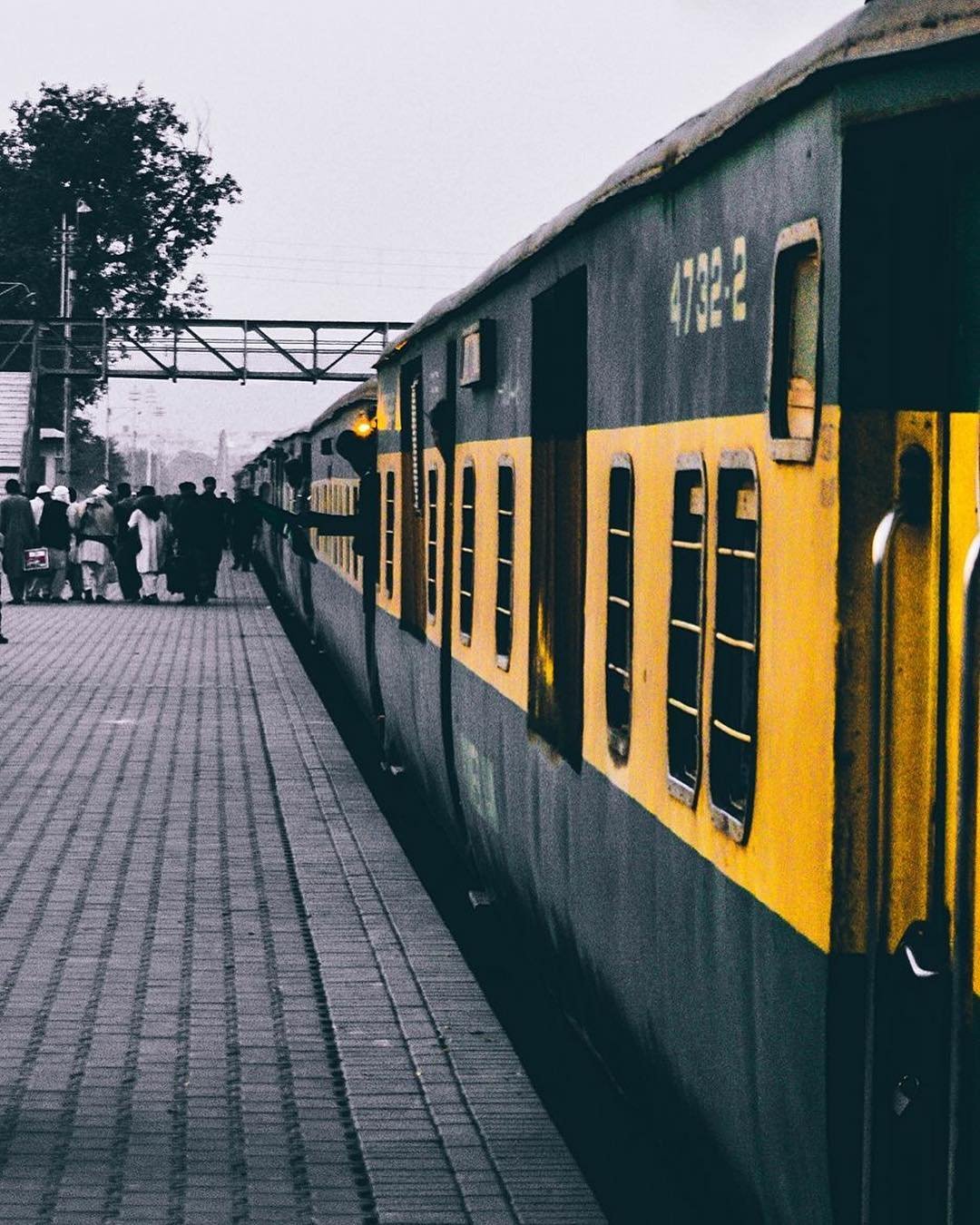 And some sights will remind you a lot of home.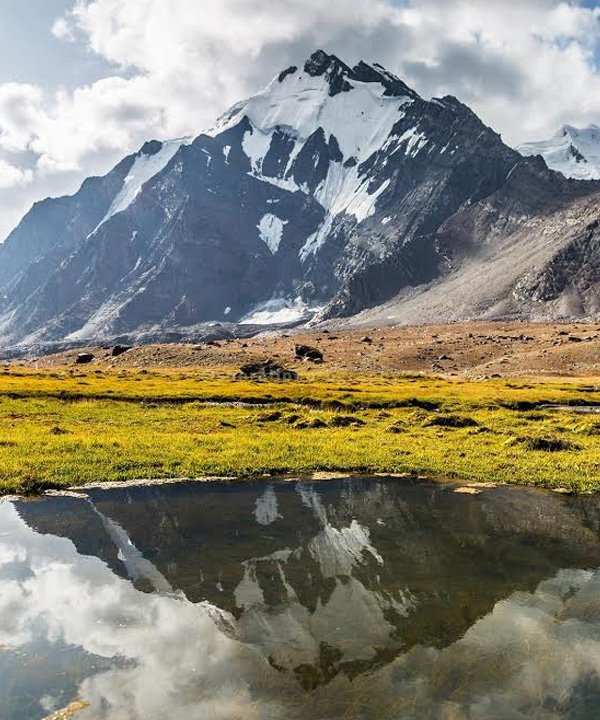 Because when you are on the road, you become a traveller belonging everywhere.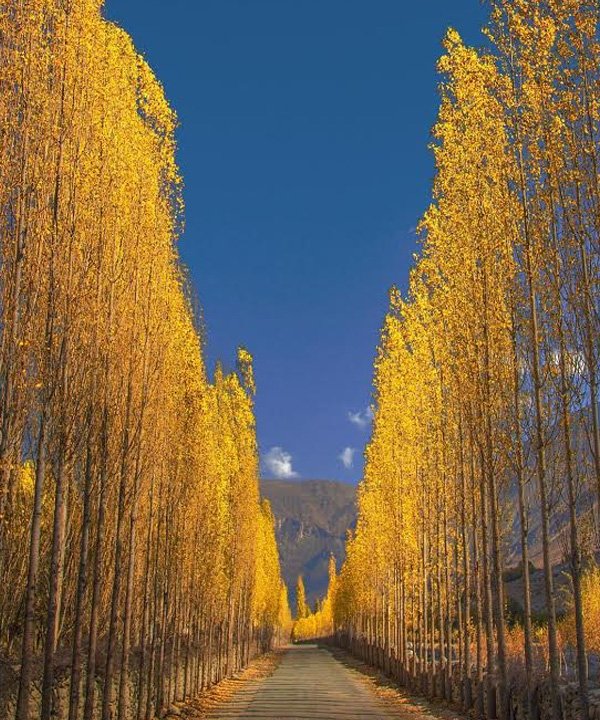 You will meet beautiful souls everywhere.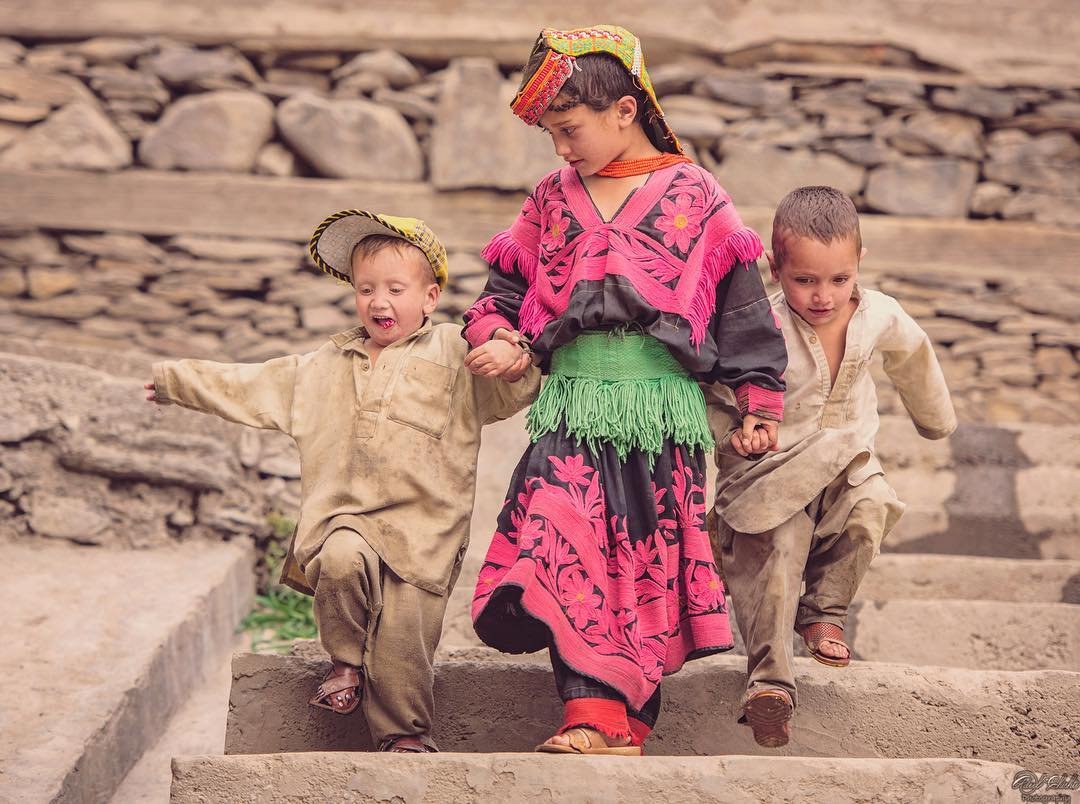 And the most wonderful sights will take your breath away.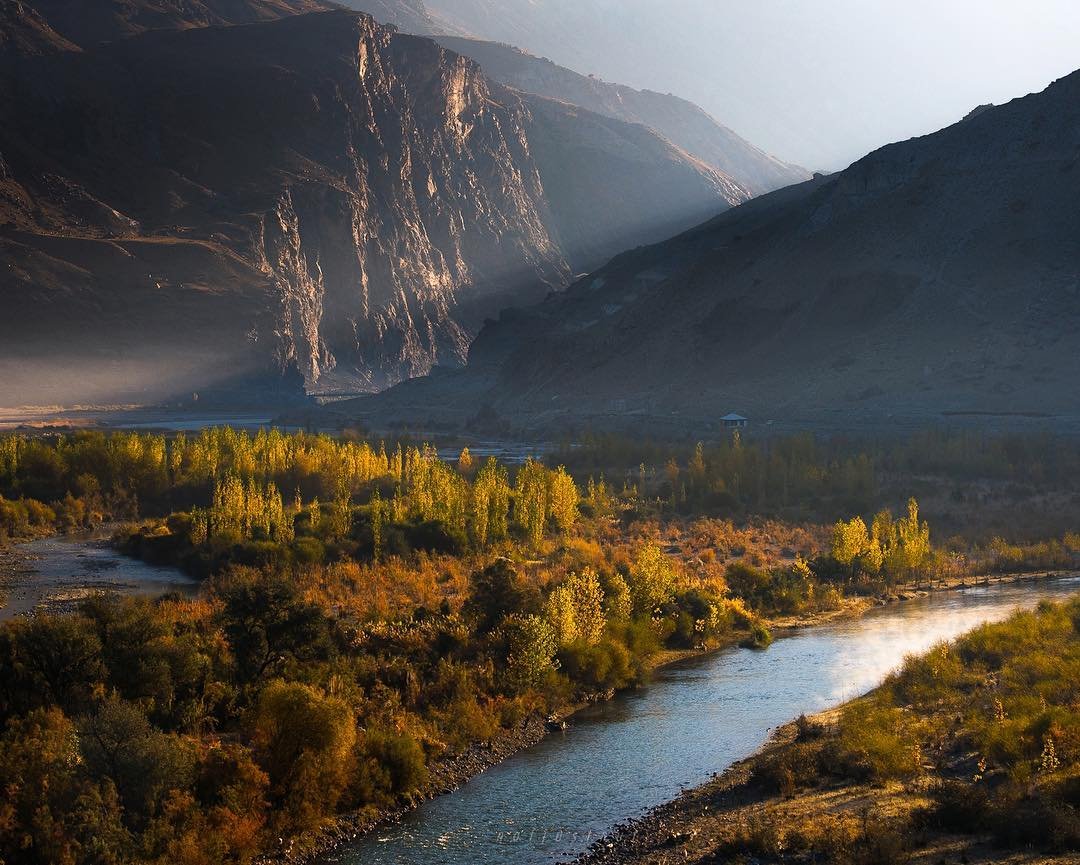 Some faces will stay with you for long.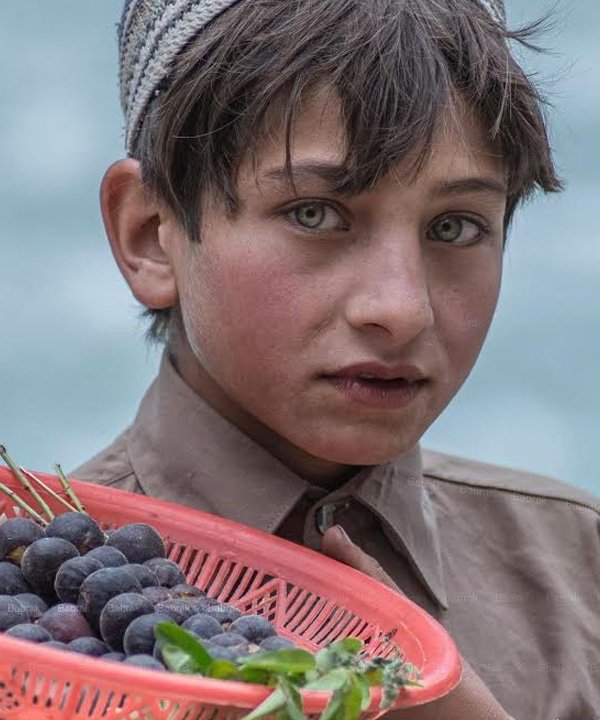 So will some sights.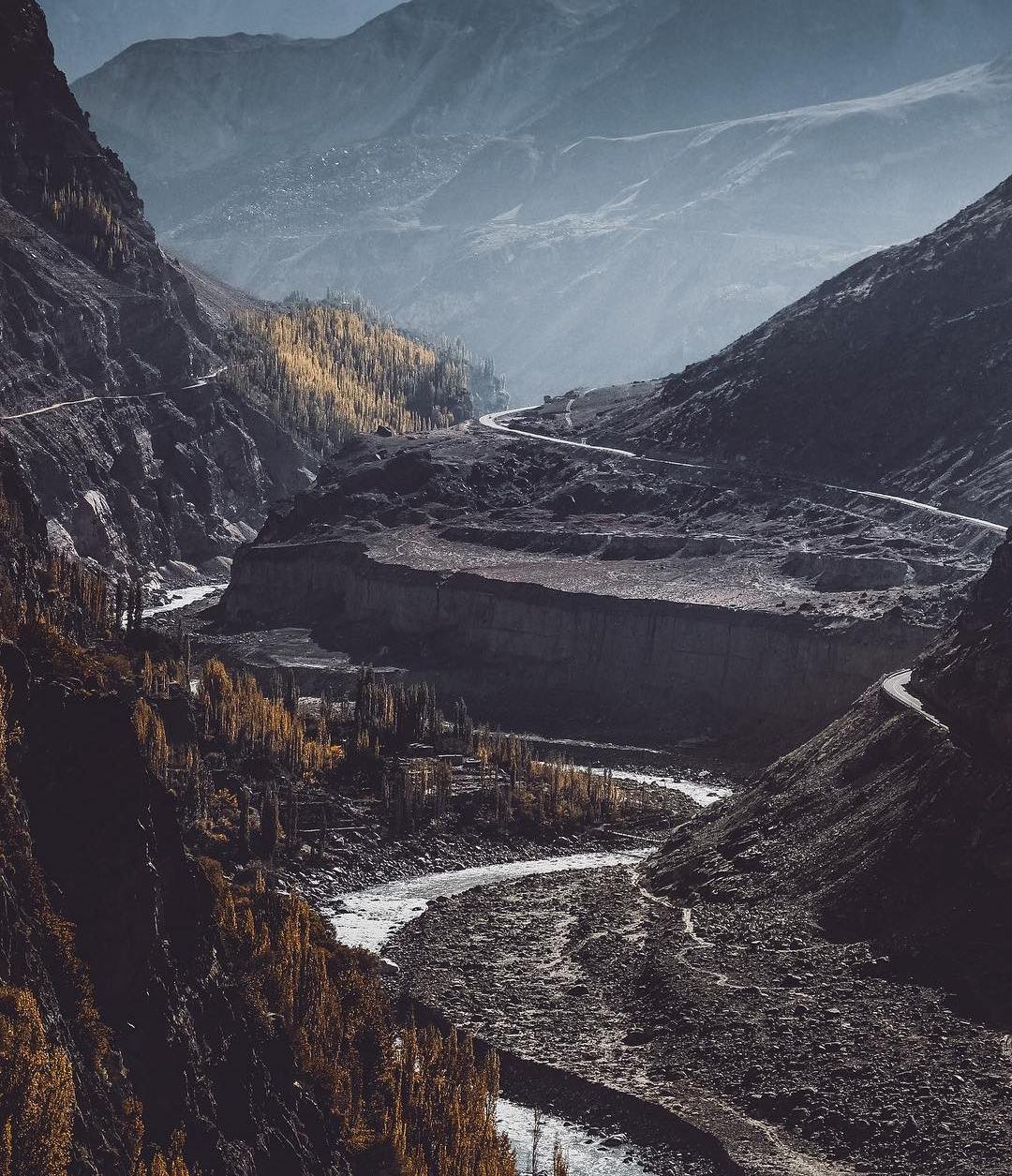 And then some more.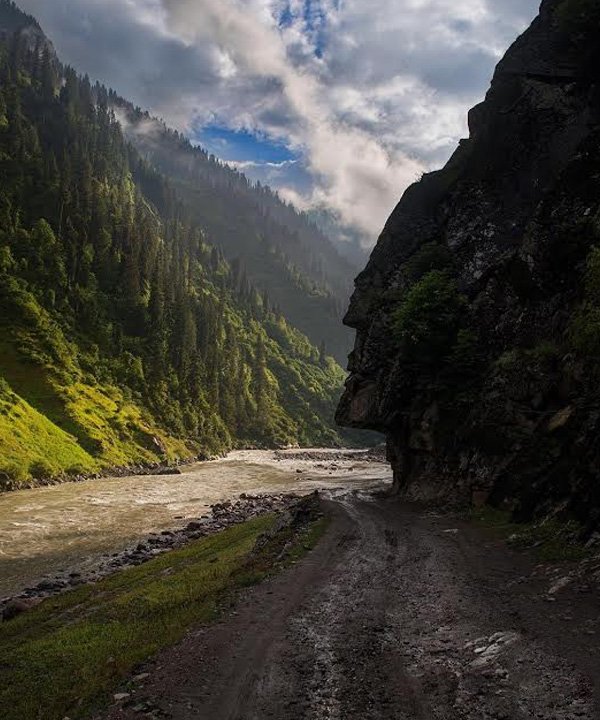 The roads will lead you to many places.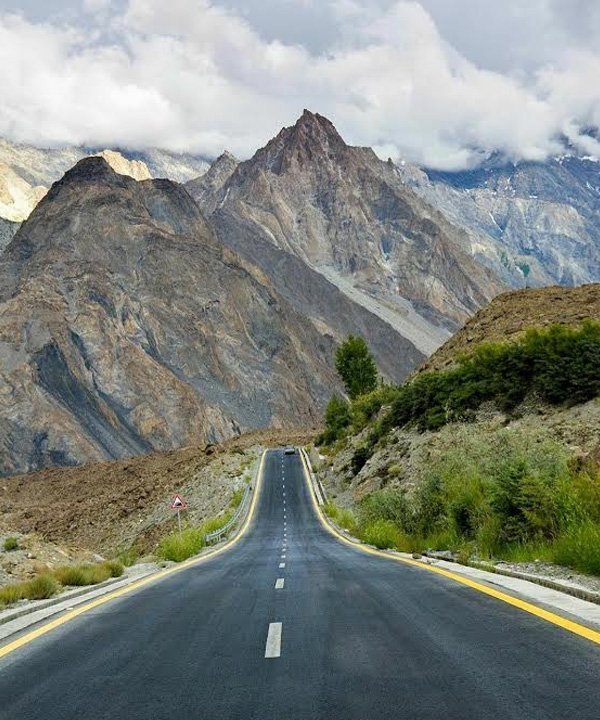 And you will realise that wherever you go, you will find that people are the same.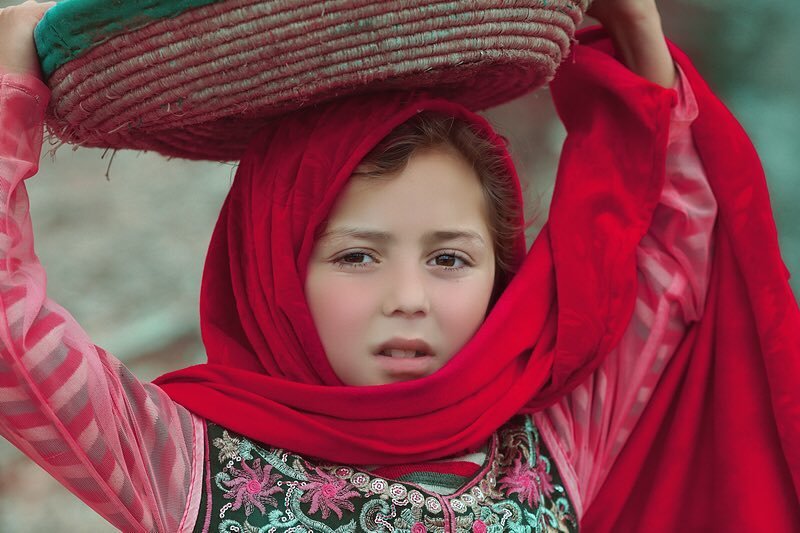 That they have the same lives as the people back home.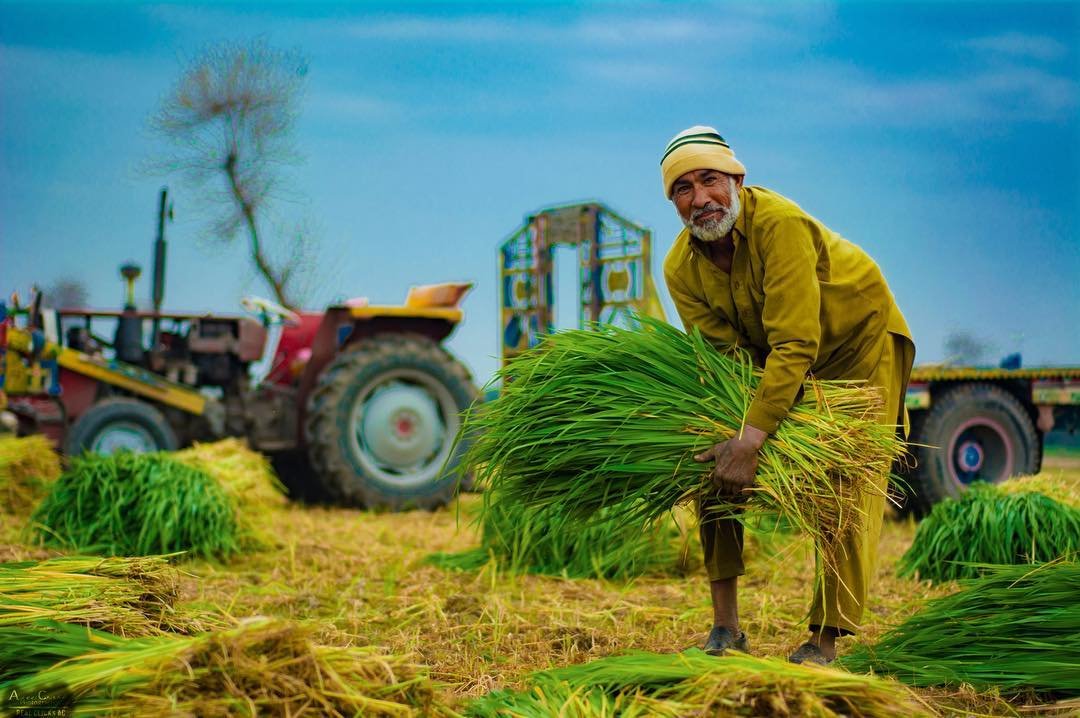 That Nature doesn't discriminate in being beautiful for anyone.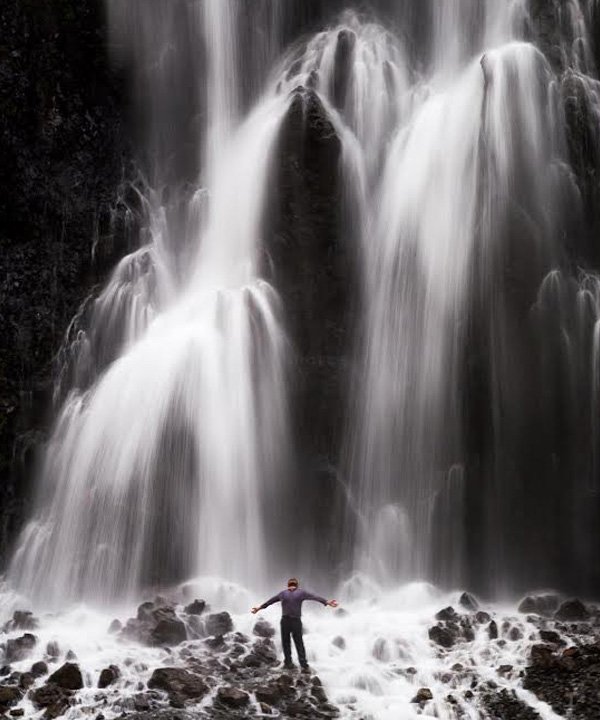 And you are citizens of the world, living under one wide sky.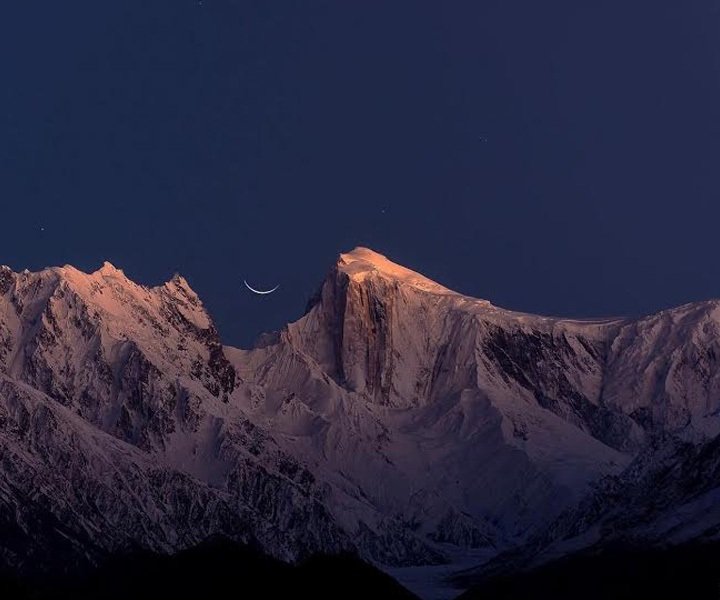 No matter where home is.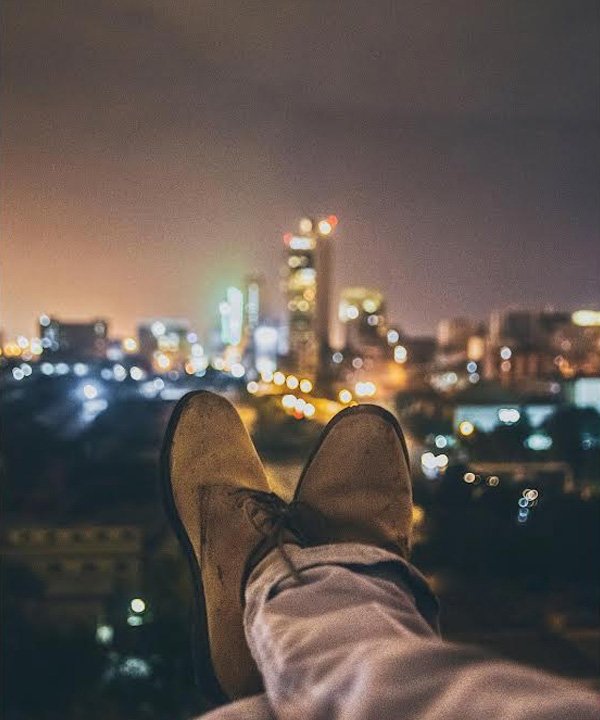 And that is all there is to remember.