Mumbai's lush green Aarey forest is under threat due to various development projects, most recent being the cutting of 3,500 trees for the construction of a car shed for the upcoming Mumbai Metro 3.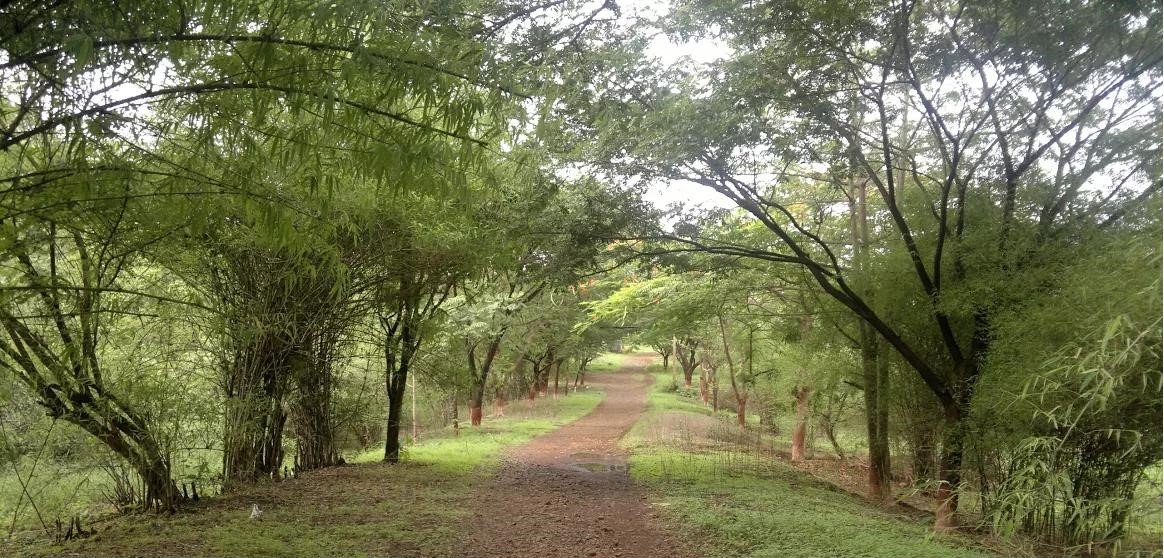 Aarey is one of the last remaining green patches in the city. It is situated in Goregaon, and is famous among nature enthusiasts for being the green lungs of the city. 
In 2015, Vanashakti and another citizens' association, Aarey Conservation Group, filed a petition with NGT's western bench in Pune against the MMRCL, seeking that Aarey be designated as a forest and construction of the 33-hectare car shed be carried out elsewhere. But recently in September 2018, NGT ruled out any possibility of declaring Aarey as a forest.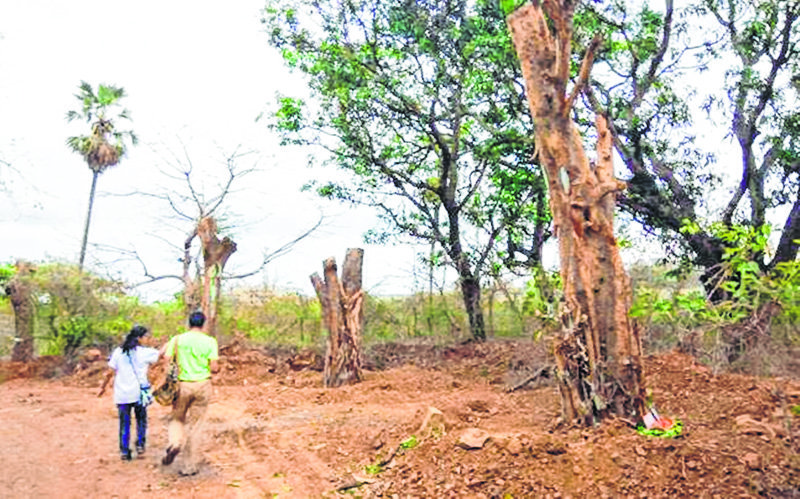 It should be noted that Aarey was once a part of a deciduous stretch of forests, now restricted to the adjacent Sanjay Gandhi National Park and the hillocks. 
Aarey, that used to be about 3,000 acres of forest land in North Mumbai, has been reduced to just 1,300 acres after much of the land was handed over to Aarey Milk Colony for dairy development projects. And since being converted into an agricultural land, it has been diminishing in bits and pieces.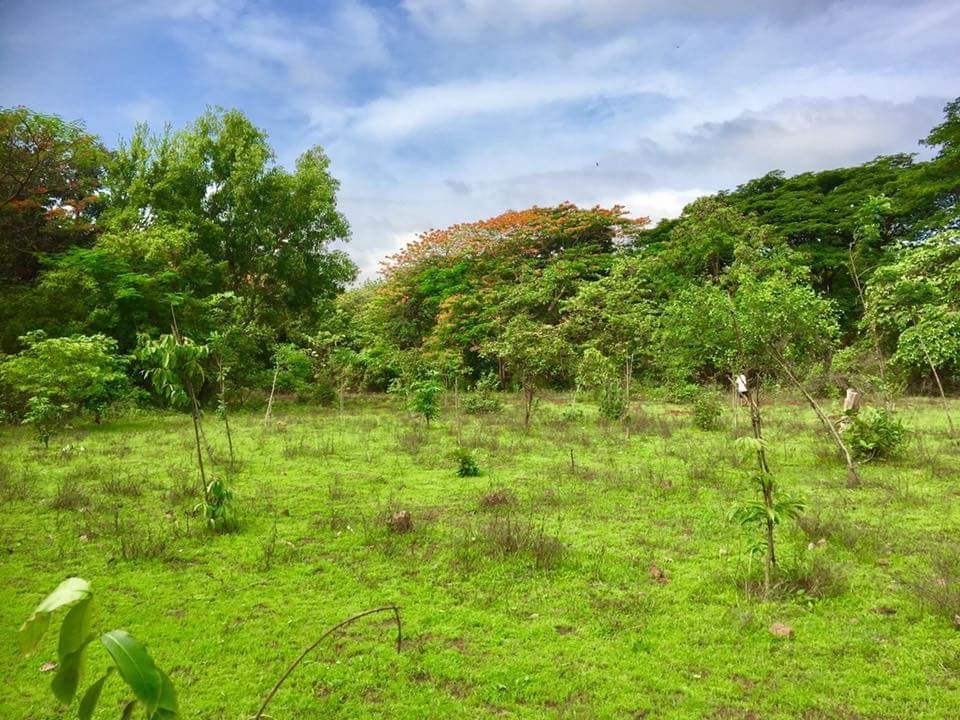 Environmentalists and activists are fighting against providing a part of this ecologically sensitive zone for the Metro project as the forest shelters several species of birds, insects, and leopards. 
The residents of Aarey, who mainly comprise of Warli tribe, are Mumbai's oldest residents, and are on the edge of being affected by the decision of the government. The forests host around 1027 households, most of them being tribal.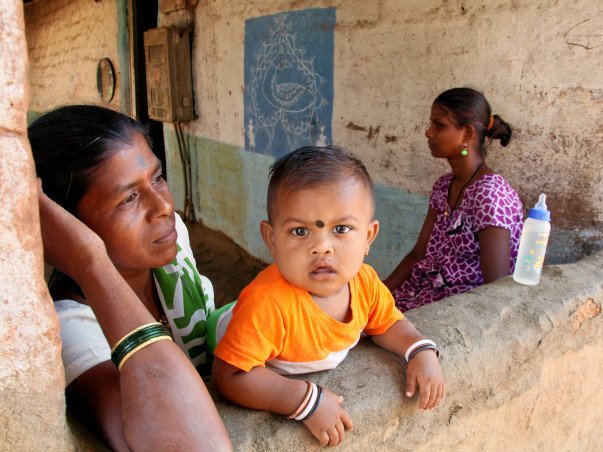 They have been engaged in a constant struggle for survival since the government started handing over parcels of their land to various entities for development projects.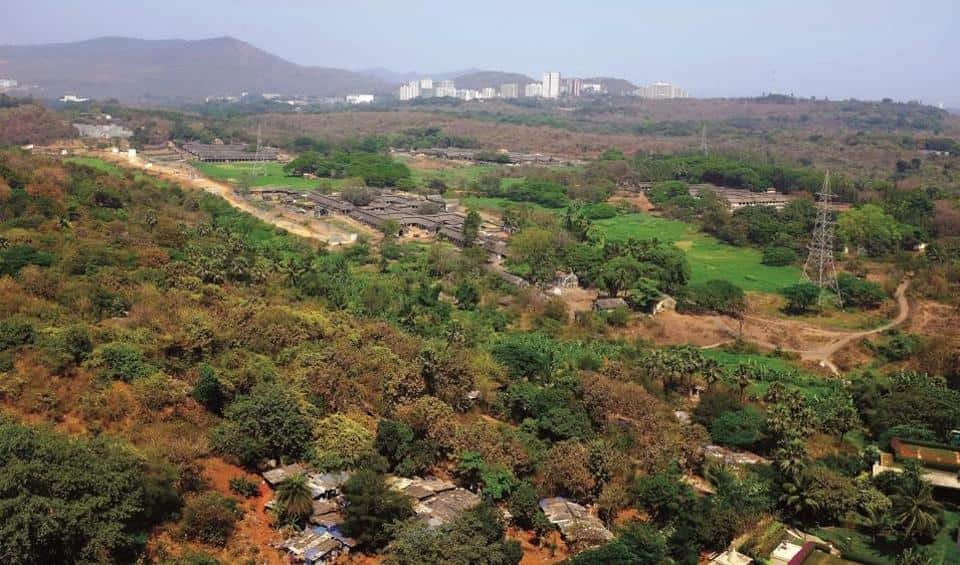 Recently, the state government has made new changes in land use at different locations. The rehabilitation area for slum dwellers will be designated as a 'residential zone', and a film studio will come up in the designated 'industrial zone'. 
Stalin Dayanand, Project Director, Vanashakti, said:
"Earlier, it was only the metro car shed that was proposed in Aarey Colony. Now, little by little, the state is changing land use in Aarey when the entire area is an eco-sensitive zone. The government should refrain from making such changes in land use."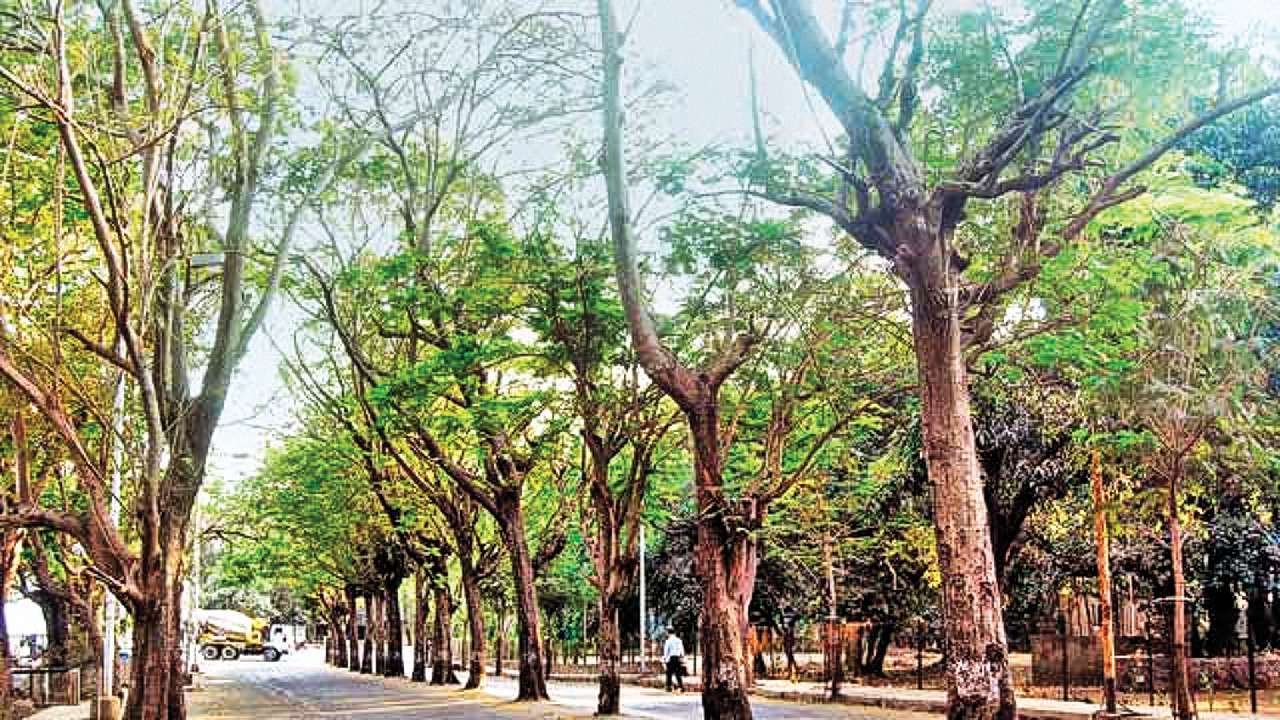 It is also a well known fact that green cover in cities can help tackle rising air pollution, and if the felling of trees continues as it is been done today, our future is in grave danger.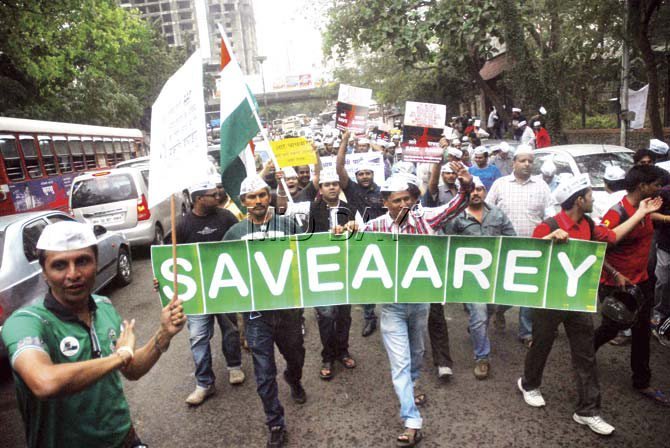 We all need forests, and if we sit quiet and do nothing about it, we will have no right to claim fresh air to breathe.