Last week, the internet witnessed a virtual calamity of a sort, many people's blue ticks disappeared from their Twitter profiles. This of course included Bollywood celebrities. And just like that, in the blink of an eye, the blue ticks reappeared. While most of us were under the impression that celebs had to purchase the ticks to be verified again, it seems, that's not the case.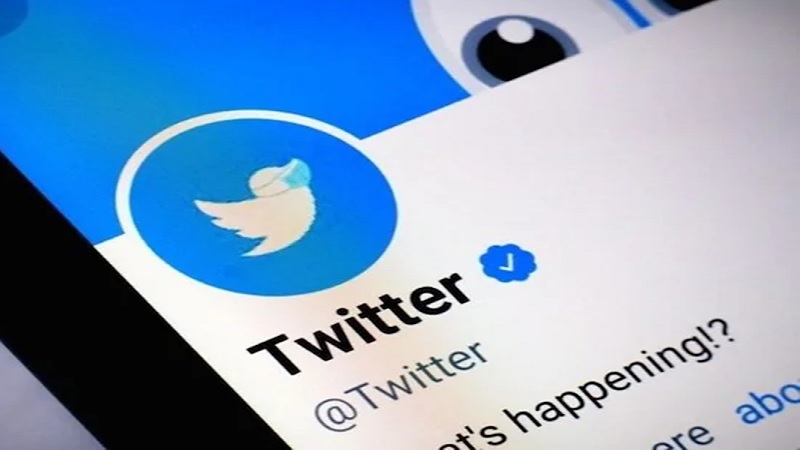 People flooded the internet with jokes and memes about the entire shakeup. In fact, some celebs had super witty things to say about it too. But Twitter started returning blue ticks to celebrities with over 1 million followers, automatically. Elon Musk revealed that this was done to ensure that the people who received the blue badge are authentic.
So, actors such as Shahrukh Khan, Deepika Padukone, Alia Bhatt, Priyanka Chopra, Salman Khan, and Hrithik Roshan got their ticks back without paying.
But, some celebrities such as Amitabh Bachchan, Jr NTR, SS Rajamouli and Kangana Ranaut went ahead and paid for the Twitter subscription without waiting for the entire verification process to finish. And that resulted in futile effort on their end!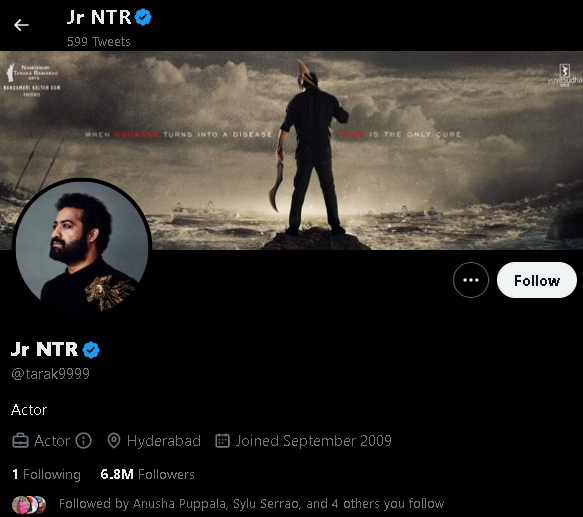 The Twitter Blue subscription costs ₹900 per month for mobile users, ₹650 per month for desktop users (that's ₹6800 per year).
Also, here's a strange little piece of information; Musk revealed that he paid for writer Stephen King, basketball star LeBron James and actor William Shatner's blue ticks himself.