"In the end, you only regret the things that you didn't do."
Trust me, everything in your life changes once you turn 25. Once you hit that milestone, you suddenly realize that you have started ageing and everyone expects you to start "adulting" and acting your age. So take control of your early twenties and don't let them go by in a blur of parties and relentless work. Spare some time for yourself and embark on one (or all) of these magnificent trekking trails. You won't regret it. 
1. Tarsar Mansar, Jammu and Kashmir
Best Season: July to September
There's a reason why they call Jammu and Kashmir heaven on earth. This trek features beautiful meadows bursting with an abundance of flowers, alpine lakes with snow-fed royal blue waters, and waterfalls over grassy ledges that seem straight out of movie sets.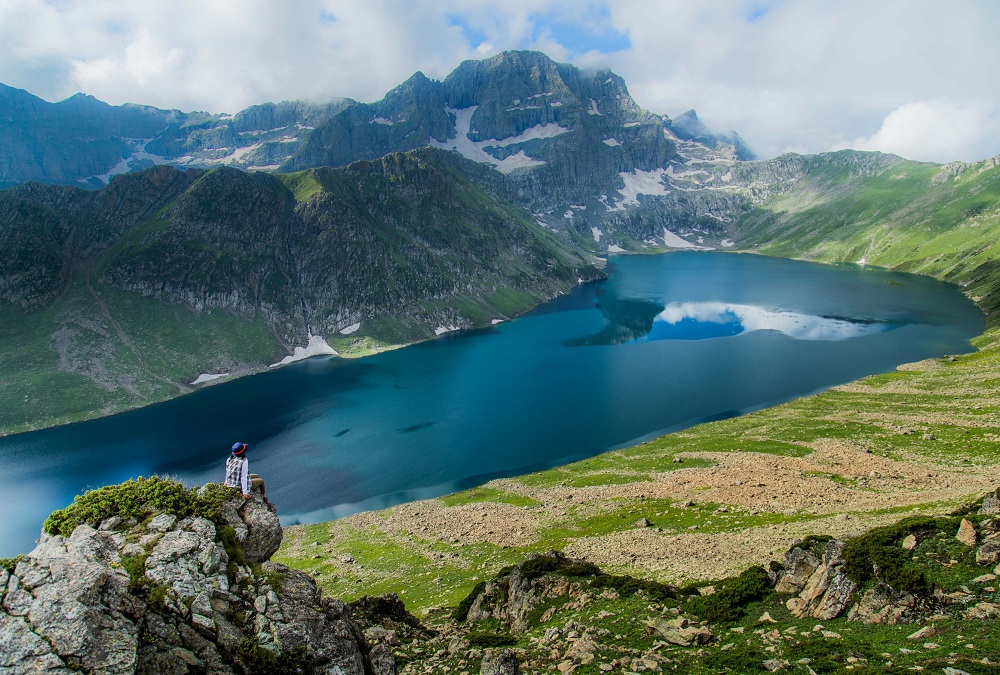 2. Roopkund, Uttarakhand
Best Season: June and Mid-September to Mid-October
The route climbs out of dark, mysterious forests which give way to the lovely Ali and Bedni Bugyal meadows and takes you to terrific alpine stretches. Navigating the snow to Roopkund Lake is heart-pounding, with Mount Trishul as the highest point of the trip.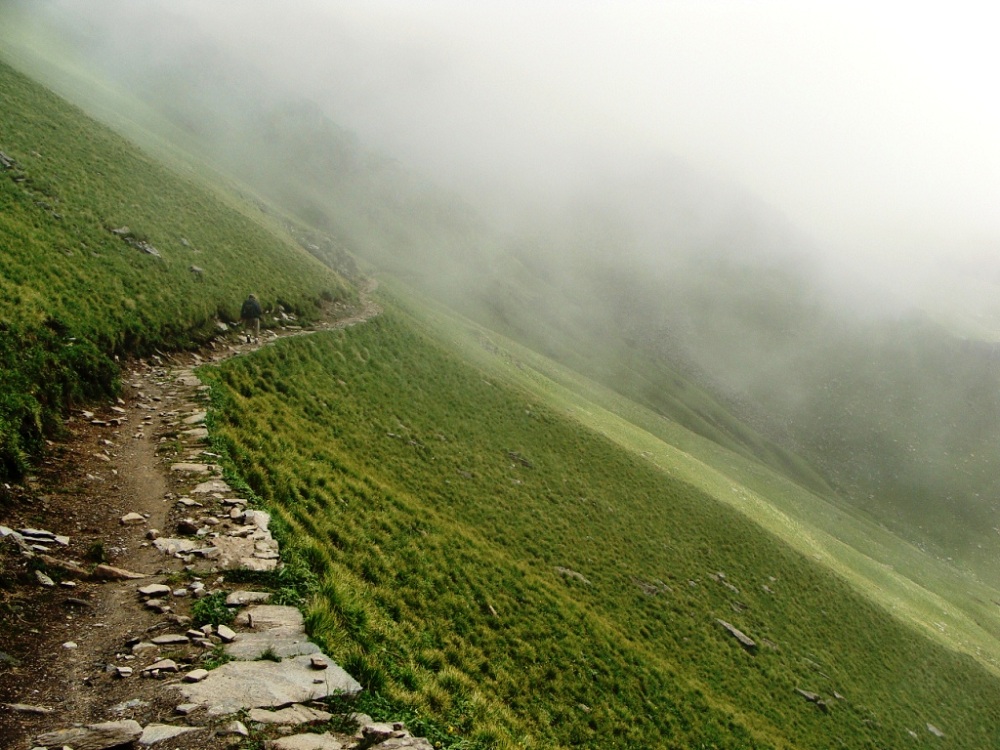 3. Bhimashankar Trek, Maharashtra
Best Season: September to February
The Bhimashankar trek is one of the best trekking trails in the Sahayadri Range in Maharashtra. The route will take you through beautiful rain forests where you'll see tall and imposing shrub, sparkling rivulets, quaint tribal villages, ancient temples, expansive meadows, hidden waterfalls and a vast stretch of land covered with flowers.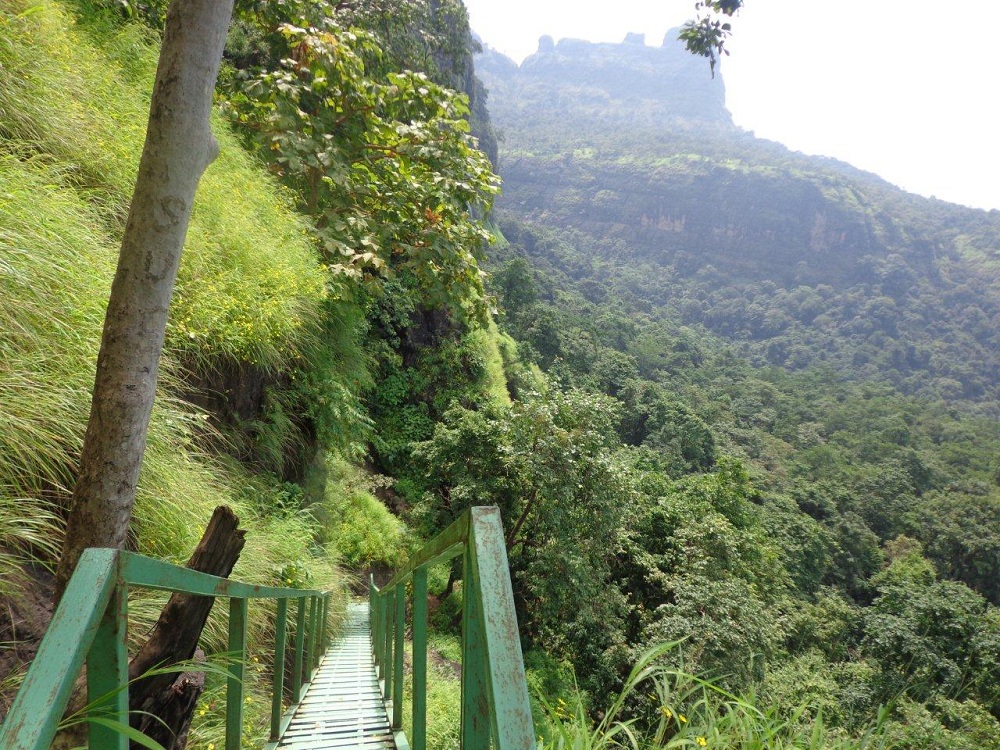 4. Sandakphu Trek, West Bengal
Best Season: March to May and October to December
The Sandakphu trek will take you through the charming environs of Darjeeling. This trek is slightly difficult, but all the effort will pay off as you will get to enjoy natural beauty that is unparalleled in this part of the country.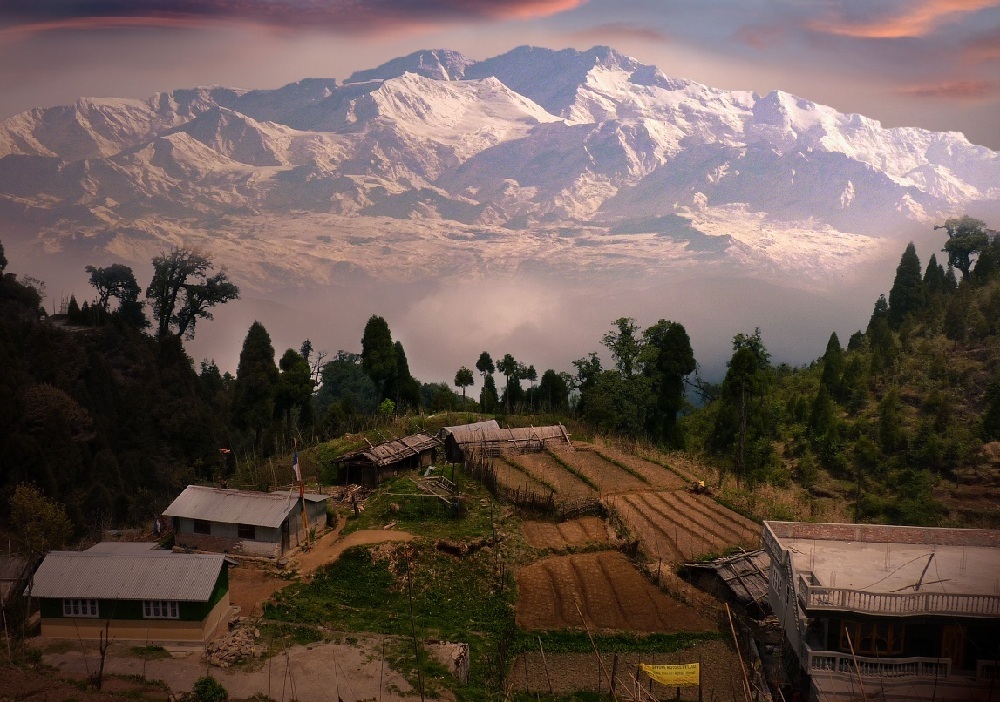 5. Hampta Pass, Himachal Pradesh
Best Season: June to Mid-September
This trek begins in Manali and ends in Spiti, and the contrasting landscapes make this a glorious trek. It starts with Manali's pine and maple forests, past the grasslands of Jwara to the top of the pass.
6. Siang Valley Trek, Arunachal Pradesh
Best Season: October to February
The North East offers a number of interesting trekking trails that entice a number of travellers from all around the globe. The Siang Valley Trek is one such trail. It takes up quite some time so make sure you have the breathing room to undertake it. The Siang Valley trek lets you enjoy the pristine splendour of Arunachal Pradesh, away from the hustle and bustle of city life.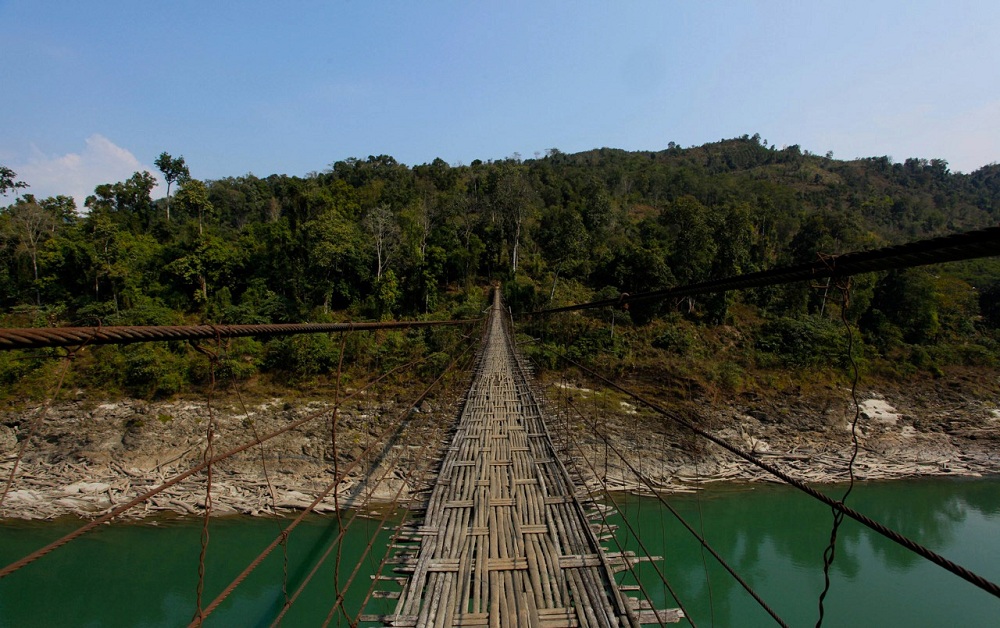 7. Chembra Peak Trek, Kerala
Best Season: September to February
The trekking trail to Chembra peak passes through beguiling meadows and enchanting forests. Take this trek to take in the untamed beauty of the Western Ghats. What's more, this trek is easy for beginners and won't be very challenging for someone new to the trail.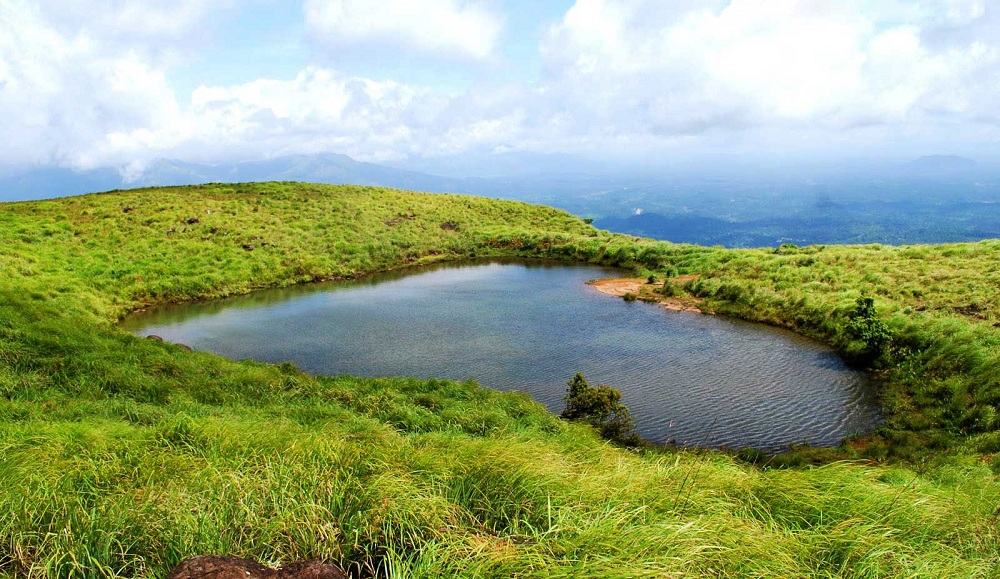 8. Goecha La, Sikkim
Best Season: Mid-April to May and Mid-September to December
This one's a romantic drama, from the flower-bedecked lower trails to the towering mountains on the upper ones. You'll be within touching distance of Kanchanjunga; no trail in India takes you so close.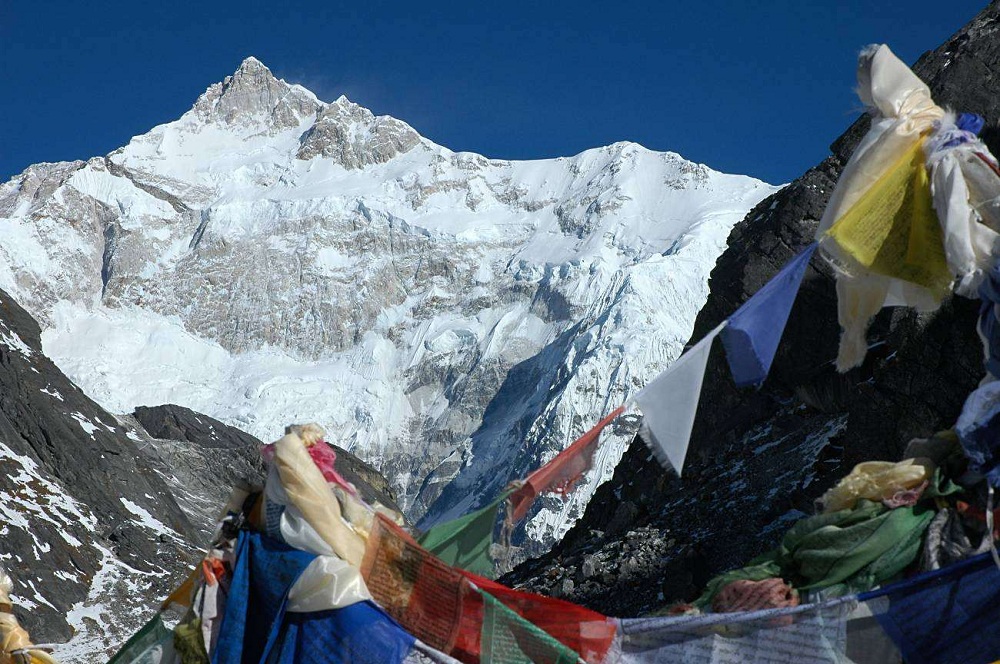 9. Stok Kangri Summit, Jammu and Kashmir
Best season: July to August
At 20,085 Ft, this is one of India's highest trekkable summits. People at the base camp plan and plot the climb like an Everest expedition. And then there is Ladakh itself, whose beauty is both magnificent and humbling.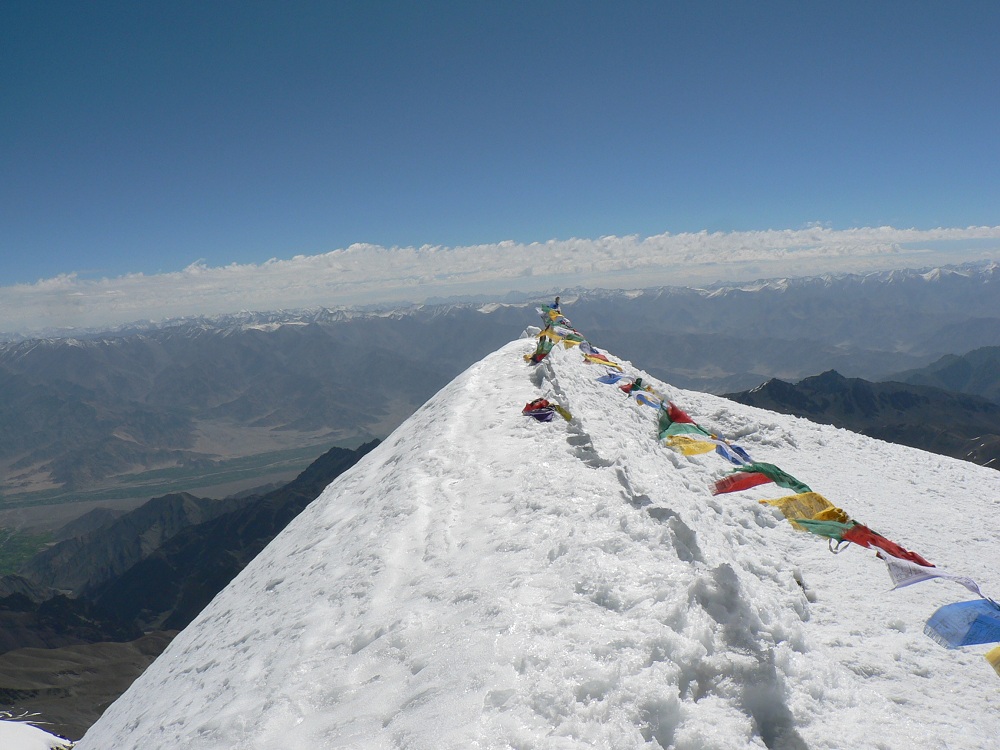 10. Kumara Parvatha Trek, Karnataka
Best Season: October to May
The Kumara Parvata trek offers you a perfect mix of physical activity and exploration. The gradient is challenging but the natural beauty surrounding the region makes up for all your efforts. Watch out for the twin peaks on your way.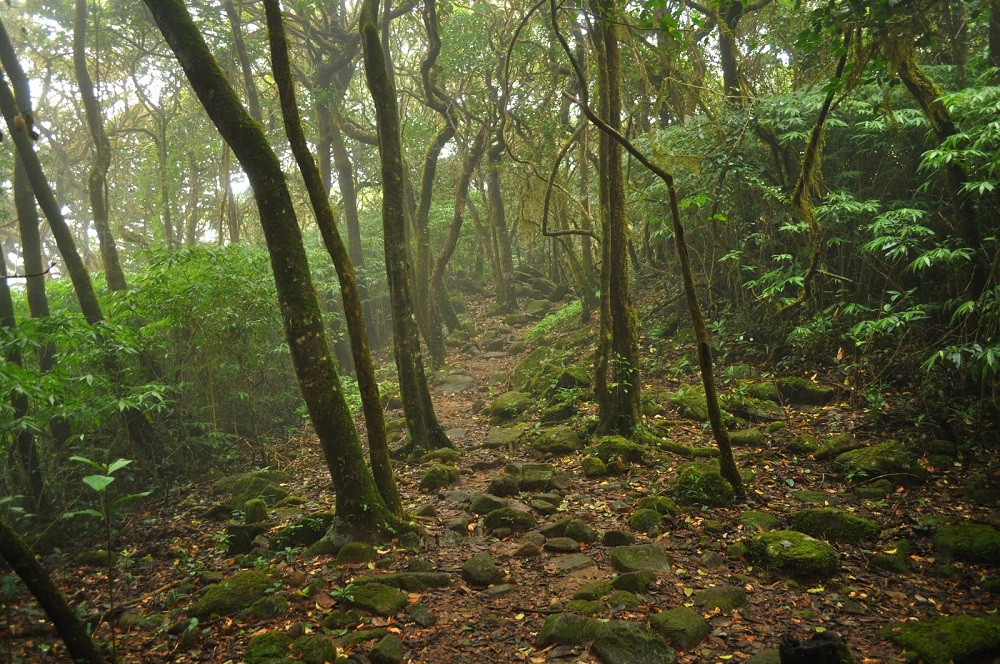 11. Buran Ghati, Himachal Pradesh
Best Season: Mid-September to Mid-October
You'll pass through quaint villages, dense forests, lovely meadows, a thrilling pass crossing and a descent through trees that are positively heaving with fruit and flowers.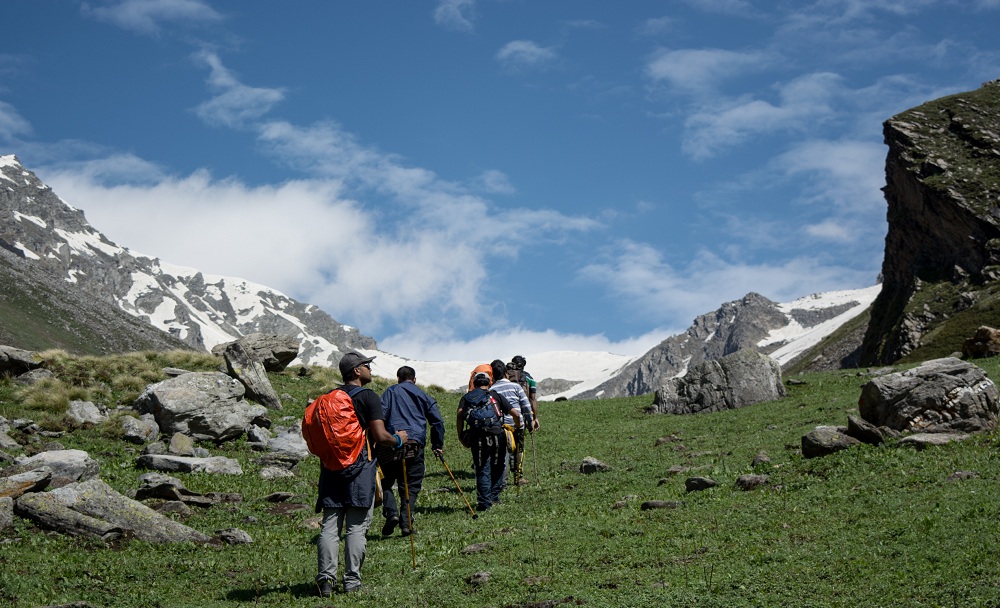 12. Araku Valley Trek, Andhra Pradesh
Best Season: October to February
The Araku Valley is a very well-known hill station in Andhra Pradesh. The destination boasts of rocky outcrops, lush green landscapes that attract a large number of tourists from all over the country and abroad. You can also go caving in the Borra Caves that you'll find along the trail.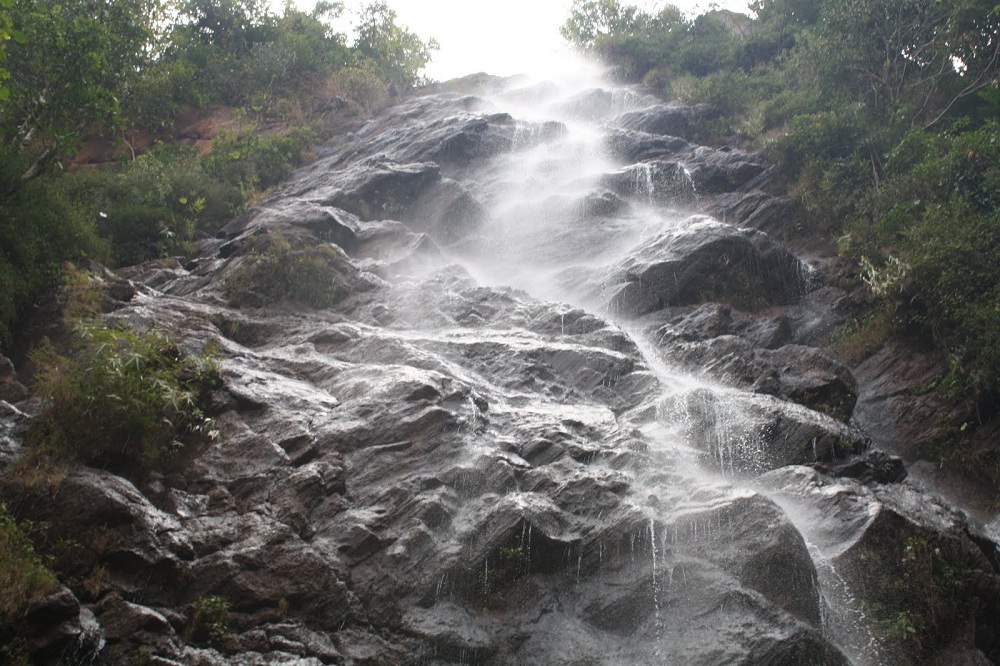 13. Great Lakes Trek, Jammu and Kashmir
Best Season: Mid-September to Mid-October
Undoubtedly one of the prettiest treks in the country, it will present you with the breathtaking sight of seven glacial lakes, one after the other. You'll behold gurgling streams and brooks, rolling plains, maple tree clusters and silver birch forests. Be careful, you might just leave a bit of your soul behind.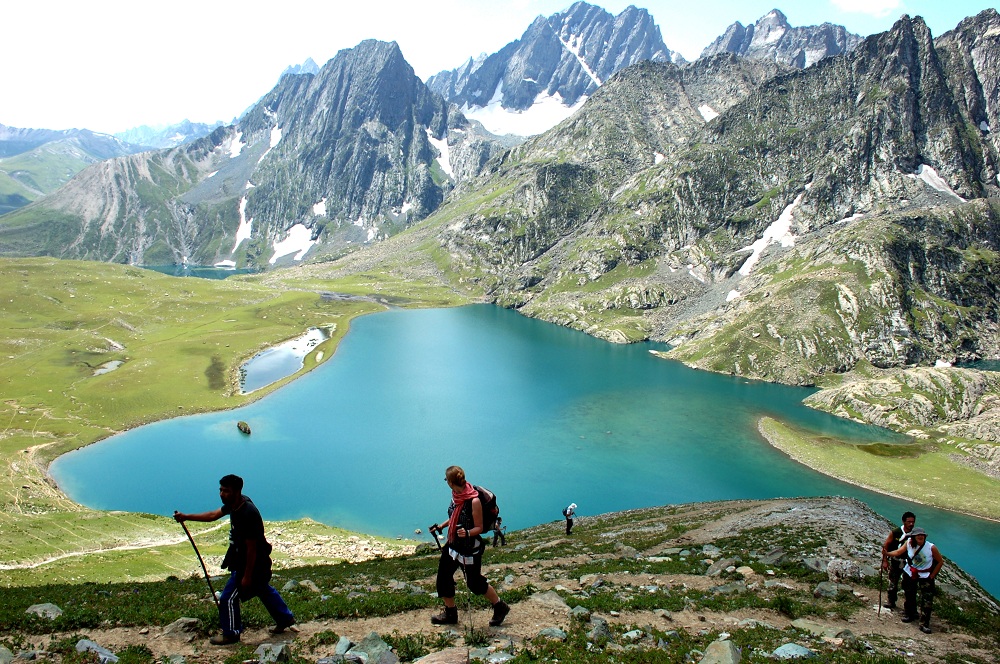 14. The Markha Valley Trek, Ladakh
Best Season: June to October
The Markha Valley Trek is one of the most rewarding journeys that you can take. The region remains covered in snow during the winter months. As the snow thaws, the landscape blooms into myriad colours and presents a picture of breathtaking beauty. You will get to see the beautiful Zanskaar range, the Hemis National Park and famous peaks such as the Kang Yatse and Stok Kangri.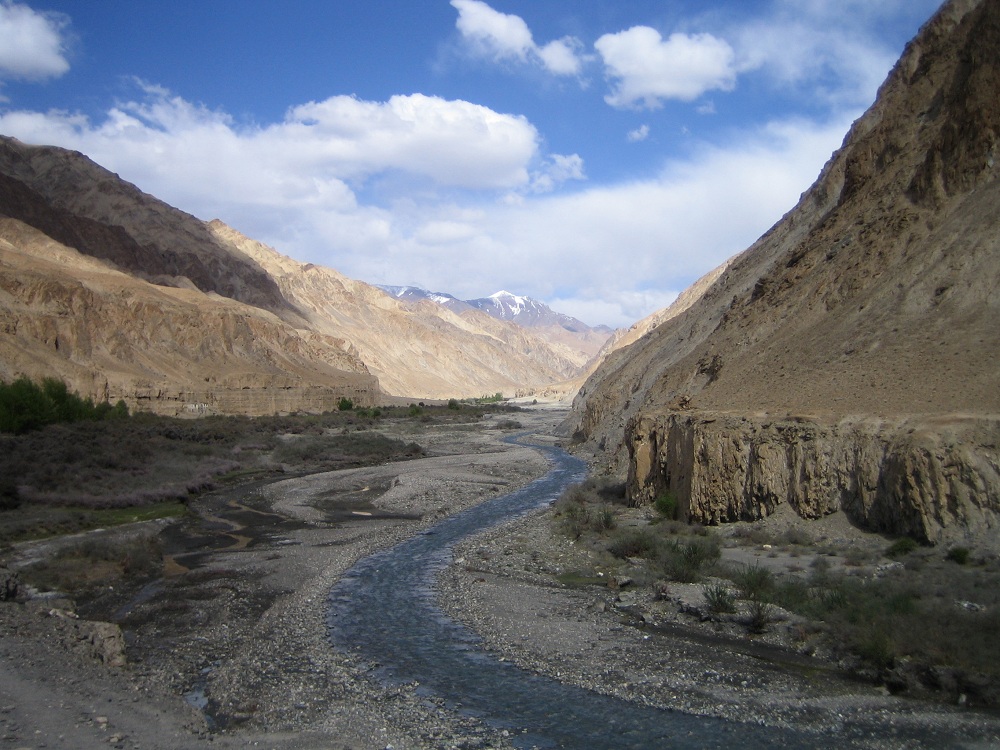 15. Dayara Bugyal Trek, Uttarakhand
Best Season: April to June and October to November
Amongst all the treks in Uttarakhand, Dayara Bugyal is considered to be the most breathtaking. The route of the Dayara Bugyal Trek trails through gorgeous oak forests, clear water bodies and sprawling grasslands while offering views of grazing sheep. Wild flowers bloom around streams and brooks that run across the pastures.