India is home to some of the oldest cities in the world. One of them is Chennai. The city of Chennai is celebrating its 377th year of founding. 
The American Consulate General in Chennai decided to celebrate the occasion by trying out the local food and eating it full in full Chennai style, served on banana leaves and using only their hands. 
They went out for lunch to the Kasi Vinayaga Mess, which is one of the most popular ones in the city.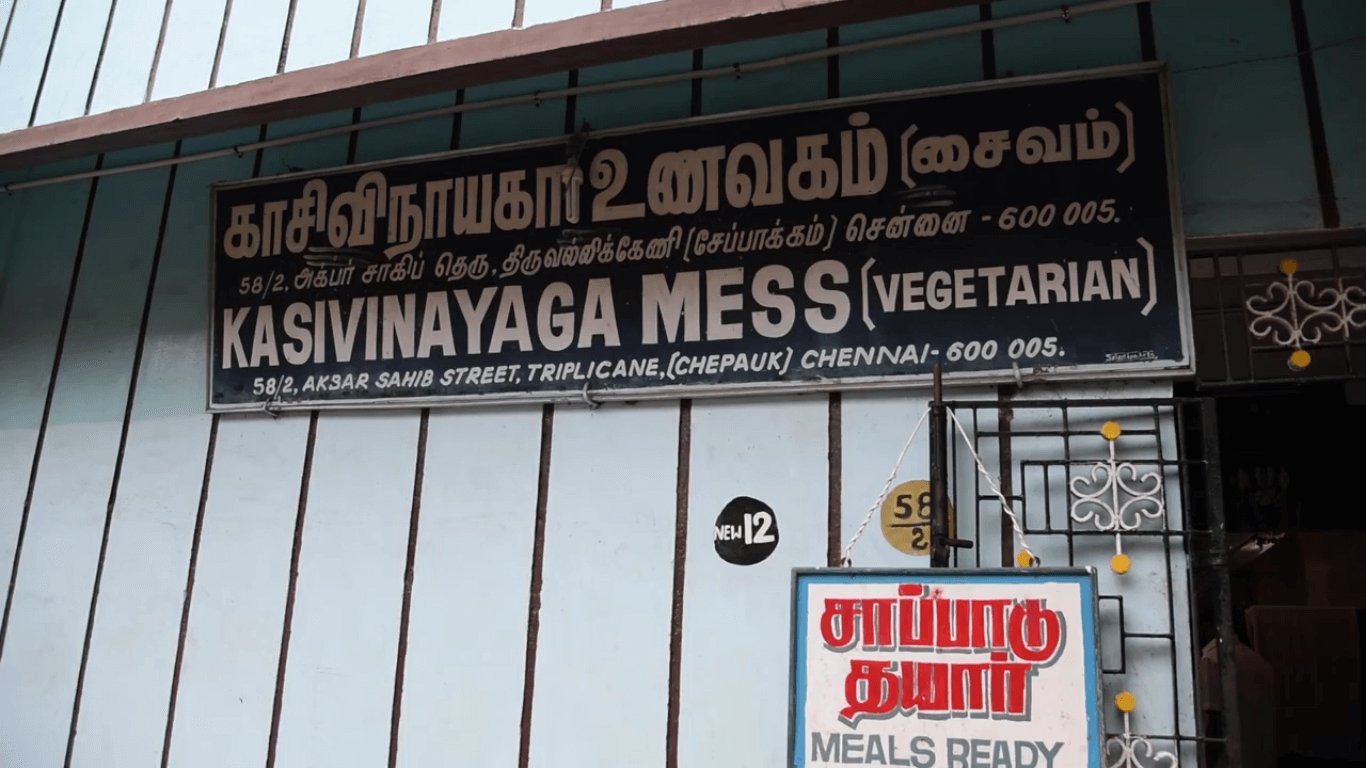 They set up their banana leaves and were looking excited to get started.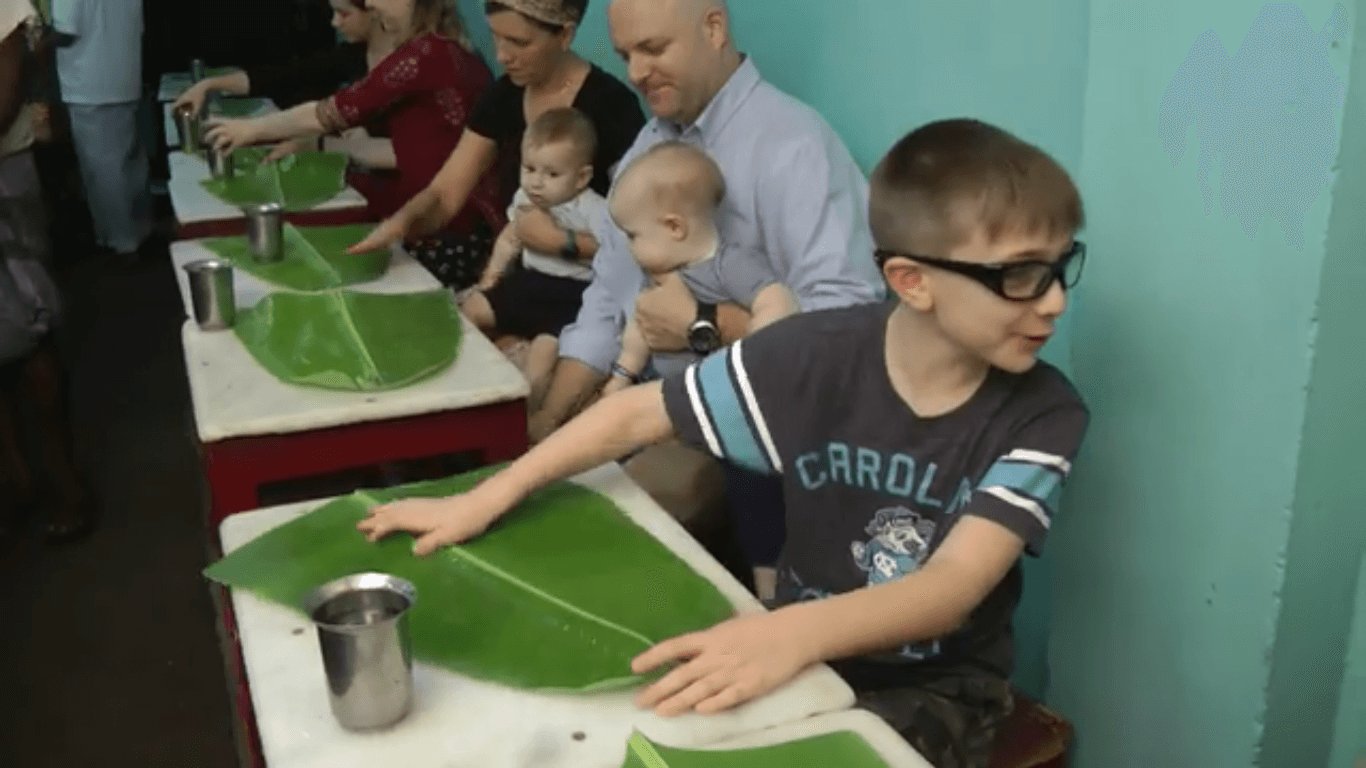 Eating it with their hand was the toughest part. This father tried to teach his son to how to mix things using his hands.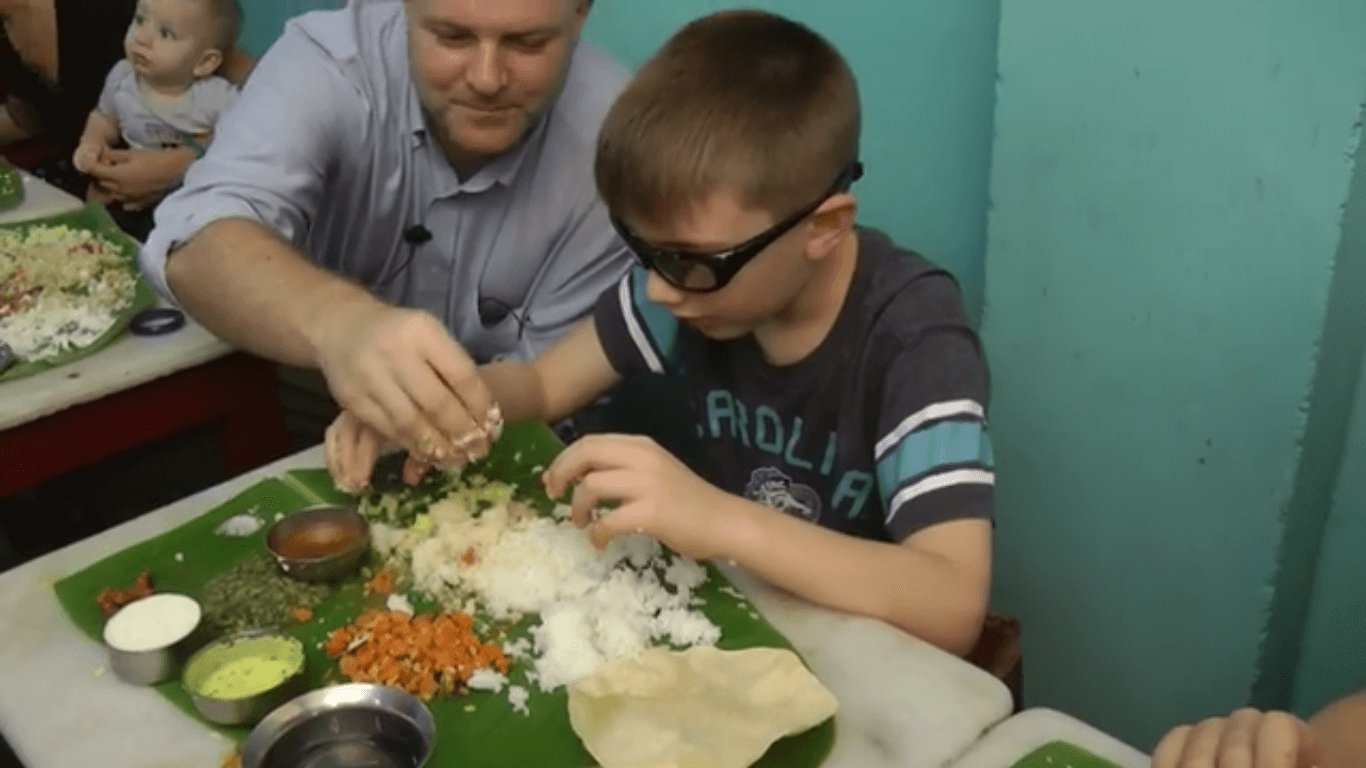 Soon though, they got how to do it.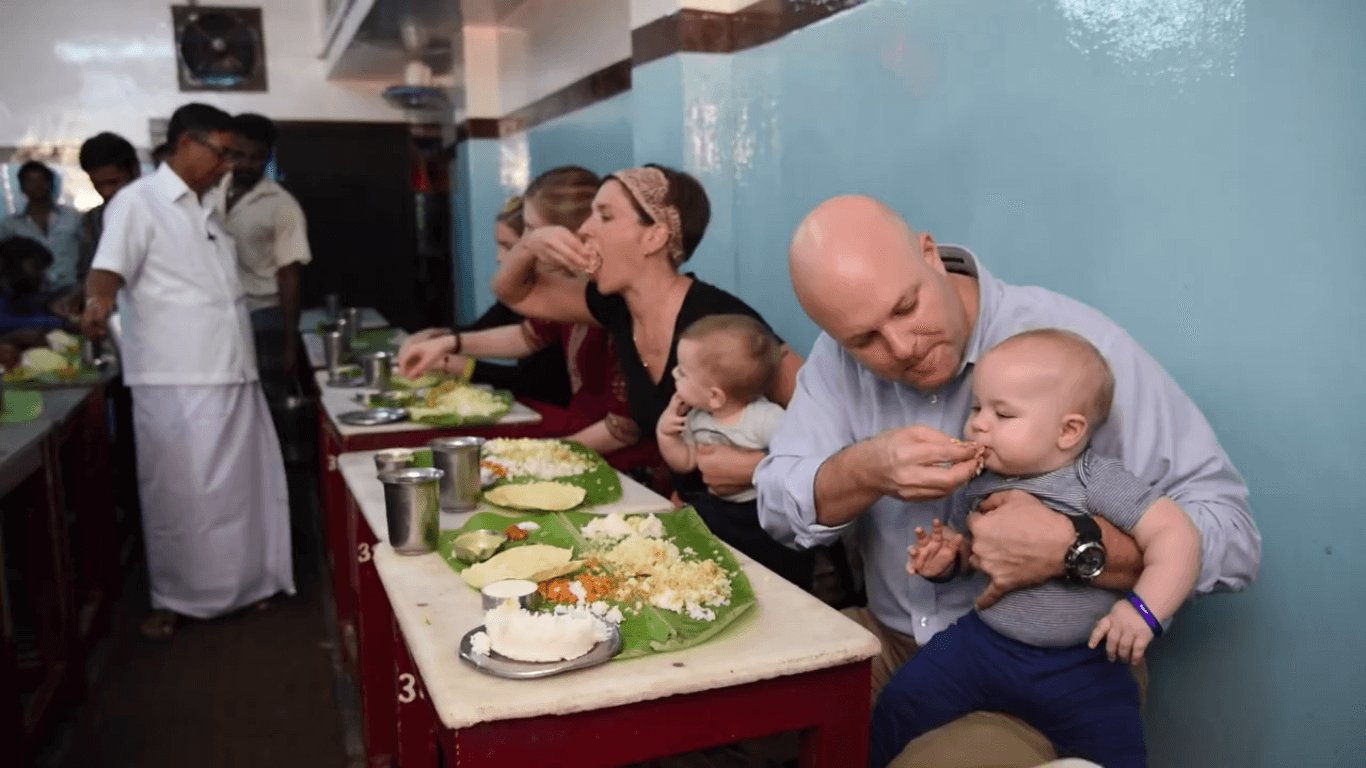 They seemed to enjoy the entire experience a lot. And turns out, they couldn't get enough. 
The US Consulate General uploaded the complete video on Facobook. Watch it here. 
Sure looks like they had a time to remember. 
And Happy Madras Day, Chennai!