Over 300 calls related to minor fire incidents were received by authorities from across the national capital during Diwali festivities here, in which few people, including a child, sustained burn injuries.
The Delhi fire department received 243 calls till 12 PM while another 107 calls were attended to between midnight and morning, an official said.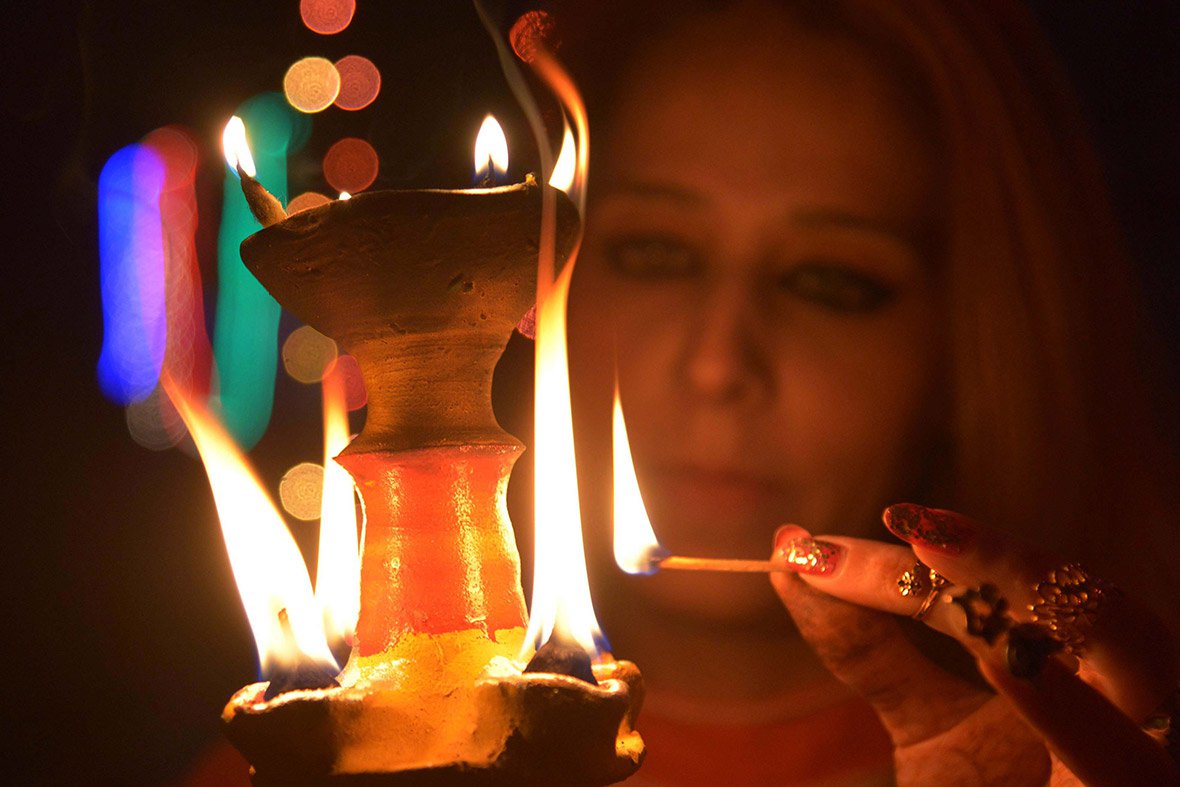 "One woman and a child received burn injuries when a roadside firecracker stall caught fire around 3 PM at west Delhi's Mohan Garden area yesterday," a senior Delhi fire services officer said.
Forty calls were received during the peak hours from 8 pm to 10 pm, when the department receives maximum fire calls as festivities peak in the form of incessant fireworks and lighting of earthen lamps.
Besides the 59 permanent fire stations, the fire services had set up temporary stations at 22 locations across the city from where maximum fire calls were received during last year's Diwali.
The authorities had also increased the number of phone lines to the control room in view of the increased number of fire calls on Diwali.
Feature Image Source: Reuters