The Internet is a weird place. It played a major part in inventing cringe-pop as a mainstream genre of music, which in turn has led to the formation of many cults who revel in songs of questionable taste. But that's the magic of 'so bad so good' that what starts as an ironic celebration of bad music, goes on to become a guilty pleasure. 
After celebrities like Dhinchak Pooja, the Internet took it upon itself to celebrate the brilliance of 'Rapper Om Prakash' and his song Aunty ki ghanti. What began as laughing at a skinny kid's miserable attempt at rapping hilarious rhymes has now become a event where people actually met up and shouted out the song in a public place.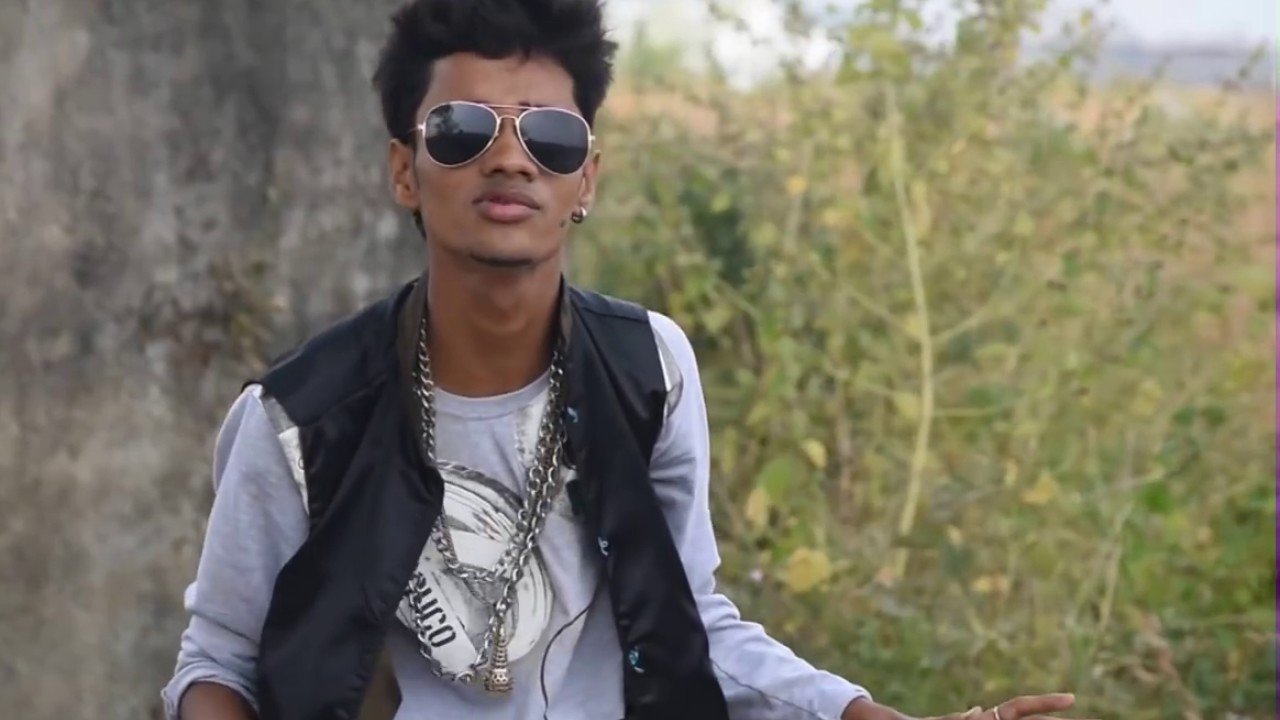 While it all began with laughing at a skinny kid for wanting to 'do' an elder woman in his neighbourhood, has now become an anthem and a punchline for several youngsters. The problematic lyrics make things worse because it is no longer just a funny video where a wannabe teenager with a squeaky voice is wearing aviators and chains. Widespread celebration of a song like this where a youngster is essentially objectifying someone, helps in normalising the misogyny. It makes Ghanti main bajau kya/ Shot main lagau kya? phrases anyone would use to express his unwarranted admiration for a woman passing by.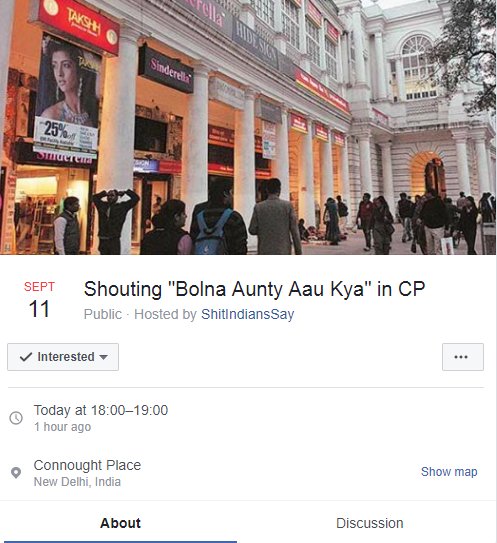 And a far greater impact of the song is felt when the so called 'artist' in question starts enjoying all this attention. 'Rapper Omprakash' has promised all his 11000 subscribers that he's going to make a part 2 for the song which includes the lines Bol na aunty aaun kya / hotel mein laun kya / ghar pe tere koi nahi / item ko bulaun kya?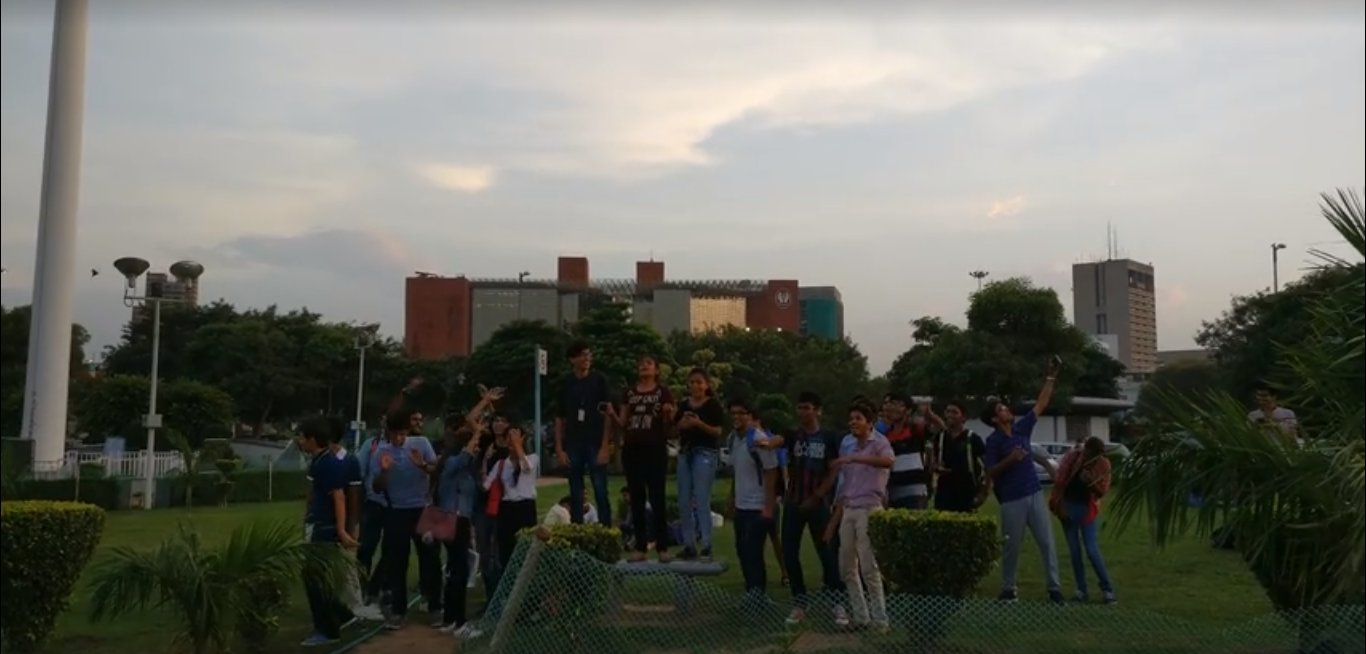 Where is this going? In the process of laughing at him – have we inadvertently made such crass language another 'pop reference'? It's only further discomforting to see brands propagate such lingo, like one did with something called a maal waali aunty.
It's not the first time, we've done this. We've peacefully accommodated mainstream Bollywood and even celebrated songs like Tu cheez badi hai mast mas featuring the evergreen Raveena Tandon from Mohra. Even Shah Rukh Khan's Josh had a song with lines like Hothon pe na, dil mein haan hoyinga.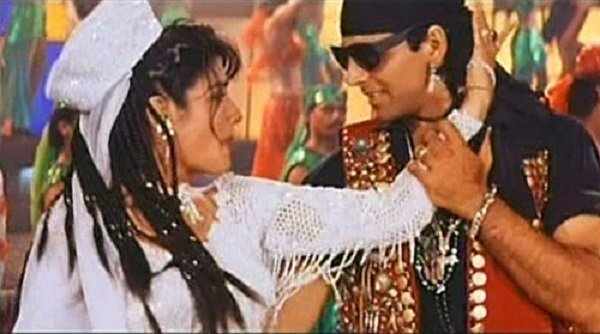 Bollywood's favourite lover boy trashed something called consent, and glorified the fact that a romeo should tenaciously pursue a woman by harassing, stalking and tormenting her into saying yes. It really makes thing that easy, because the gullible Bollywood fans that a major part of the general public are, will simply do it because 'even Shah Rukh did it'.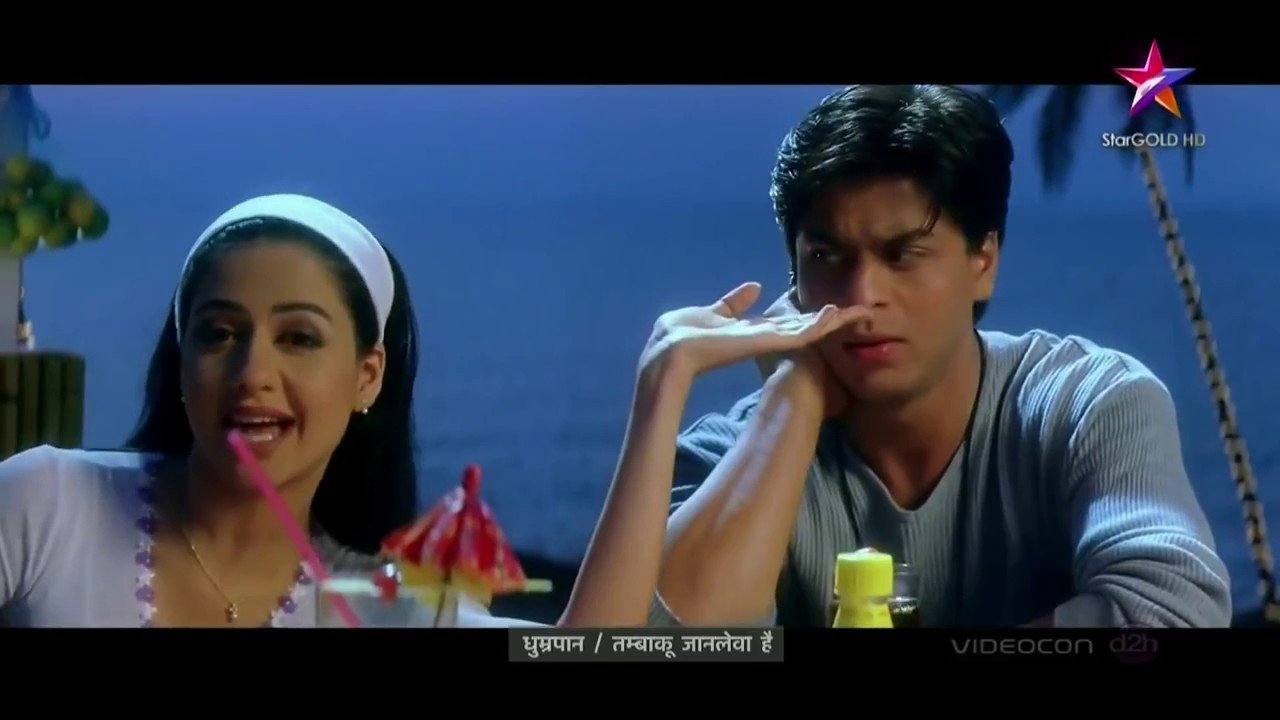 Broaching the topic of Punjabi rappers will only open another can of worms, which could eat up the rest of the discussion. Honey Singh rapping about a woman's high heels, or 'seducing him in a short dress' make the stance of an rape apologist all the more easier – how men were 'enticed' by women themselves. Punjabi simpleton Diljit Dosanjh isn't very far behind with his song Lak 28 kudi da, 47 weight kudi da on which he collaborated with none other than Mr Honey Singh. What this does is makes objectifying a woman, the most obvious thing in a song.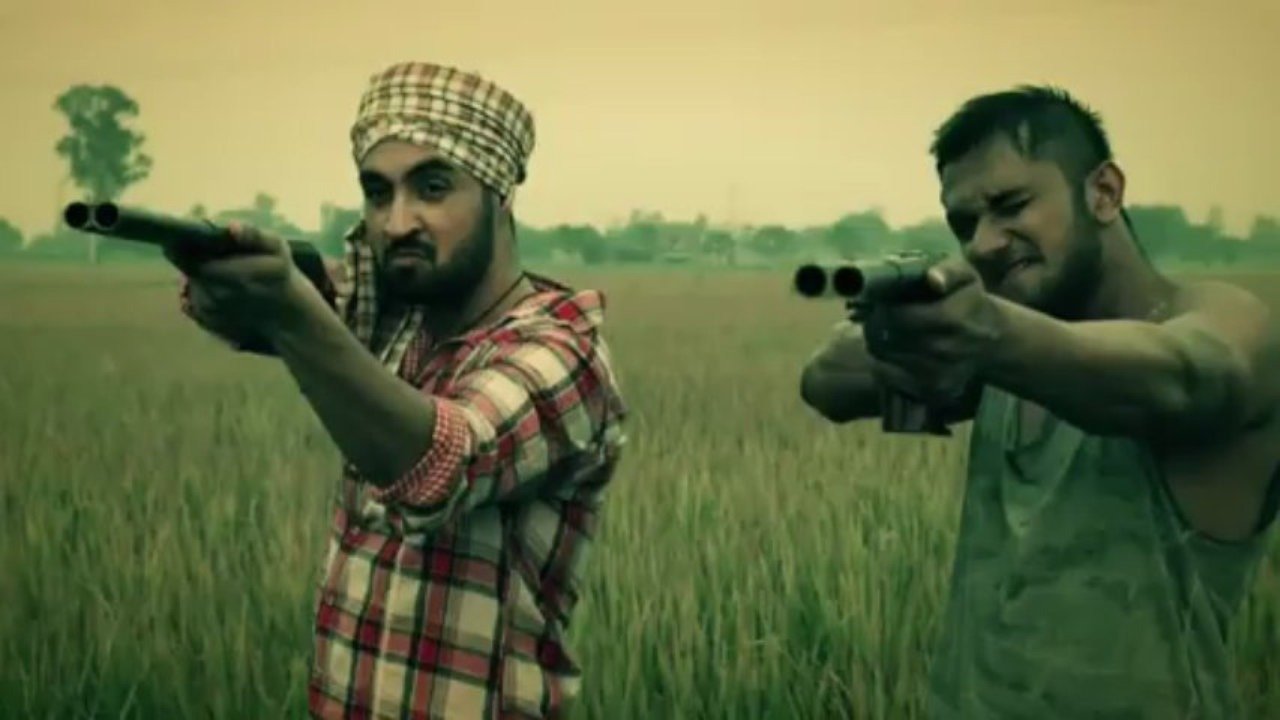 Coming back to the growing disease that Aunty ki ghanti has become in the name of pop-culture, we need to be slightly more responsible with what he hold on a pedestal. While it's all good to have your share of laughter at a Dhinchak Pooja and Rapper Omprakash in your house, we cannot ignore the repercussions of the song's crassness seeping into our social fabric. Shouting it out in the open in public places? It stops being funny right there, cos you're making it 'okay' for those words to be said . And that's when all the cringe pop in the world stops being cool.