The Indo-Pak rivalry on the cricket field has been the stuff of legends, where the political turmoil has more often than not spilled on to the field. But if the Champions Trophy 2017 final is any evidence then there is nothing but mutual respect and benevolence between the arch rivals.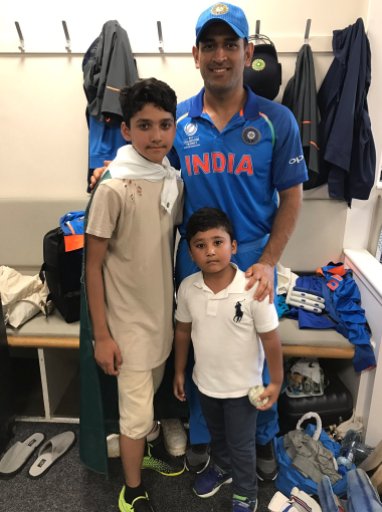 After MS Dhoni was pictured holding Sarfaraz Khan's kid in his arms before the final, Kohli showered praise on the Pakistan team who outplayed the Men in Blue in all three departments on the day of the final. The Indian captain was also seen chilling with Pakistani batsman Shoaib Malik, after the final.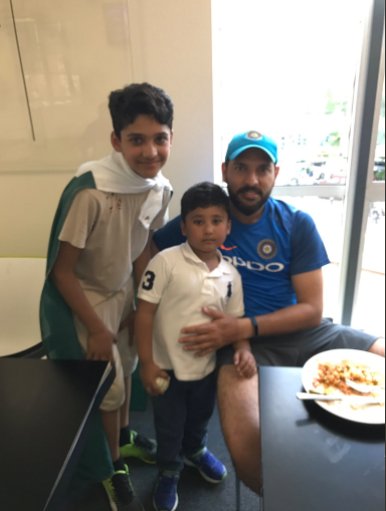 And now a wonderful tweet by Pakistani cricketer Azhar Ali has touched a chord with people on both the sides of the border and goes on to show how the sport has always been beyond boundaries. Azhar expressed his gratitude to MS Dhoni, Yuvraj Singh and Captain Kohli, after they spared some time to take pictures with his sons. Azhar's tweet is indeed a lesson in humility.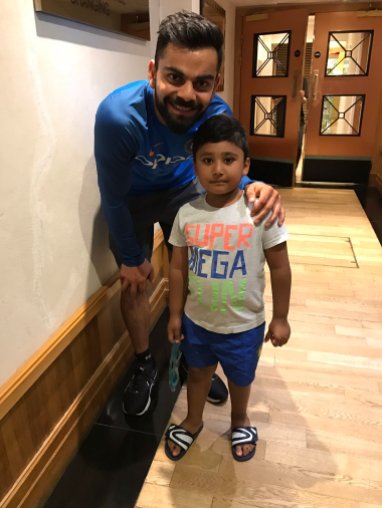 Humanity restored! The world is changed by your action not your opinion.

— Mahesh Bhatt (@MaheshNBhatt) June 20, 2017
As both the teams move forward with their international commitments, it is such a heartening sight for fans from both sides to see the players share such excellent camaraderie off the field, while they compete fiercely on it. The rivalry has certainly assumed its best form, and that is good news for cricket spectators from around the world.