Creativity has taken up the world and is leaving no stone unturned in surprising us, one way or the other. It is evident how creativity has many dimensions and reaches far beyond the traditional canvas. Be it as big as a wall or as small as a stone, we have seen innumerable levels of creativity around the world.
A creative director by profession Biswajit Das has come up with a new series of paintings, Happy Claustrophobia. As part of this series, he's used the base of a paper cup as his canvas and created some wonderful pieces of art. 
For those who thought that a traditional canvas was necessary to come up with art, this series will pleasantly surprise you! 
Below are some of his illustrations that'll certainly blow your mind:
1.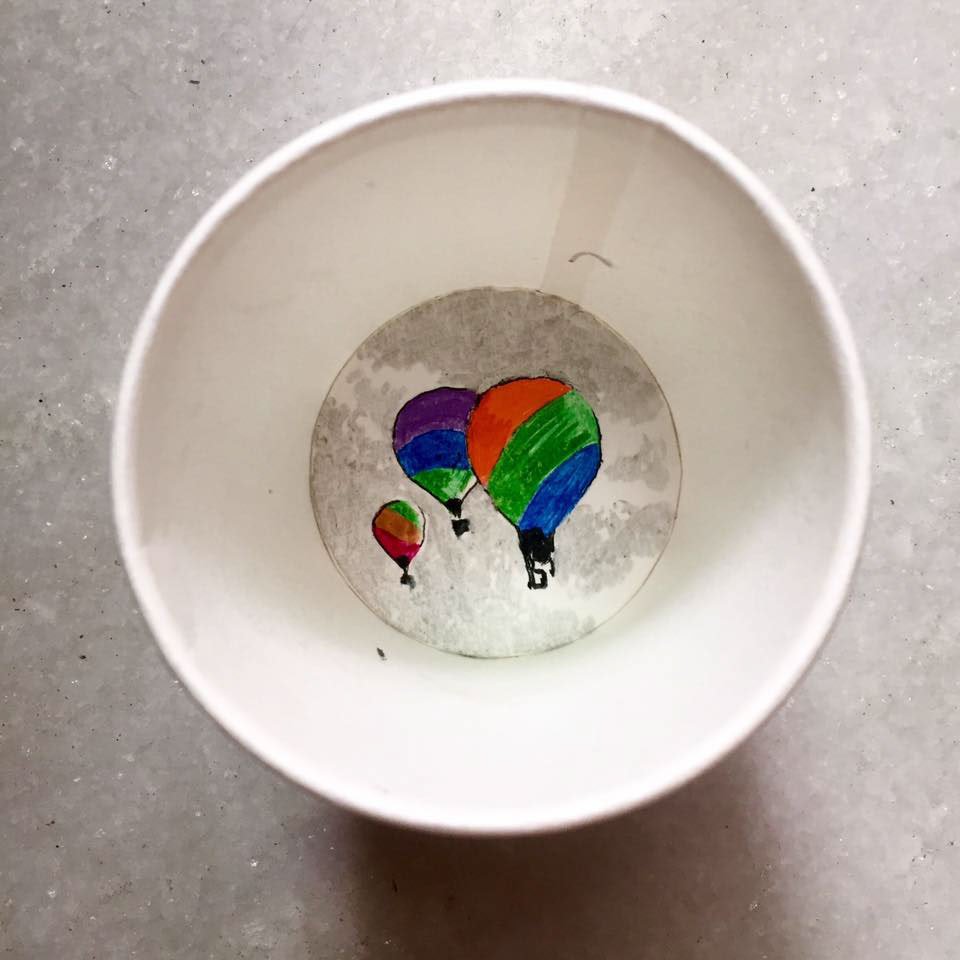 2.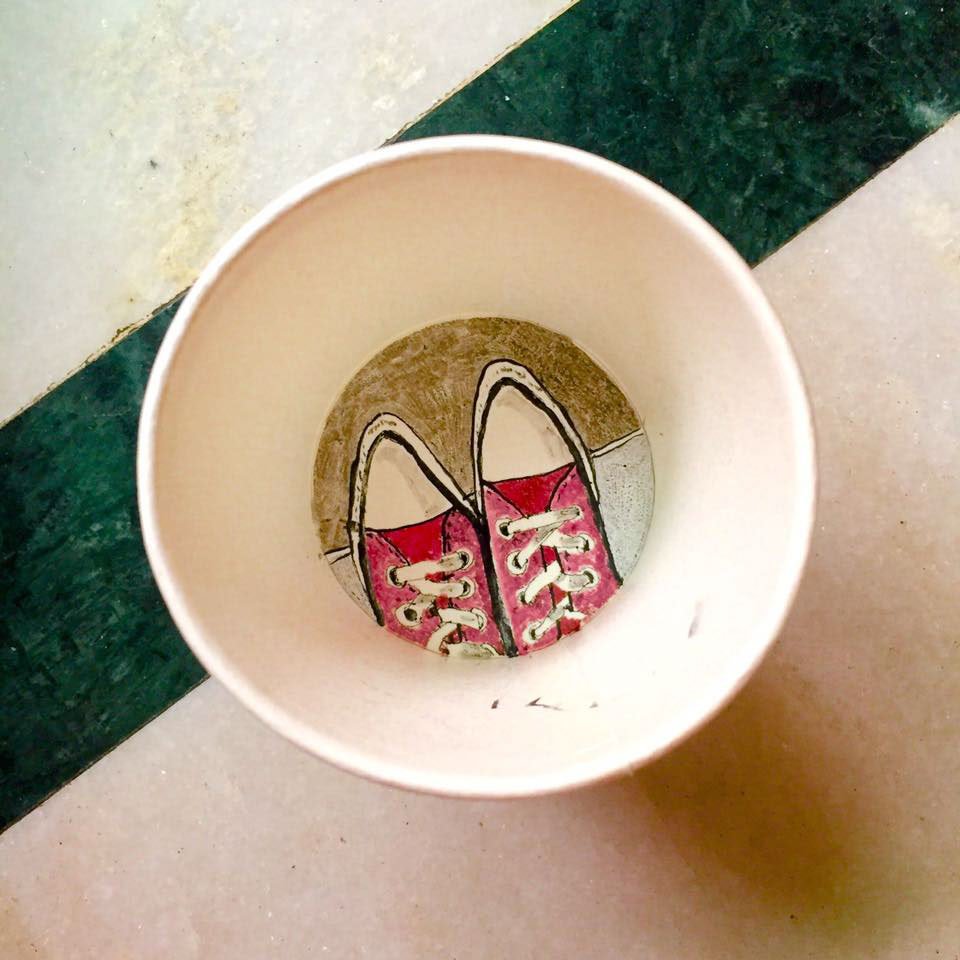 3.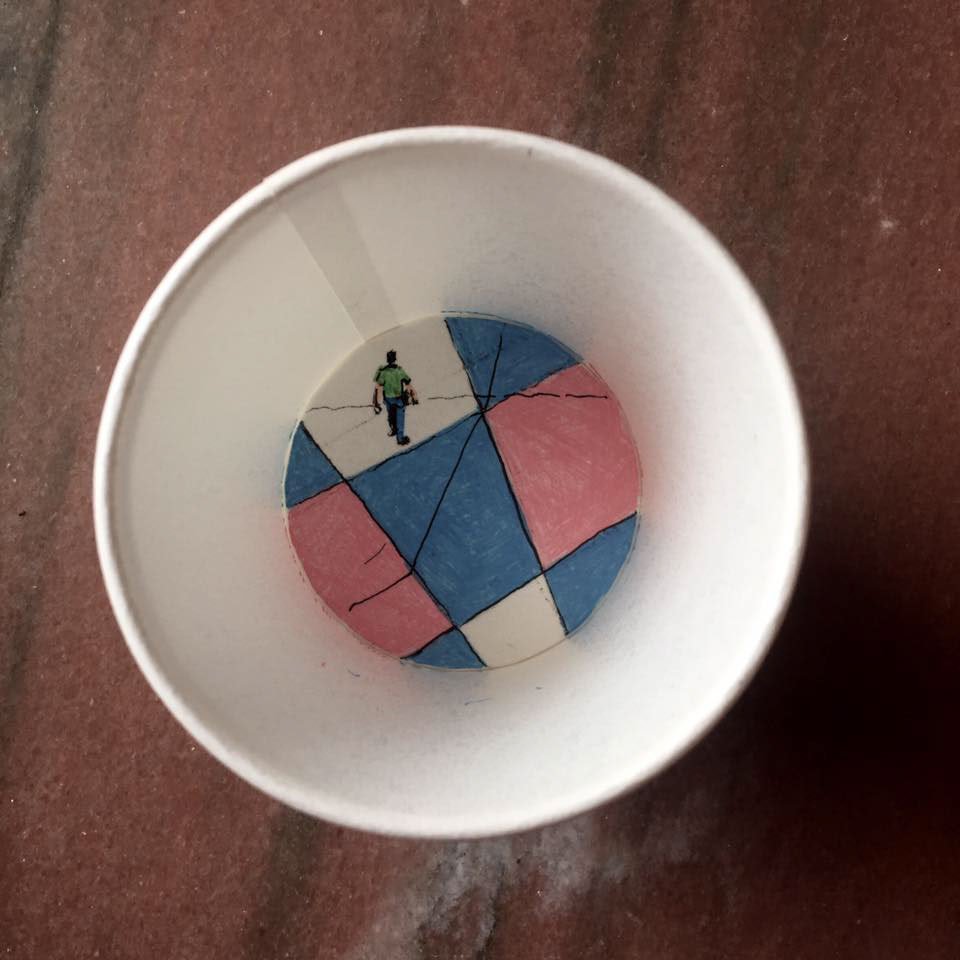 4.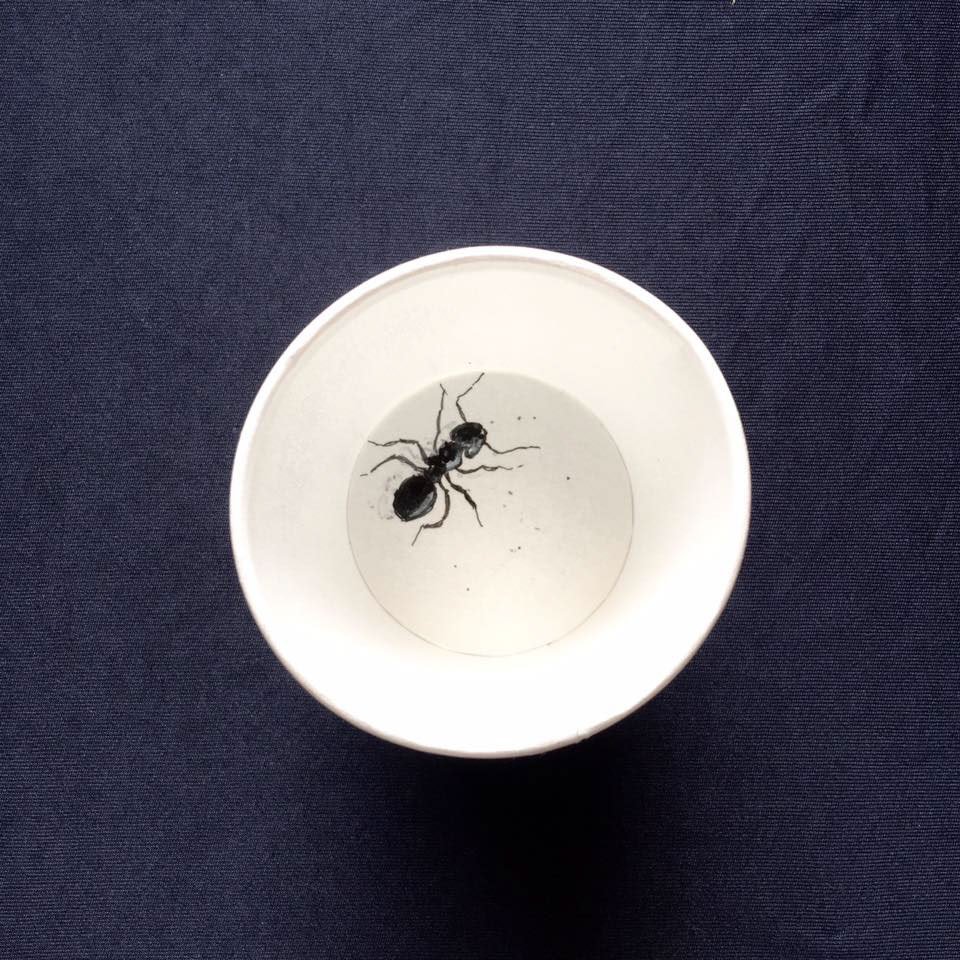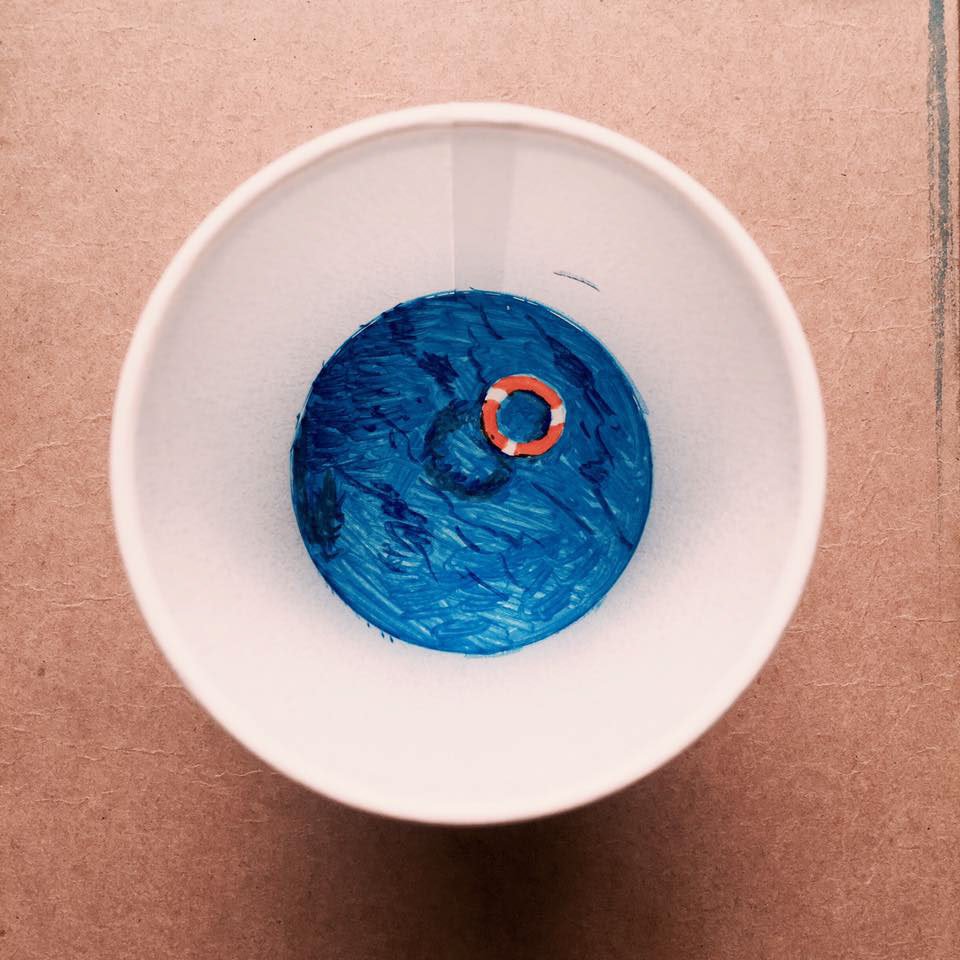 6.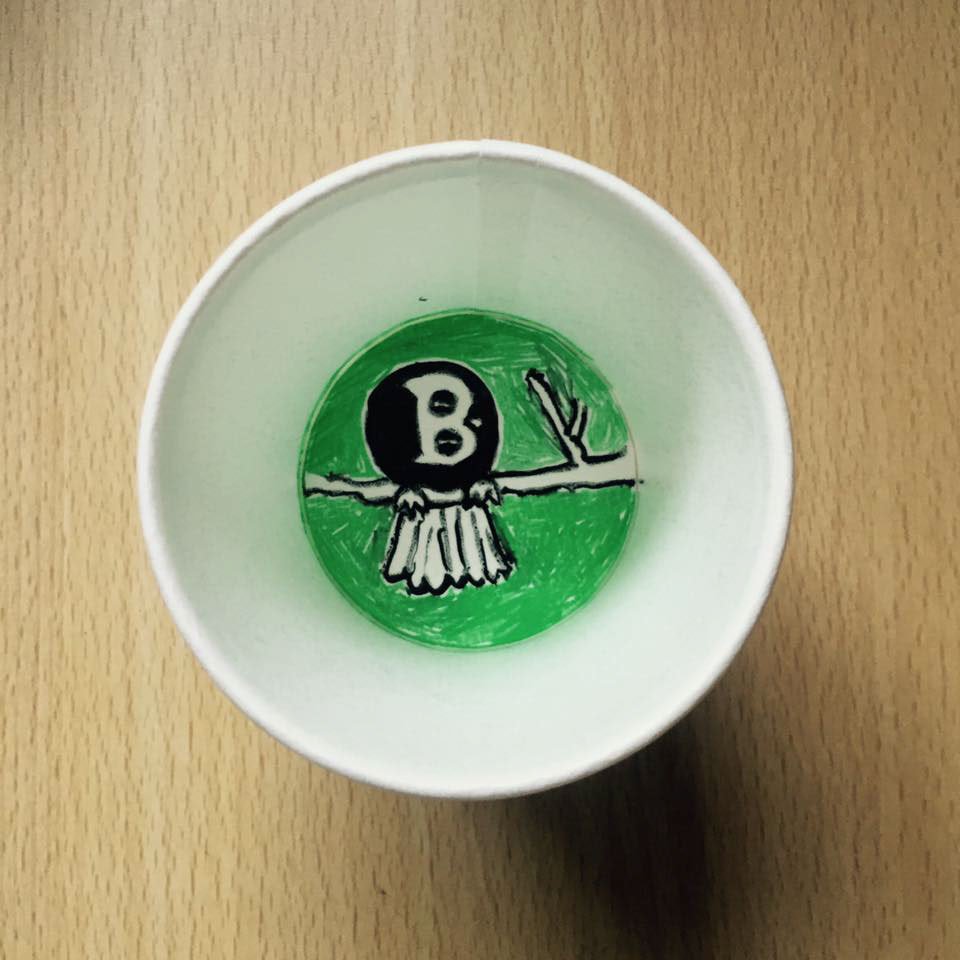 7.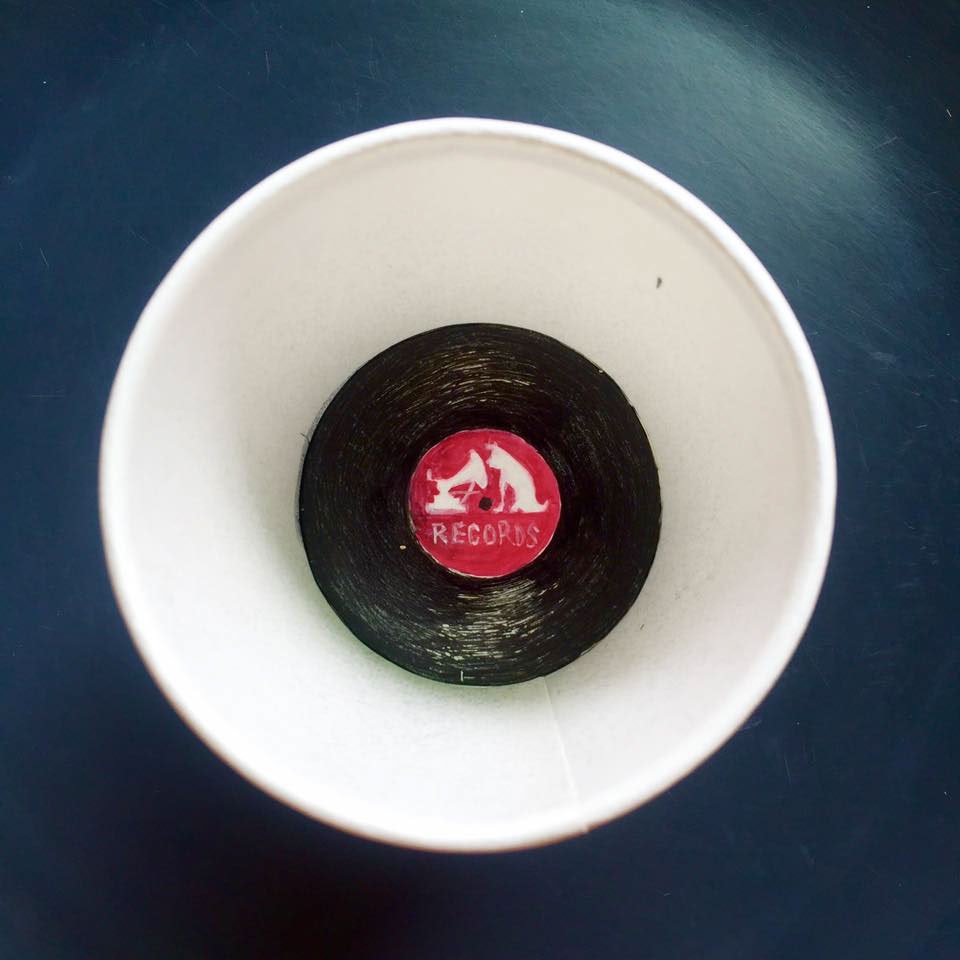 8.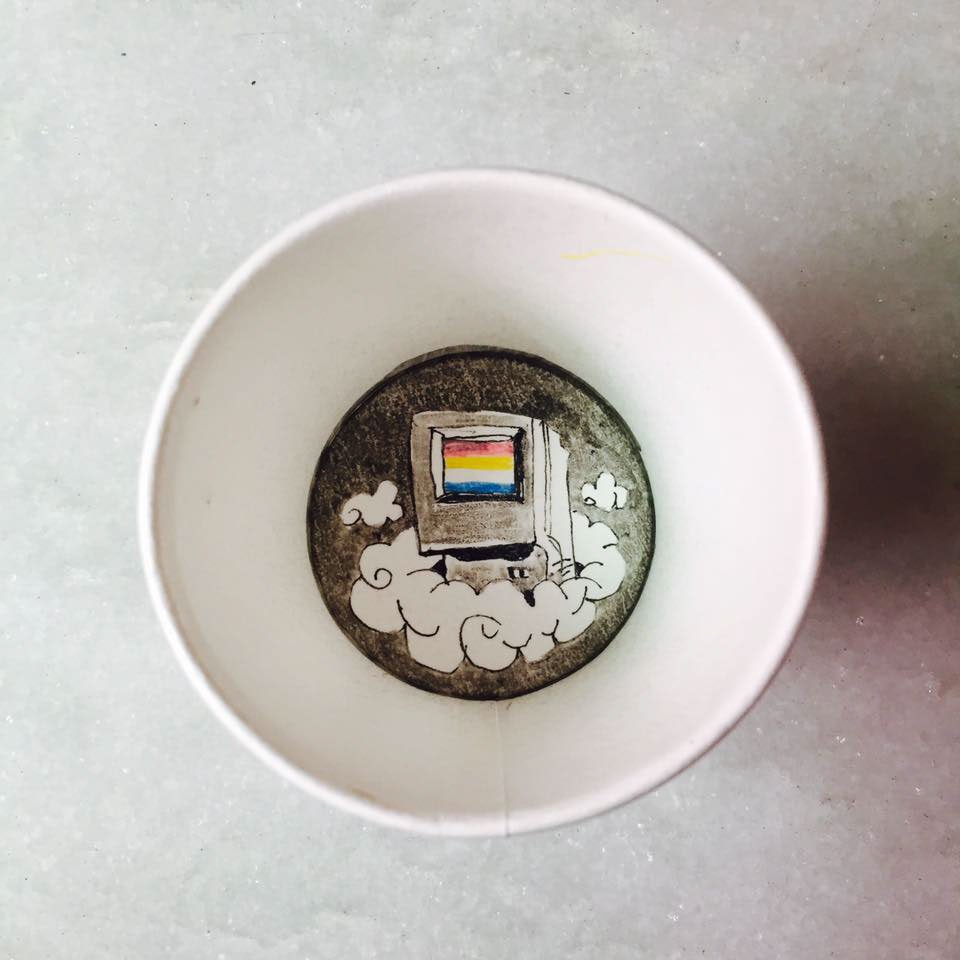 9.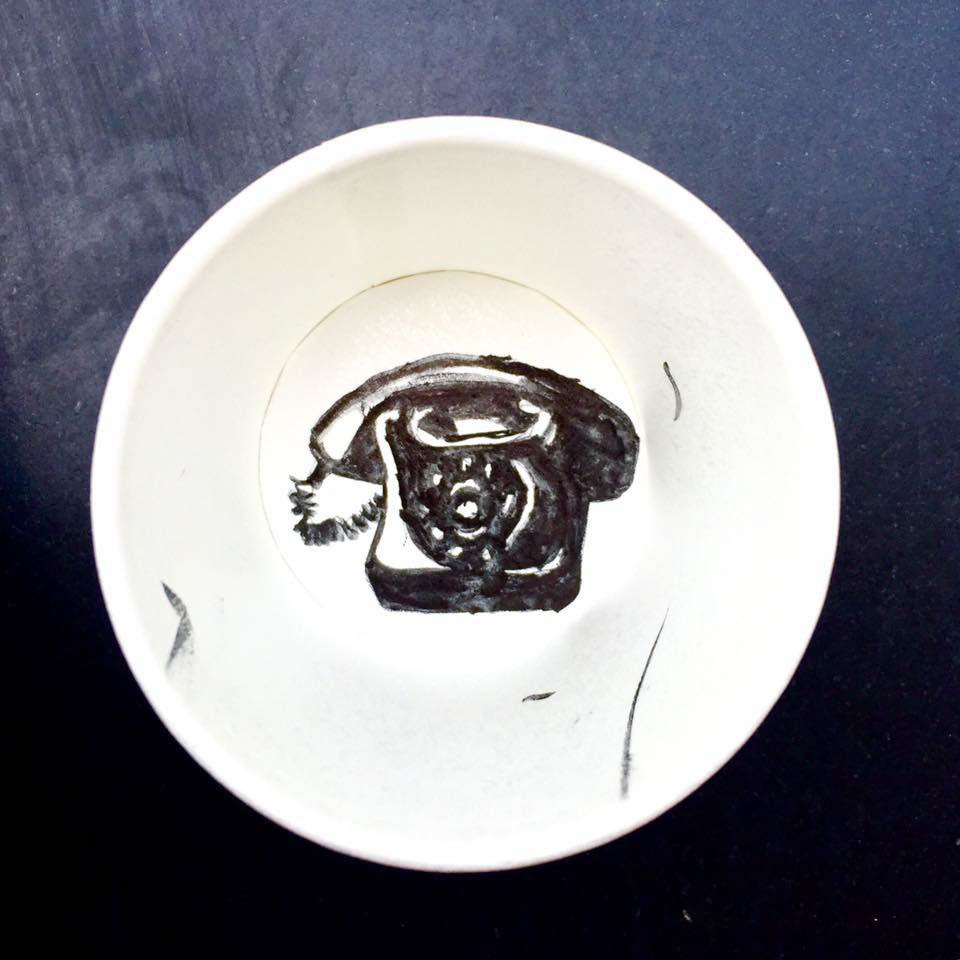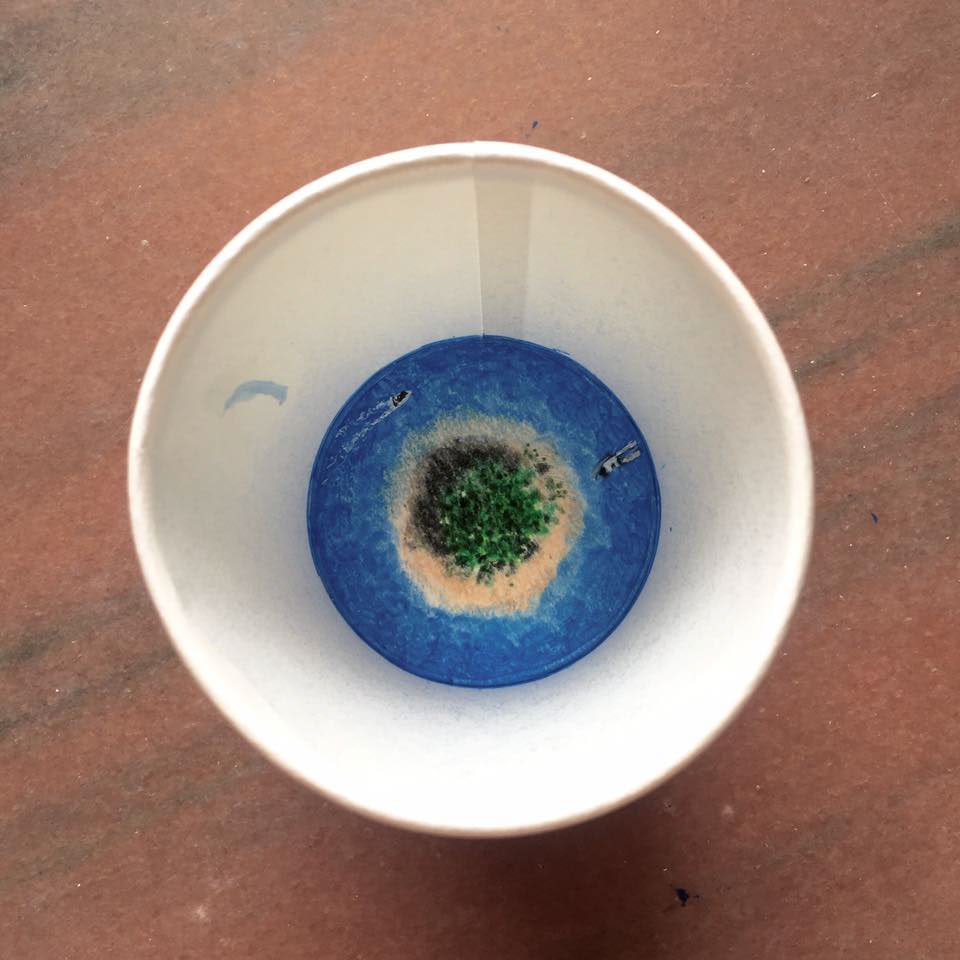 11.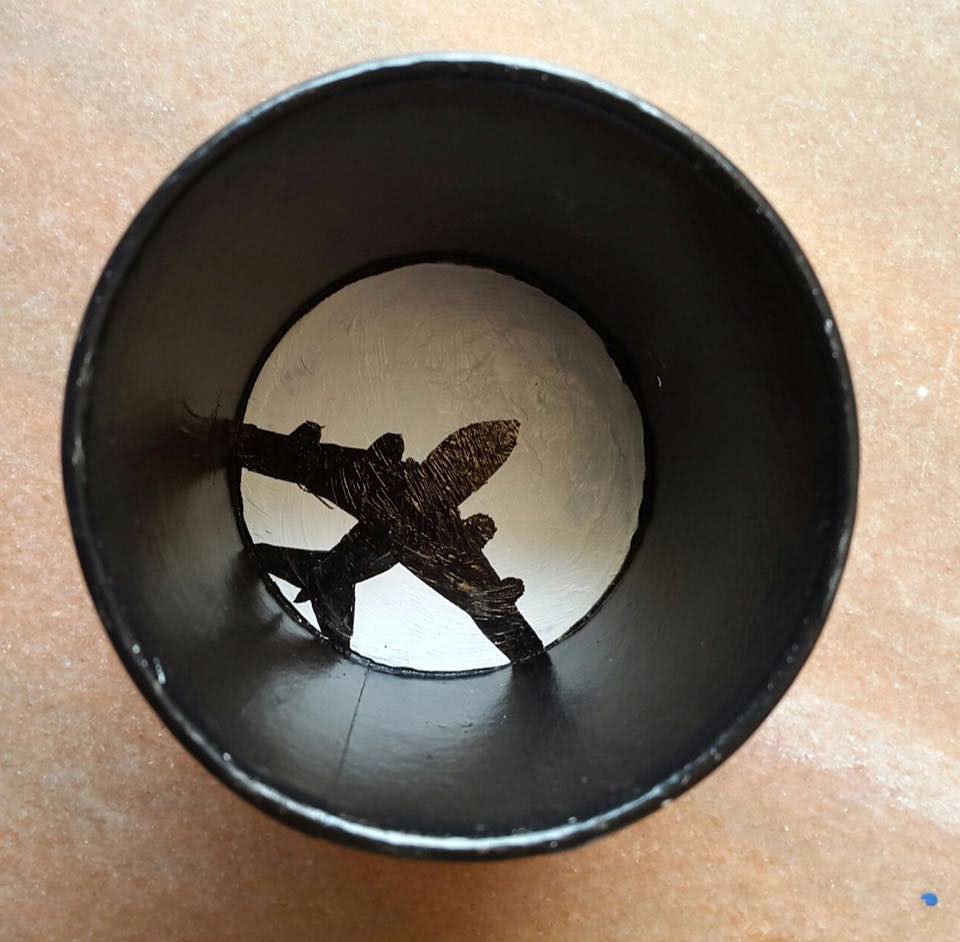 12.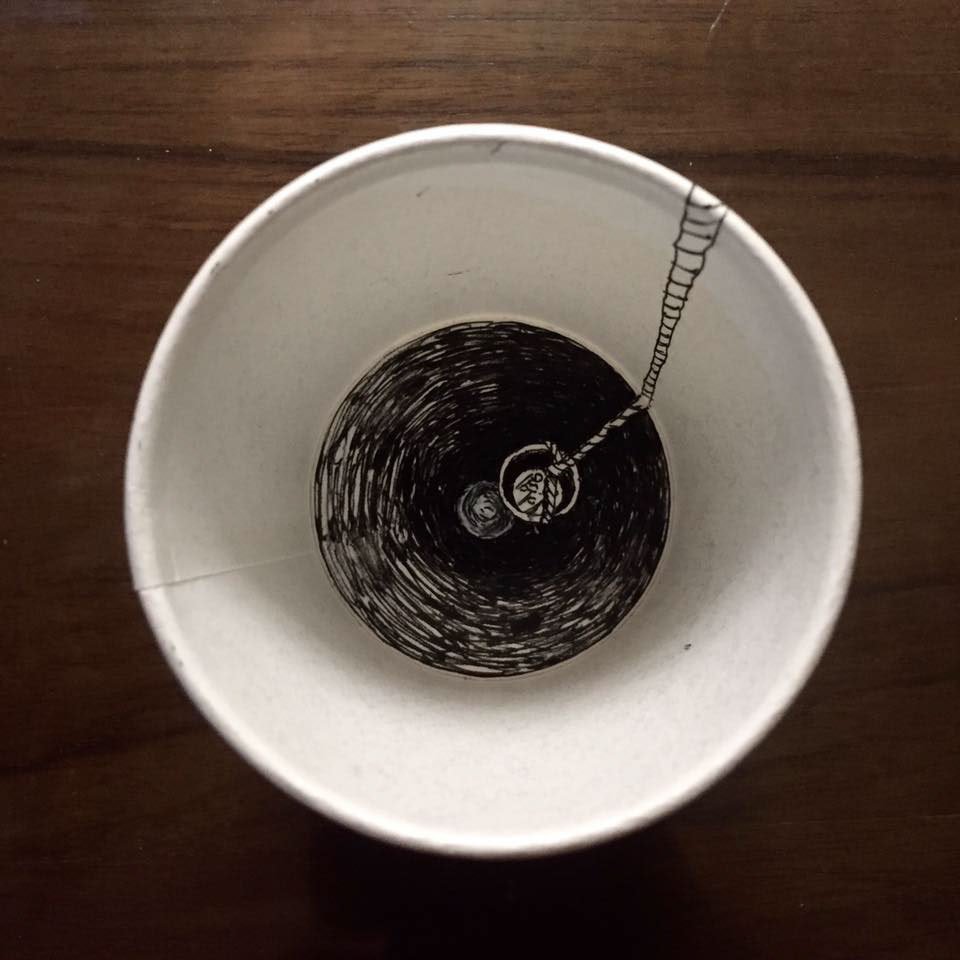 13.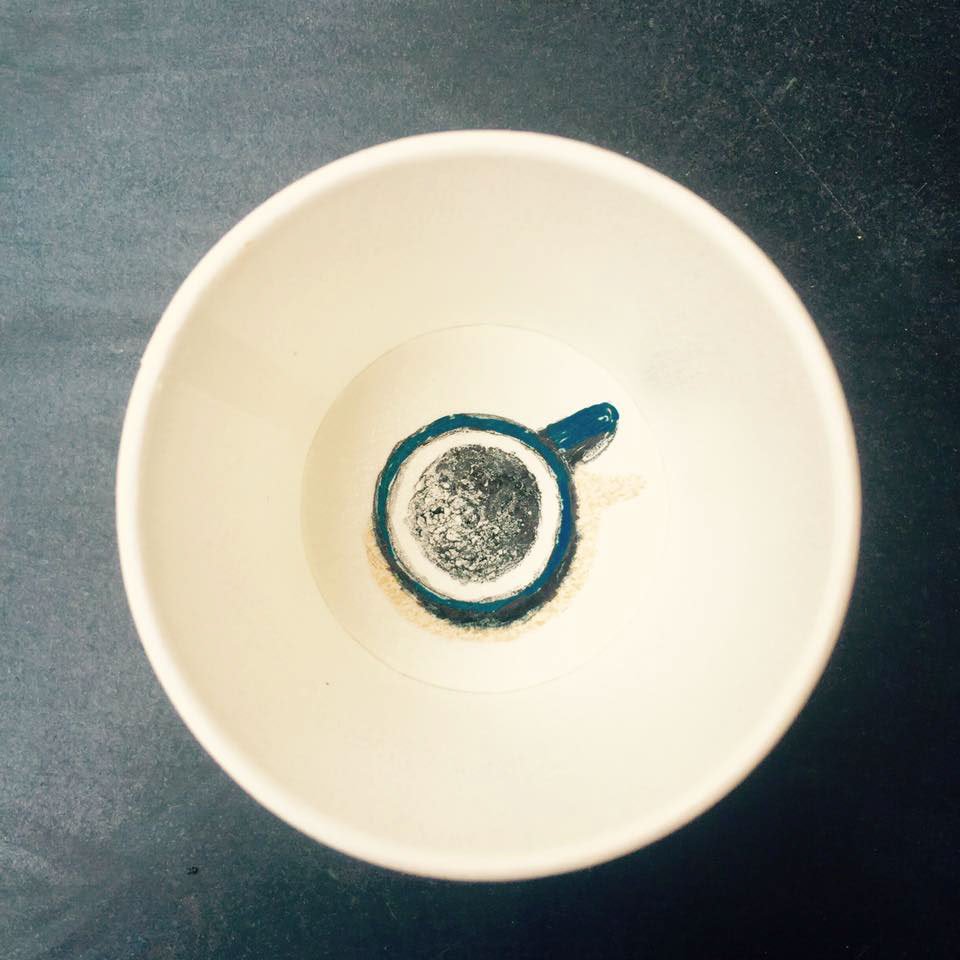 14.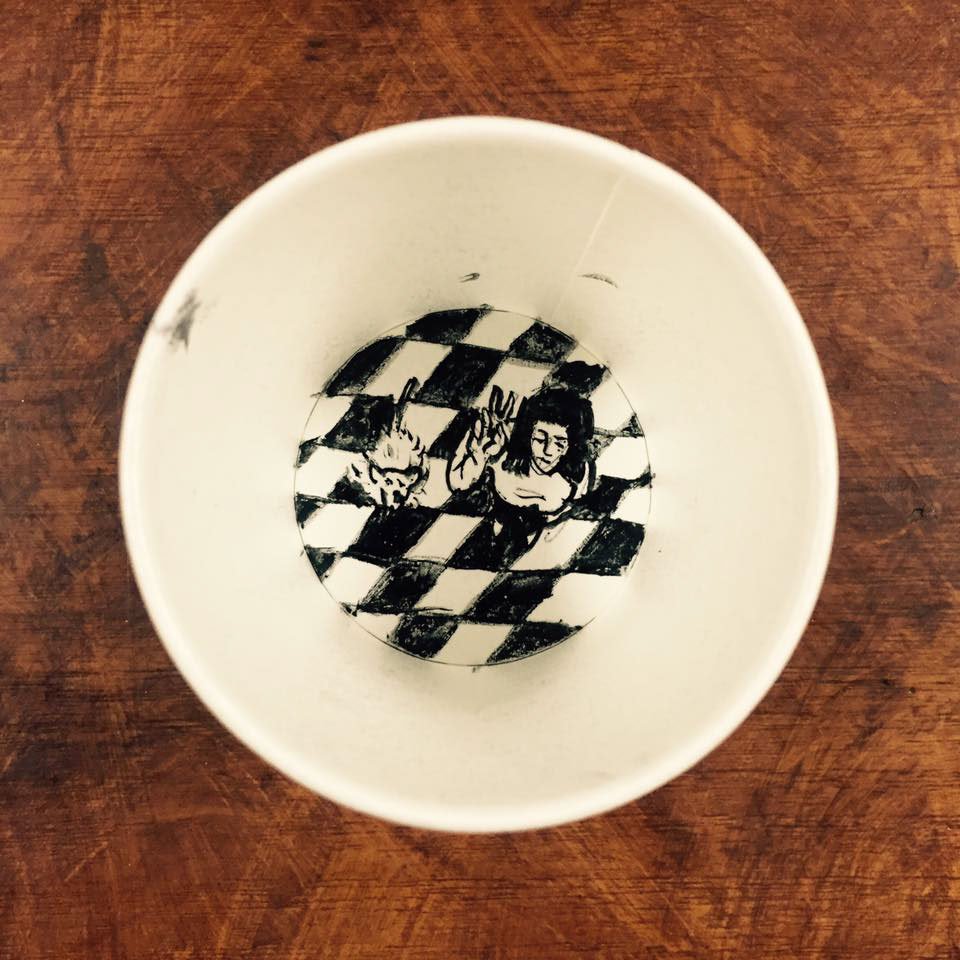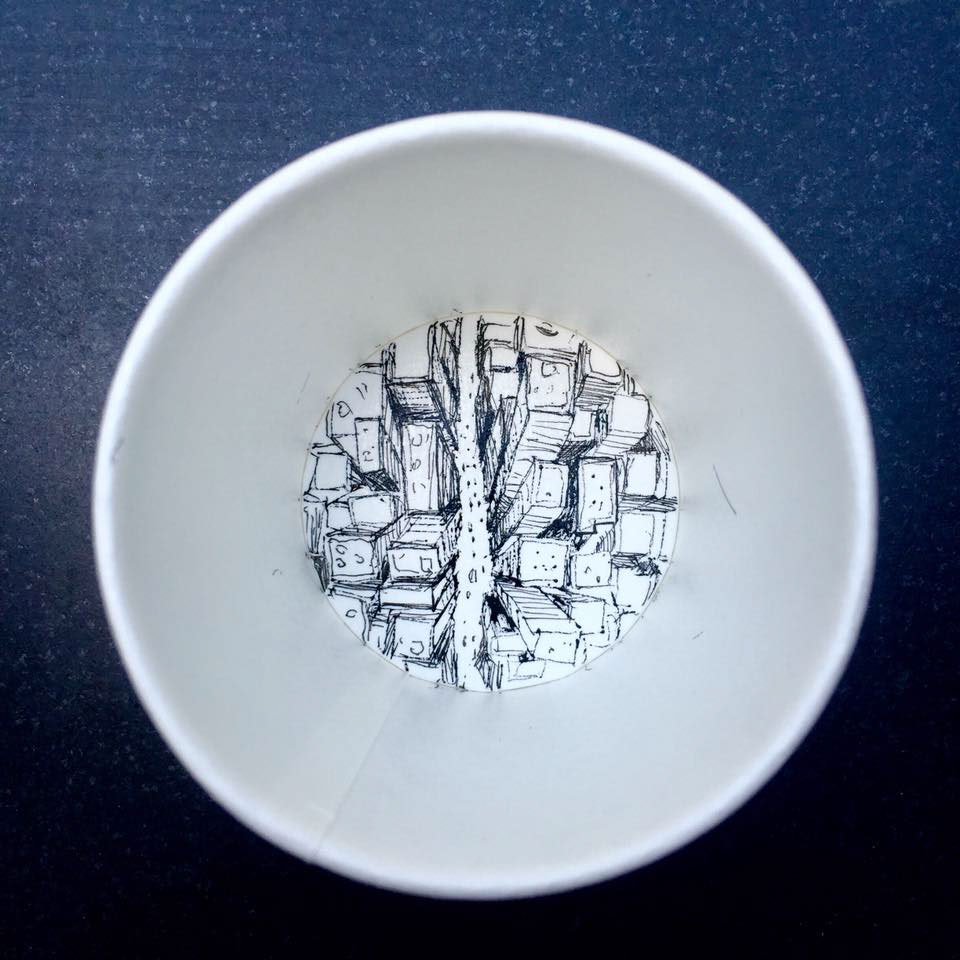 If you choose, anything can be your canvas.