Mostly, it's Urdu that takes the cake for being a sophisticated language but those of you who just have a working knowledge of Hindi and have never really bothered to dig deeper into the literary world of Hindi, we have a surprise!
This Hindi Diwas, let us introduce you to a whole new world of Hindi words that are just as beautiful as their meaning.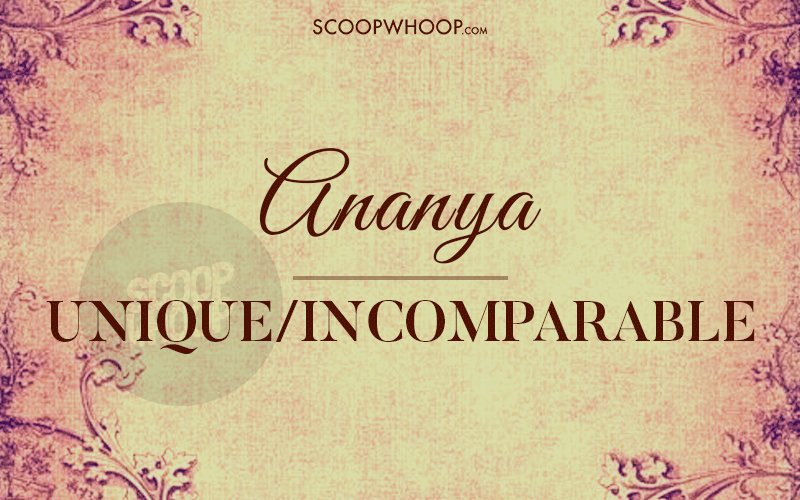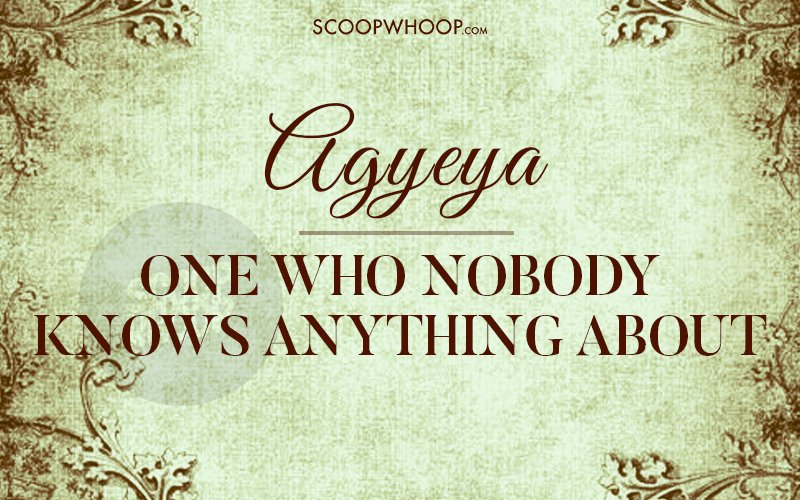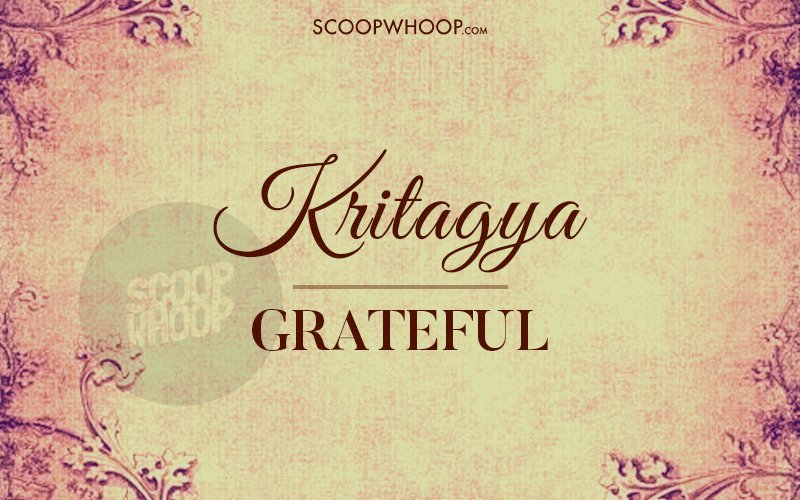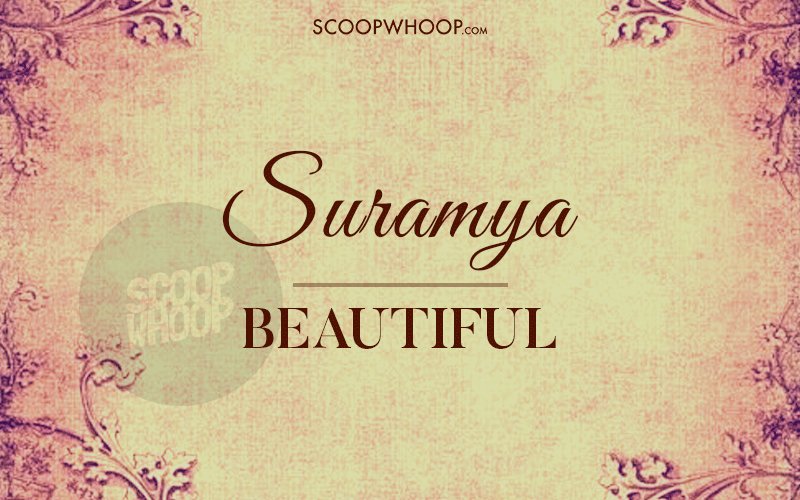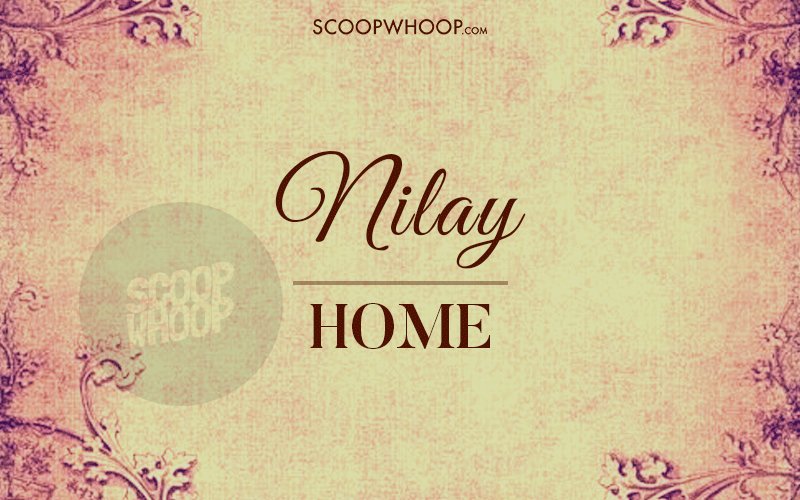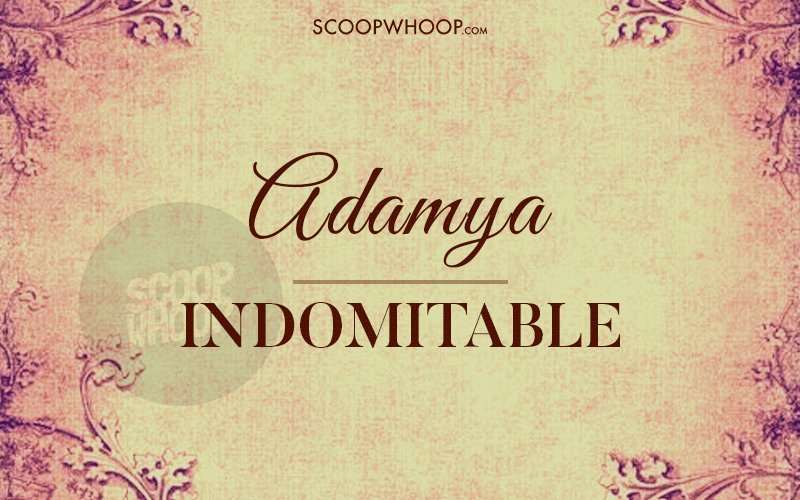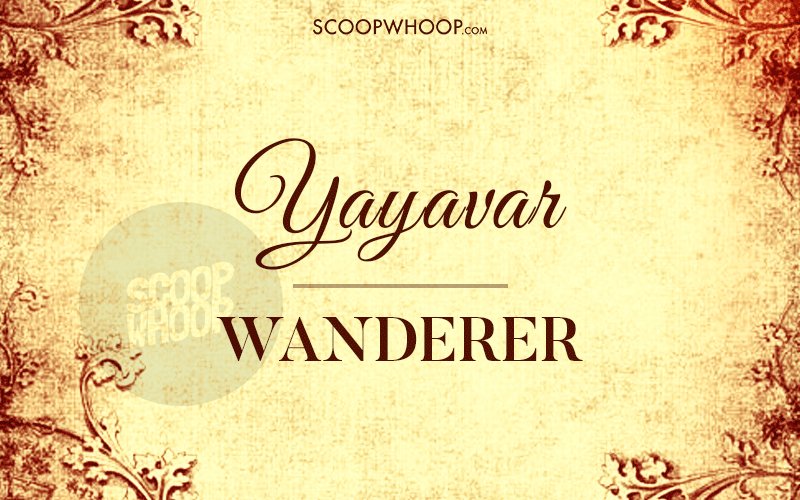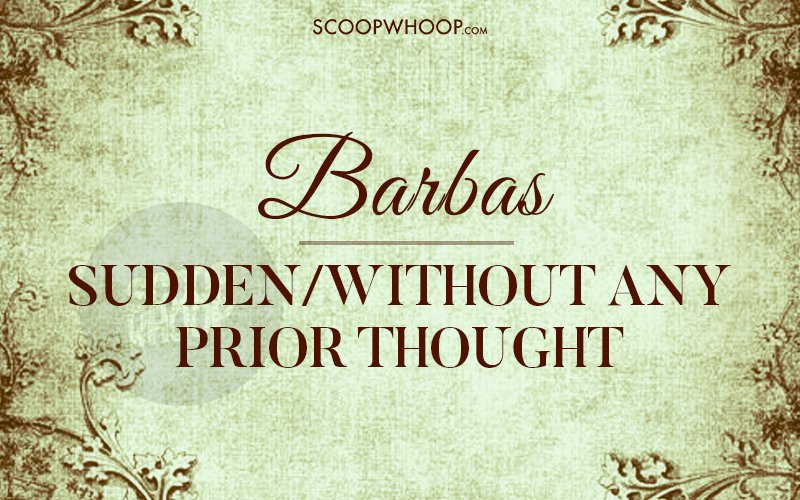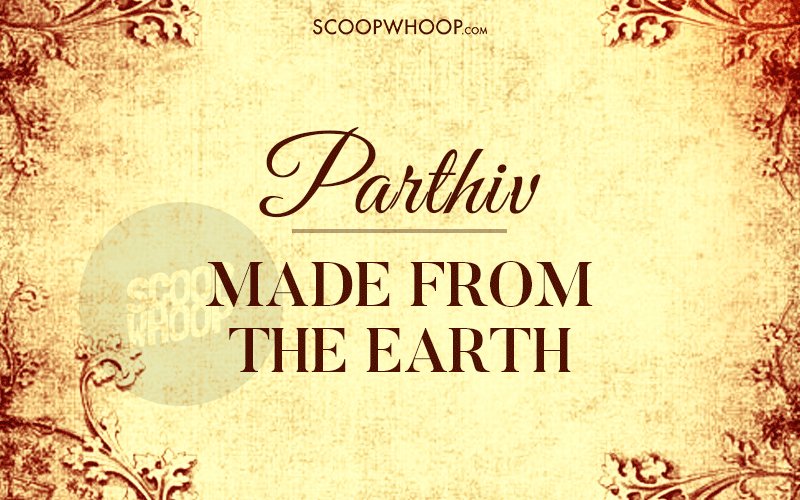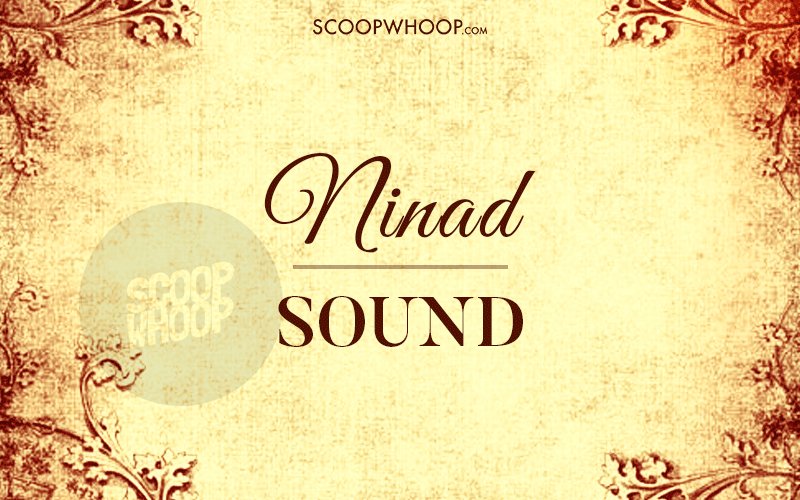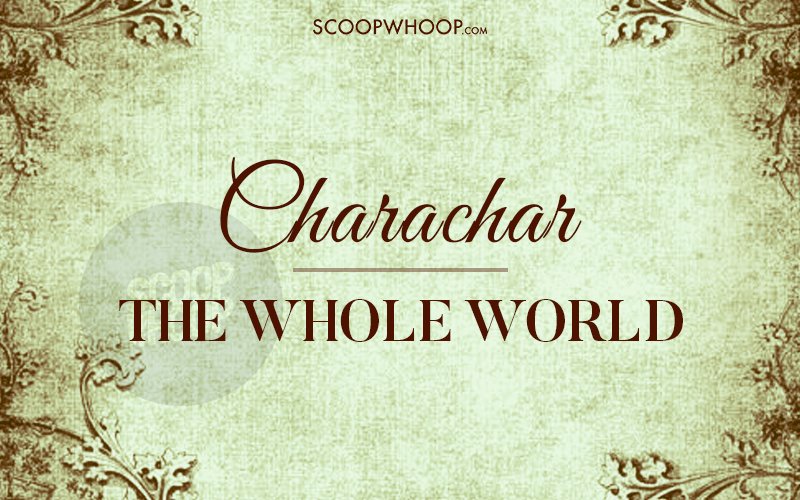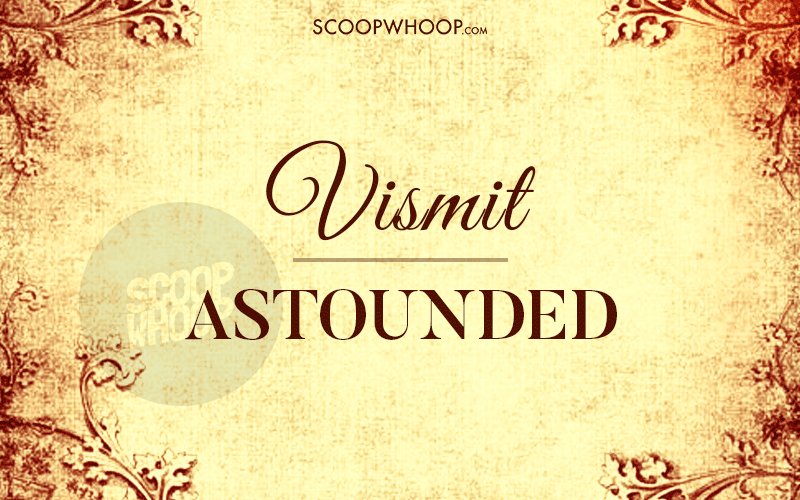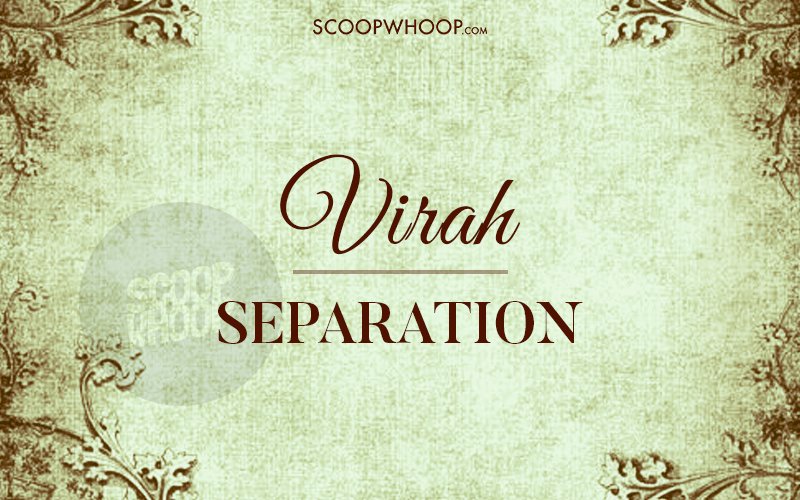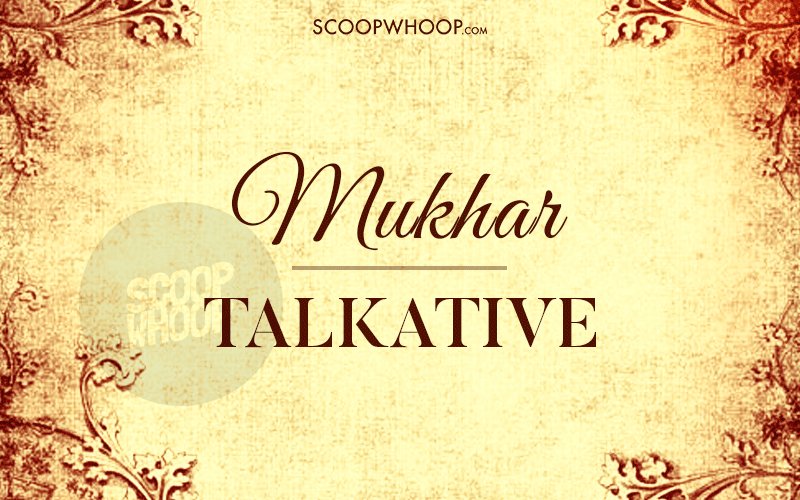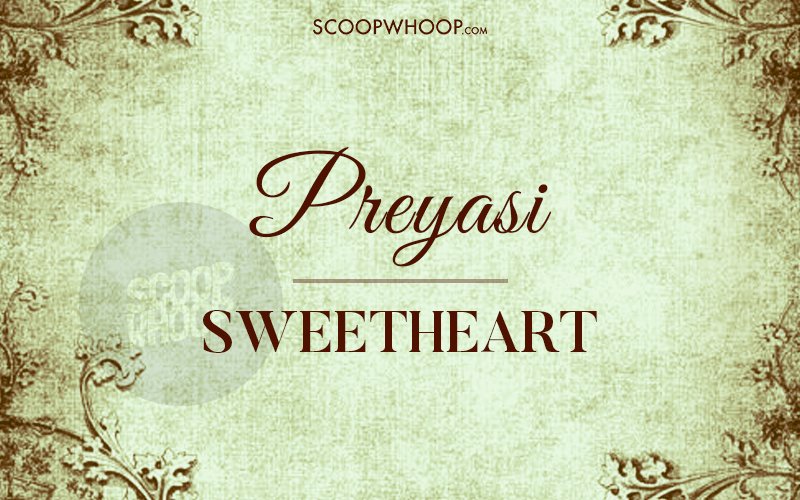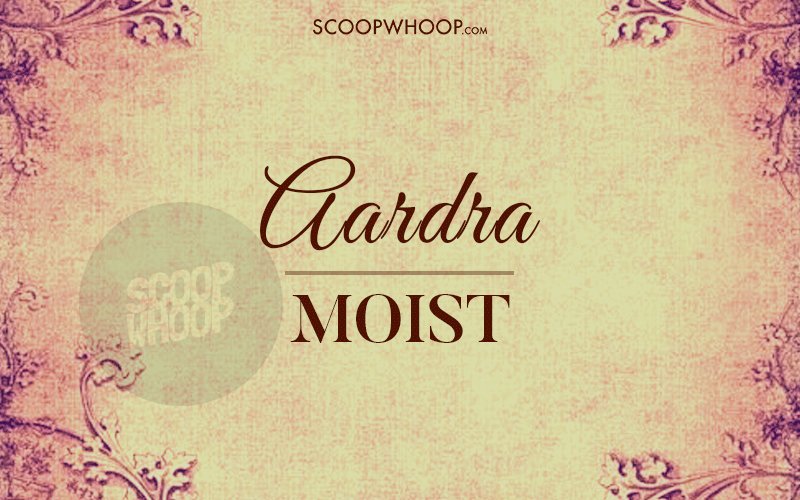 Design credit: Nupur Agrawal.