You had too much work, or you didn't have enough leaves saved up, or your boss is absolutely ashobho and didn't sign off on the leave application. Either way, we know how bad it feels to be missing pujo in Kolkata for those living away from home. 
So, as the five-day festivities begin, here are some of the pandals from Kolkata that will take your breath away and bring back memories of home. 
And for others, maybe it will inspire you enough to book tickets for pujo in Kolkata next year.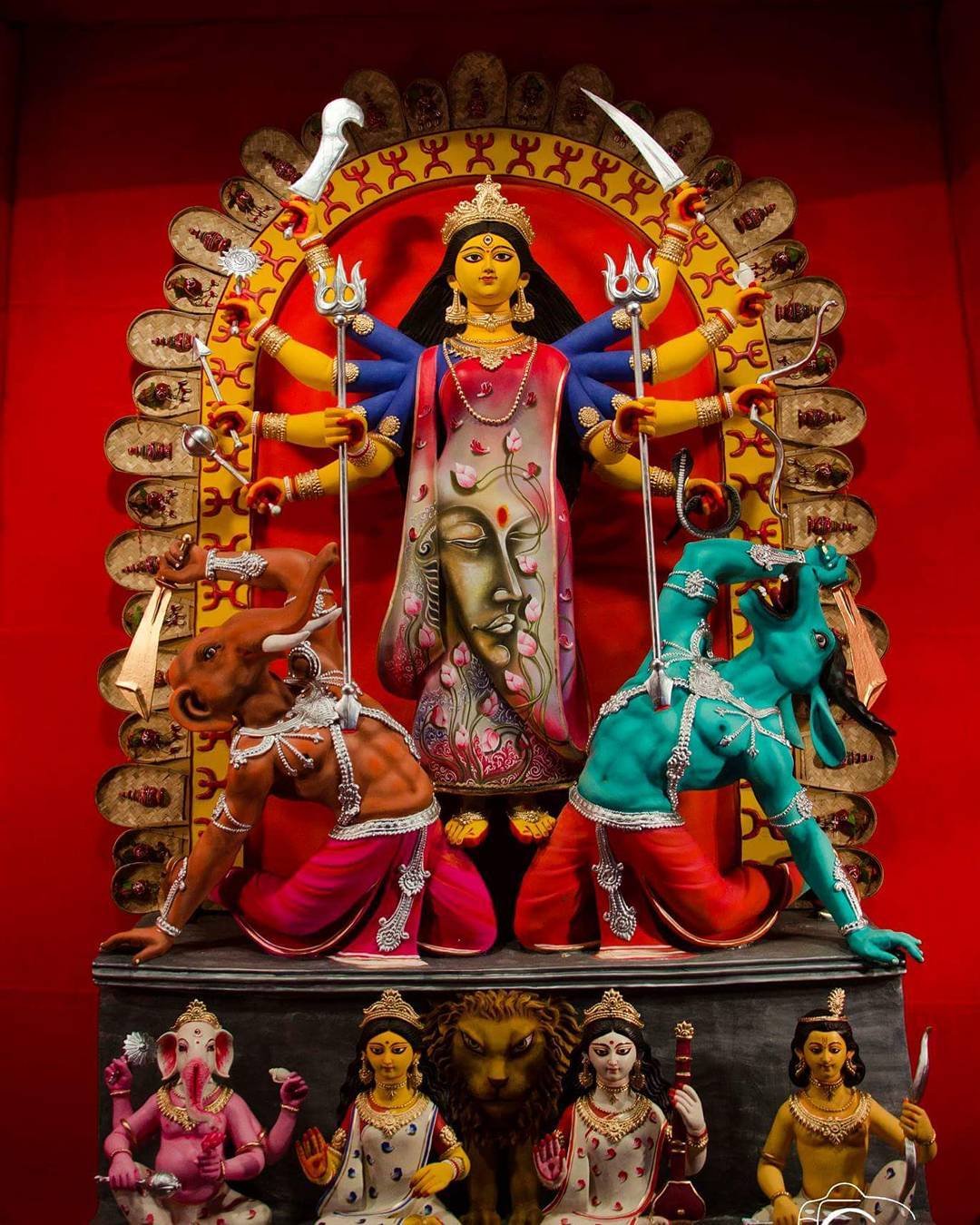 Larger than life.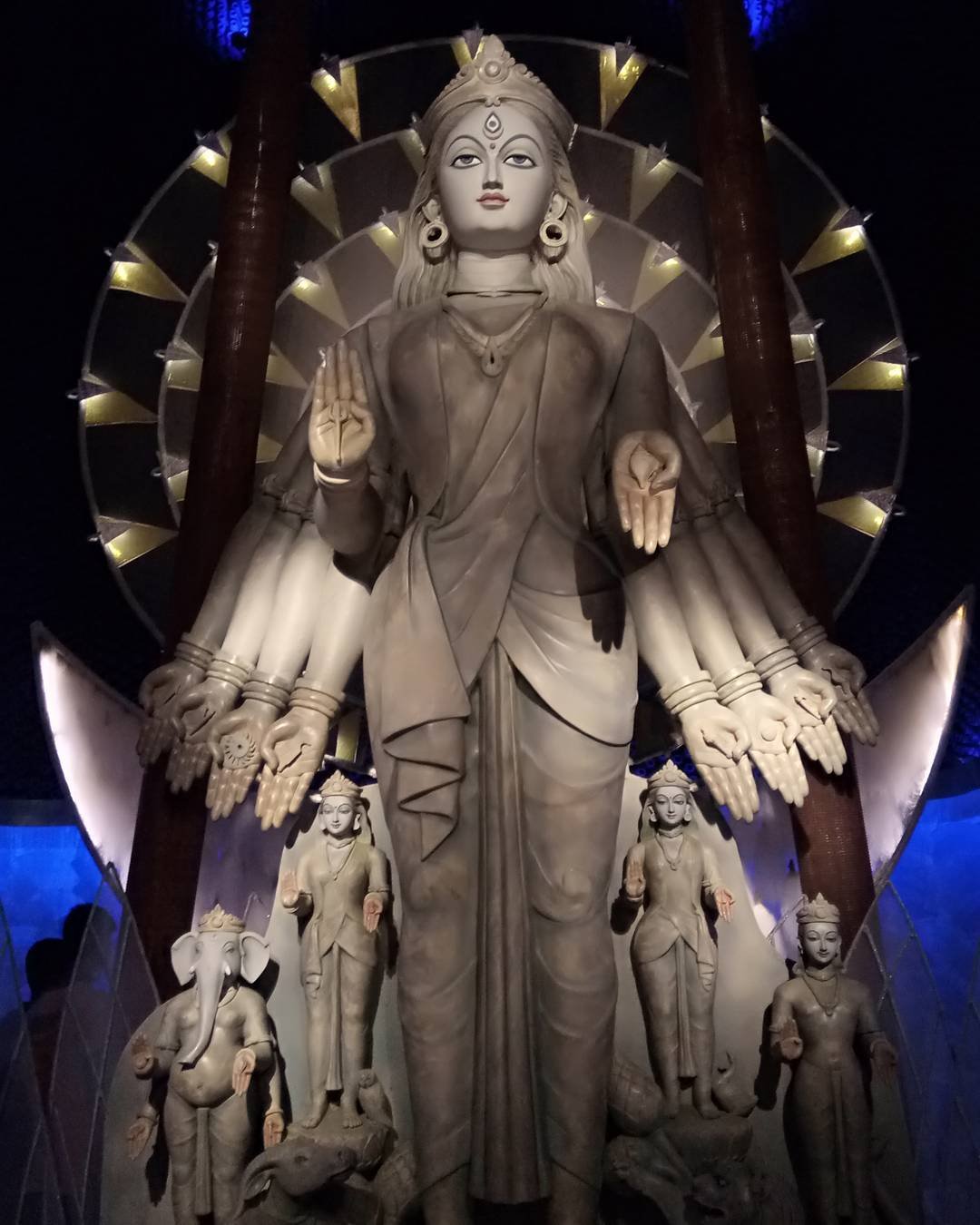 The one with the lal paar saree.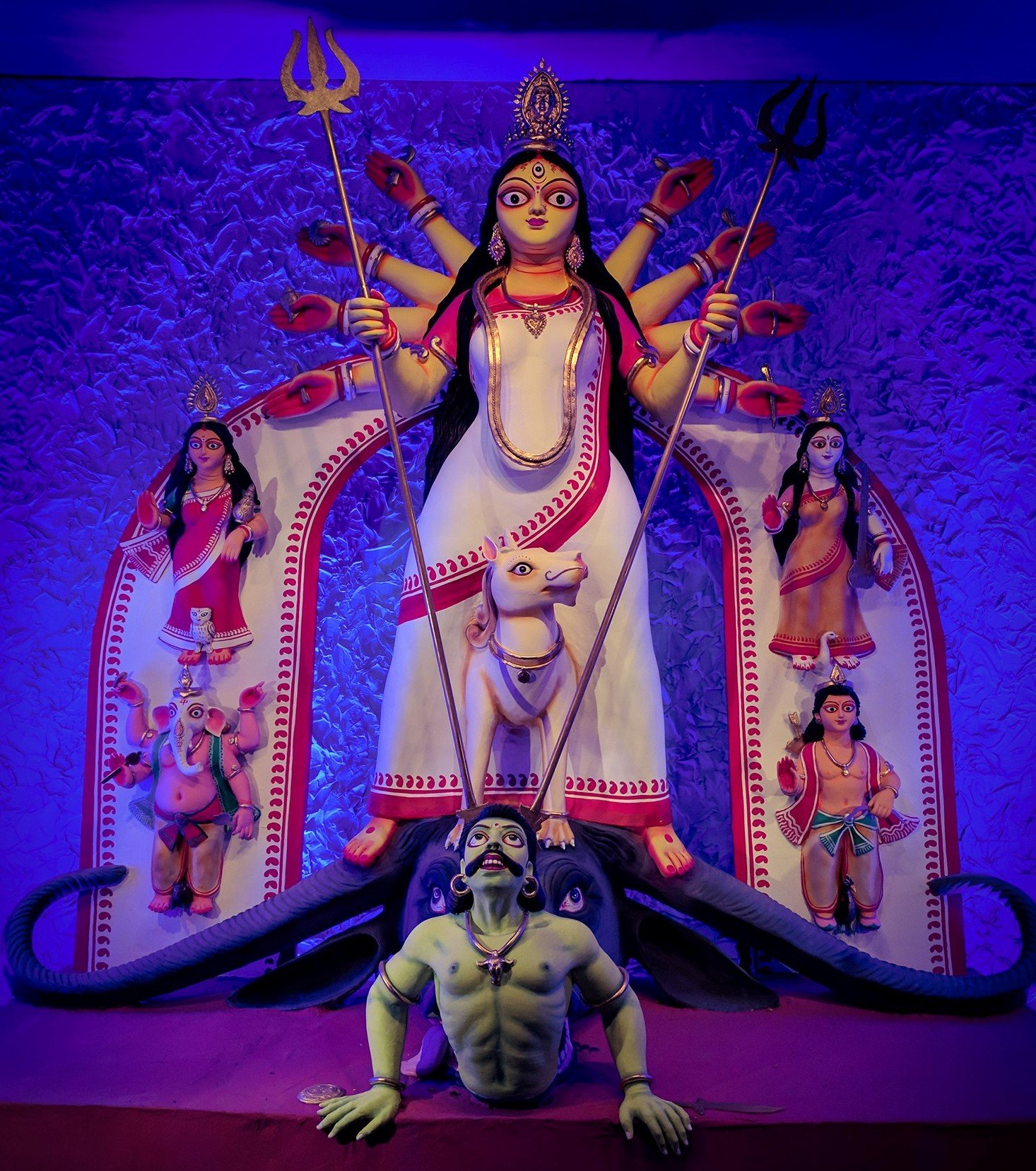 You will certainly miss the pandal hopping.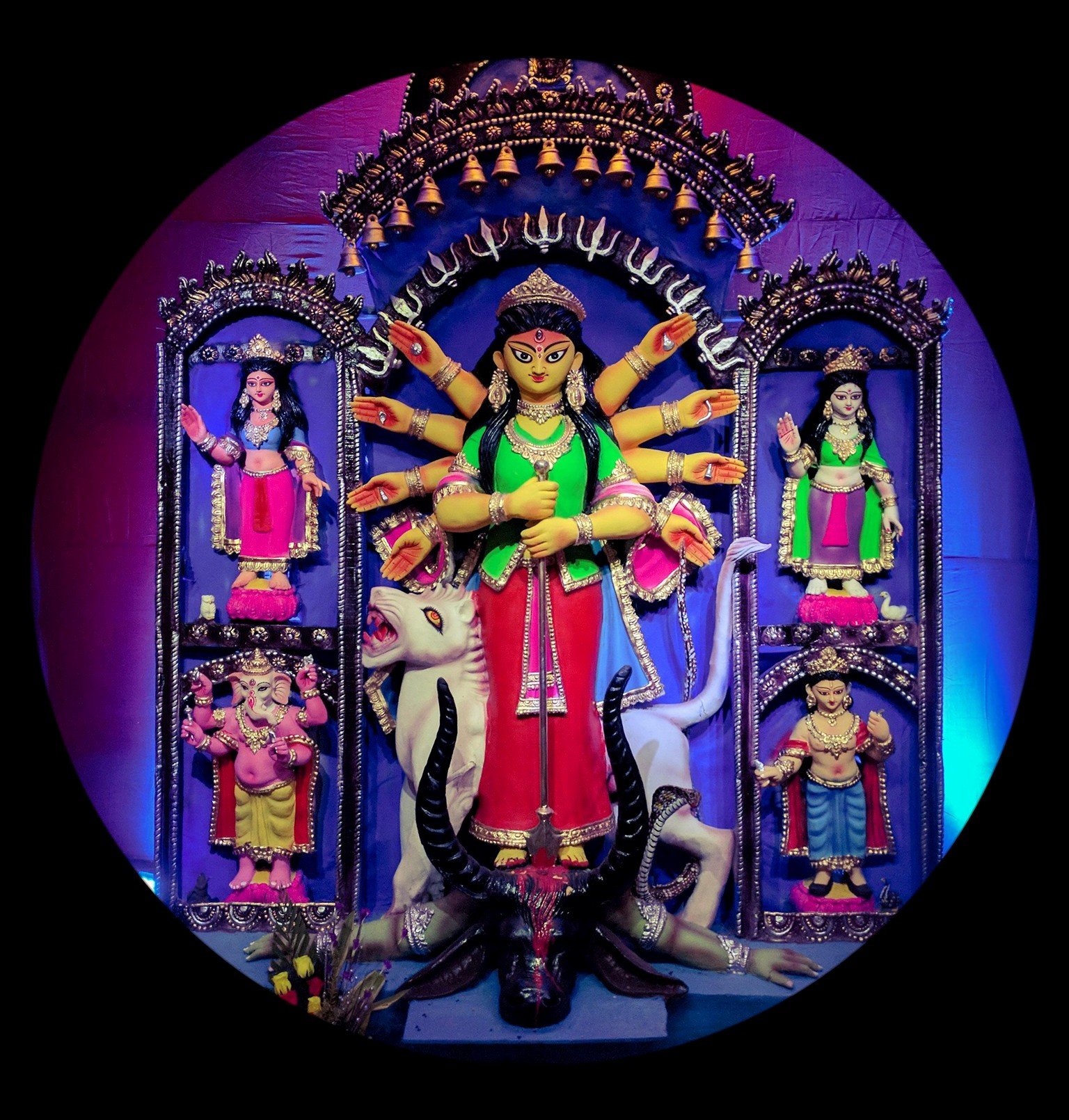 And coming across these beautiful works of art.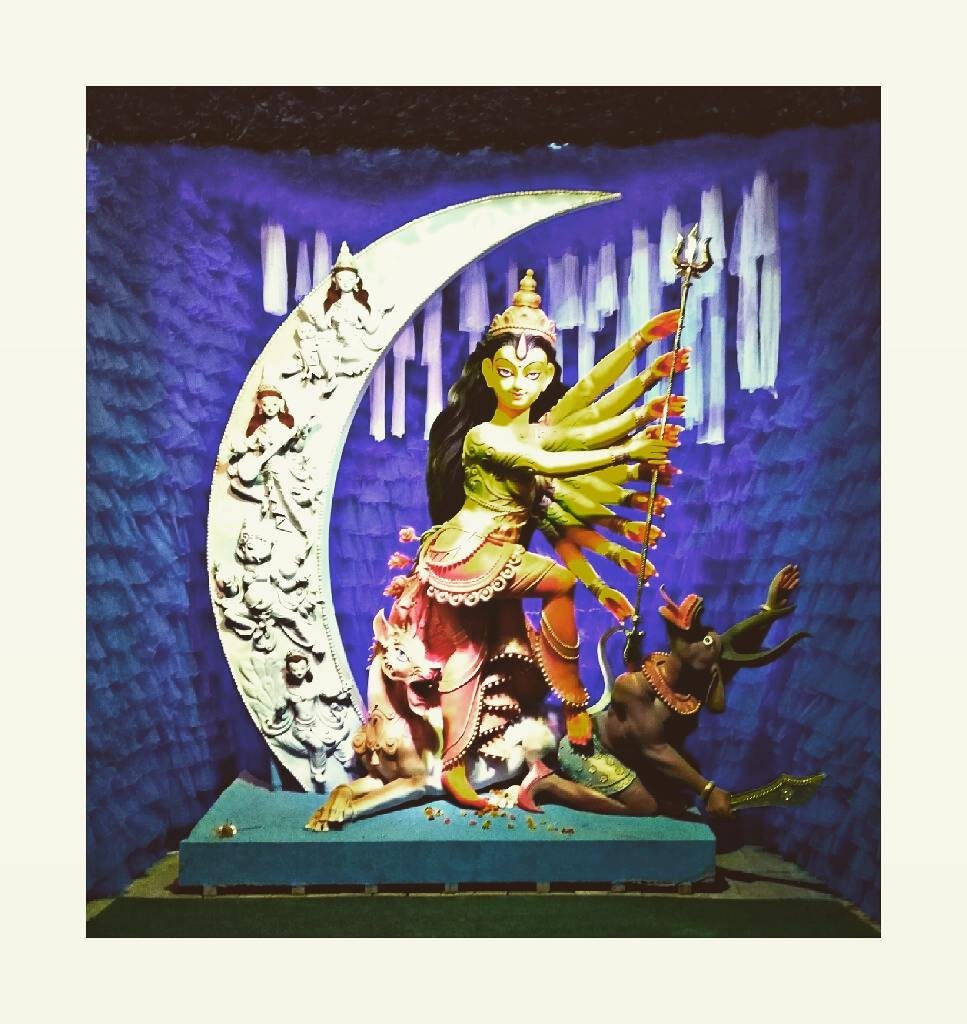 Such as this one where the whole family makes an appearance.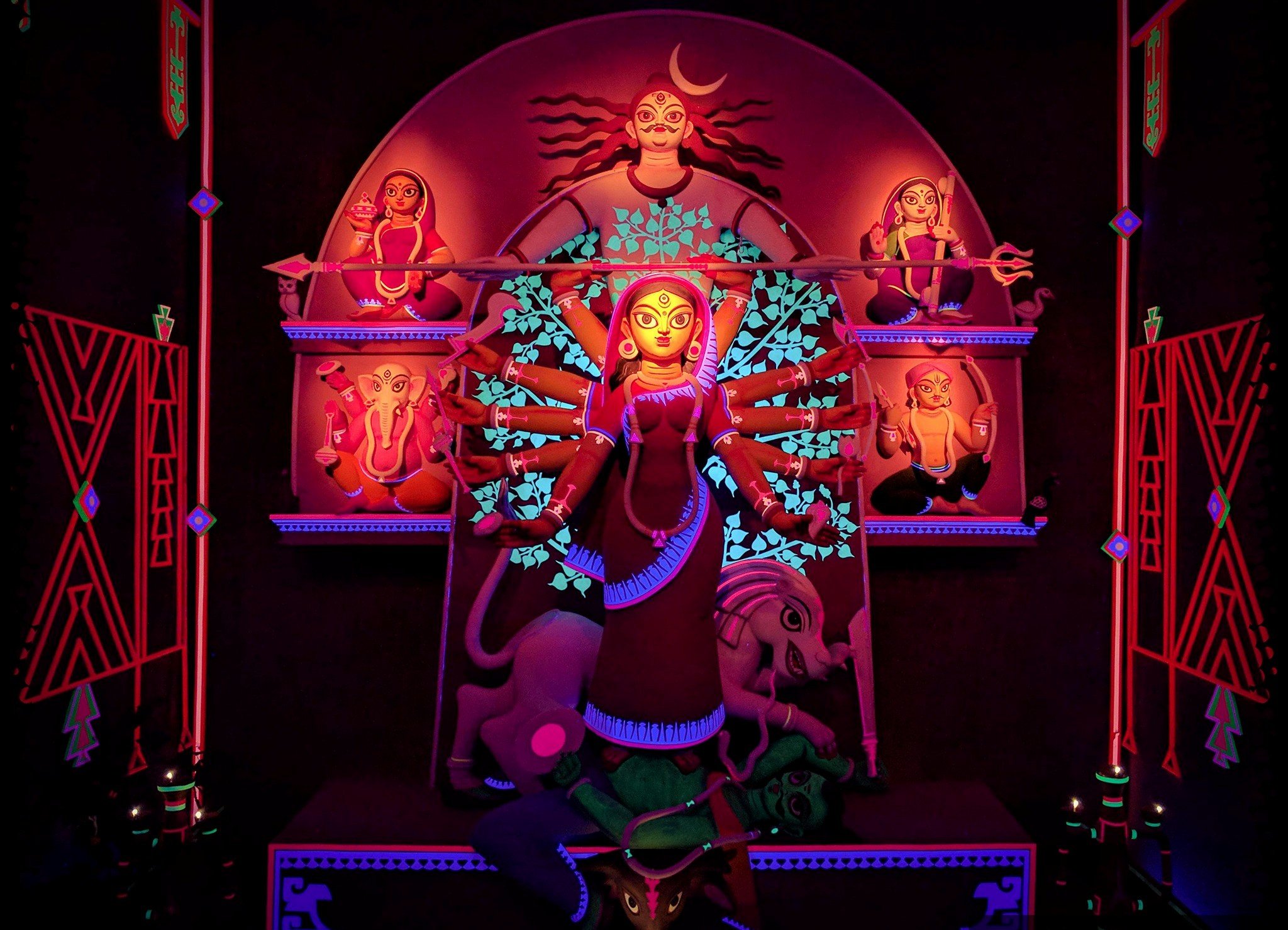 Or such creative idols.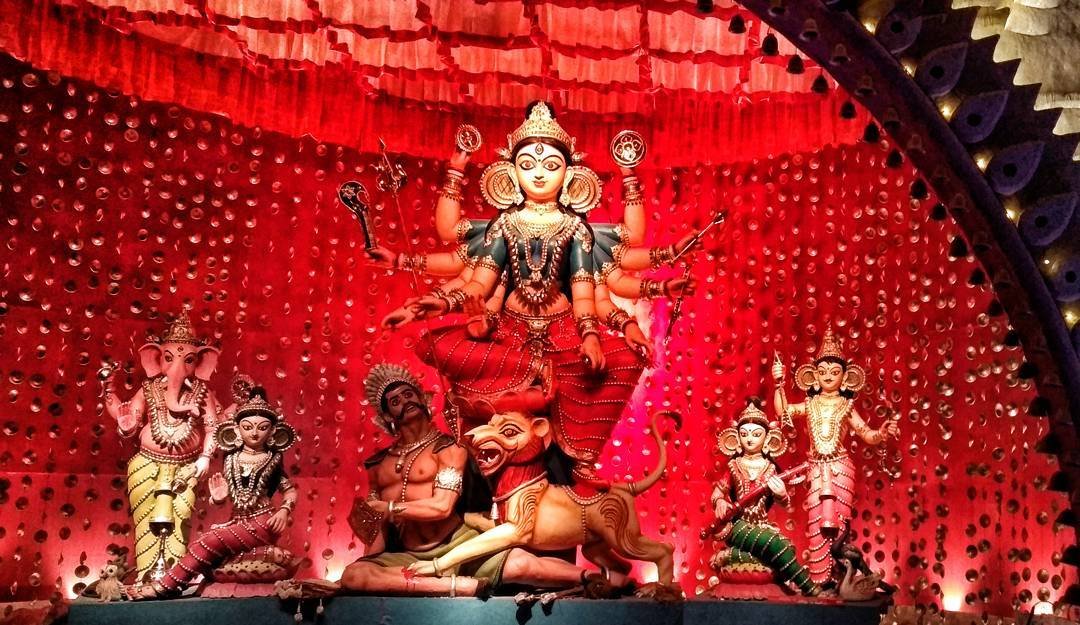 But no matter where you are, you can make the festival colourful.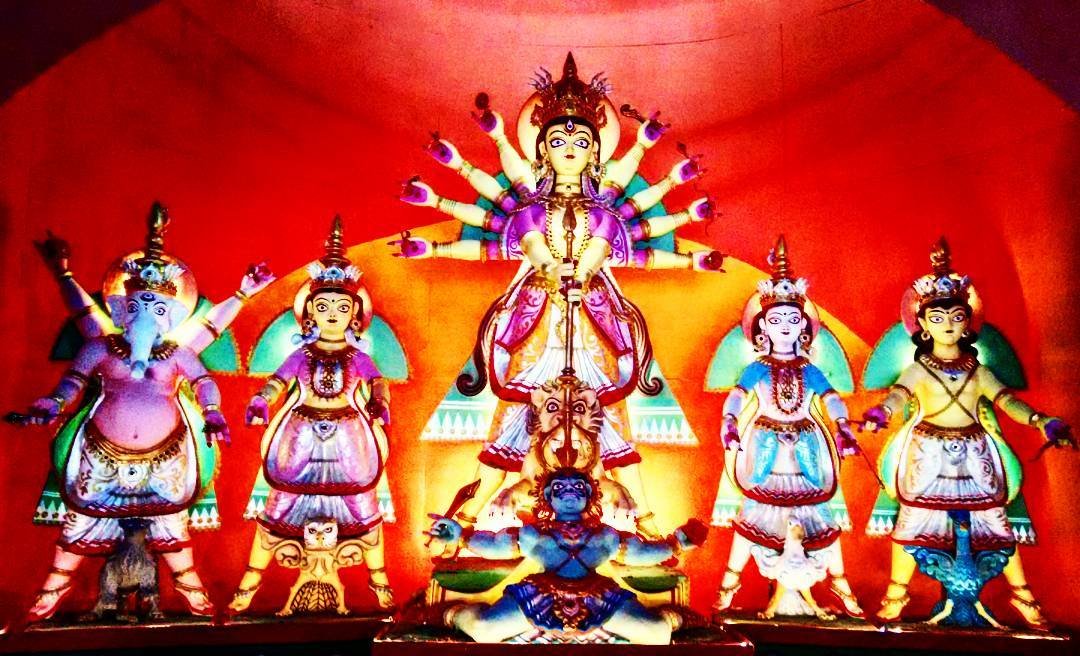 Just keep the resplendent memories of home alive.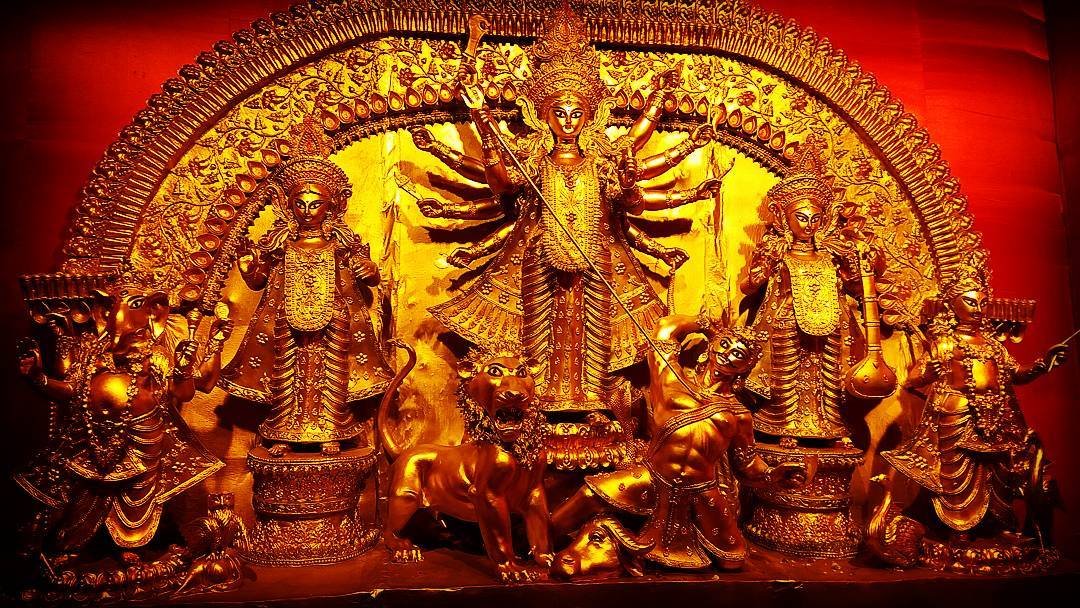 Because wherever you are, we are sure you will find a pujo pandal….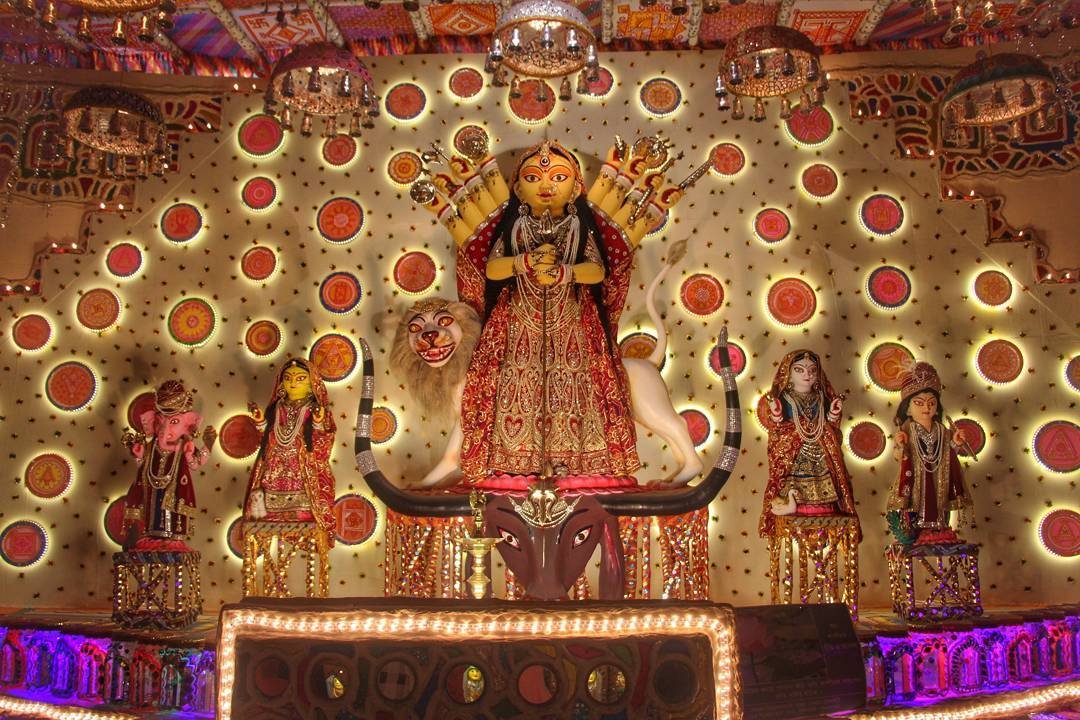 And make it your adda for the next 5 days.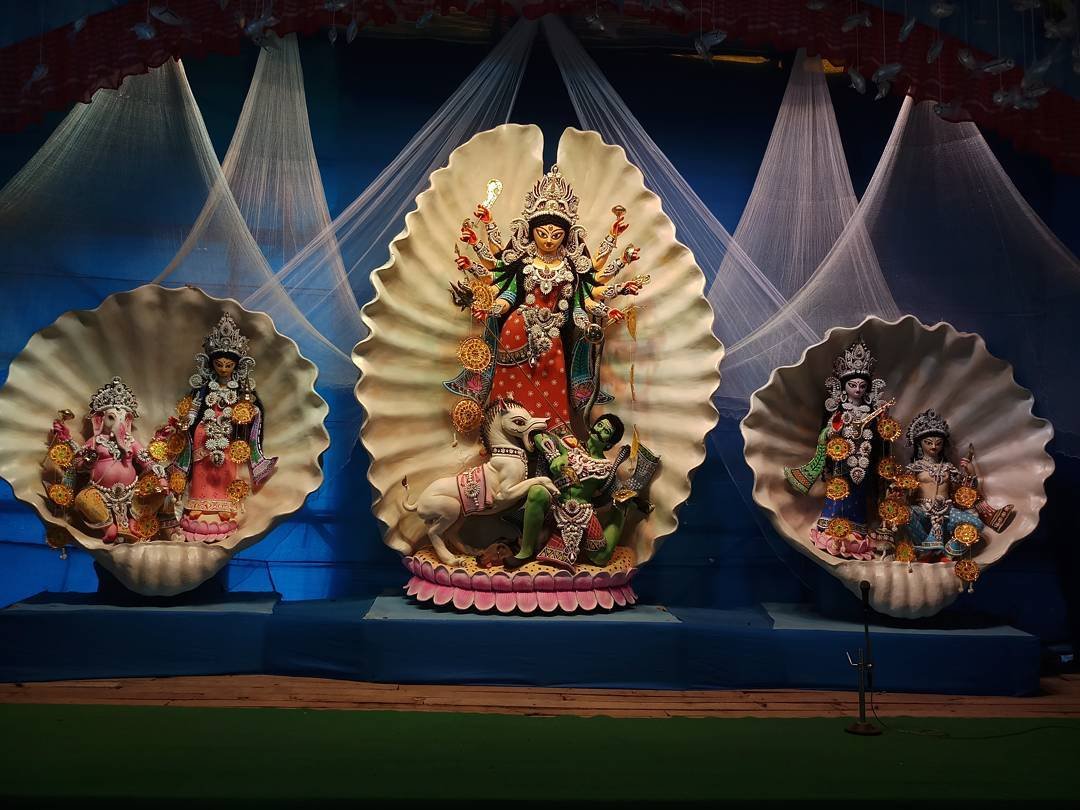 And don't forget to call your folks back home.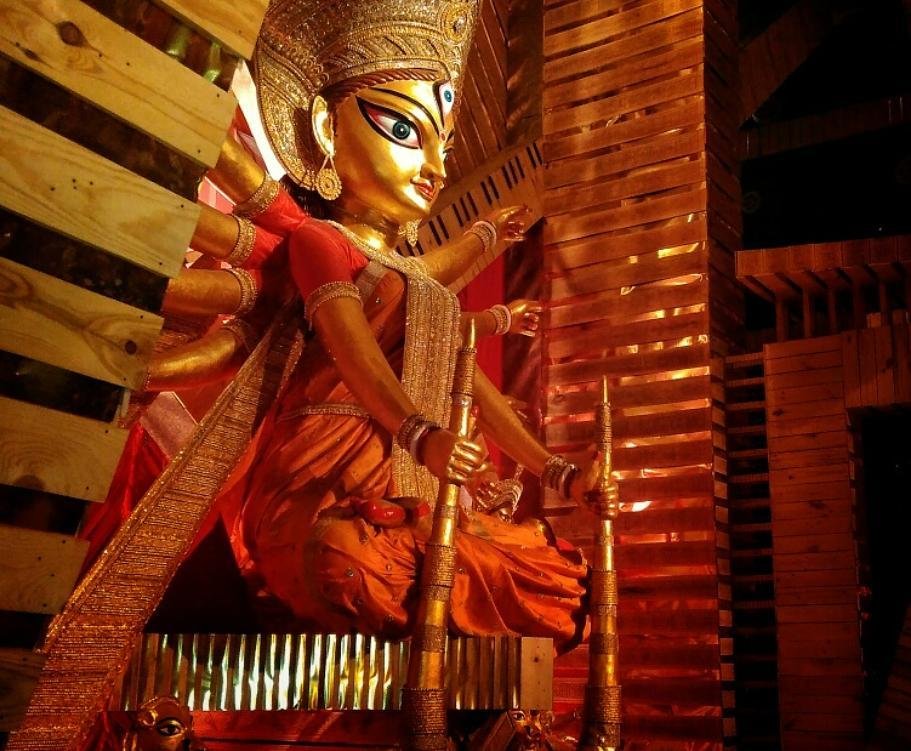 And let them know that you are in Kolkata in spirit.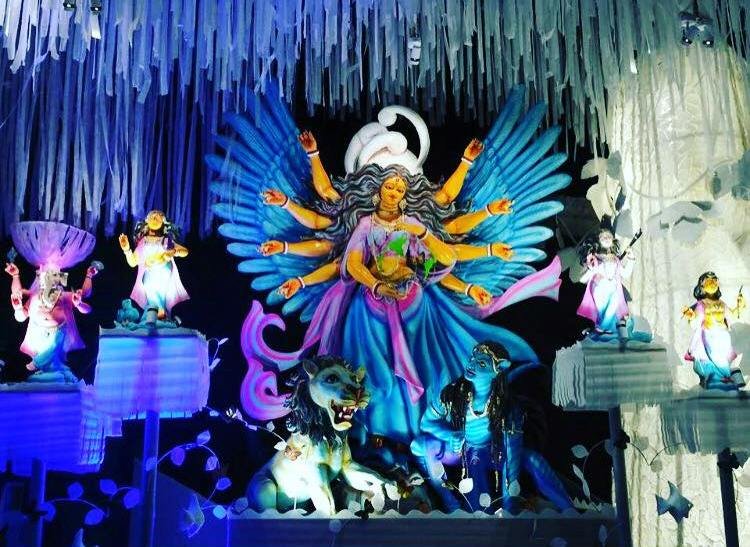 And that you found Ma in your own city as well.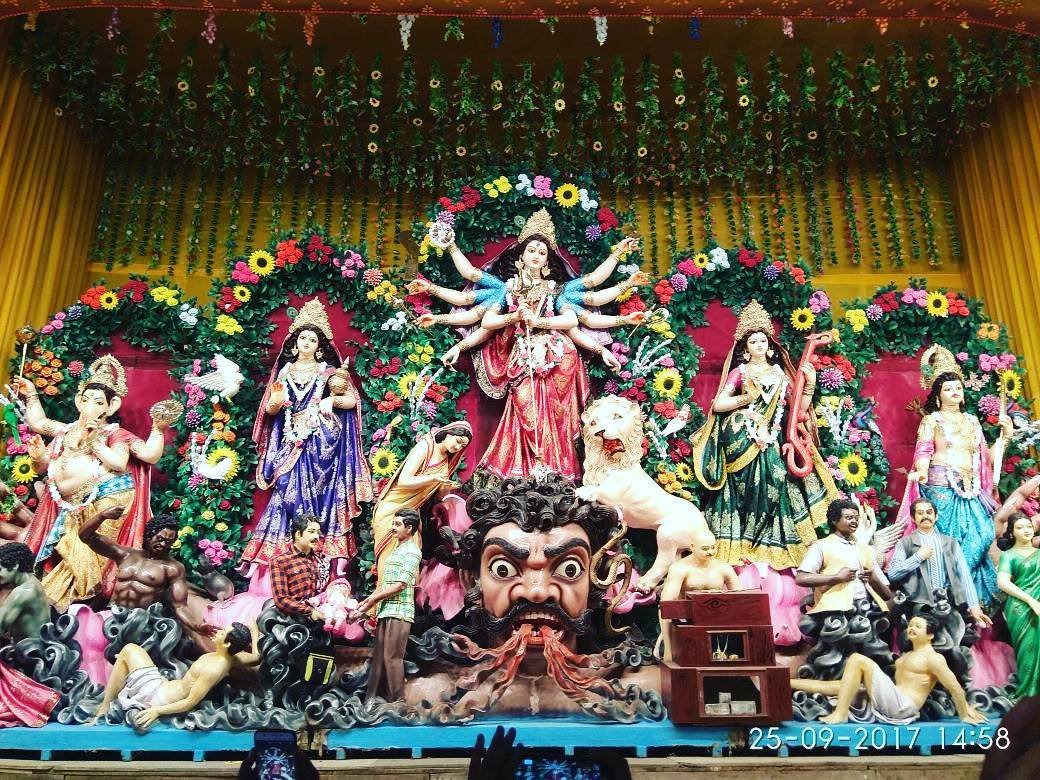 And some pandals will take your breath away.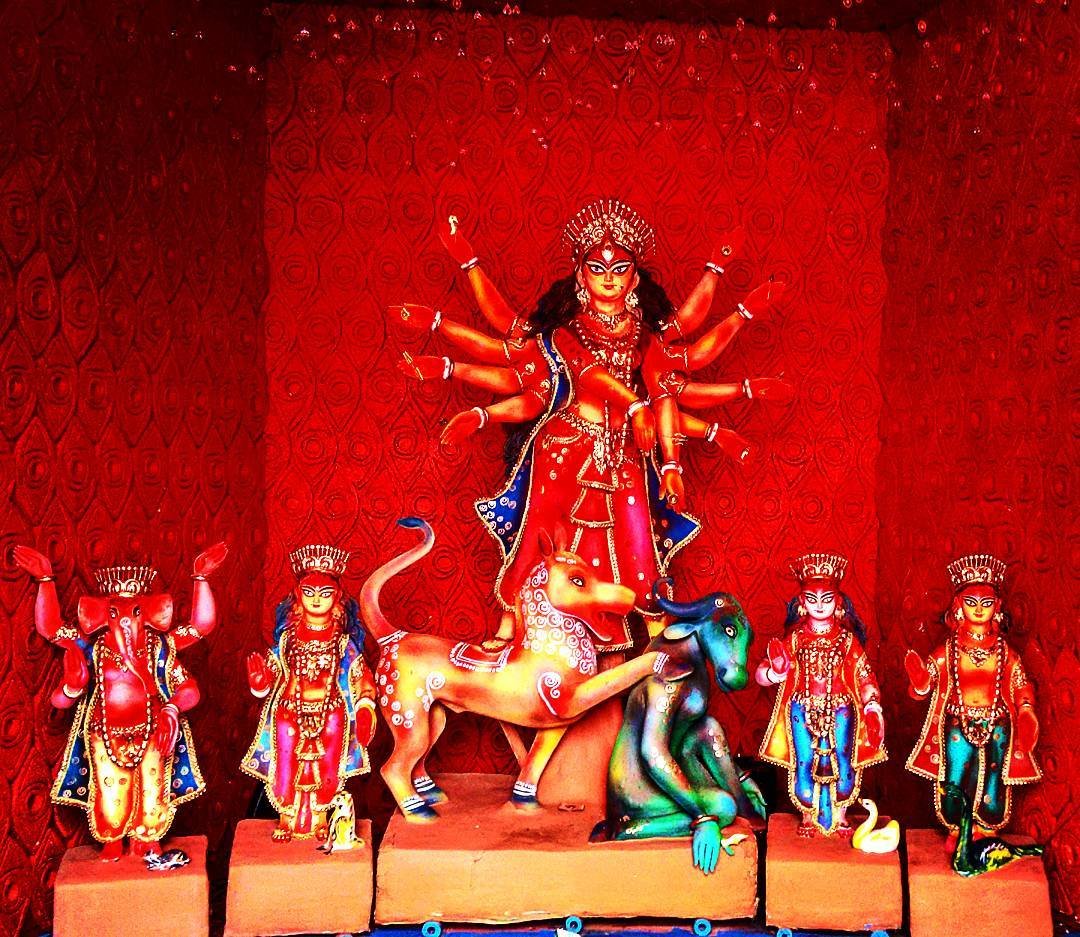 Others will remind you of the pomp and extravagance of Kolkata pandals.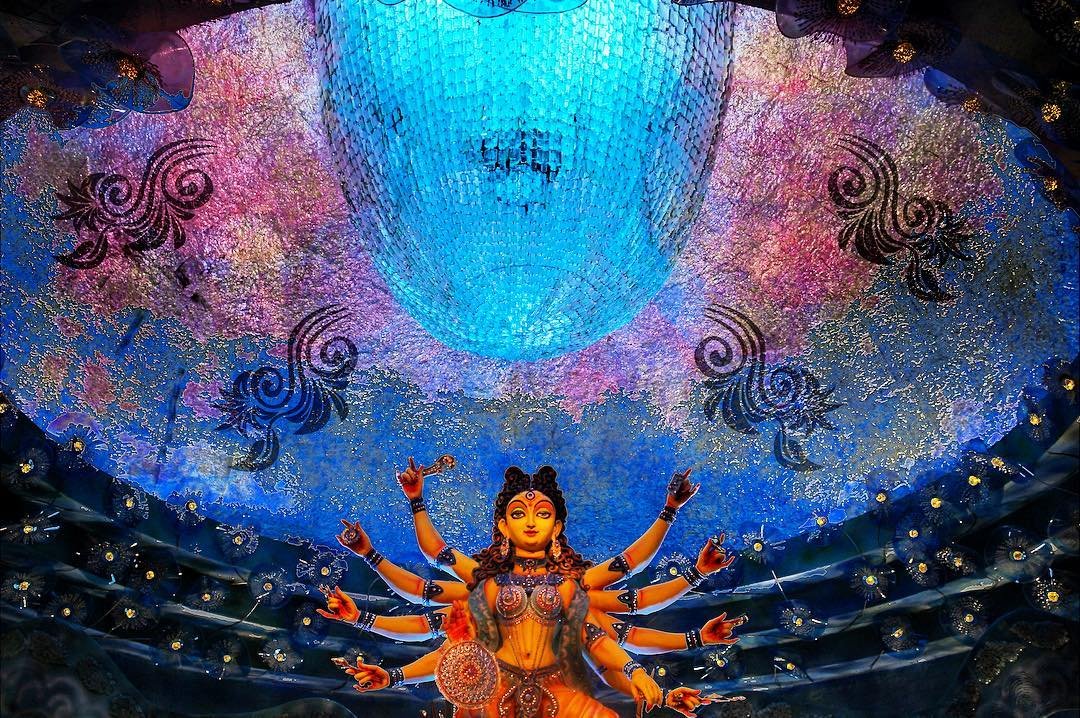 But at the end of the day, it is about the feeling of the festival.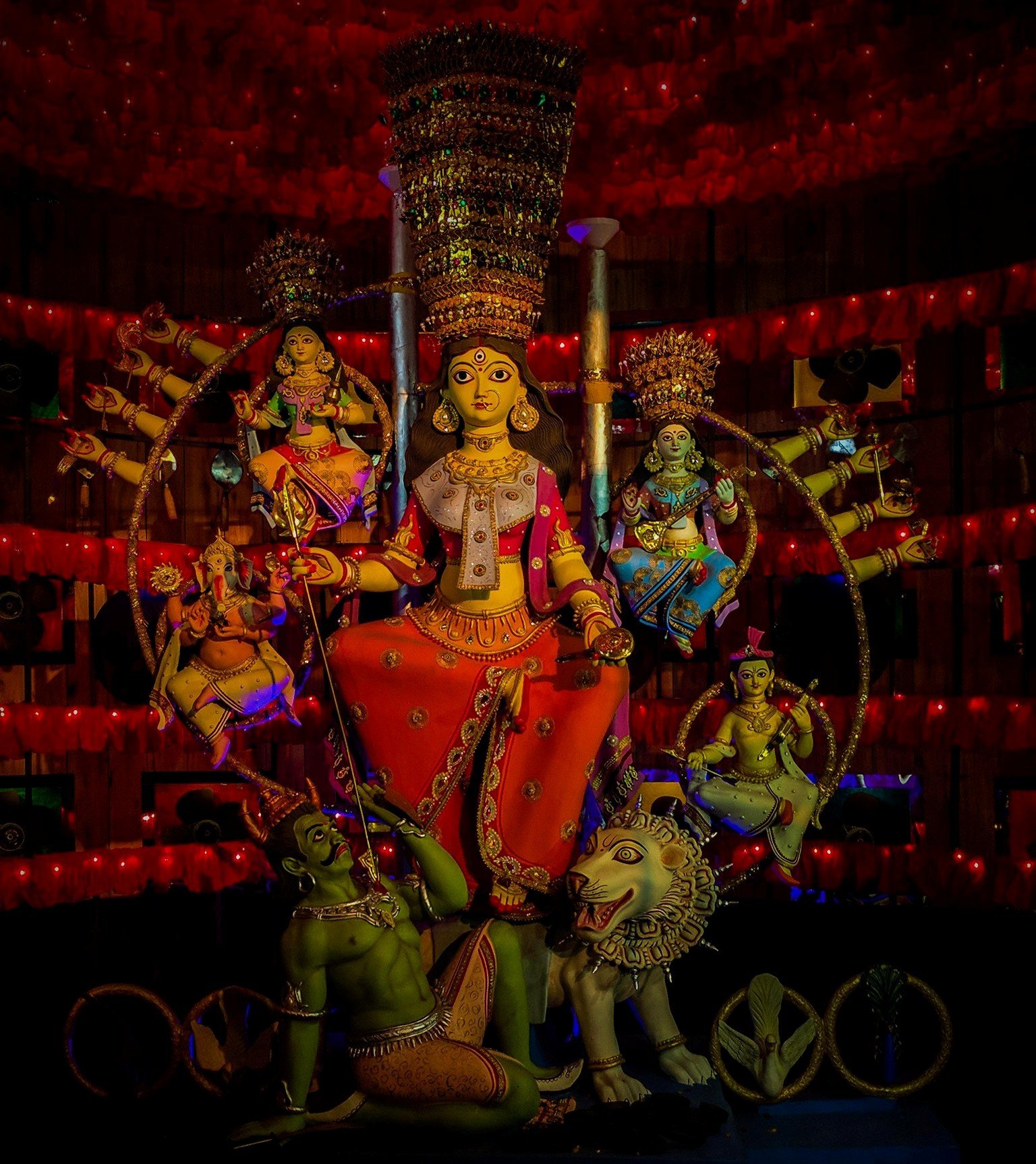 And the feeling of happiness and celebration.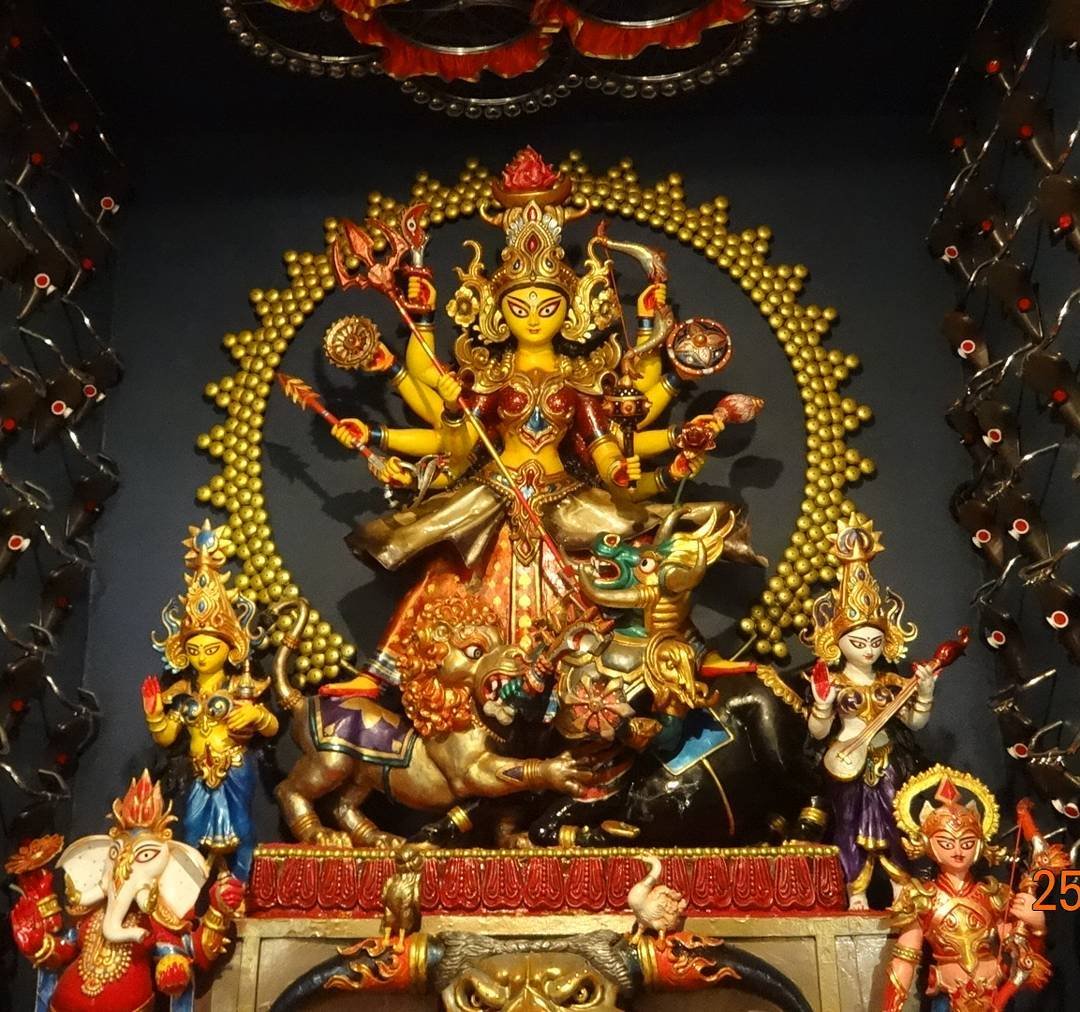 Which you can find wherever you are, just like Maa Durga.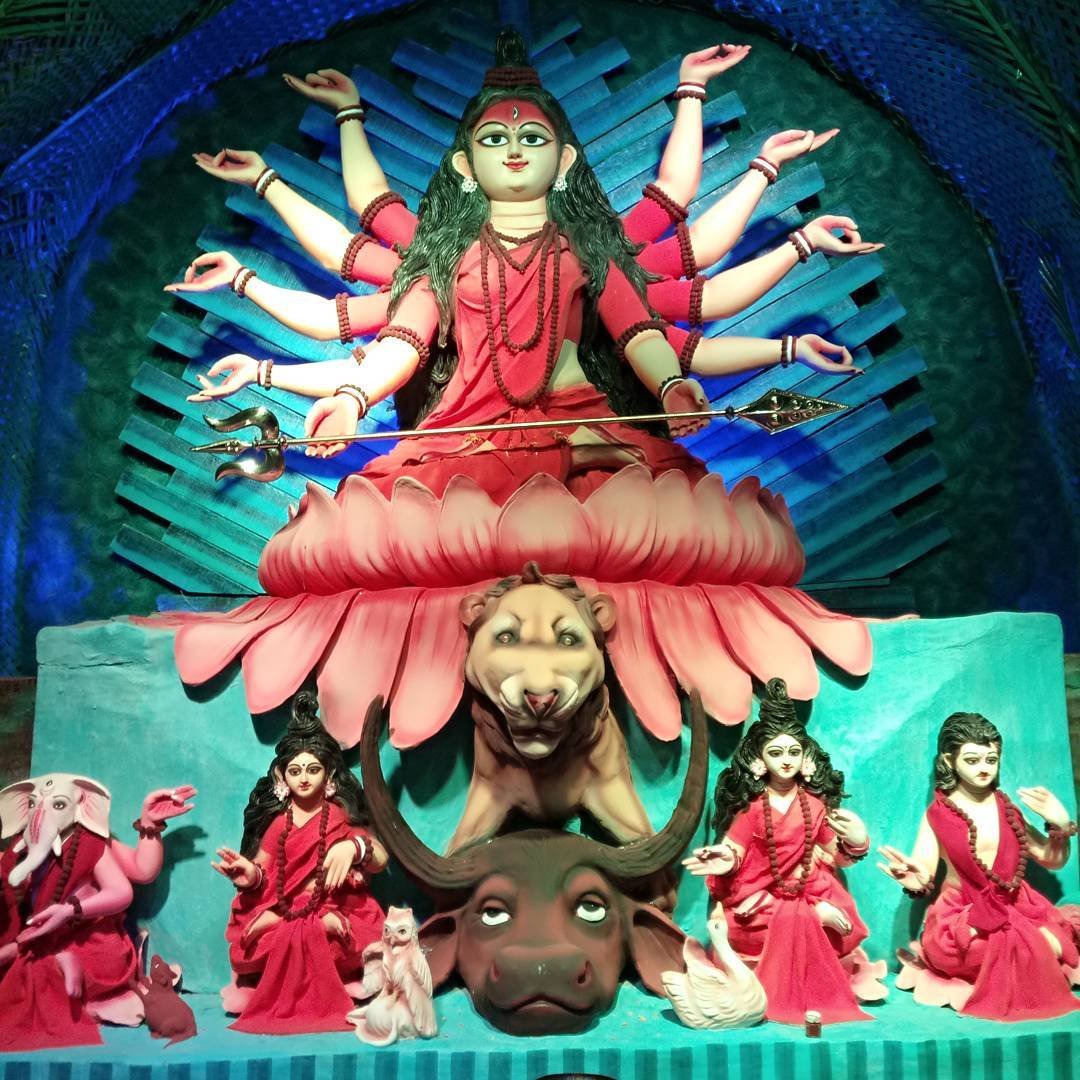 And there is always, always going to be the next time to go back home.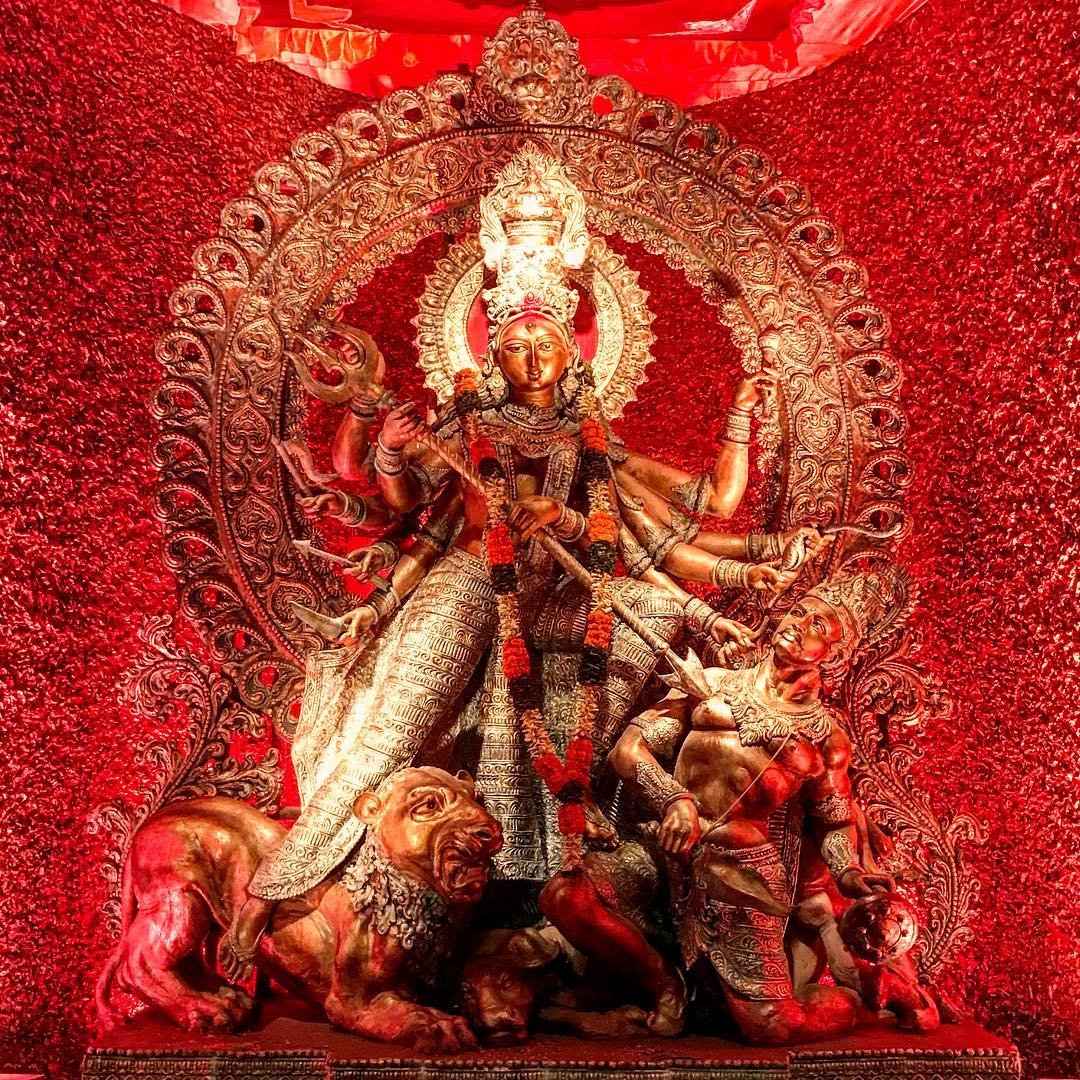 Maa aeshe gaeche!  Let the celebrations begin.