Muskuraiye, janaab, aap Lucknow mein hain.
There's something about Lucknow that makes you smile instantly. As a person who spent 18 years of her life in the city, I am still not sure if it's the food, the architecture, the people or tehzeeb. Maybe it's the combination of all of these.
It's tough to decide what's that one thing about Lucknow that touches people's hearts the most, so while we figure that out, let us look at the pictures of this gorgeous city and revel in its beauty, kyun? 
1. Marne ke baad bhi na mitega jigar se dagh, jannat mein hum ko hogi parwah-e-Lucknow. 
2. The hues and minars!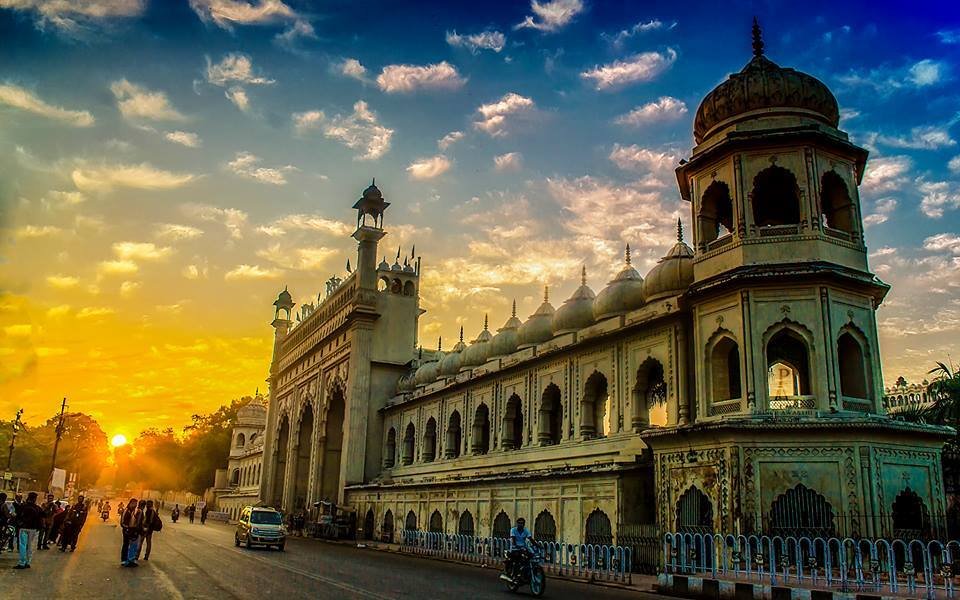 3. Lucknow ke haseen darwaaze.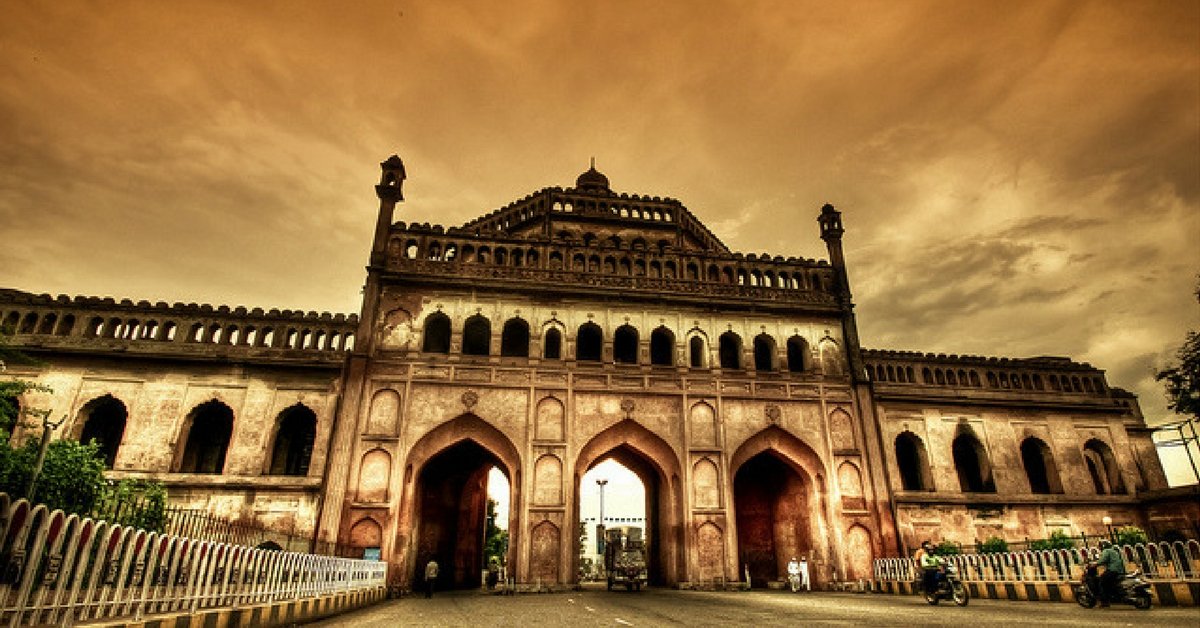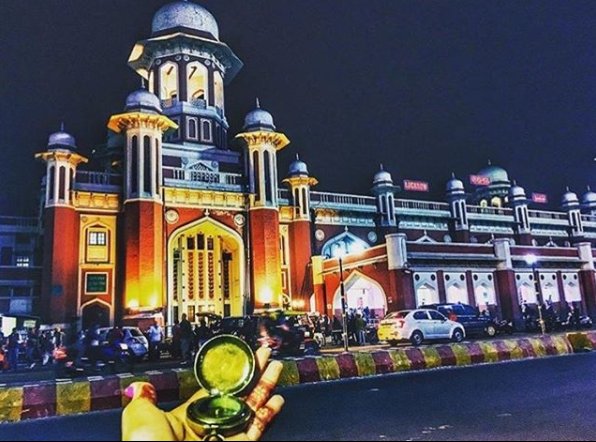 5. Shaam-e-Awadh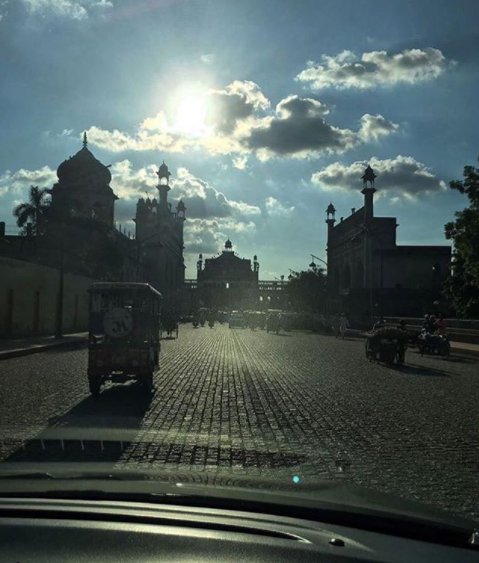 6. Stunning reflections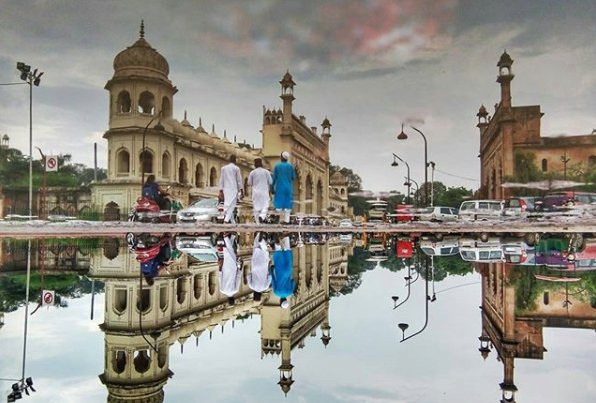 7. Jharokhon se jhaankti tum.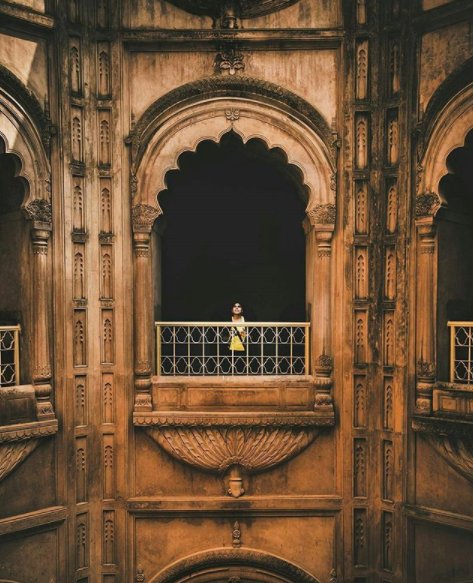 8. Zinat Algiya tomb in all its glory!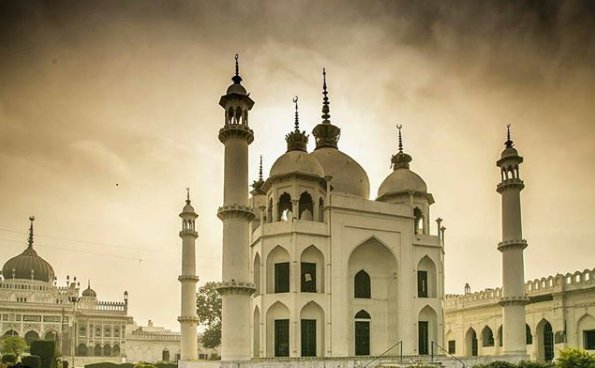 9. A beautiful contrast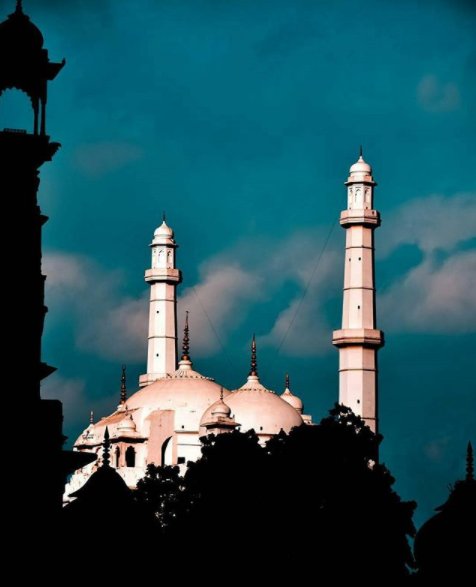 10. Royal chatt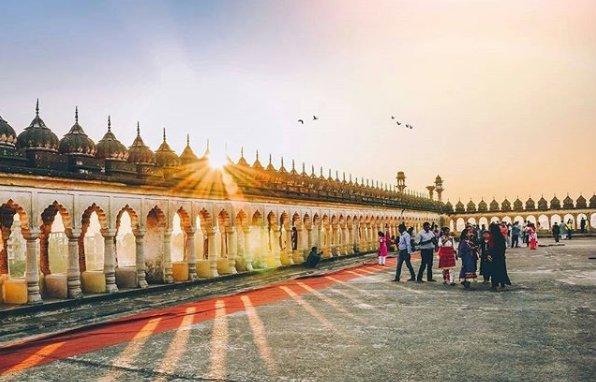 11. Old minarets standing tall and beautiful.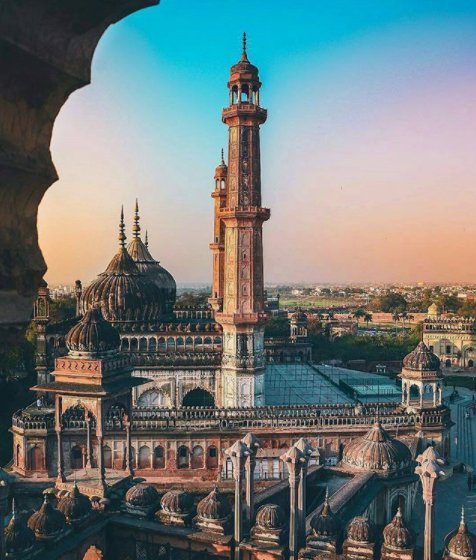 12. Precision and perfection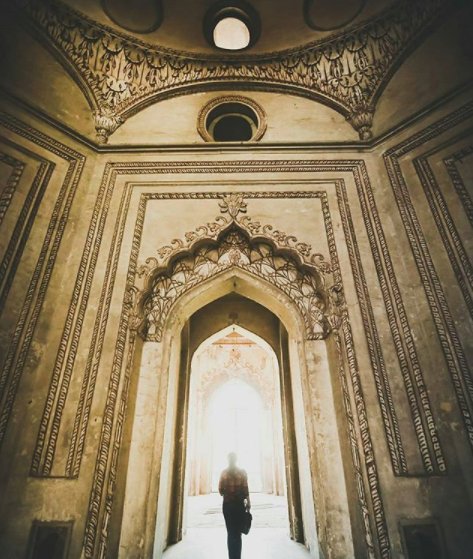 13. Shining bright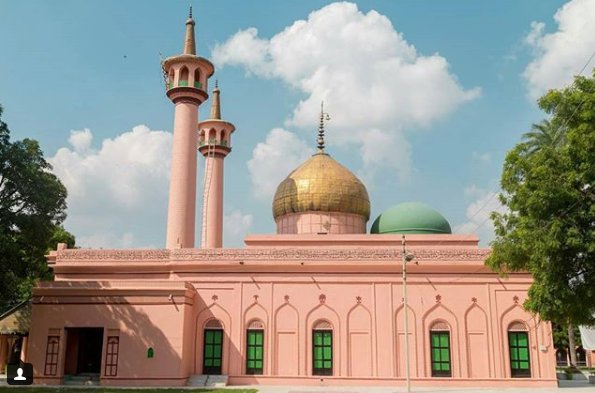 14. Point of view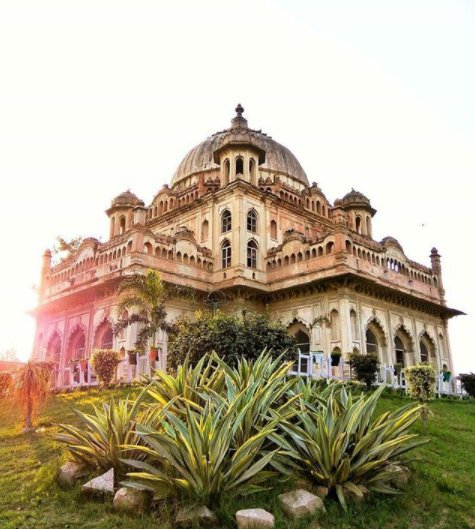 15. On their way to work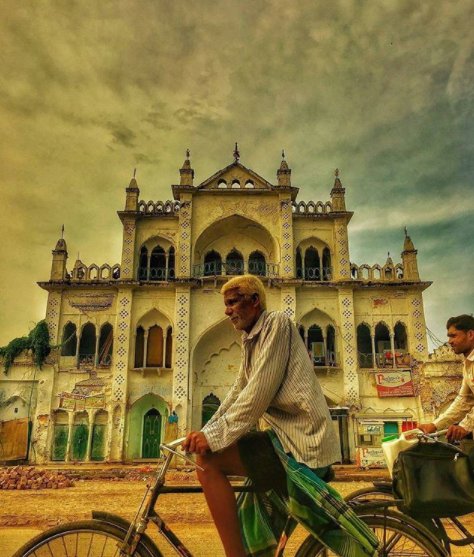 16. Hussainabad Imambara and its waters.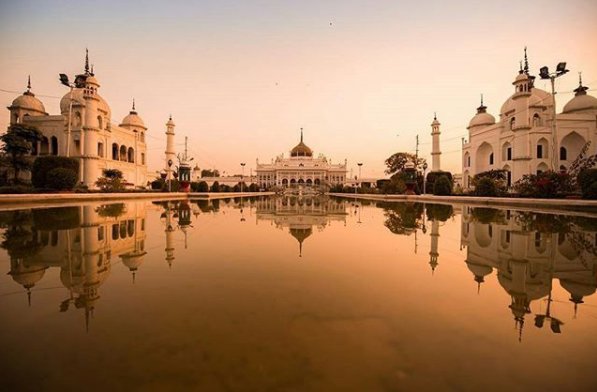 17. Looking inside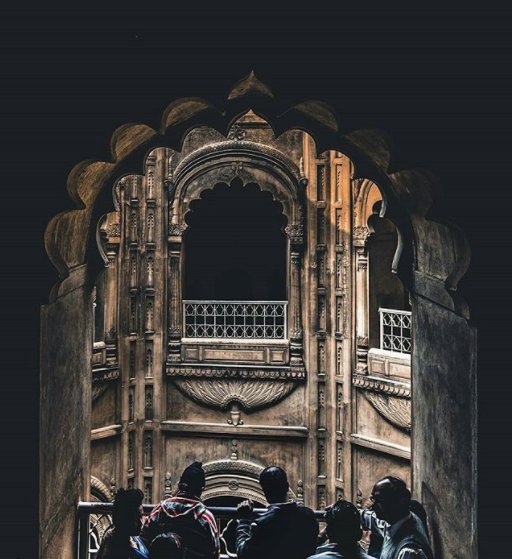 18. Royal darwaaza standing pretty against blue sky.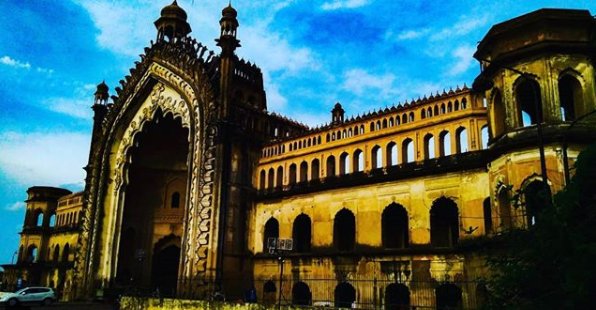 19. As royal as it gets.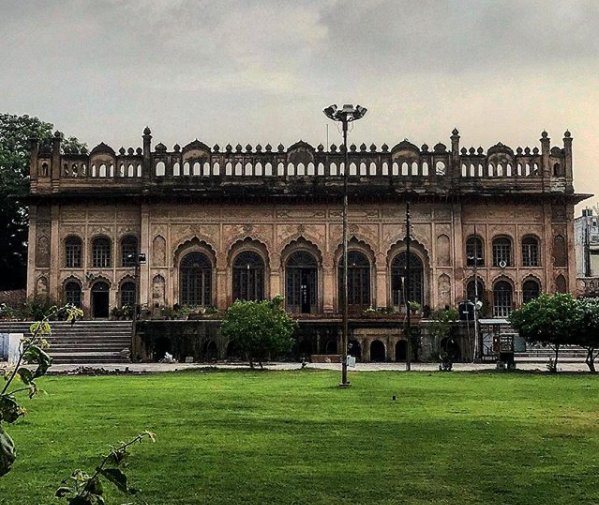 20. Closed gates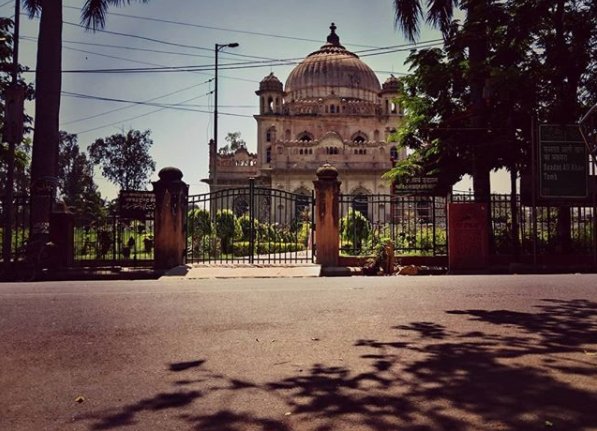 23. Glorious Ambedkar Park at night.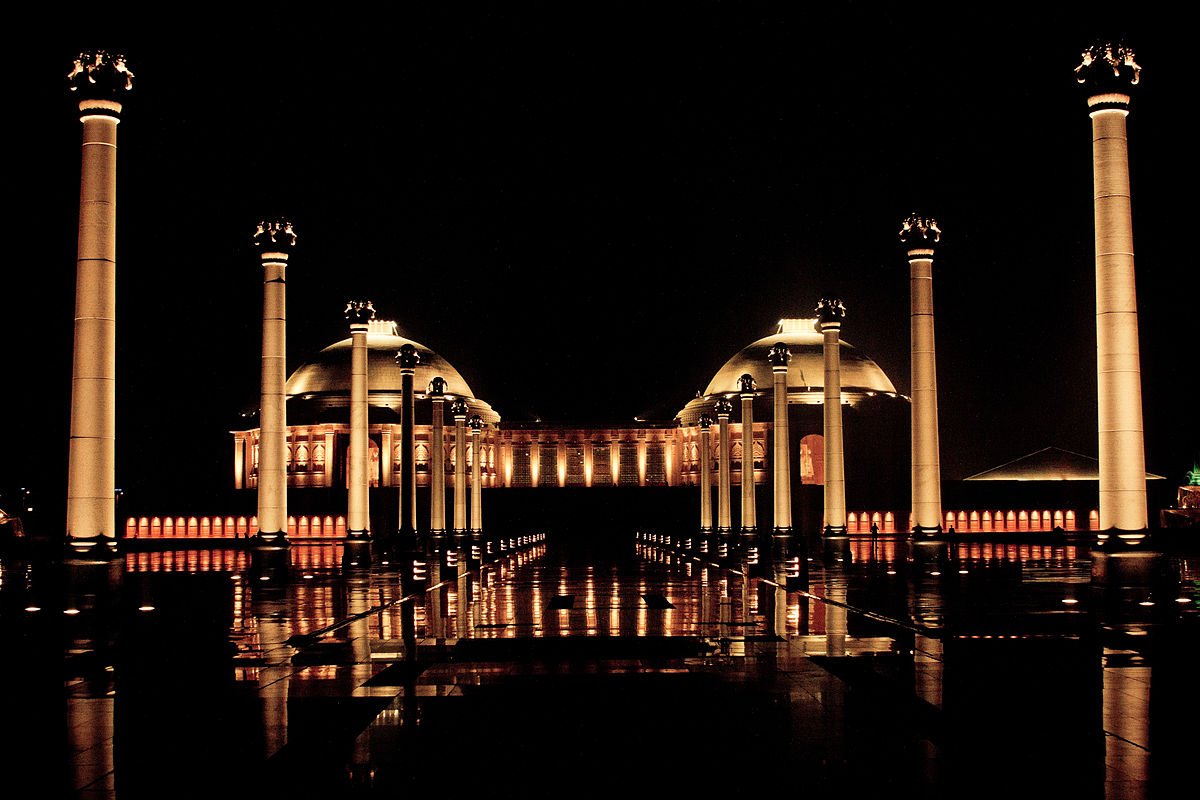 24. This is not a palace. It's Lucknow University.
25. And we have our own Marine Drive.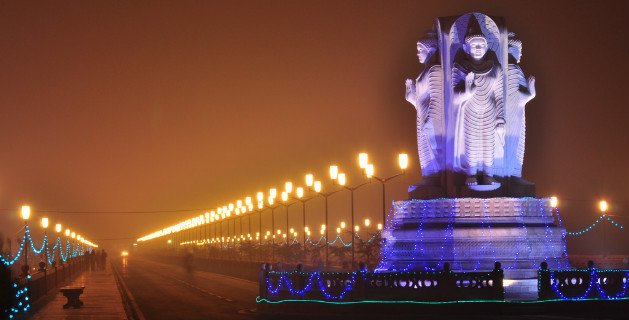 26. Which direction to take?
Check out more of photographer _moinak14's work.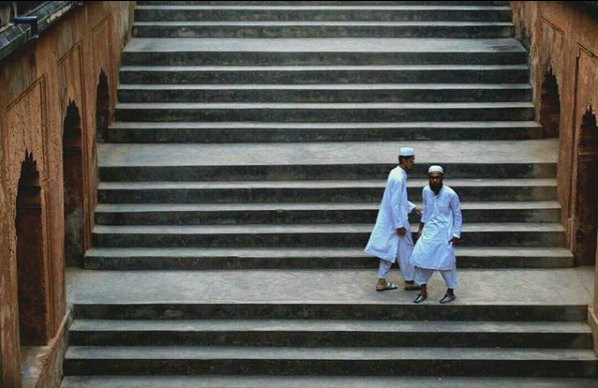 27. Bara Imambara thronged by visitors.
Check out more of photographer guesthouser's work.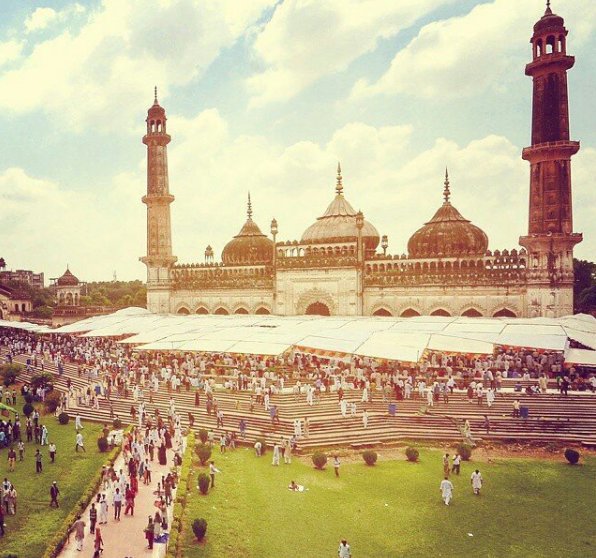 28. Shehar chota hai, par shehar toh hai.
Check out more of photographer abzgupta's work.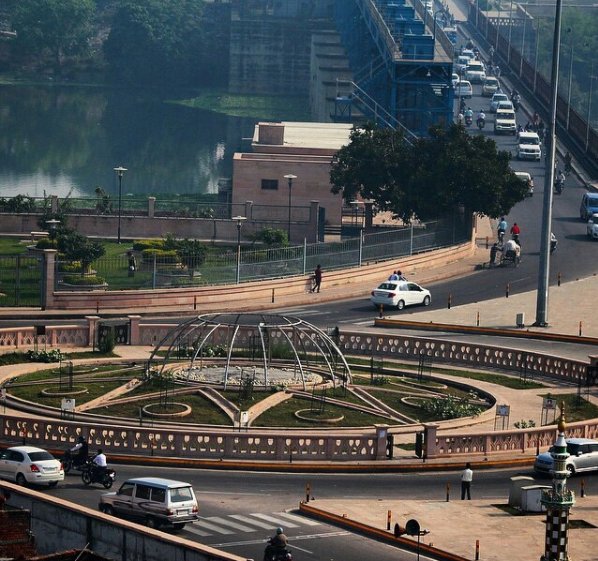 29. And it was all blue. 
Check out more of photographer y04nn's work.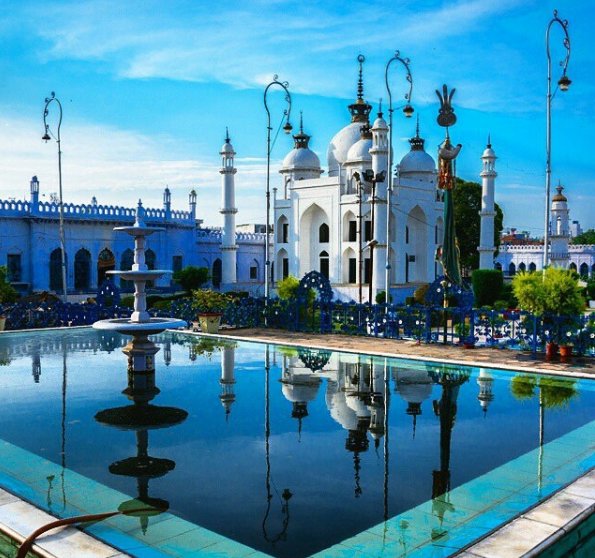 30. Eid Mubarak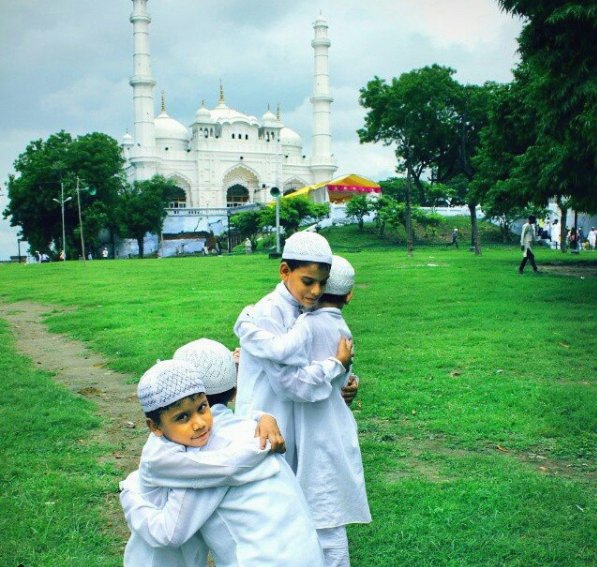 Phirta raha har shehar mein mara mara, ai Lucknow tu mujh ko magar yaad raha.