"Beautiful things make people happy."– Eva Zeisel 
We may deny it all we want, but the fact is that buying new things makes us happy. And if those new things are beautiful, they make us happier. Everyday products that we use don't have to be run-of-the-mill. Bring these gorgeous versions into your life for some much-deserved self-loving. 
1. Give your books the honour they deserve, with these gorgeous bookmarks.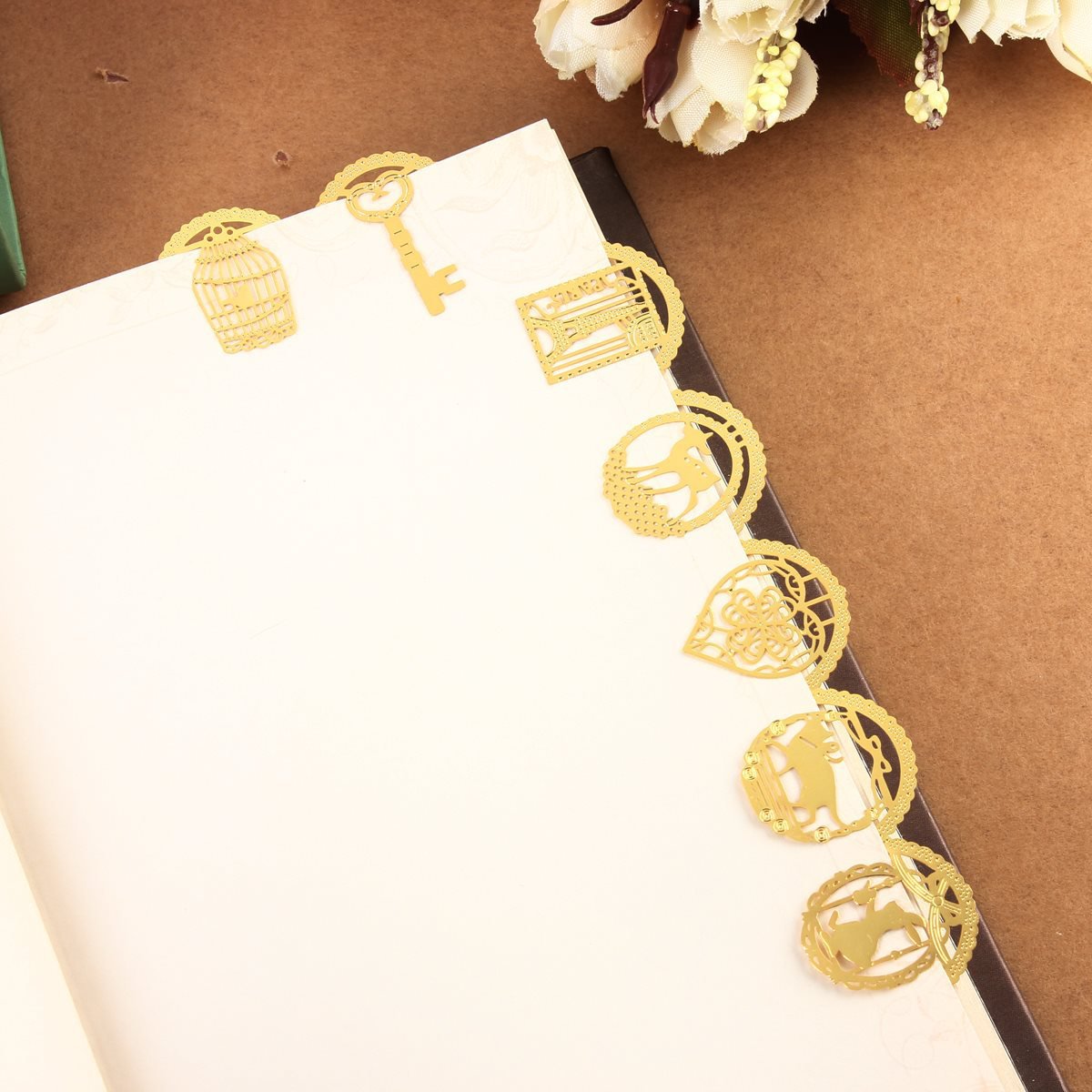 2. This ashtray which looks like a rock garden will make your smoke break a bit more satisfying.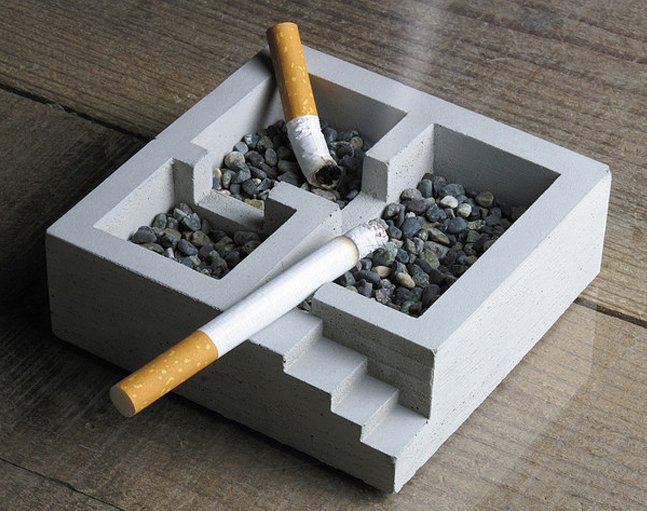 3. If you are going to get a four poster bed, get one which makes you feel like you're in a fairytale.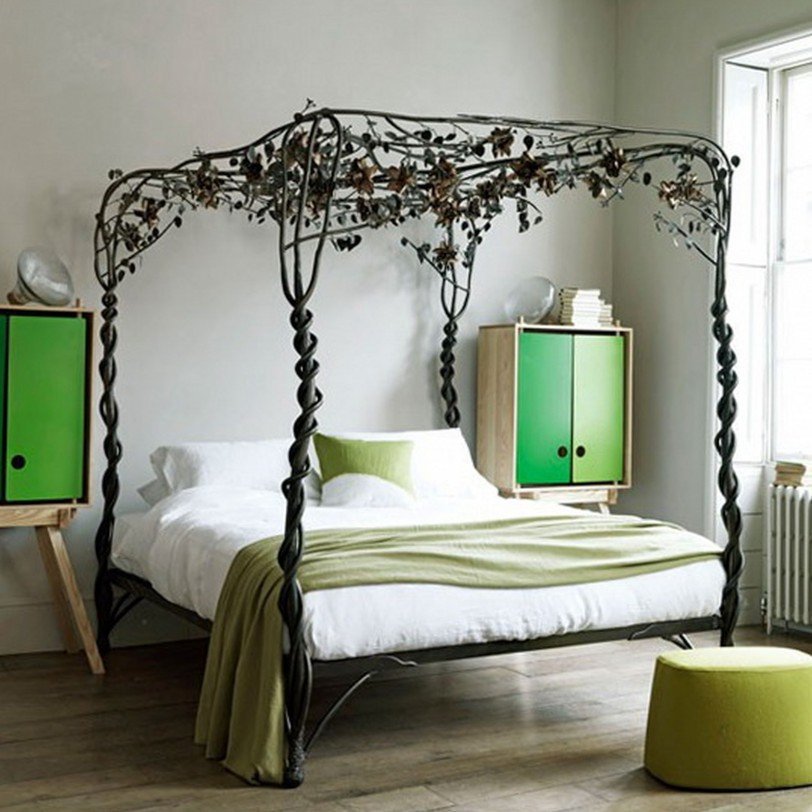 4. Ditch the plain black skirt. Match this bright blue one with an equally bright tank, and spread happiness to everyone you come across.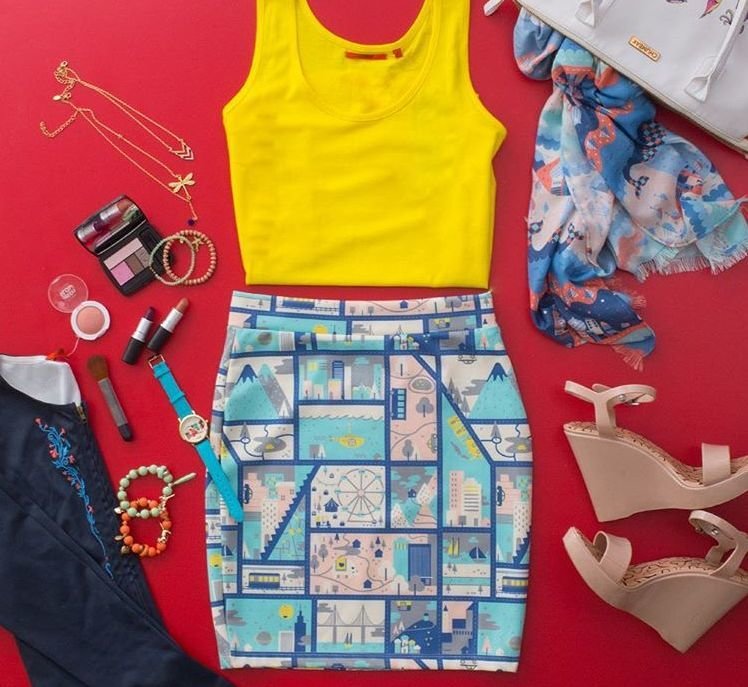 5. Replace your plastic garden chairs with this gorgeous outdoor daybed. 
6. Just because vinyl records are redundant when it comes to music doesn't mean they won't make awesome coasters.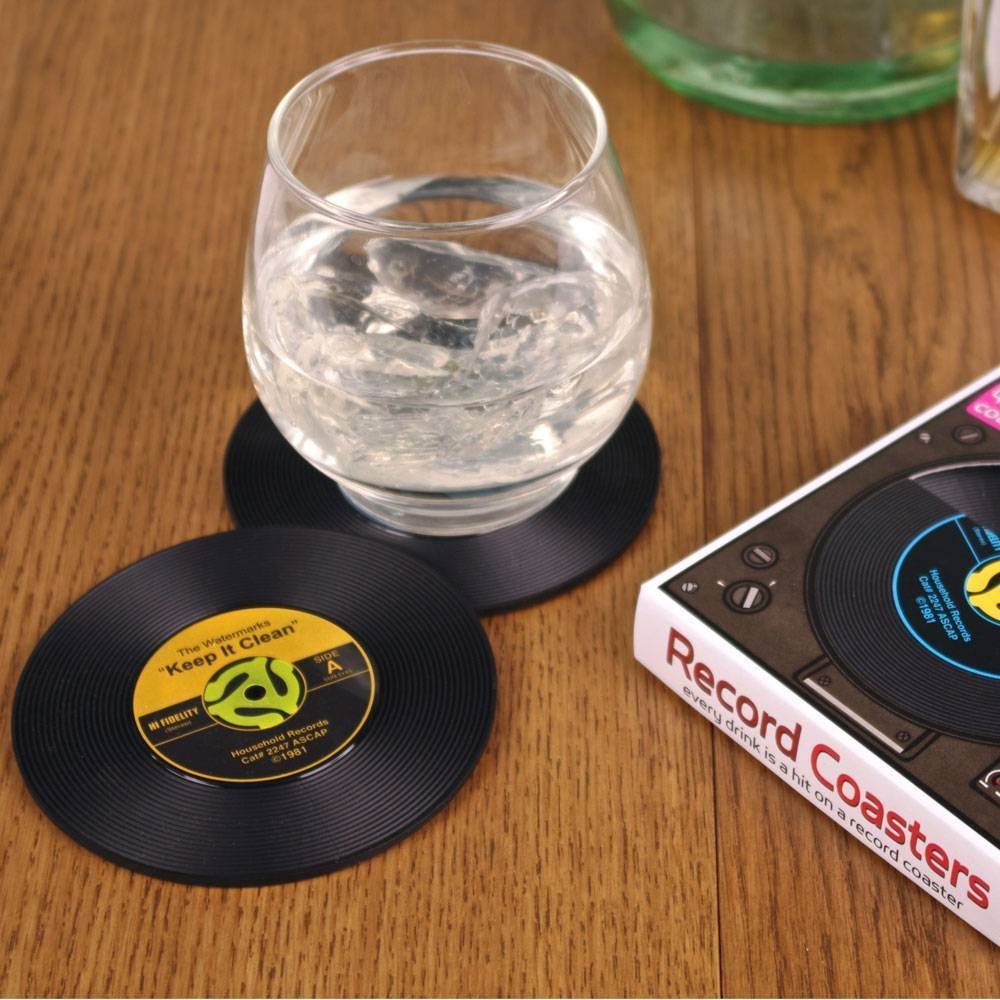 7. And THIS is how you light up a garden.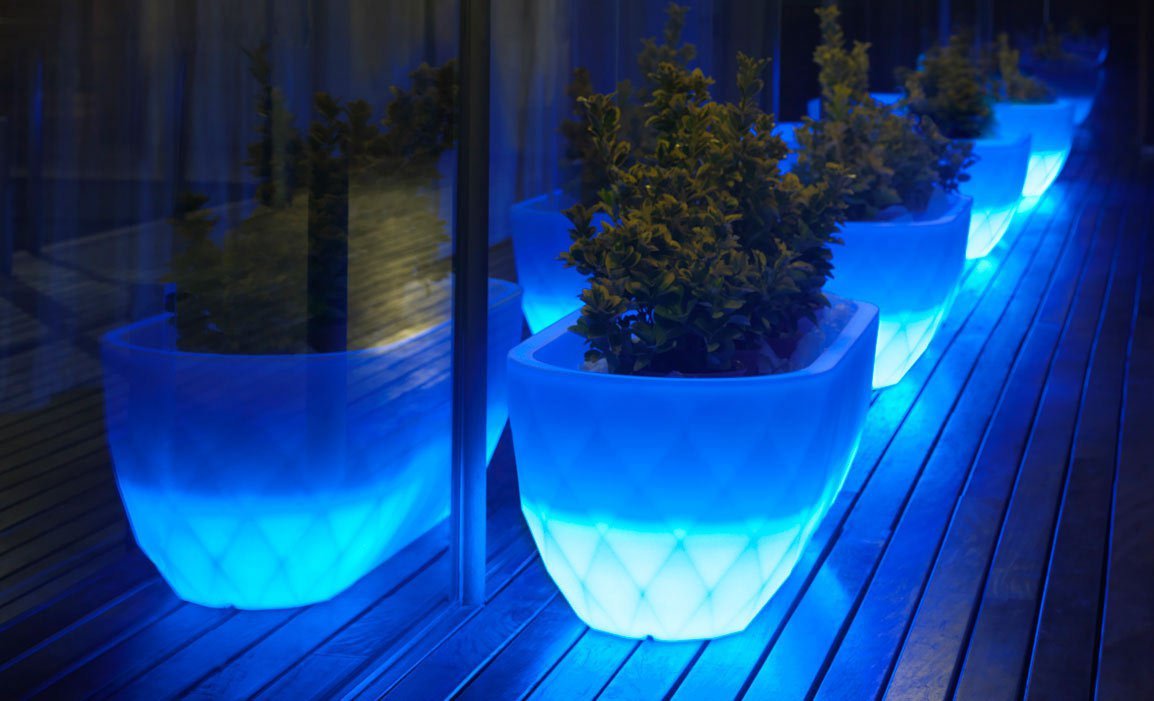 8. That's a plate. I would use it as wall decor because it's just that gorgeous.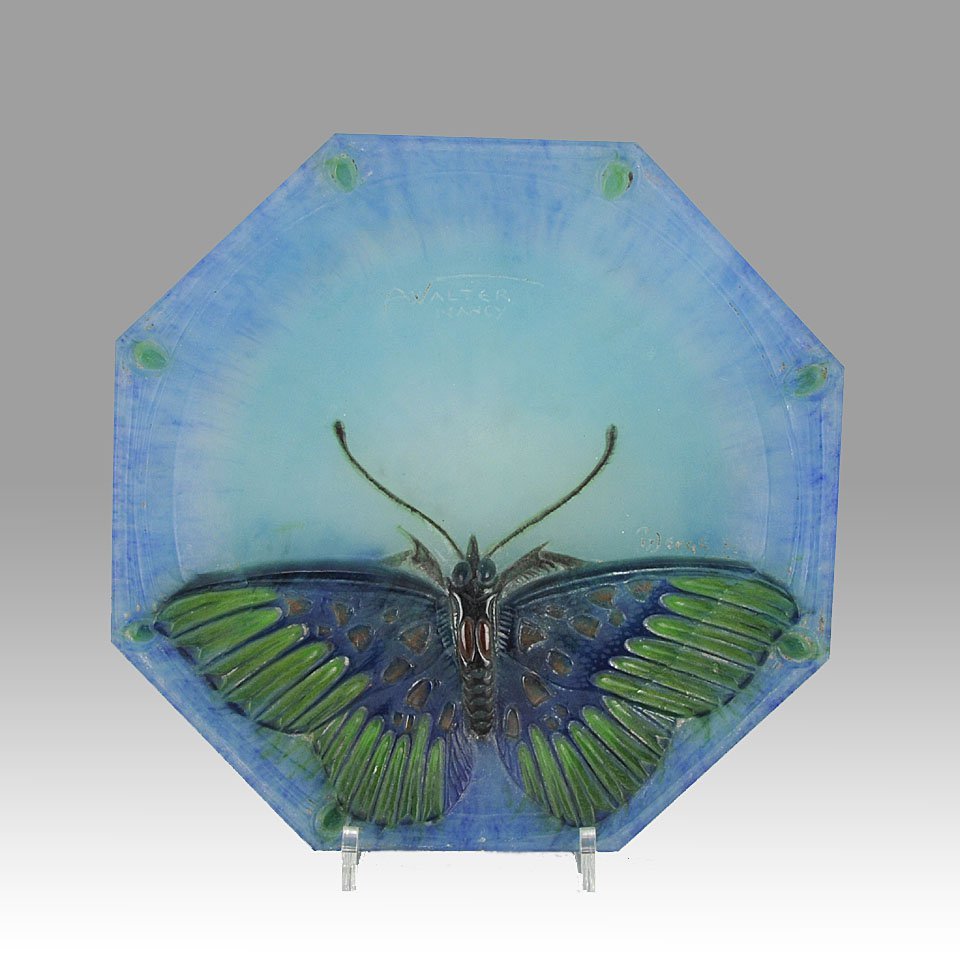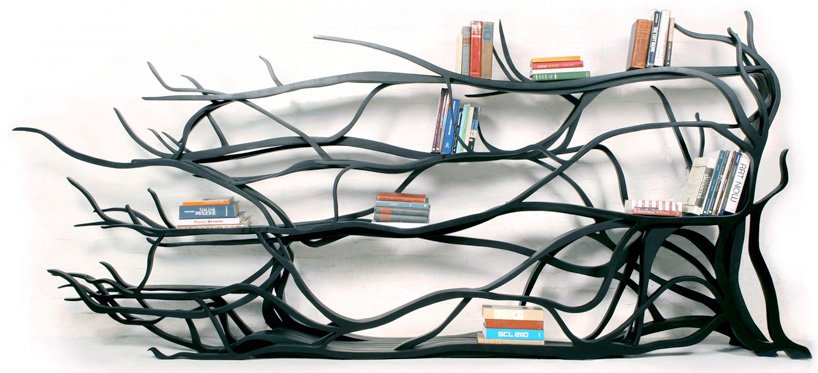 10. Who said a washbasin can't be beautiful?
11. A leather laptop sleeve is not only beautiful but also super classy.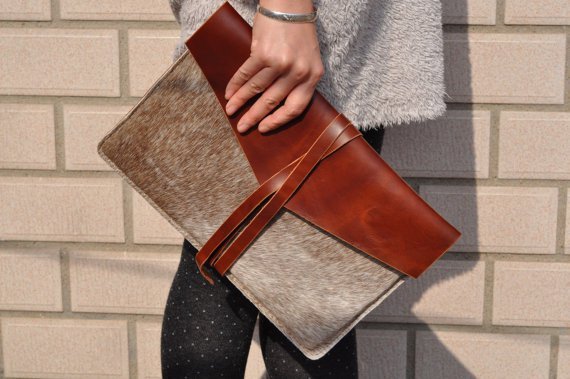 12. These storage boxes make being organised look good. 
13. Water is boring. Make it interesting with this gorgeous serve ware.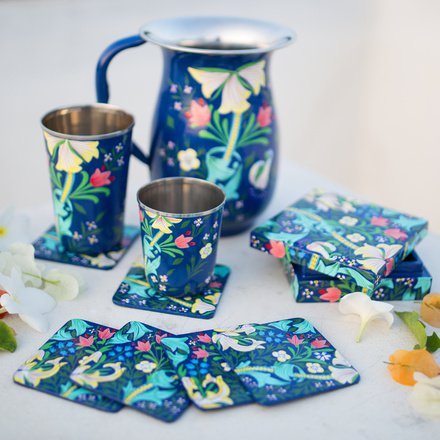 14. Never thought that the passing of time could look like this.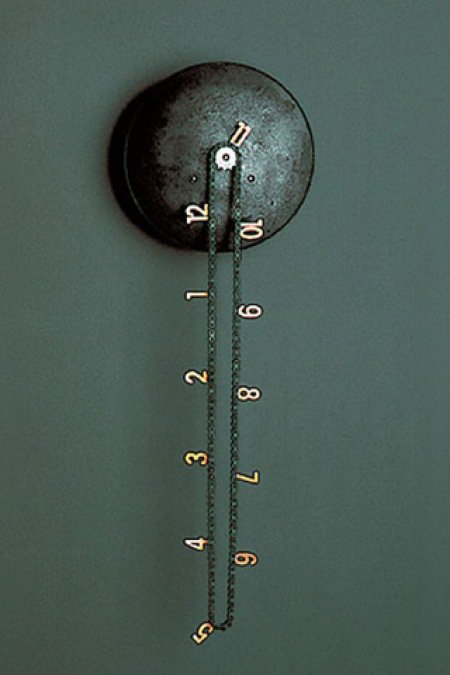 15. Get your fancy up with these beautiful napkin rings. 
16. Because your coffee will taste infinitely better in a cup like this.